The garage of the "King of Cool" was filled with some of the most extraordinary and unique automobiles of the period. The garage housed various engines and other motorized creations, including the well-known Ferrari 250 GT Berlinetta Lusso, Ford Mustang GT 390 "Bullitt," and Jaguar XKSS. The Meyers Manx Dune Buggy was one of them.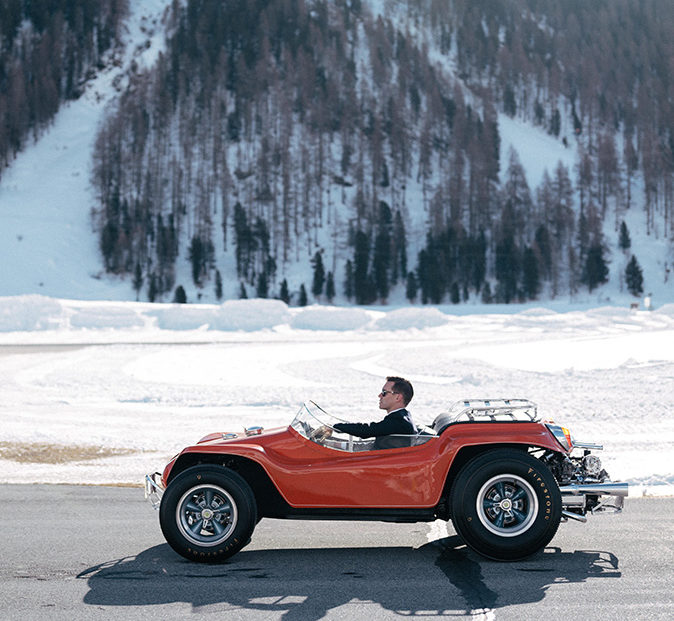 His story began in 1968, when he appeared beside a Rolls-Royce and a Ferrari 275 NART Spyder in one of McQueen's most renowned films, "Thomas Crown Affair," in the typical sequence where "King of Cool" with Faye Dunaway as their co-driver crosses the beach. Despite the fact that a Jeep was mentioned in the script, the protagonist claimed that a buggy would be a better option. Of course, this isn't just any buggy; according to Stevie's specifications, it was "fitted" with a Chevrolet Corvair engine. In fact, he requested an identical one for his garage when the movie ended.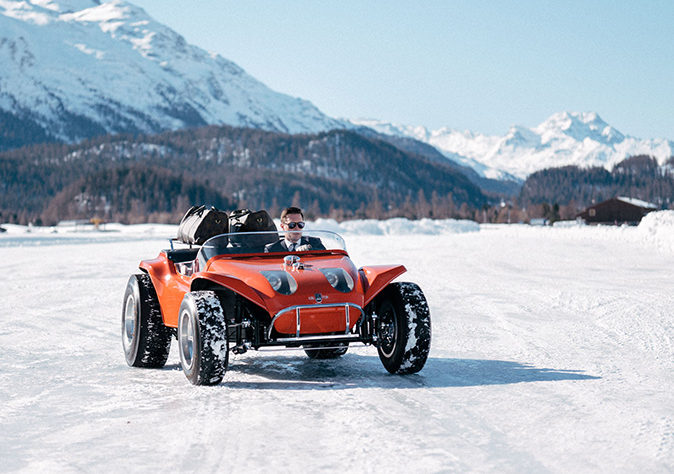 It was placed for sale by the auction company Bonhmas two years ago, and it recently passed into the hands of the renowned collector Phillip Sarofim. So, after a while, this automobile appeared at the "ICE" in St. Moritz, and all eyes were on him.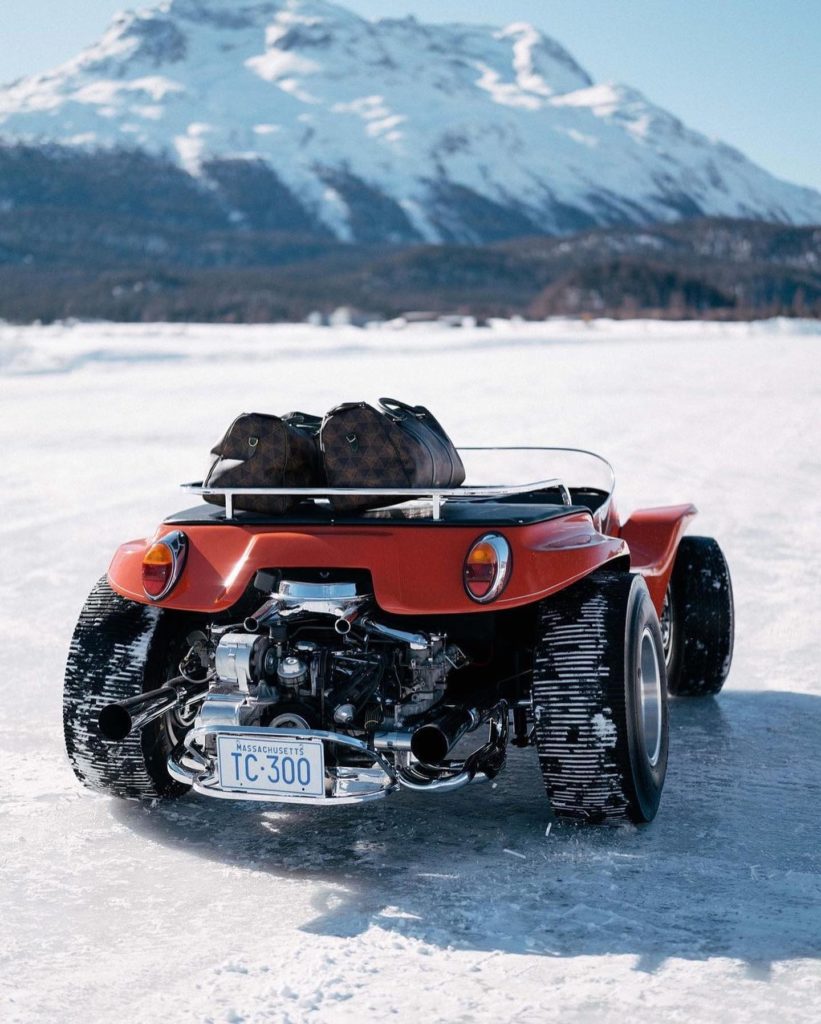 Photos by Fabrizio d'Aloisio