A glorious and rich history that knows no borders and social classes and endures through time follows the sport of polo. It is one of the oldest team sports in the world, with Olympic participation in five pre-war Olympics. It flourished in the Middle Ages and during the 18th and 19th centuries it was quite popular among many palaces in Europe. To this day it remains the favourite sport of the British royal family – hence the nickname 'sport of kings' – and its loyal fans have always included prominent names of the world's elite, such as Winston Churchill and General Patton.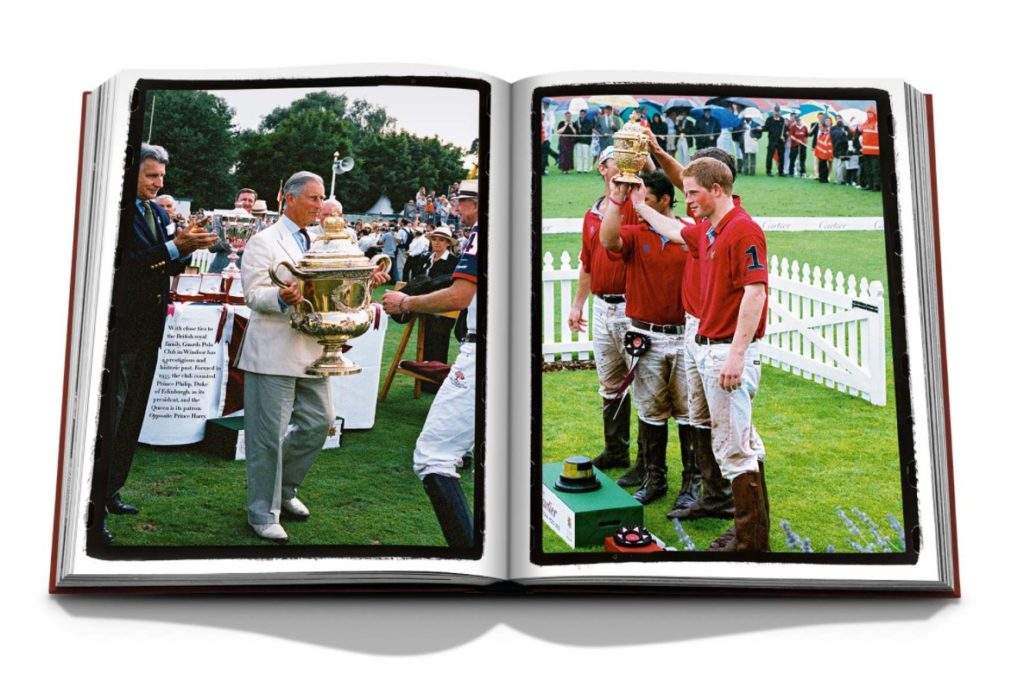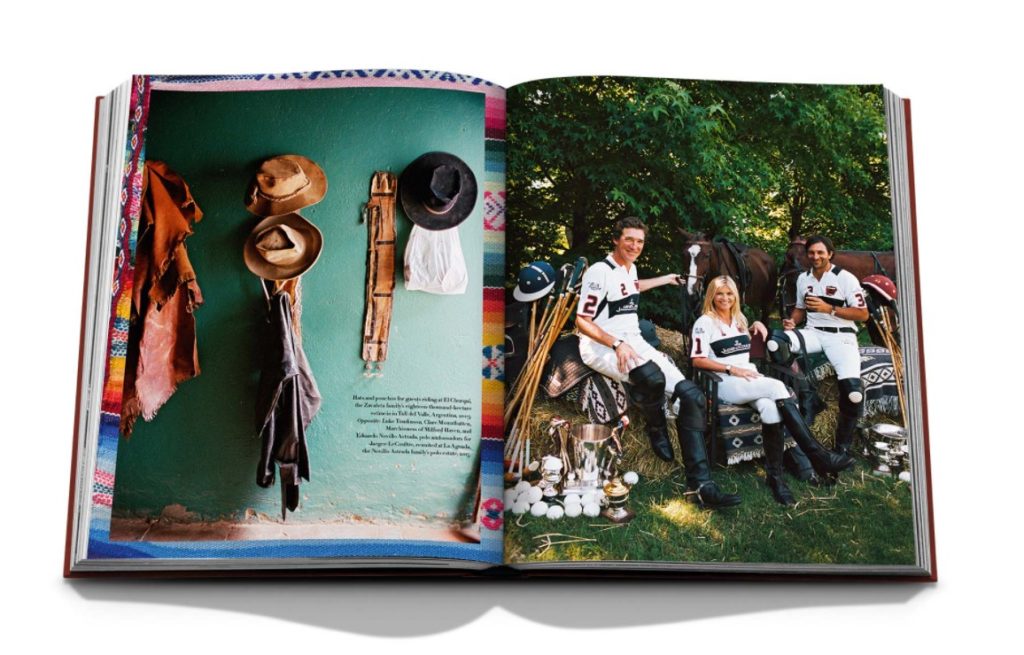 A visual ode to this game is the new luxury volume "Polo Heritage" by Assouline, which with authorial mastery takes the reader on a journey around the world, from Mongolia to Mexico, from Barbados to Pakistan and the most famous international tournaments that take place on grass, sand or snow. You will discover the historic polo fields in India, the high society culture of British polo and the elements that make up Argentine polo, which has created some of the most successful families in the sport.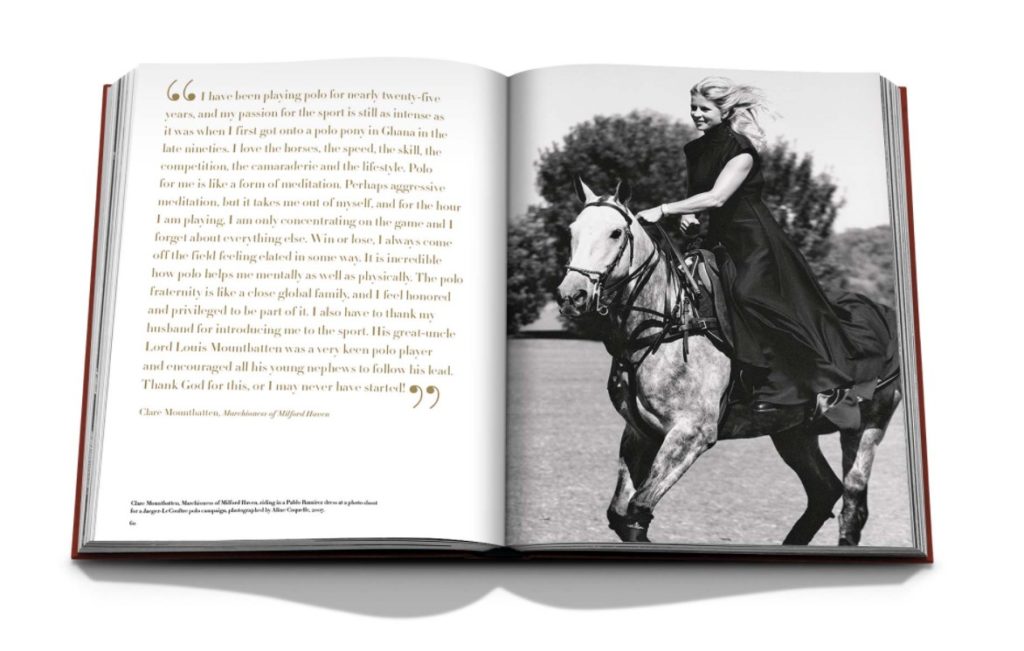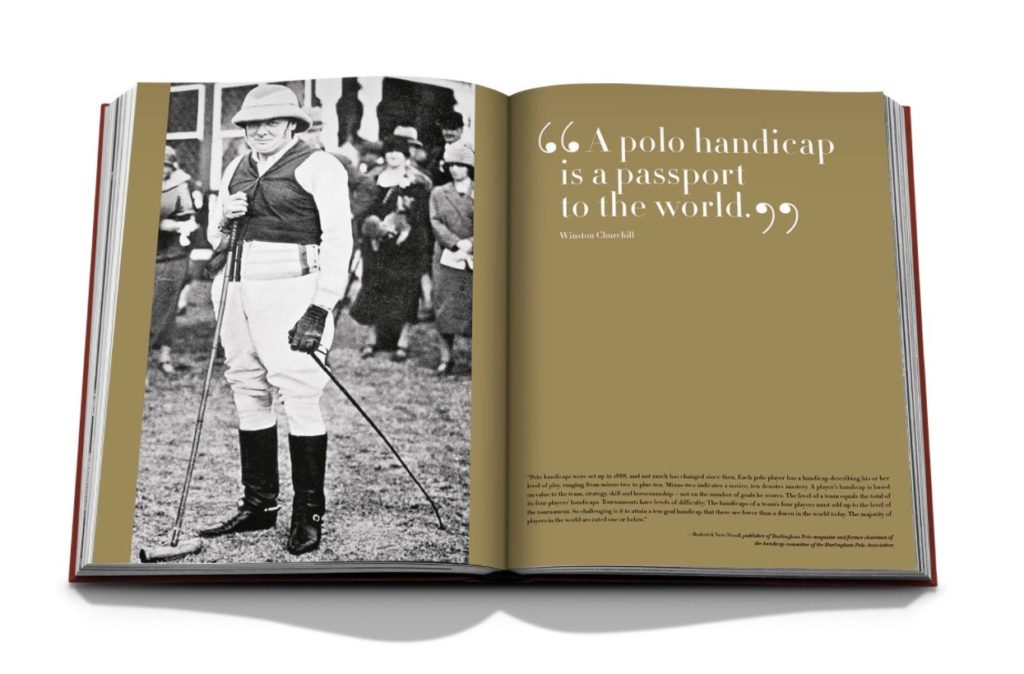 An introduction by legendary player Nacho Figueras accompanied by a striking photograph by Aline Coquelle, give a more contemporary but authentic perspective on the spirit of the sport.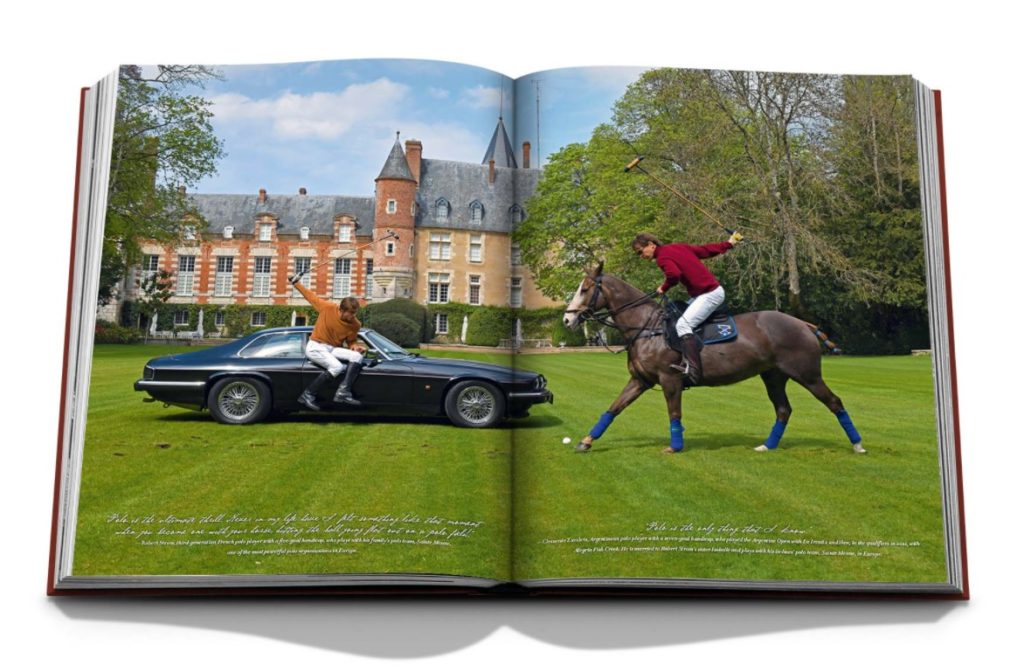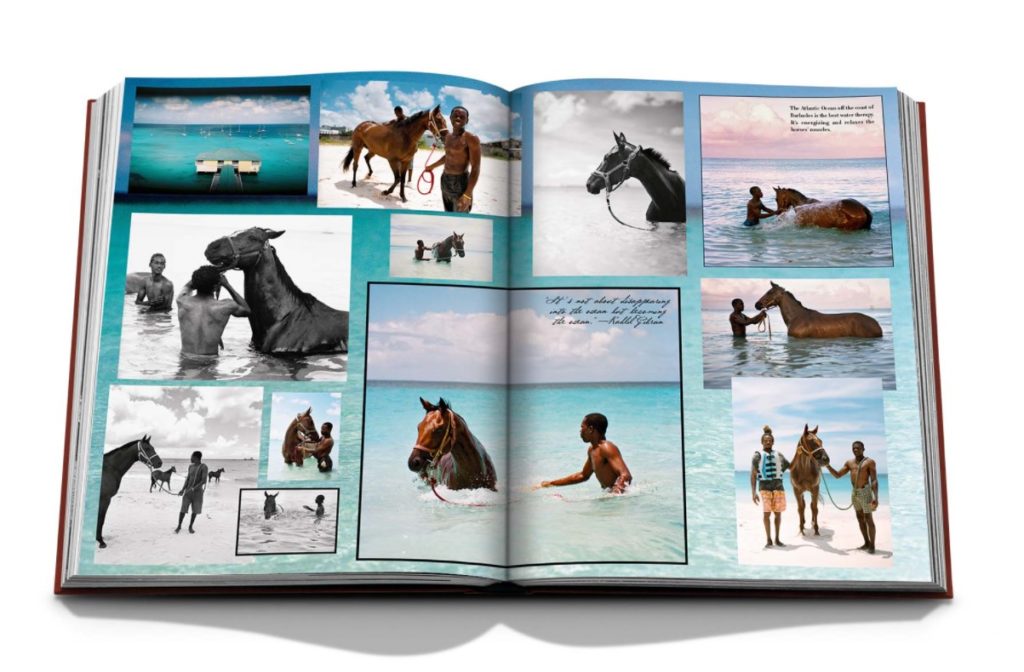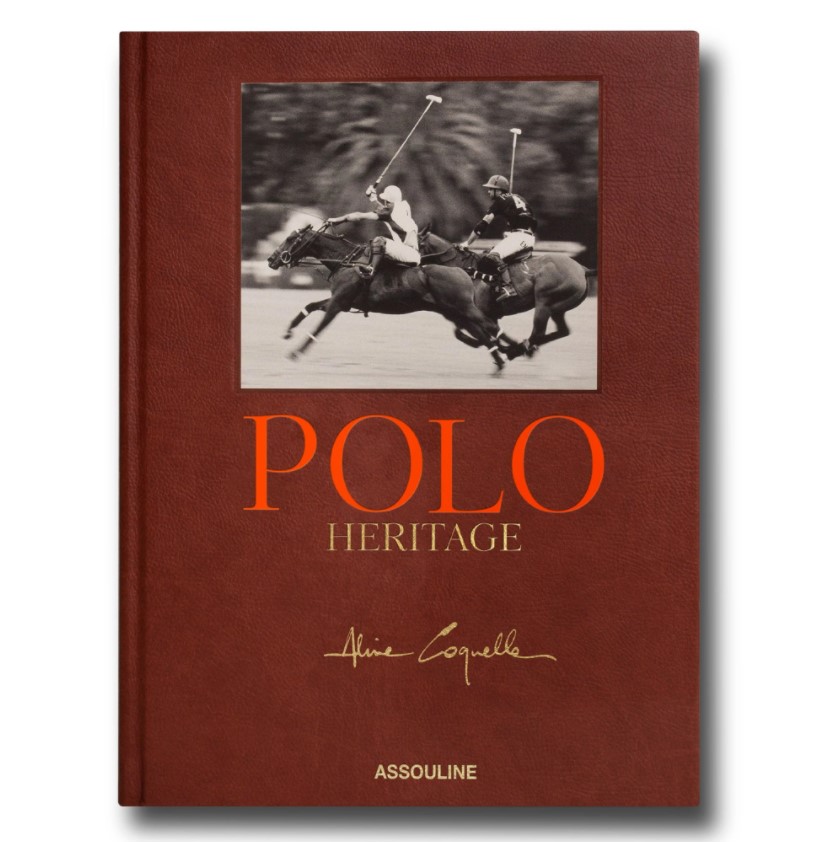 Courtesy of Assouline