Admittedly, many times the world of supercars has successfully collaborated with the world of yachts. The speedboat Riva Ferrari 32 is a representative example of this.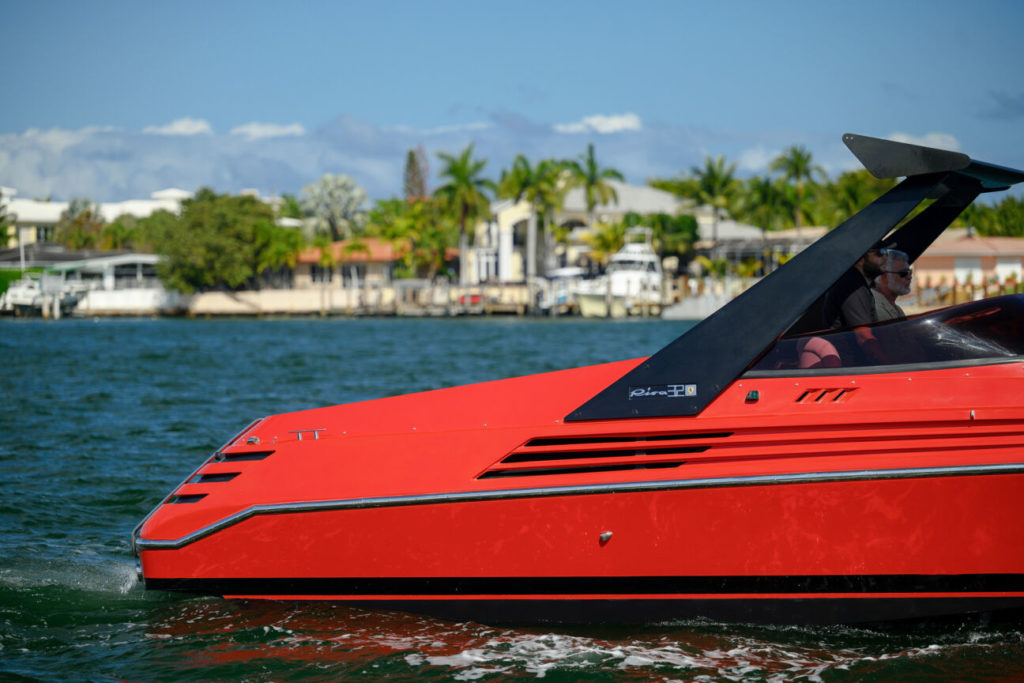 Riva was one of the first speedboat companies founded in 1842, a century before Enzo founded Ferrari. Over the years, one Italian firm has met the other in multiple collaborations. The above Riva Ferrari is one of the 40 (specifically the 28th) built in the early '90s. Riva President Gino Gervasoni and Enzo Ferrari have carefully designed the speedboat so is distinctive and not identical to no other. The number in its name indicates the length of the boat in feet, while its color is the characteristic "Rosso Corsa".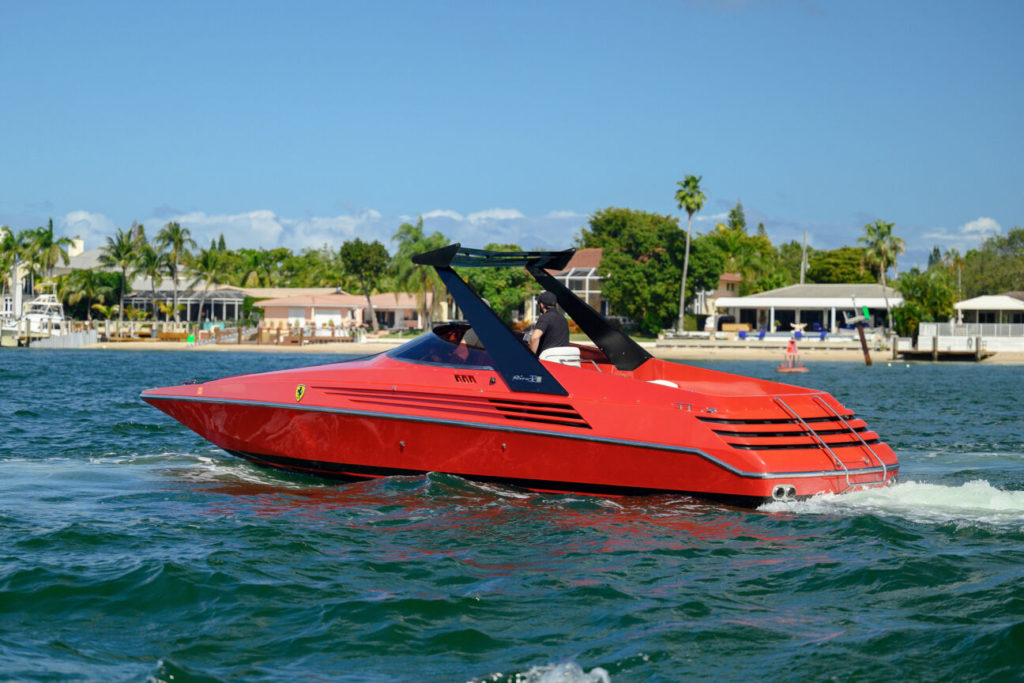 It is 32 feet (9.75 meters) long and has two V8 Vulcano V8 engines with a total output of 792 hp. In this way, it reaches 100 km/h in cruising. Its interior design includes a leather double cabin and a modern Clarion sound system.