Welcome to Gucci Cosmos: a traveling exhibition by the Italian fashion house, now landing in London and transforming 180 Studios into an immersive exploration of the Gucci archive, curated by fashion critic Maria Luisa Frisa.
British artist and set designer Es Devlin creates various 'worlds' in the exhibition space – from glittering corridors reminiscent of surreal clothes to a room filled with floating flowers & bees, resembling Gucci's signature 'Flora' print.
Gucci Cosmos will be open to visitors at 180 Studios, 180 The Strand, London from 11 October to 31 December 2023.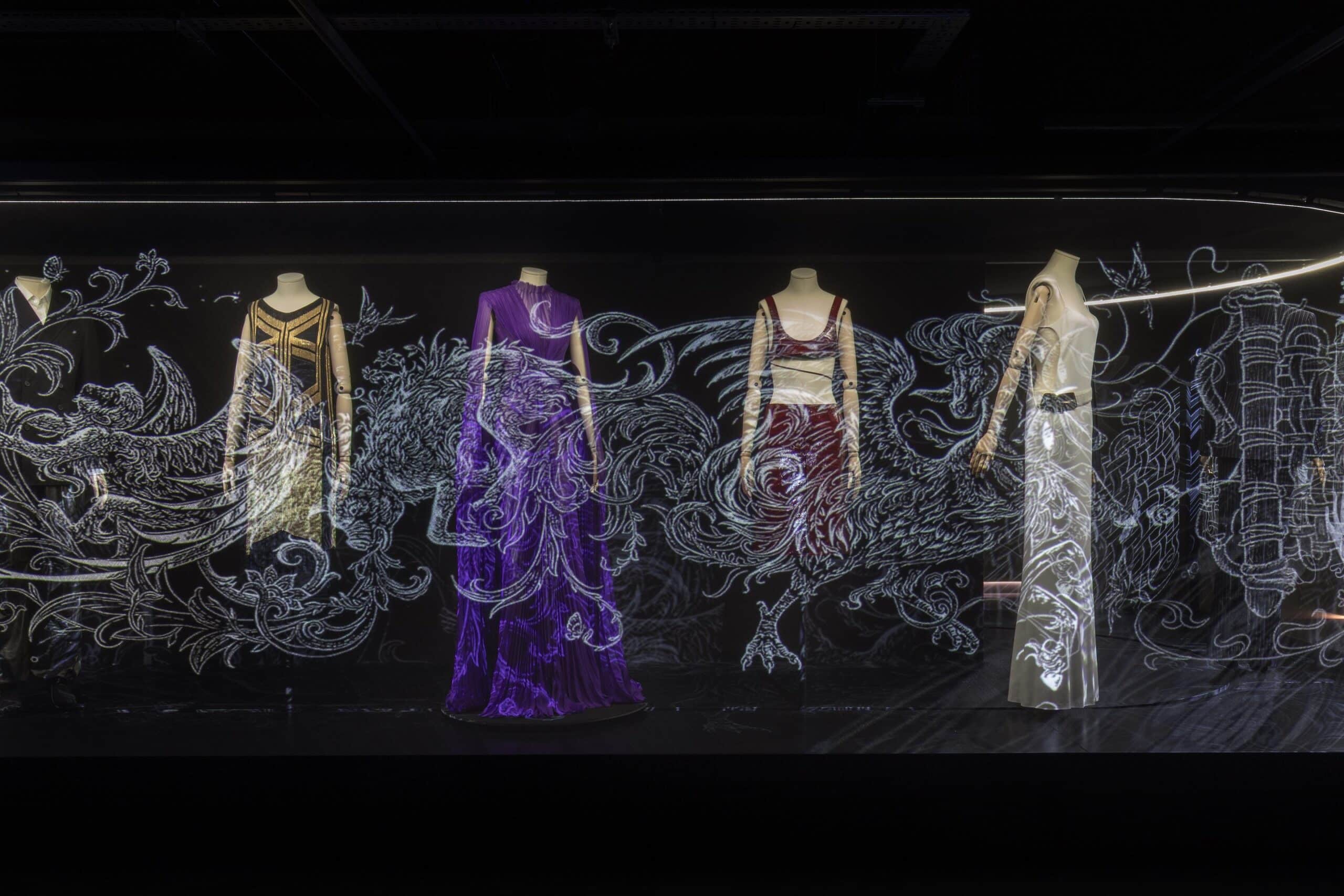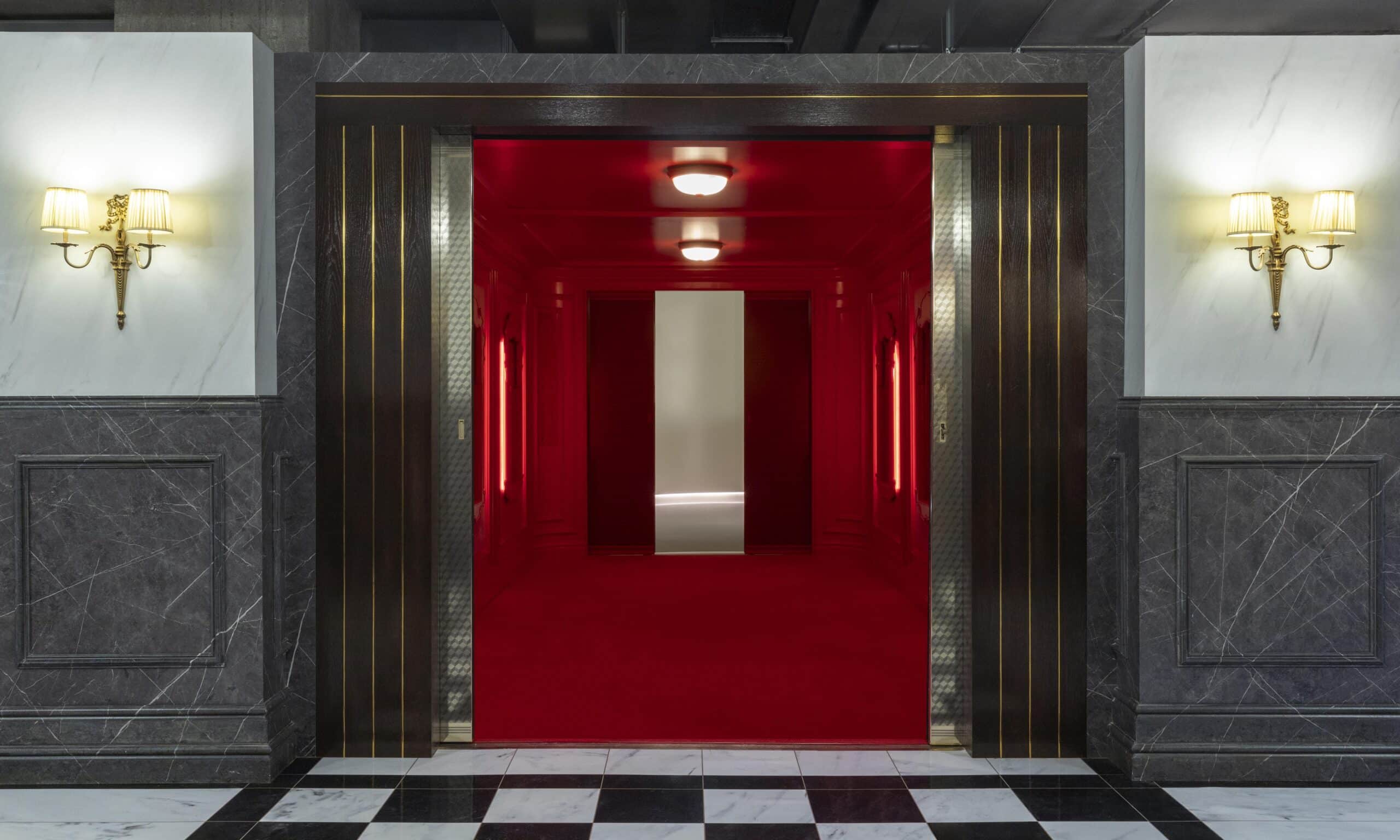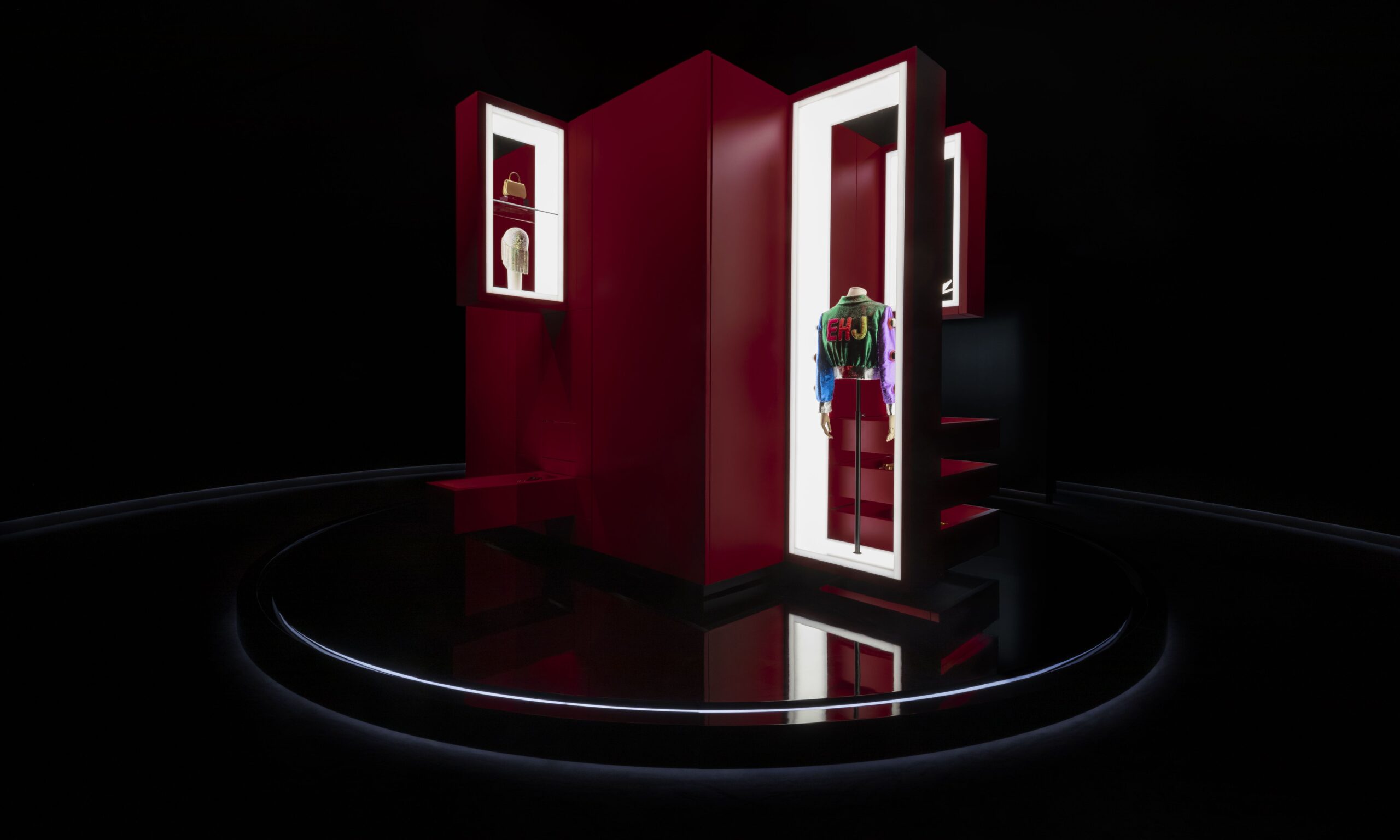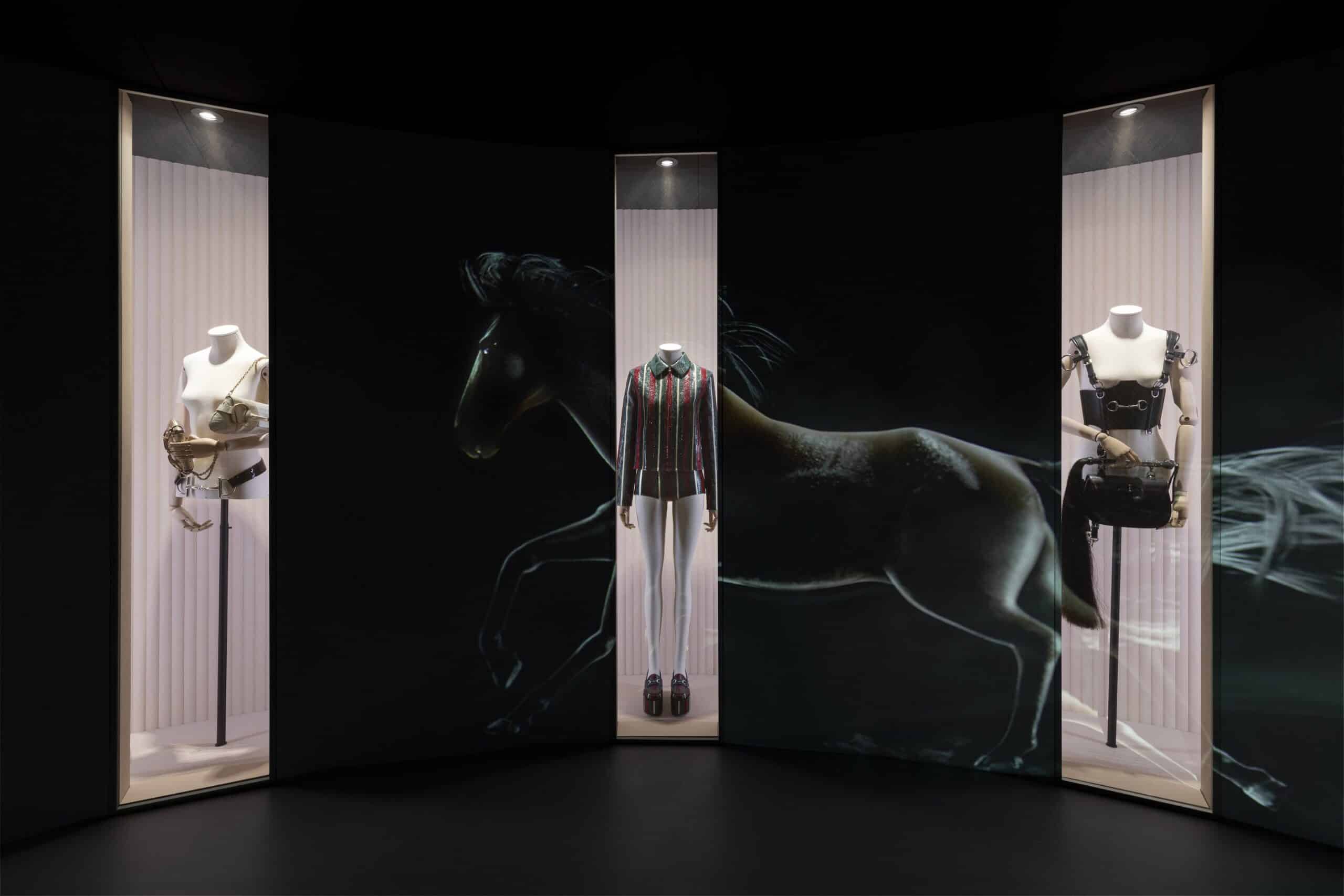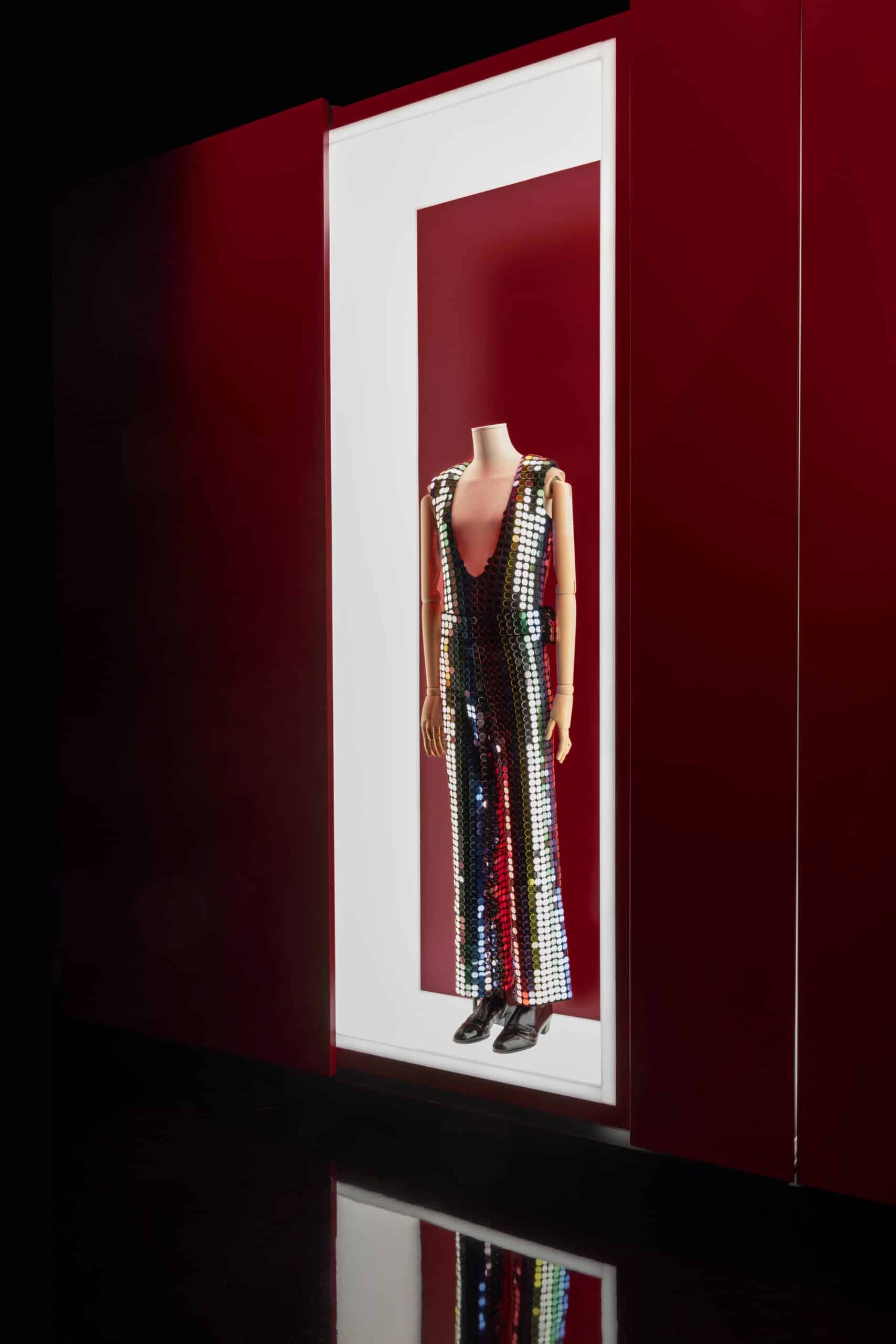 Photos Courtesy of Gucci