Earlier this year, Italian company Totem Automobili caught the world's attention with the electric version of a 1960 Alfa Romeo Giulia GTA. The resulting GT Electric, with its custom steel bodywork, highly efficient electric motor and carbon-fiber details, proved just how attractive electric creations can be. In fact, with its old-school look and its modern and eco-friendly approach, it inspired many workshops for similar creations with equal success.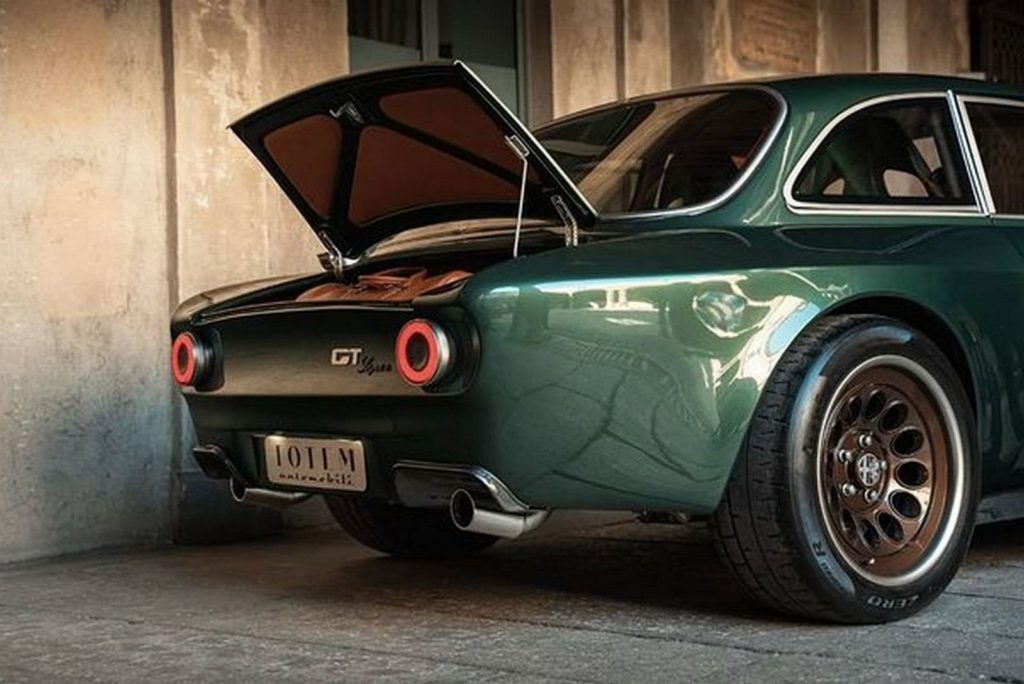 After about a year, the company recently announced that it is already working on an additional limited edition model, the GT Super, which will accompany the GT Electric. The Super is also based on the classic Alfa Giulia, includes the same steel bodywork and adds high-quality Brembo brakes, auxiliary headlights on the front and a new double wishbone suspension. However, the big difference can be found in the engine, with the use of a new 2.9L twin-turbo V6 producing 620bhp and the use of a new gearbox borrowed from the Giulia Quadrifoglio Verde.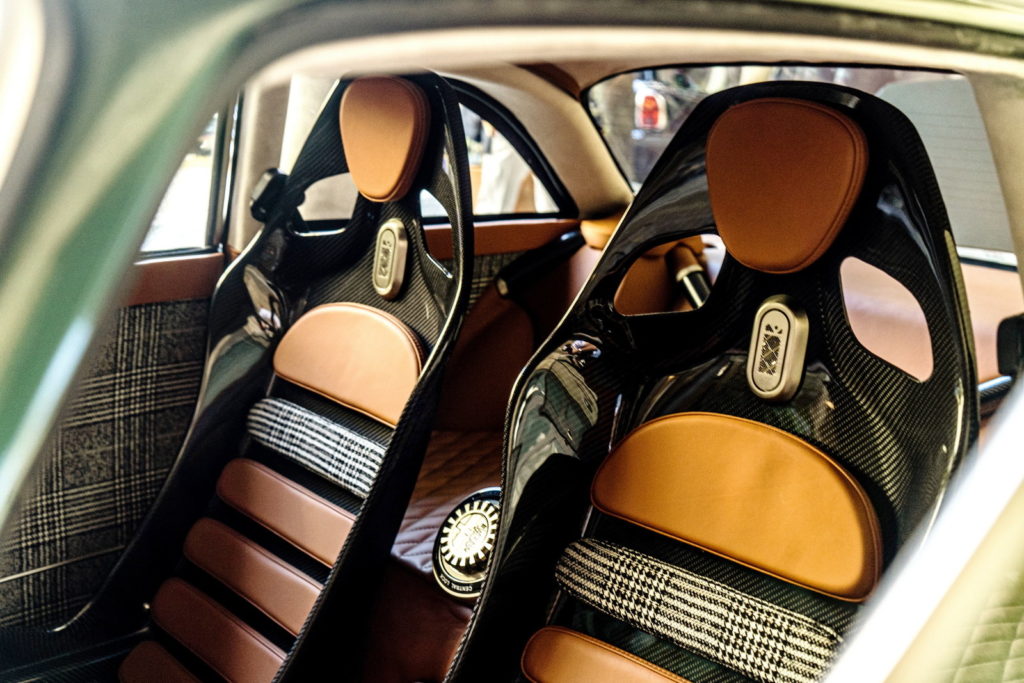 Due to the fact that it is a bespoke construction, the buyer can choose the design of the interior. The GT Super will be released in just 20 examples, with a price expected to be around 460,000 euros.