Agafay Desert, a mineral land with a lunar landscape, is the setting chosen by Scarabeo Camp to plant its white tents, which stand out from the impressive Atlas Mountains.
The setting gives the impression of being part of an expedition from the golden age of explorers.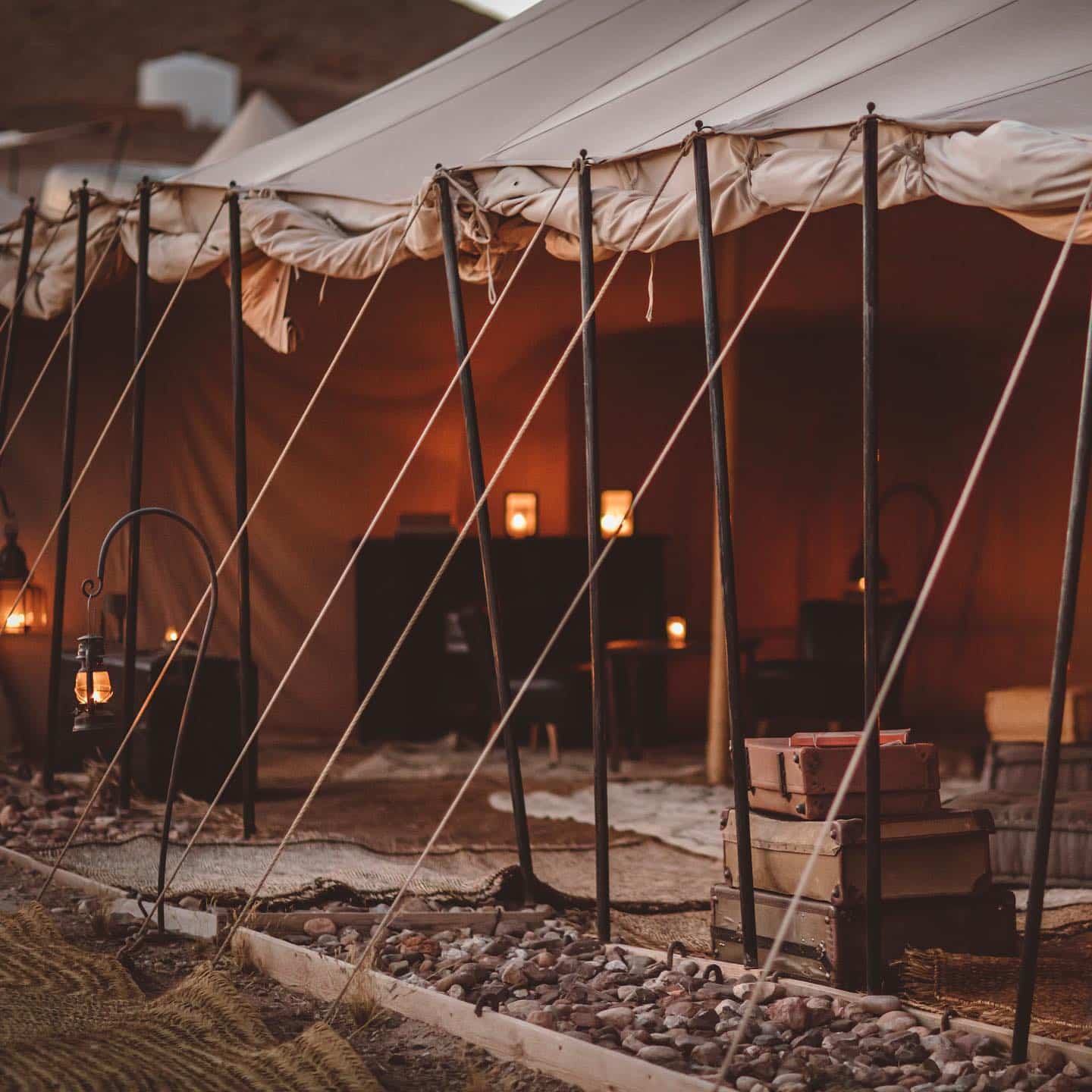 From the evening bonfires to the aroma of fresh bread carried in the early morning air, the camp plunges its guests into serenity and magic, a true wanderer's dream.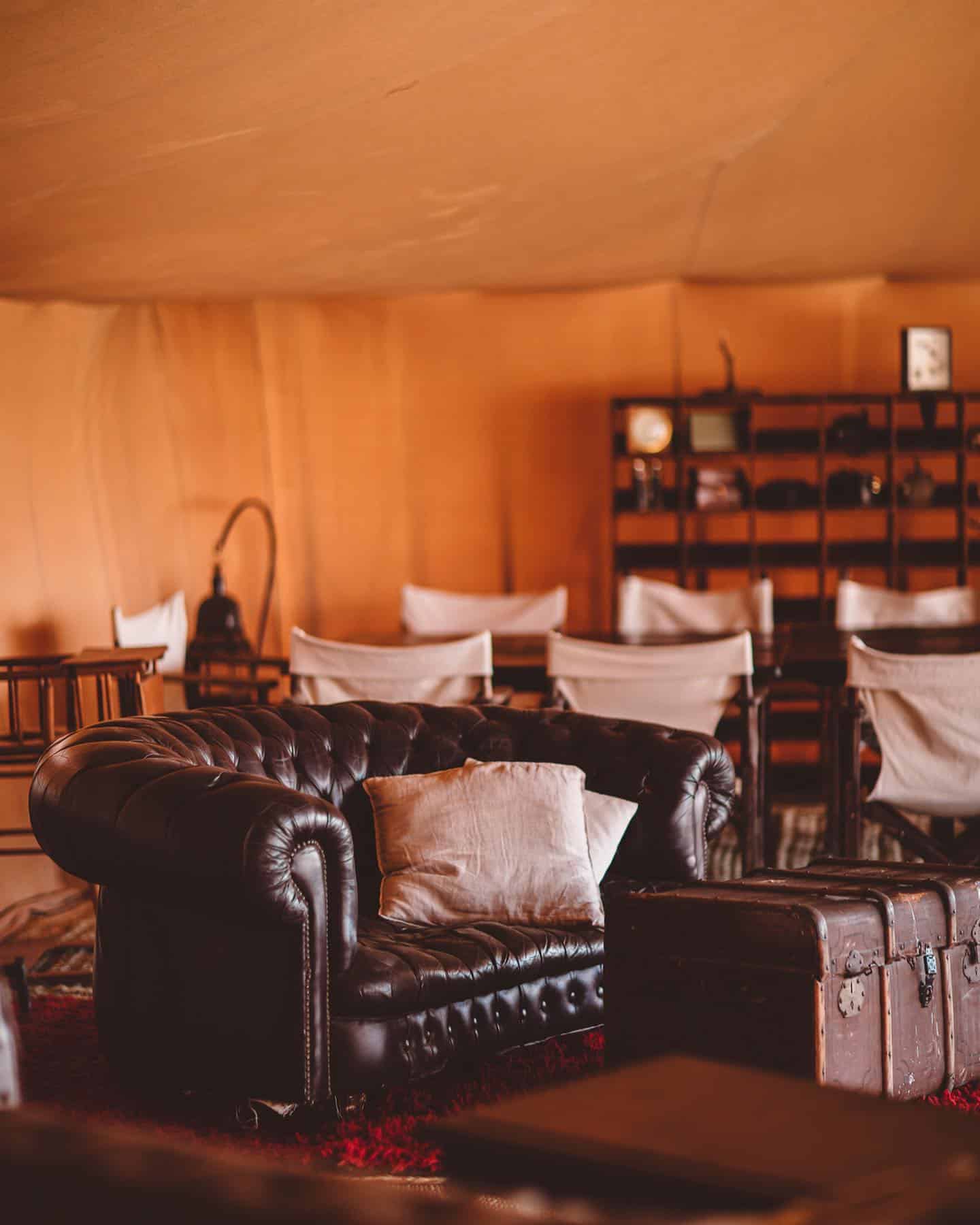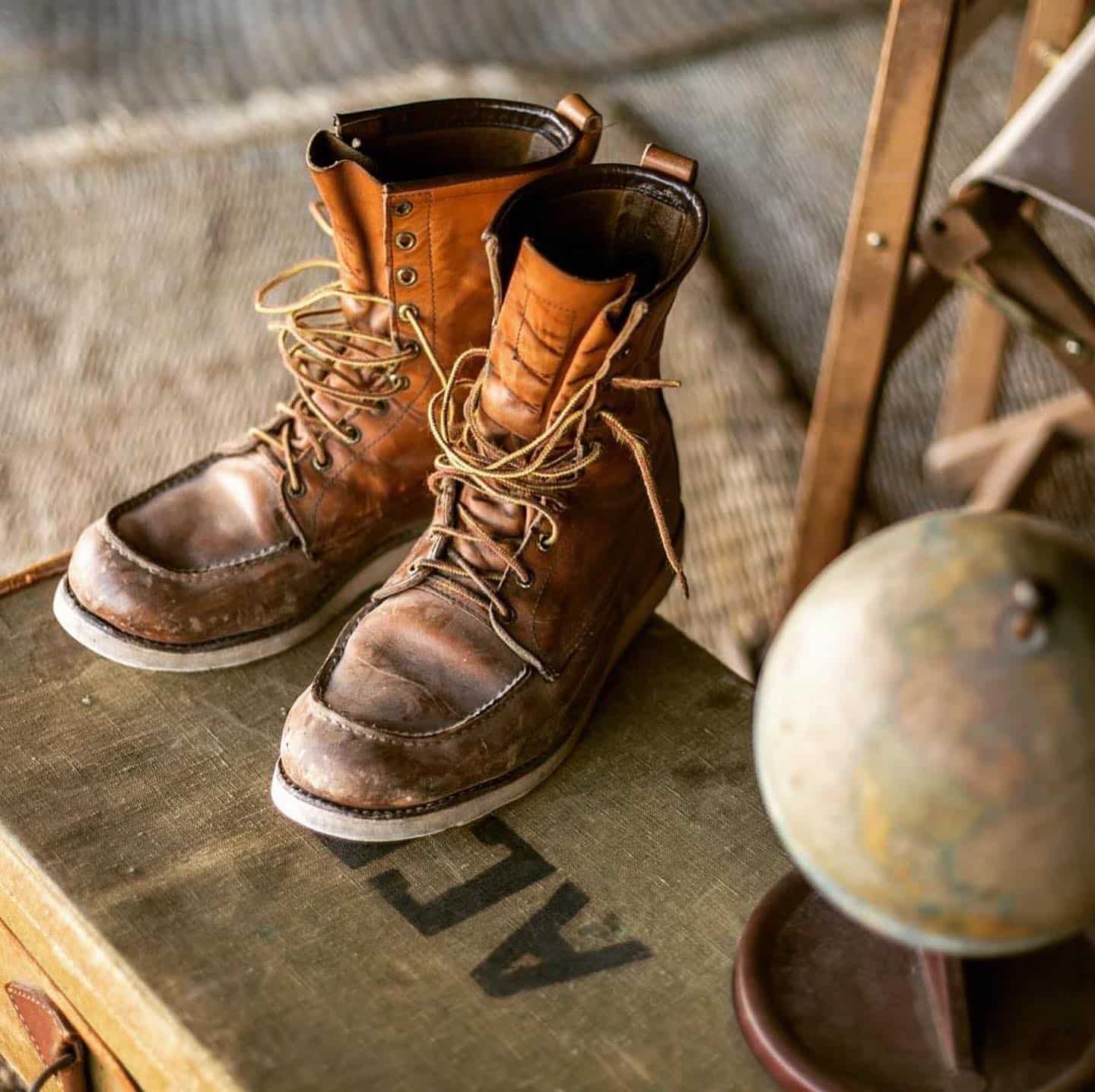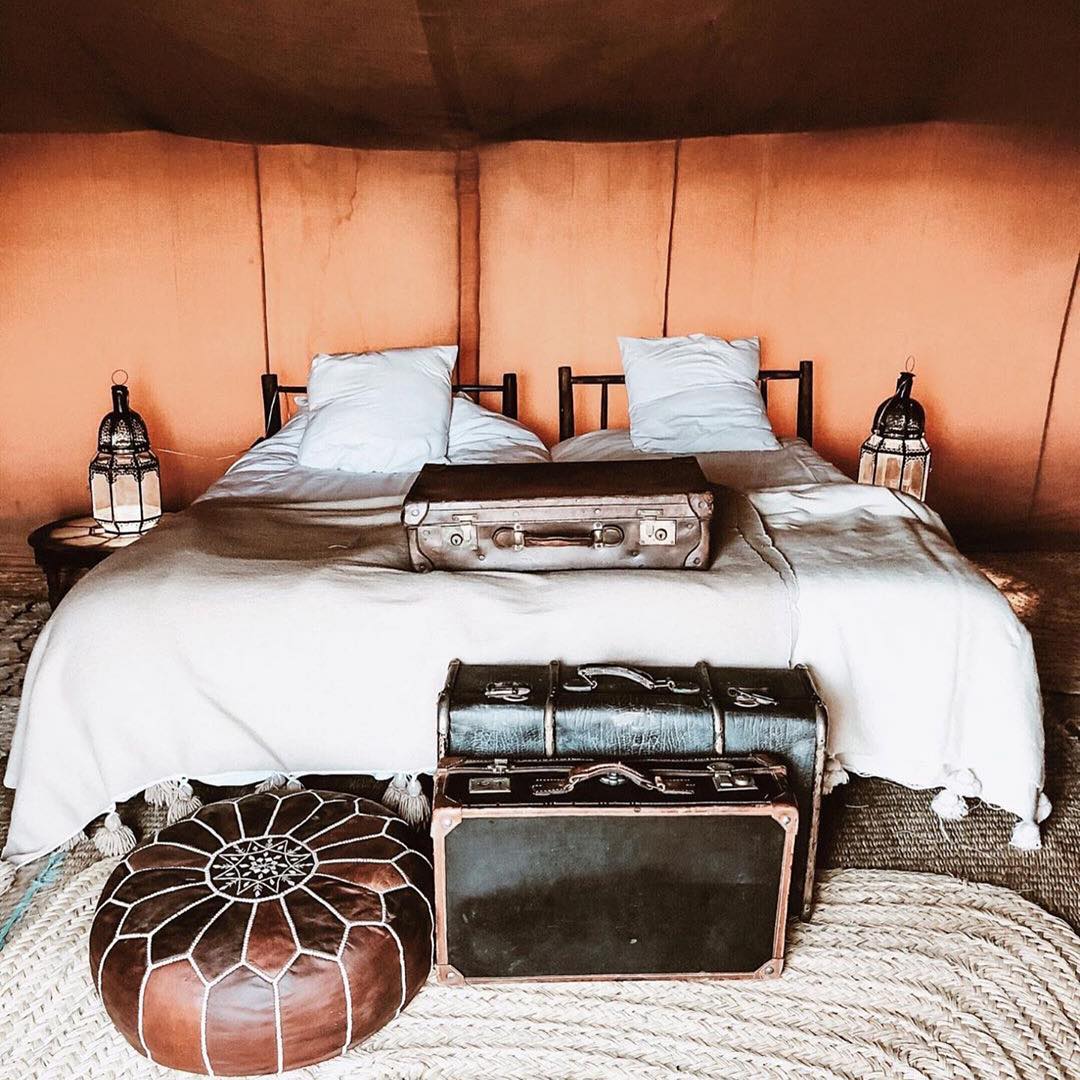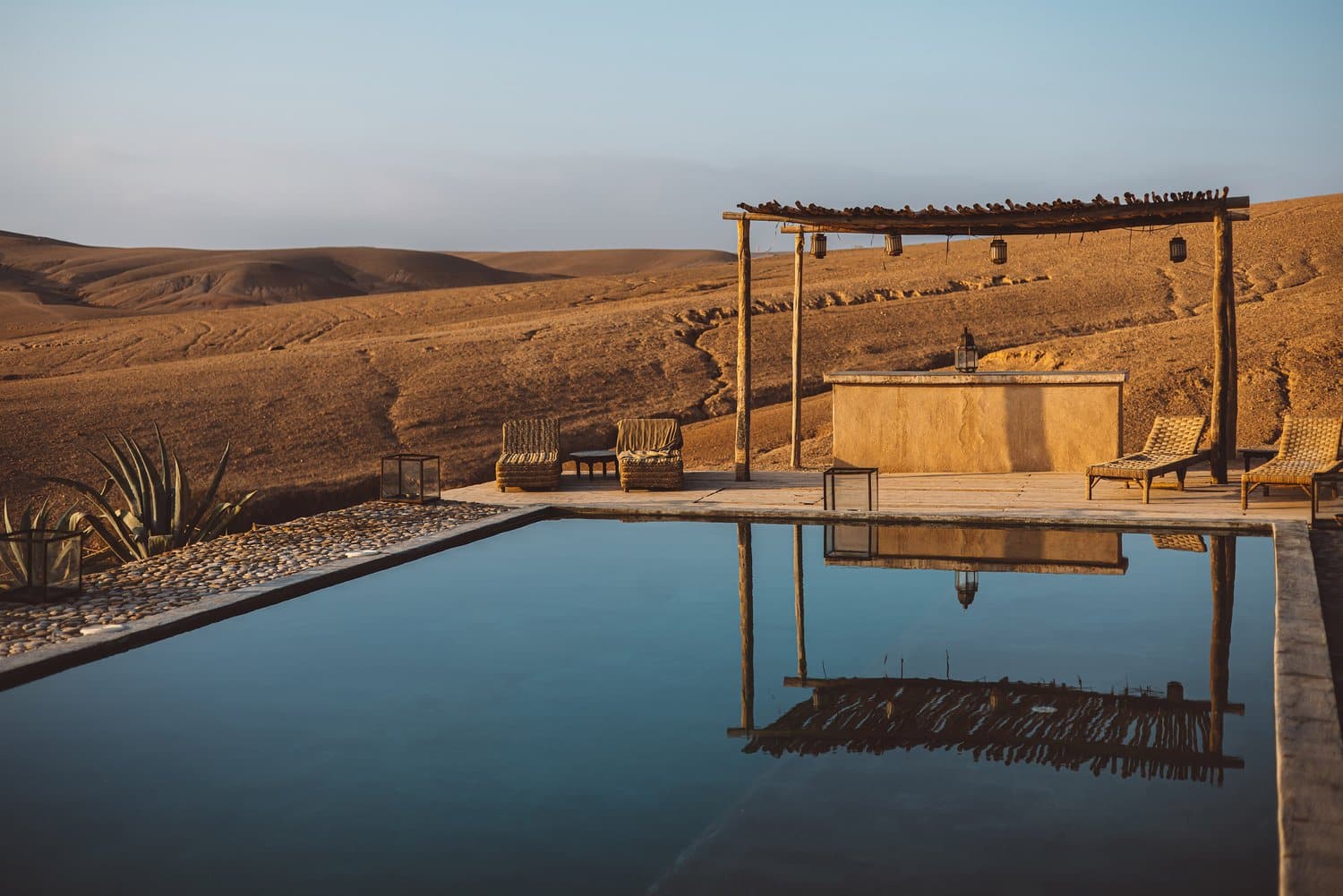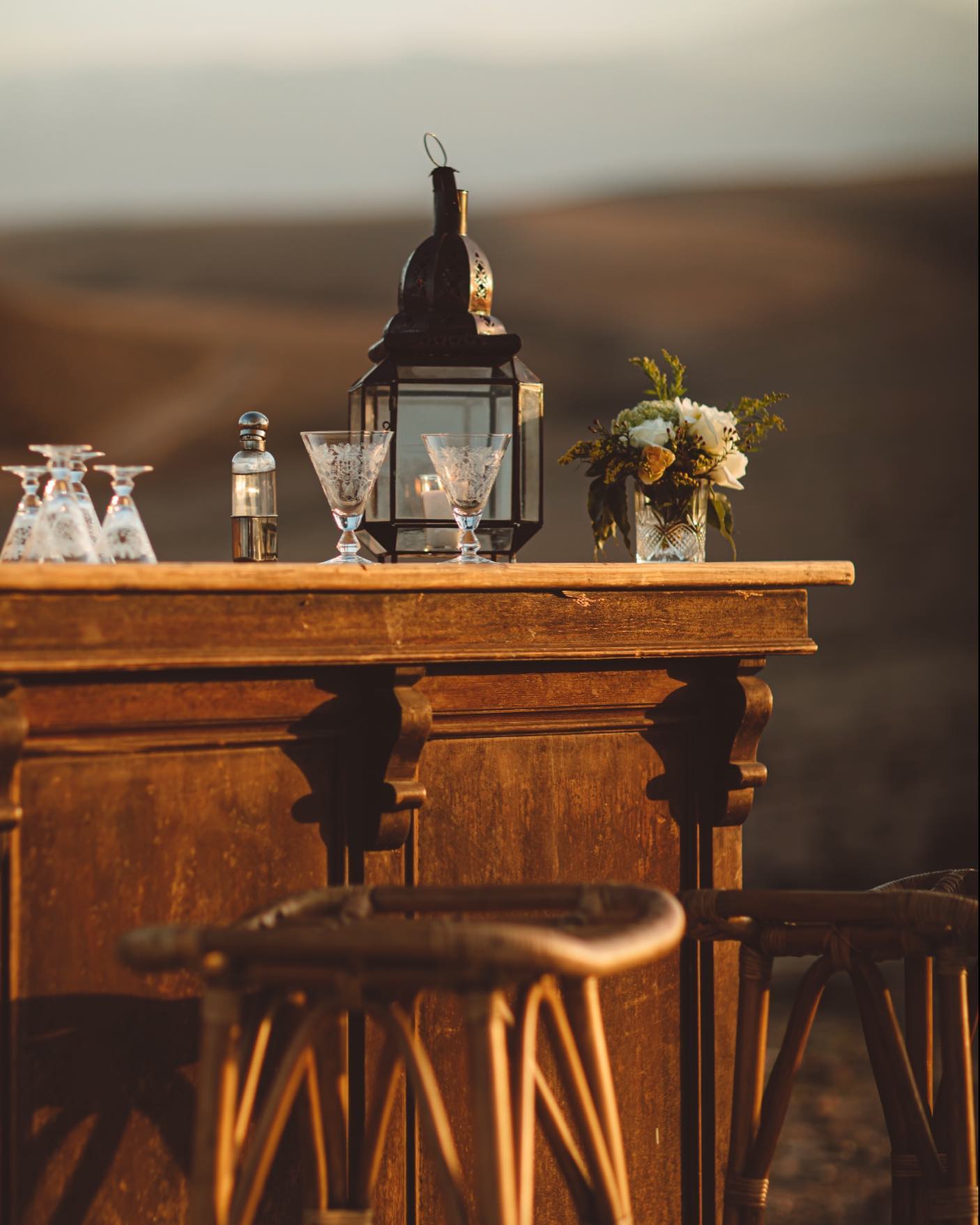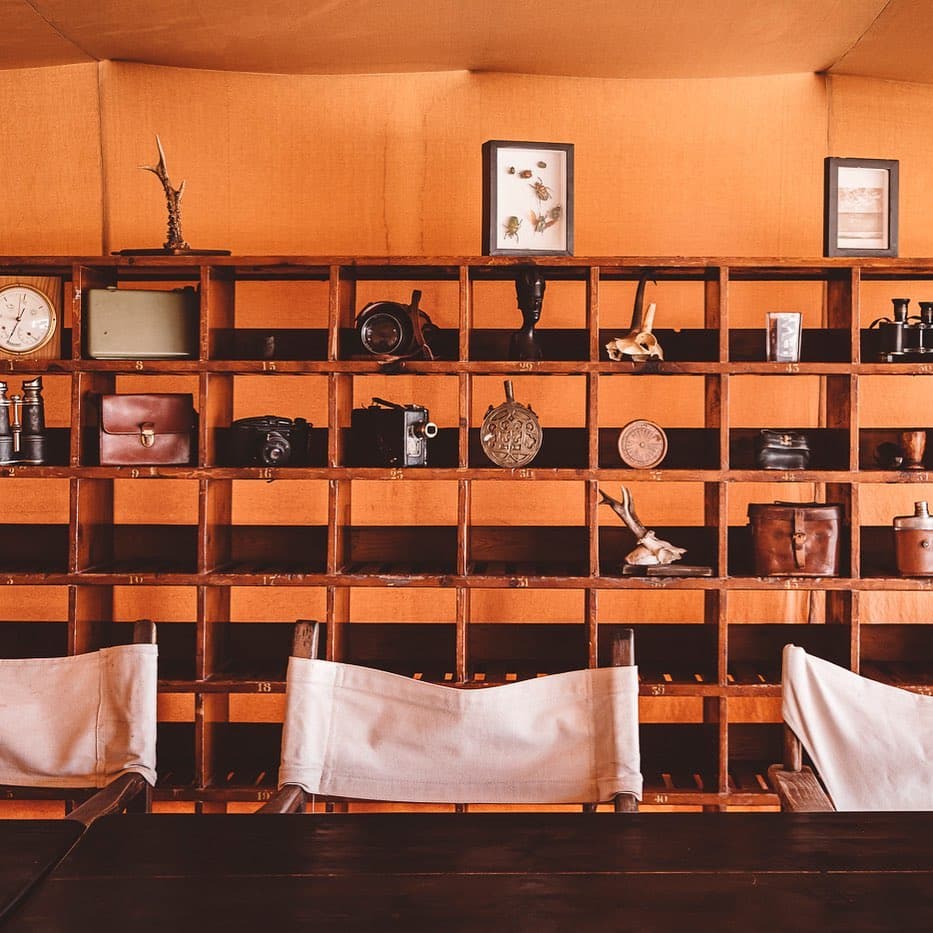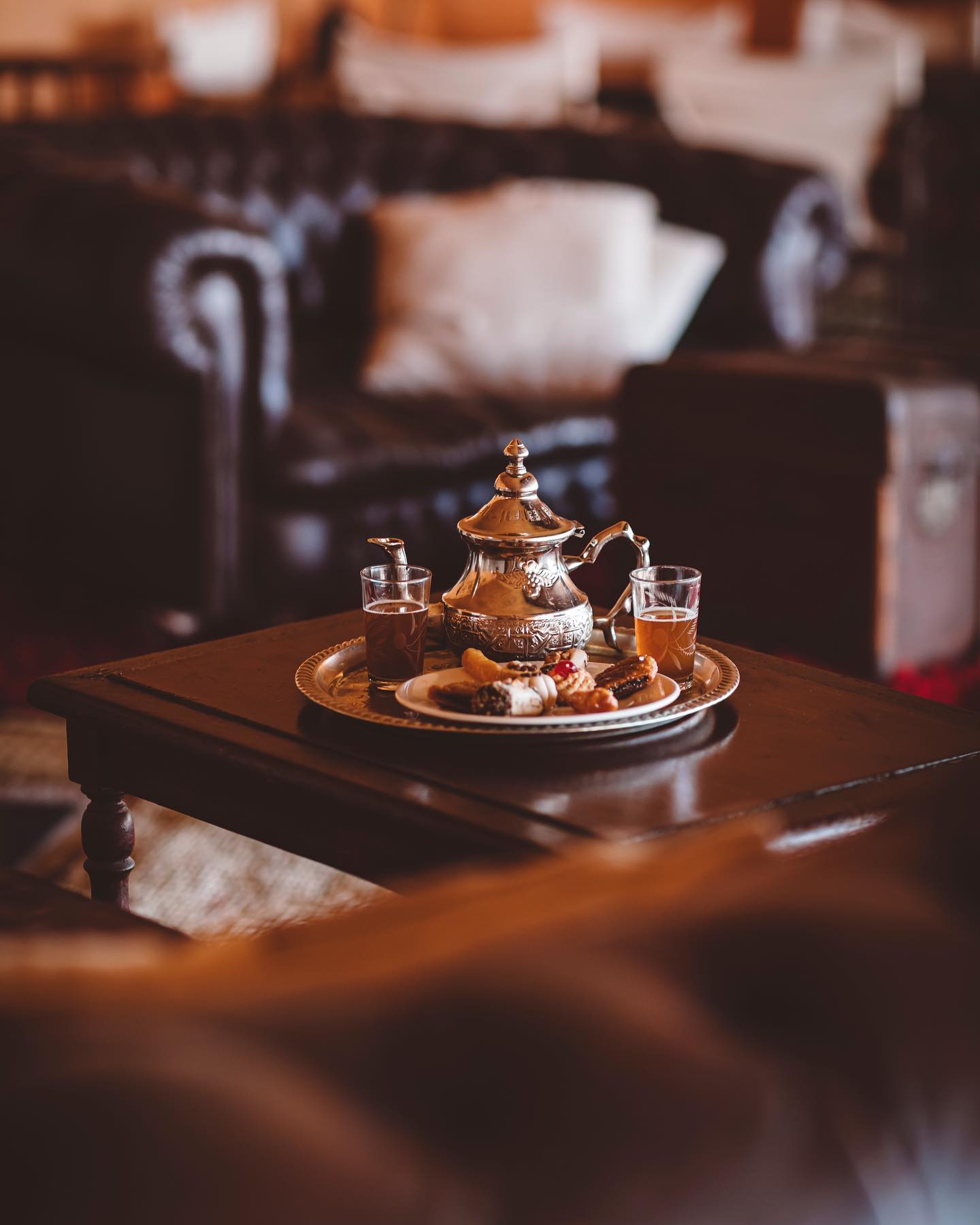 Photos Courtesy of www.scarabeocamp.com