"I first encountered Peter Beard in the mid-1970s and, like many others, was fascinated by this artist's combination of confidence and self-assurance," says Owen Edwards in his introduction to Taschen's book about the artist.
"There was a man who looked through his flashlight at lions and walked casually among unpredictable elephants, crawled through the mud of Lake Rudolph to hunt carnivorous crocodiles with a telephoto lens and a rifle, he wore African sandals on cold New York nights and spent time with Francis Bacon and Karen Blixen, Mick Jagger and Andy Warhol'.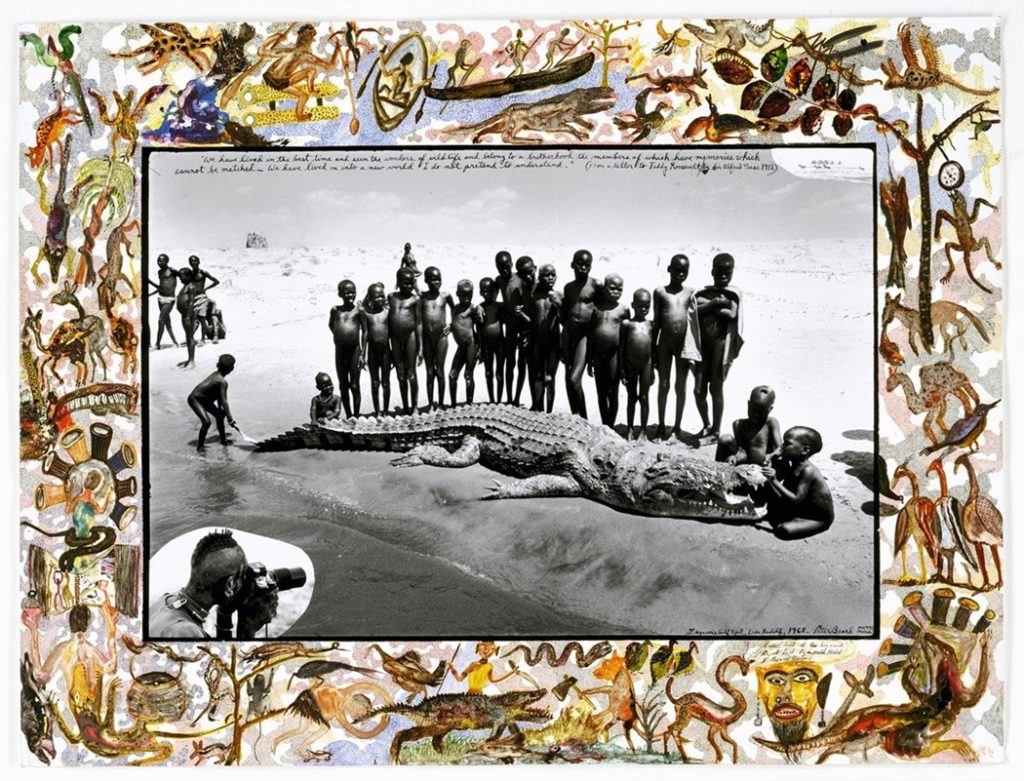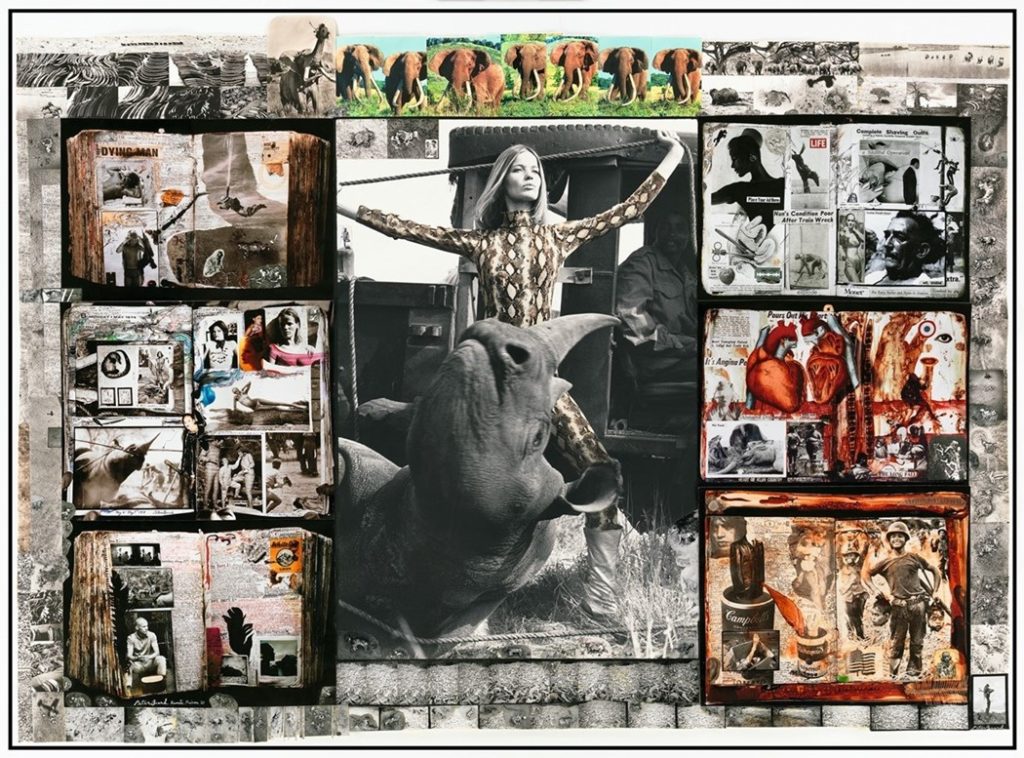 Peter Hill Beard (1938-2020), born January 1938, was an American artist, photographer and writer whose photographs of African animals and travels have made him widely known. Peter Beard knew Jackie O, Salvador Dali, Lucian Freud, Iman and Pablo Picasso and spent extended periods in Montauk, Tanzania, New York, Jamaica, Arles, London and Scorpio. His impossibly charmed life ranged effortlessly from Studio 54 to the African savannah.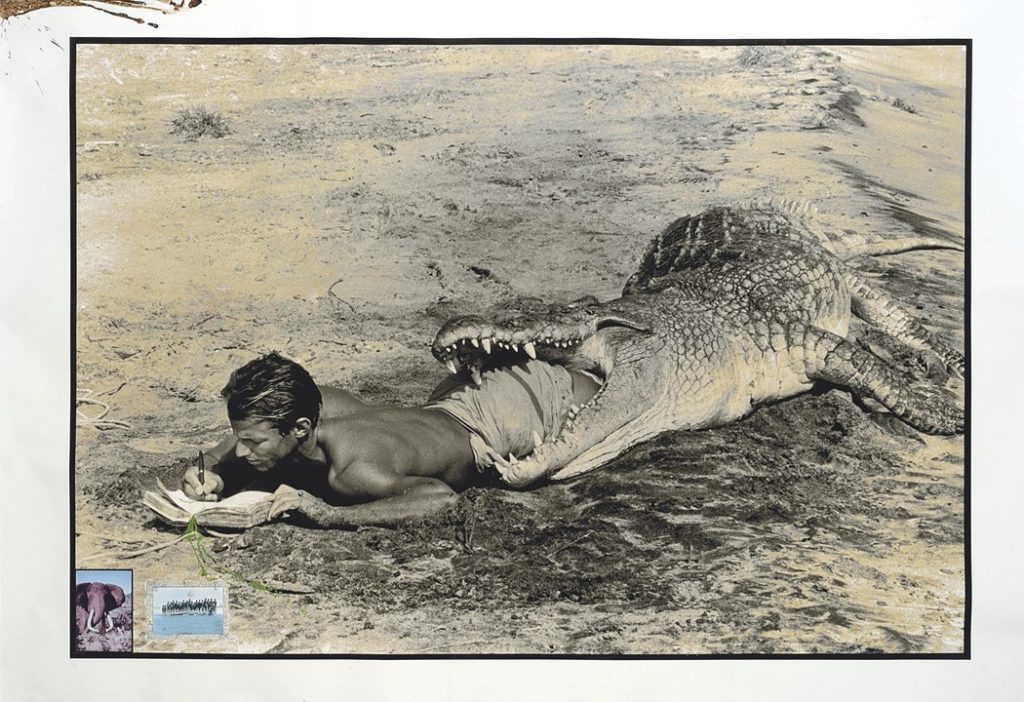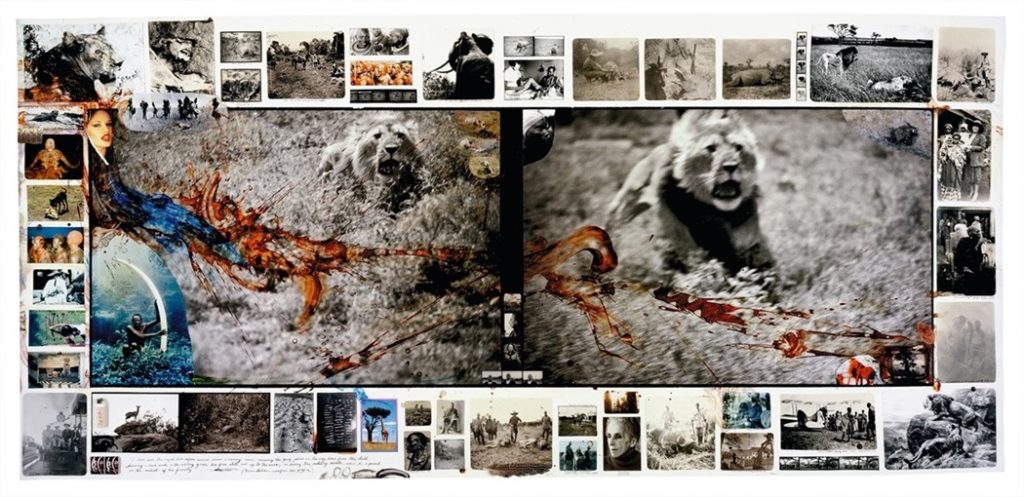 With his good looks and privileged social position (his great-grandfather, James J Hill, was one of the leading industrial figures of the late 19th century and was quoted in The Great Gatsby), Beard found himself in places few could reach. His storied life is summed up in his intellectual curiosity, social fluidity, artistic inclination and wild side (director Goran Olson, who made a film of his life, observes: "He had a body from hell: he could party for weeks and look fine and be happy").