By Yvonni Serpieri
The values, talent and passion for quality in every aspect of the contemporary Italian lifestyle, from the culinary world to art, from social life to the loving care of traditions are highlighted through the pages of the book "Aria d'Italia" published by Rizzoli. It includes personal and professional stories of young artists, entrepreneurs and craftsmen who represent the heart of Italian identity, motivated in a constant search for beauty.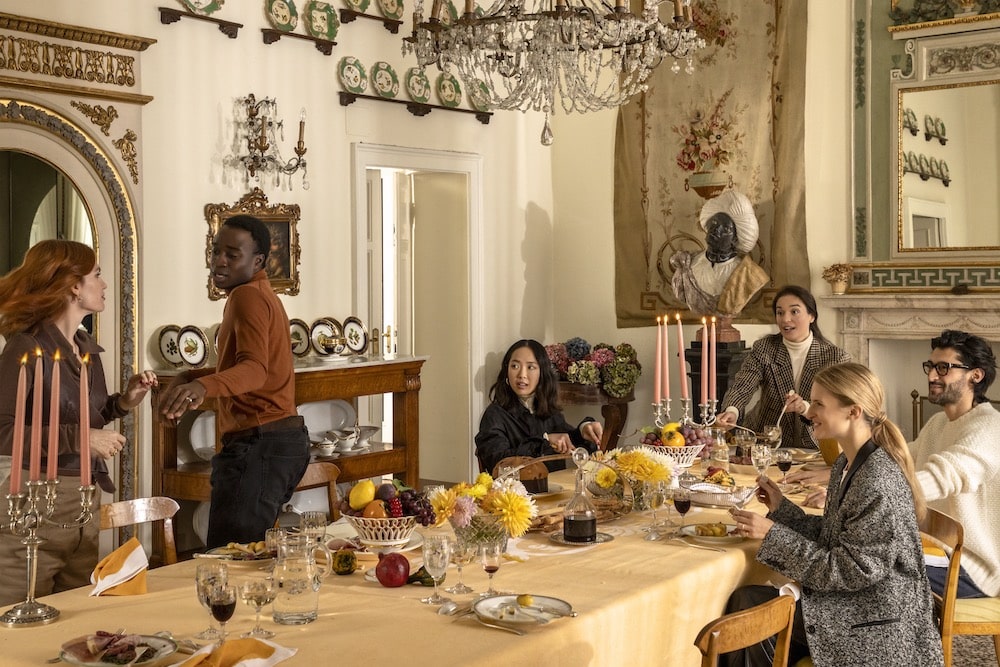 All of them have been photographed by Guido Taroni in their homes and in the places that best represent their origins. The title Aria d'Italia is inspired by the magazine of the same name, published between 1939 and 1941 by the collector Daria Guarnati, which featured impressive personalities as contributors, such as Giò Ponti. "Aria d'Italia" is the work of Tod's, which as a brand represents Italy of the present and the future through the faces and voices of young talent.
The book is co-authored by journalist and writer Paola Jacobbi, who has worked as editor-in-chief for Vanity Fair Italia. Photographer Guido Taroni, has worked with major brands and important Italian and international publishing houses. Stefano Tonchi , fashion journalist, writer and editor and Micaela Sessa ,fashion stylist and consultant for fashion magazines and brands.