Baudoin & Lange, the British handmade shoe brand, has already gained a fanatic audience in the bespoke "scene". With roots in France and Britain, two generations of craftsmen share over the years, the same passion, aesthetics and refinement resulting in high-end quality in men's footwear.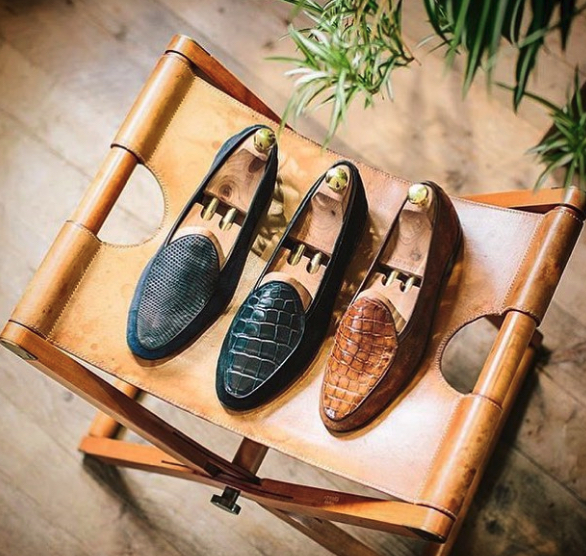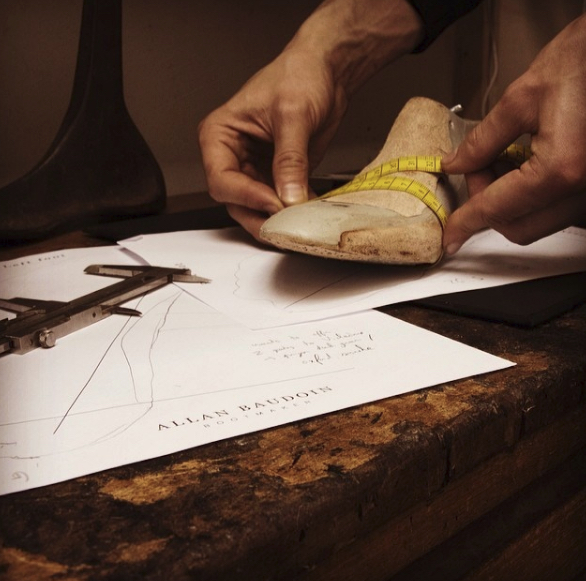 With high-quality leather that literally wraps the foot like a glove, Baudoin & Lange shoes are popular among alternative buyers for their comfort and durability.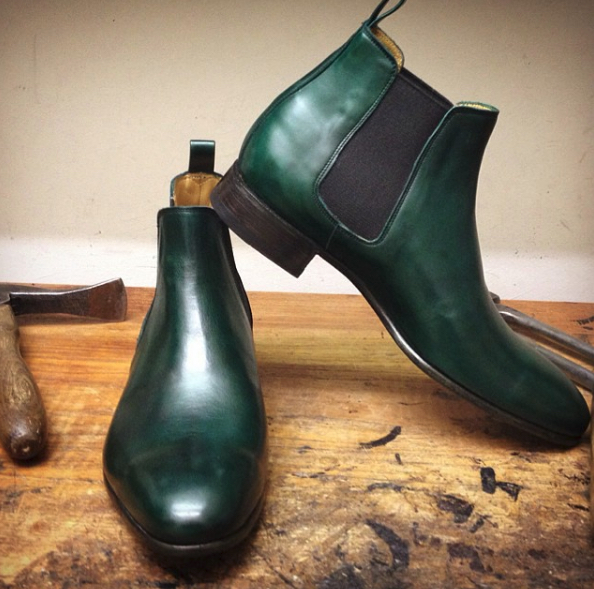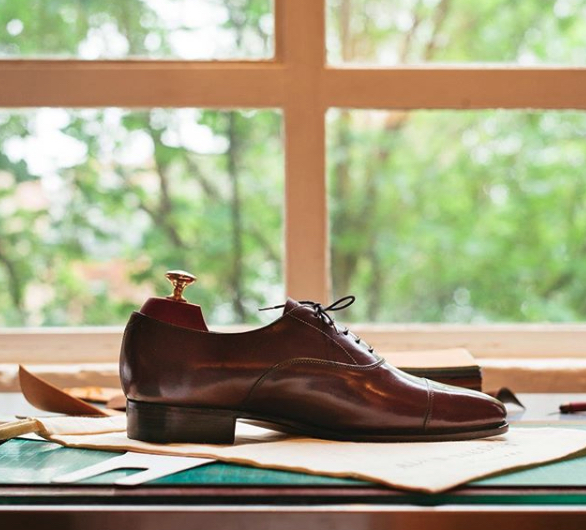 All their construction is done by hand, with antique tools and based on old techniques passed down from generation to generation. This video of Allan Baudoin making a pair of shoes shows how vintage techniques apply to today.