Behind its closed doors, in a special and peaceful corner of Paris, more than forty skilled craftsmen arrive daily at the famous workshop at 31 rue Marbeuf. Over the course of the year, they produce several hundred of the world's most sought-after bespoke suits and garments. At Maison Cifonelli, family tradition and values are passed down from generation to generation. Even today, customers are personally welcomed by the younger generation, Massimo and Lorenzo.
The story begins in 1880, when great-grandfather Giuseppe Cifonelli opened the first workshop in Rome. At that time, the streets of Città Eterna were full of men dressed in elegant bespoke suits. Eventually, Giuseppe's son Arturo, one of the most renowned craftsmen in history, attended the Minister's Cutting Academy in London, laying the foundations for his unparalleled technique that would define the House's course in the modern era. To this day, his university degree exists and his expertise is preserved in the House's workshop.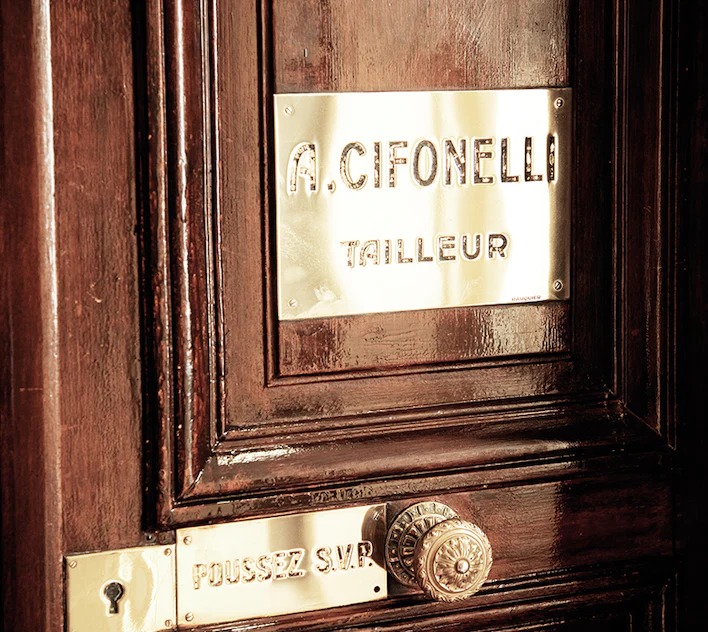 In 1926, Arturo moved to Paris. First on rue de Courcelles and moved permanently in 1936 to rue Marbeuf, where the house has remained ever since. In the heart of the French capital's 'Golden Triangle', Maison Cifonelli has thrived on a clever combination of British craftsmanship, Italian aesthetics and French finishes. Over time, Arturo established Cifonelli's reputation for excellence, attracting a clientele of prominent politicians and artists, many of whom had a collection of his suits.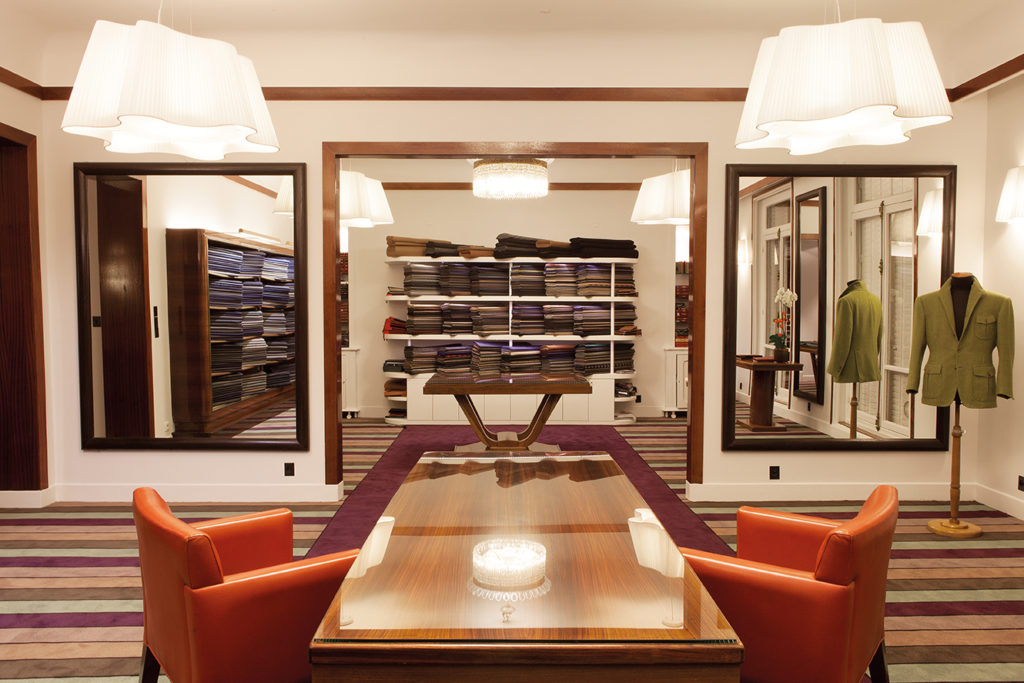 Arturo is said to have been "uncompromising" in his quest for perfection, as he was admired and feared by his loyal craftsmen. While observing a jacket before sending it to the customer, his employees prayed that he would not cut the fabric with his scissors – a symbolic demand to start over. When he died in 1972, his son Adriano took over the family business, continuing his father's legacy until the end of the last decade. During this period, Cifonelli became known outside mainstream elite circles and the iconic fashion house Hermès partnered with him to produce its exclusive bespoke range; Hermès by Cifonelli from 1992 to 2007.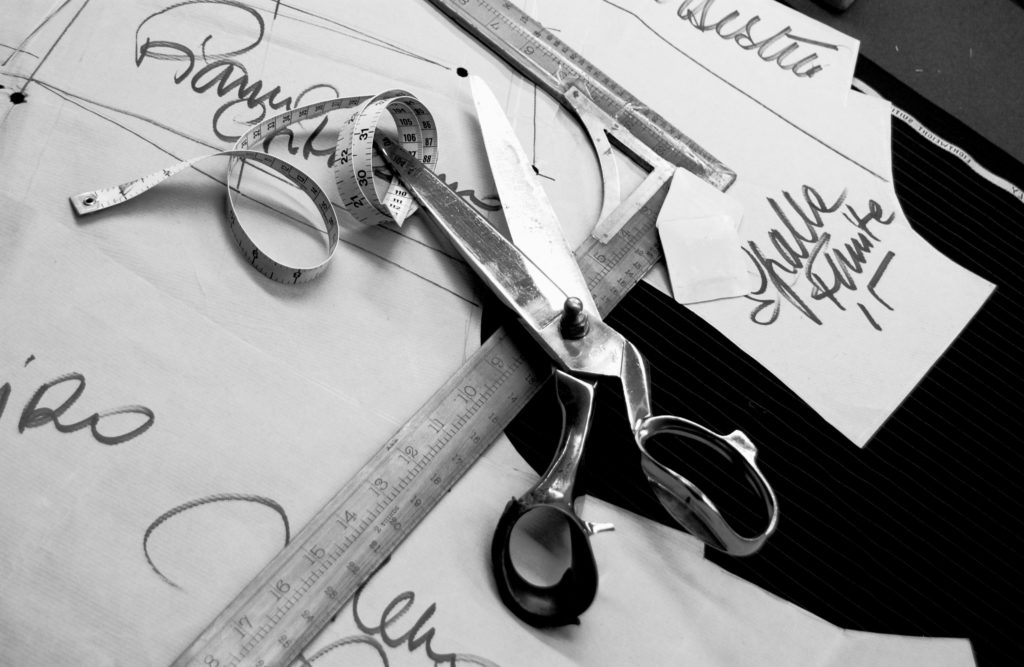 Over the years, many famous clients have passed through his door: Lino Ventura, Josephine Baker, Marcello Mastroianni, Cary Grant, Charlton Heston, Fred Astaire and the French President, François Mitterand (including the Cifonelli costume collection auctioned at Drouot) are just a few. The story continues with Massimo and Lorenzo, who bring their bold art to the current chapter of the Cifonelli story. Every part of the manufacturing process is constantly evolving. With a healthy balance of research and intuition, Massimo and Lorenzo reinvent customized suits for men that fit a modern lifestyle. The result of comfortable and contemporary clothing, born from classic know-how. The marriage of five lines and fabrics gave birth to more than forty unique creations: travel, Gatsby, Qilian, Hunting, Preppy, Imperia, Nara and Baikal (to name a few). Each jacket expresses the infinite possibilities of tailoring – French cuffs, Mao collars, multiple buttonholes, fabric pockets, leather straps and more.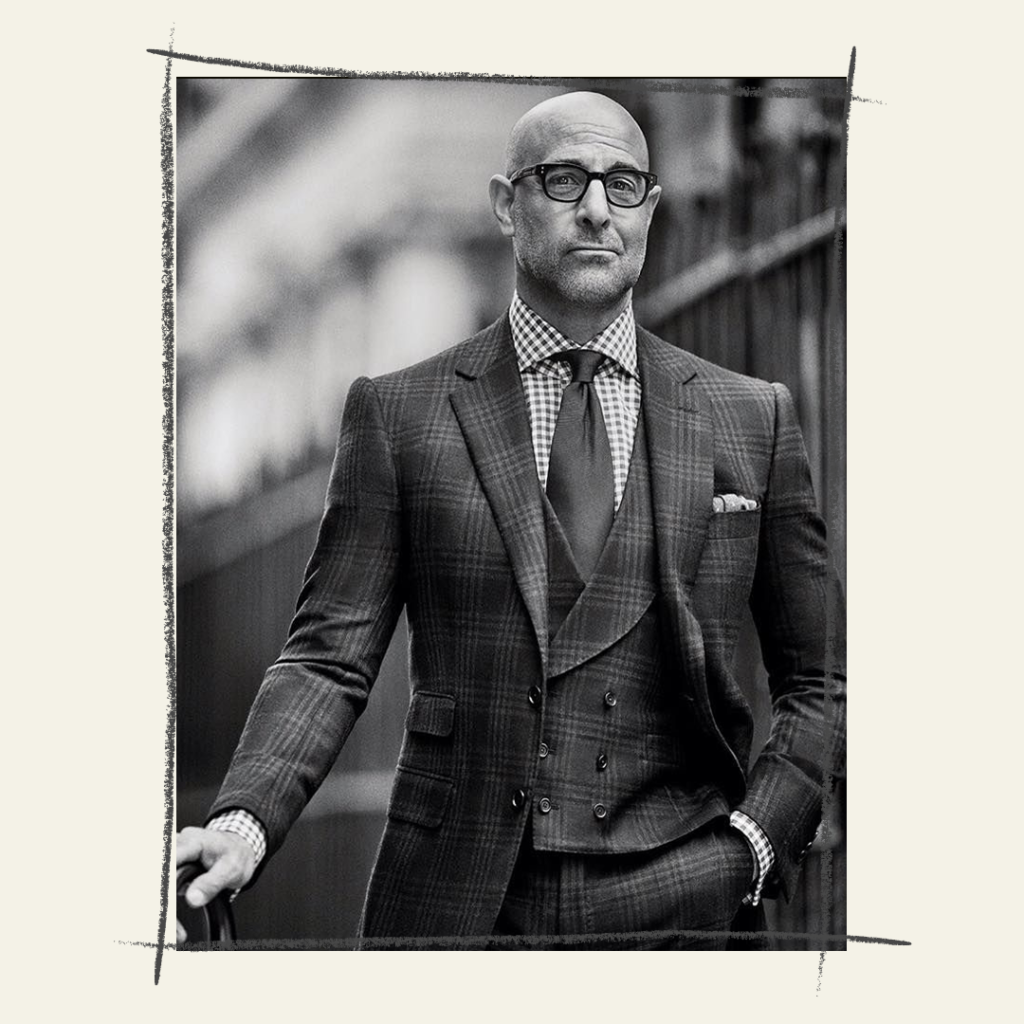 Along the way Maison Cifonelli took the next step into the future and prepared an elegant ready-to-wear line with respect to tradition and personally designed by Massimo and Lorenzo. This happened over many years of strategic planning, selecting the best craftsmen, materials and, of course, defining the models. Going back to the roots, many of the carefully selected suppliers are Italian. Like the Custom Couture range, most of the sleeve section is also handmade.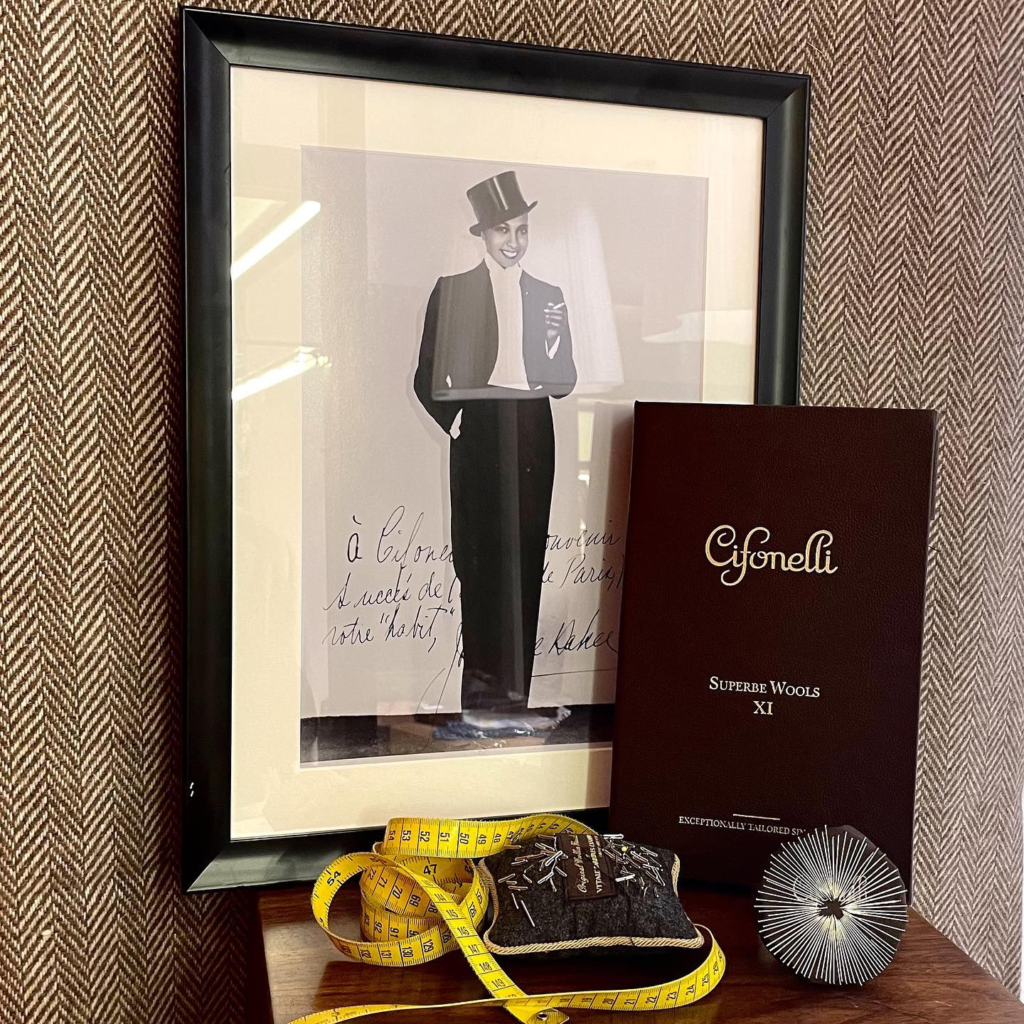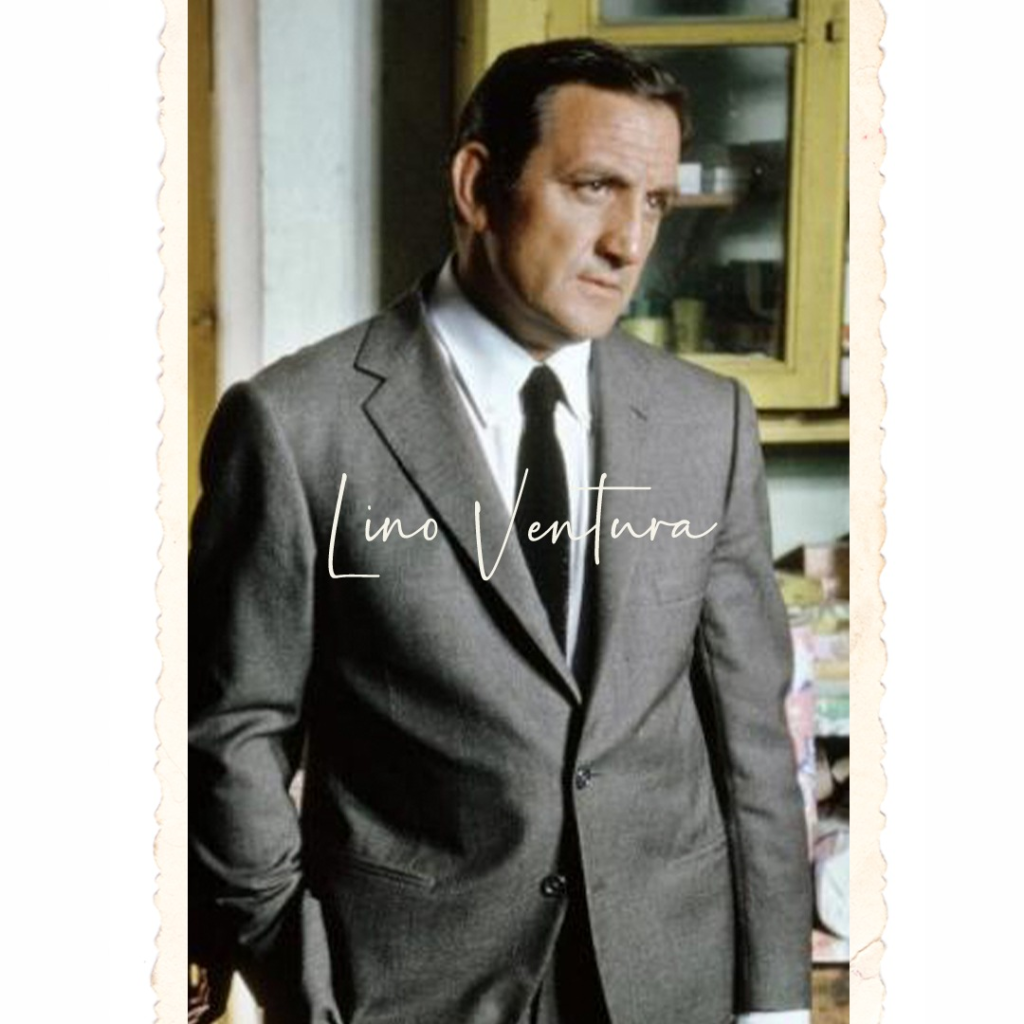 credit: facebook.com/CifonelliTailor/photos