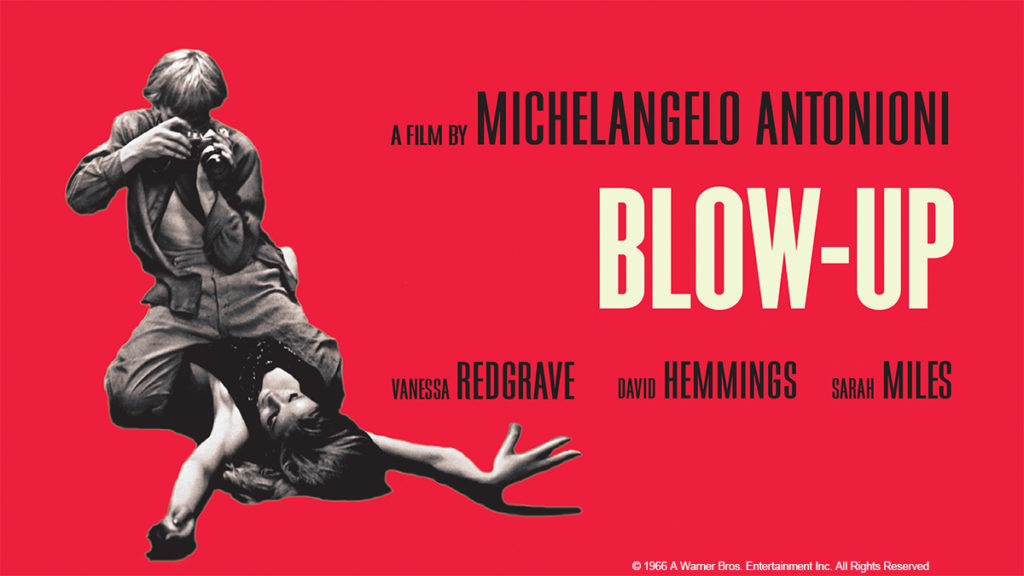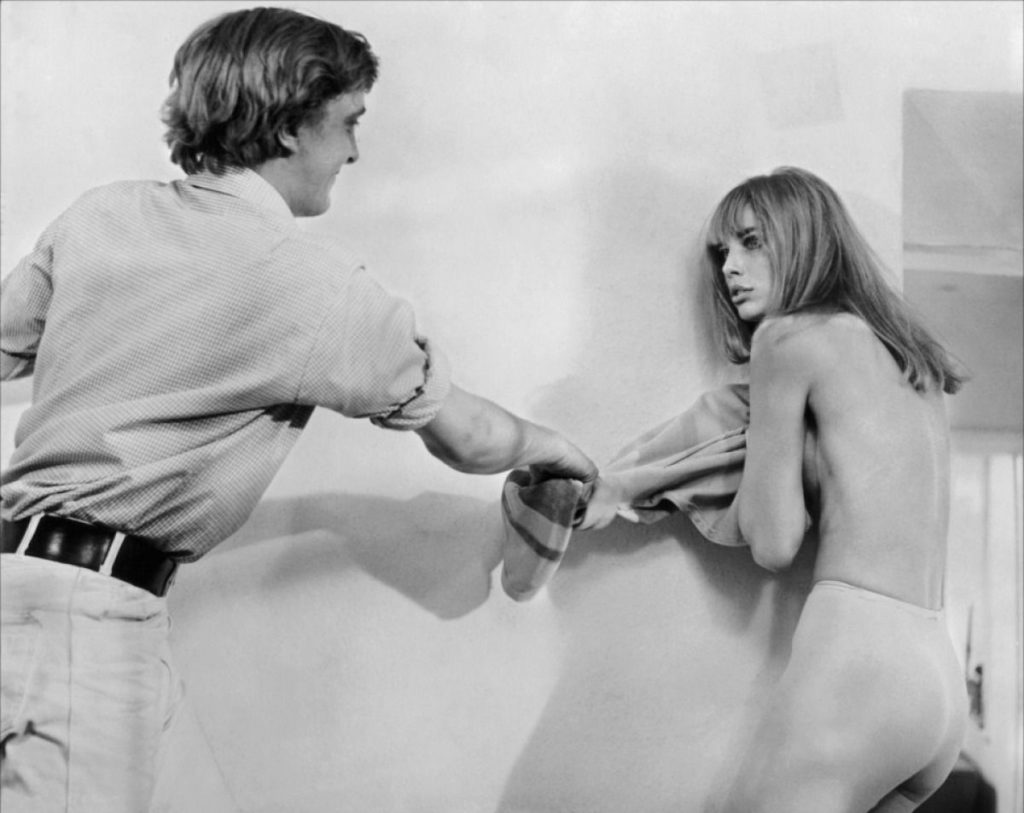 For some reasons, Michelangelo Antonioni's Blow Up, at the time it was screened – in 1966 – was considered a pioneering film of a new wave of directors and creators who were expressing their time in the revolutionary changes of the 1960s. Revisiting the film, in a digital version, in vivid colours and perfectly fresh, we need to add a few more reasons why it remains timeless. These reasons have more to do with social than with criticism on direction and such. Firstly, the absence of profanity in the dialogues makes a difference and pleasantly surprises us, having been "used to" gangsta phraseology, regardless of the script, roles and characters in all films over the last few decades. Plus the masterful handling of the erotic challenge and the sex theme, with a perfectly balanced dose of intrigue, imagery and nudity. Even the marijuana scene reflects the perception of that era alone. The simplicity of the dialogue is not distracting while the scenes with the fashion shoot in the studio are something of a history in the making, of how what we now call the fashion industry was born.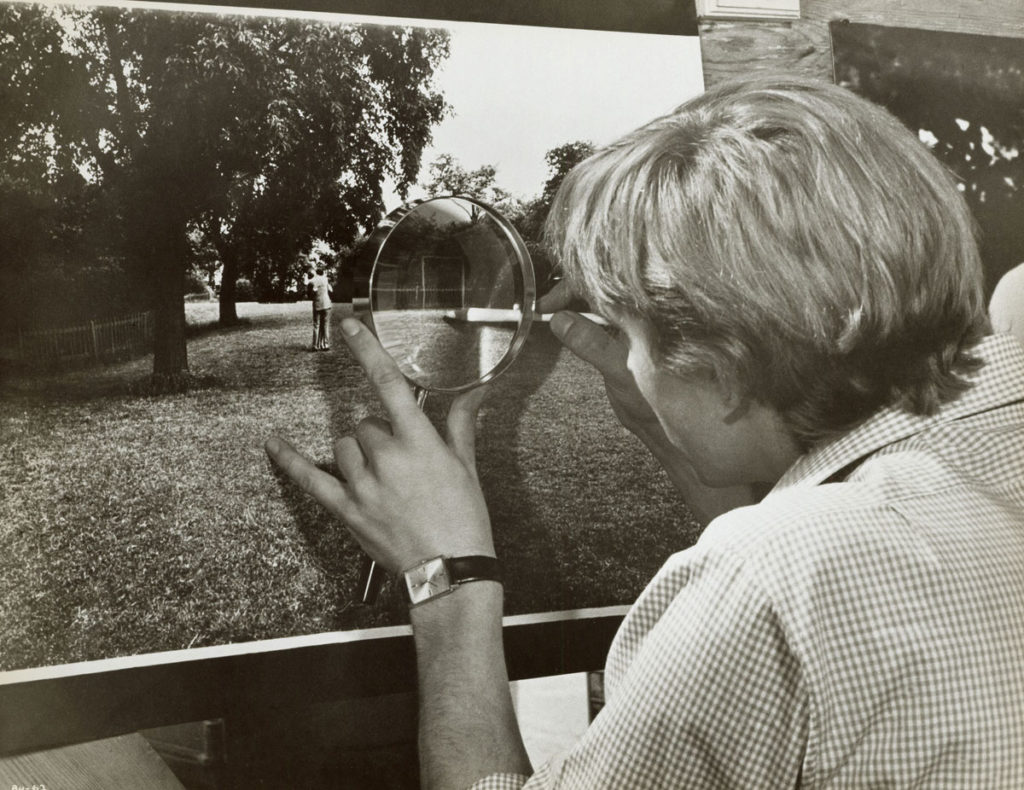 For those who haven't seen it, the plot begins when a fashion photographer accidentally shoots a murder scene in a London park with his camera. Focusing on this event and while he tries to find answers , as a backdrop the London of the swinging sixties unfolds in the background.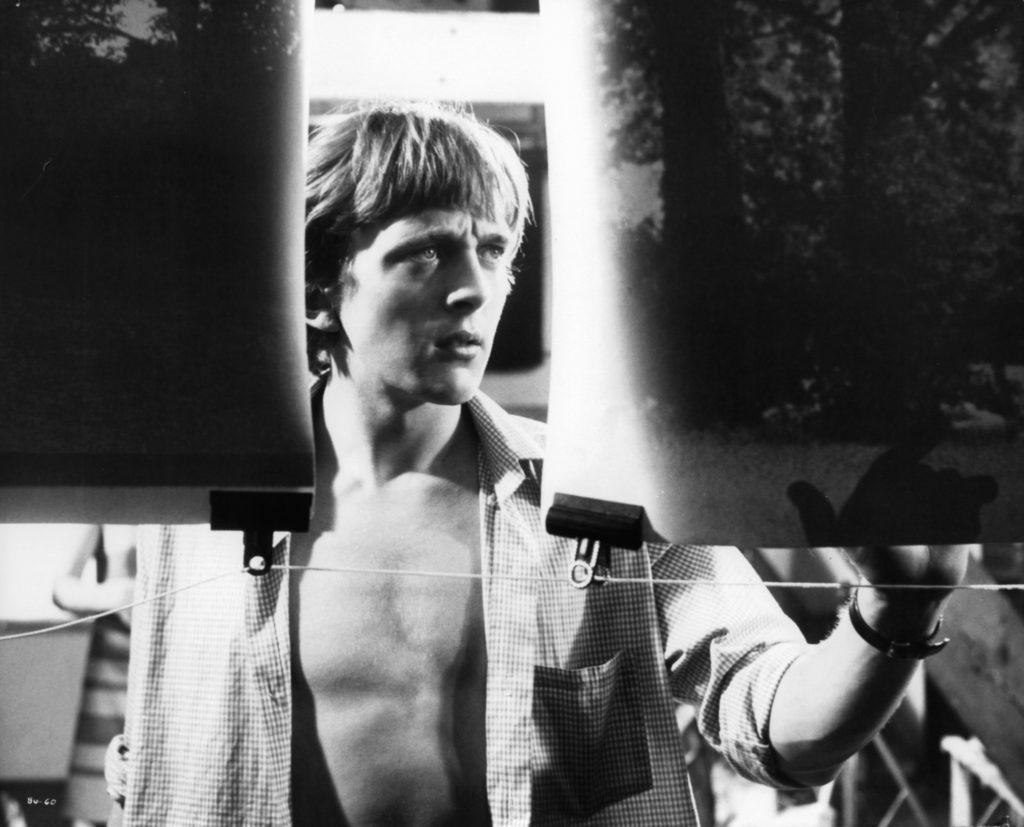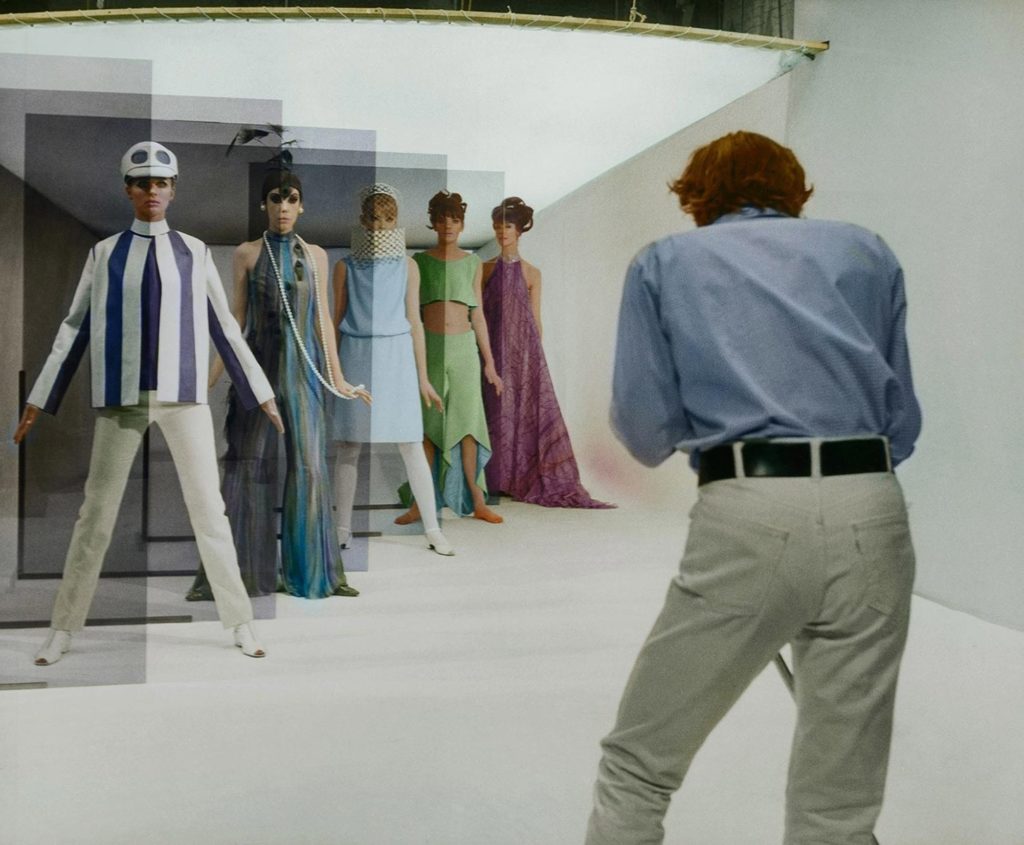 The film, produced by Carlo Ponti with music by Herbert Hancock, won the Palme d'Or at the 1967 Cannes Film Festival. The film stars David Hemmings ,Vanessa Redgrave, Sarah Miles, John Castle, Jane Birkin and Veruschka von Lehndorff.