His intricate and exquisitely staged photographs take everyday events and transport them beyond the realm of physical reality. Dean West's shots, with obvious aesthetic references to paintings by David Hockney and Edward Hopper, possess exceptional digital clarity and emphatically reflect his artistic vision.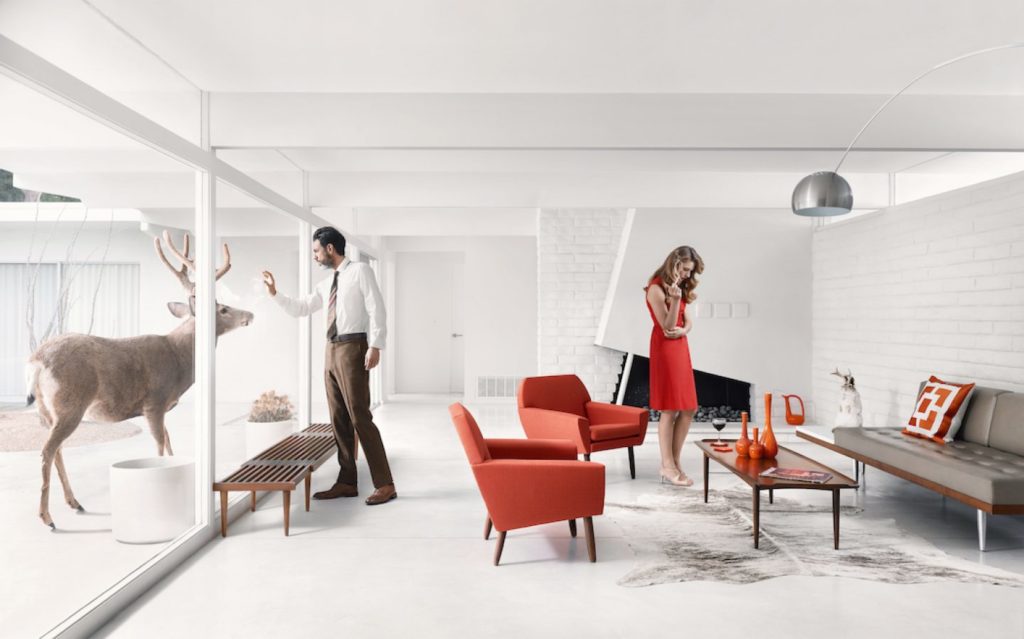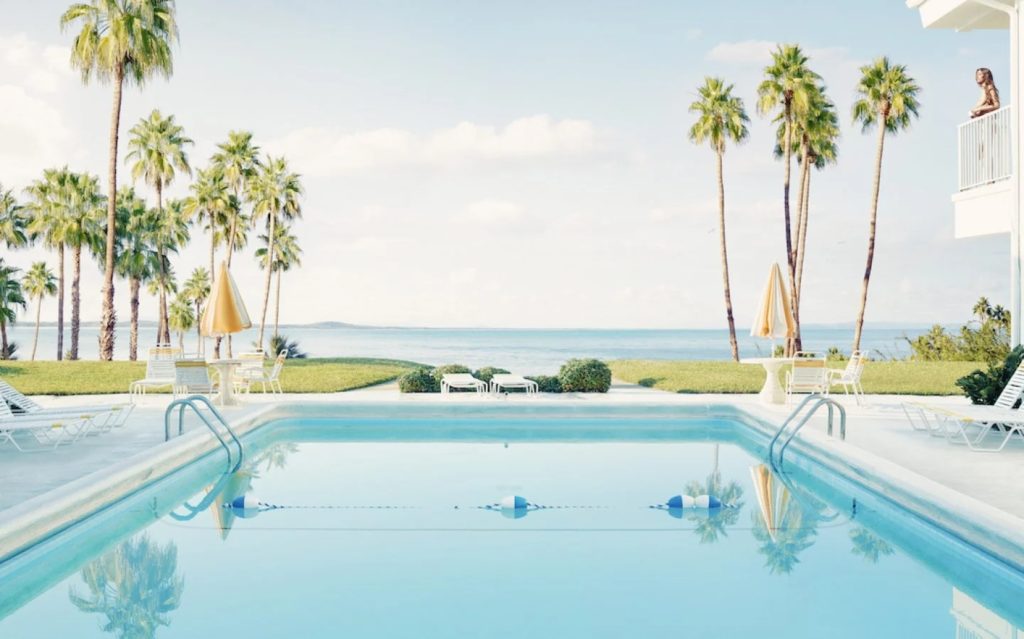 West's meticulously choreographed scenes, character studies and atmospheric landscapes, dynamic yet synthetic, connect needs with desires and documentation with discovery. Passionate about the vast possibilities of digital photography as a medium, West's narratives are inspired by the overall diversity that the visual arts offer. The fictional world of cinema and the functional language of advertising has also clearly left their mark on his photographs.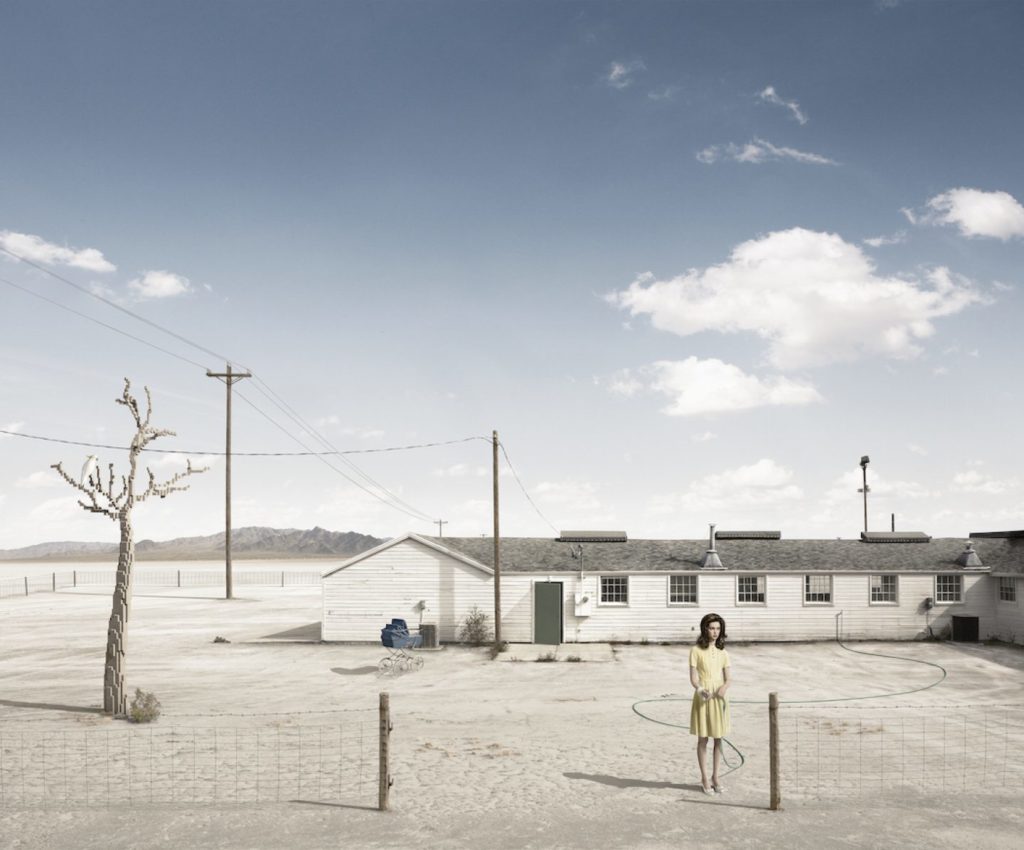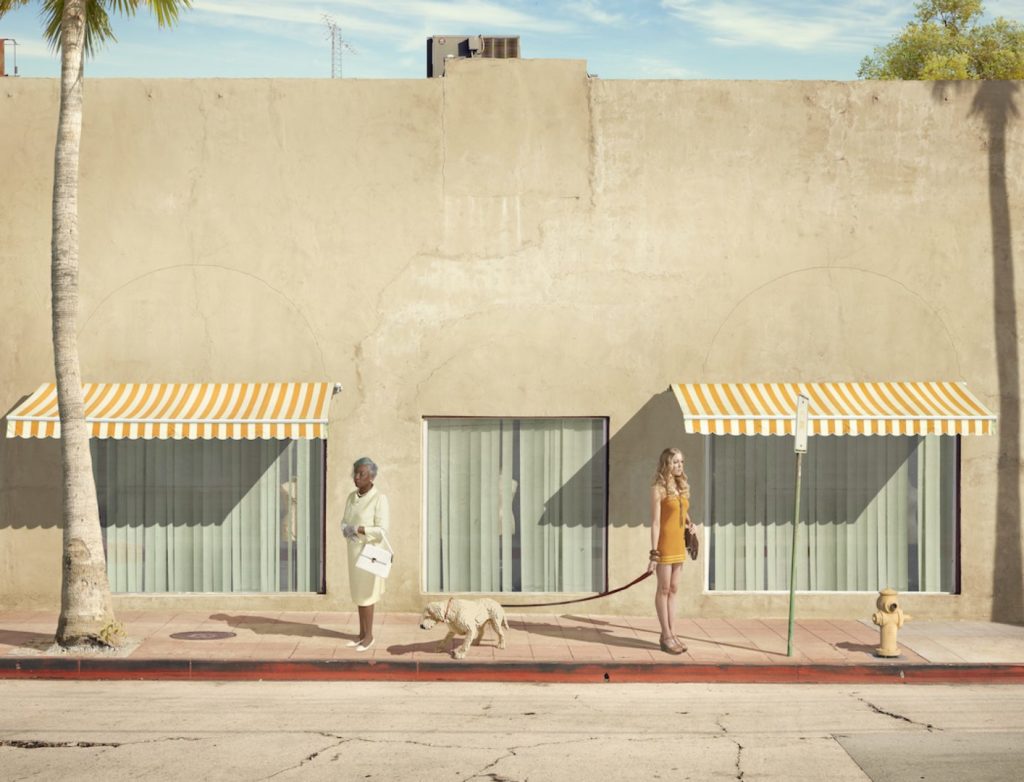 International brands have embraced West's vision through partnerships and major clients such as Disney, Samsung, MTV, Starburst, Bombay Sapphire, and Fox Sports. Recognized as one of Saatchi & Saatchi's 'Top 100 Emerging Photographers' in 2008, West has also been awarded 'Advertising Photographer of the Year at the International Loupe Awards (2008), Lürzer's Archive 200 Best Ad Photographers (2019) and the prestigious "Arte Laguna Prize" in Venice in 2009. Dean West, based in Miami, was born in Australia (1983) and studied at the Queensland College of Art.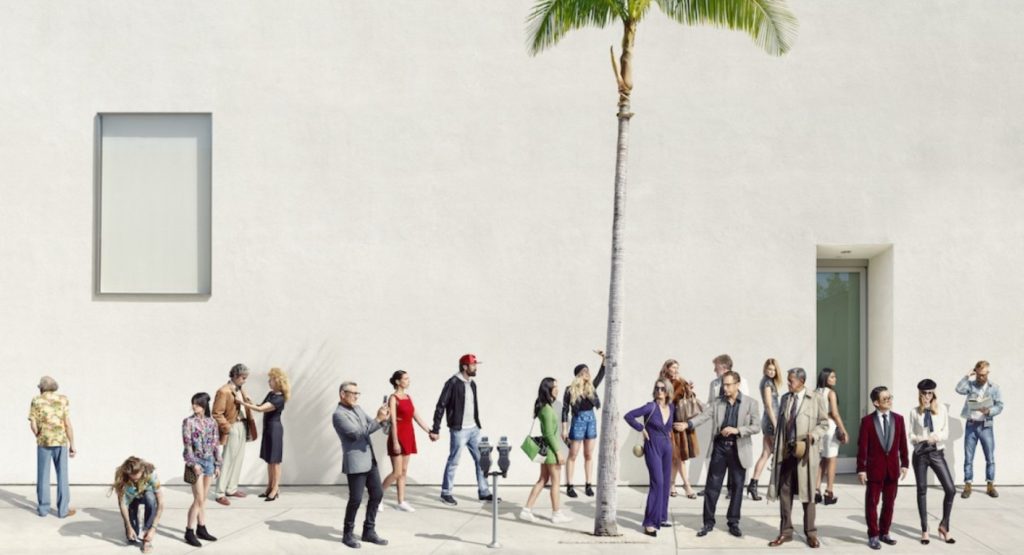 Photo Credit: Dean West