Since opening his first Manufacture in 2013, Chef Alain Ducasse has breathed new life into his artisanal techniques and culinary craftsmanship, dating back to the 19th century. With respect for raw materials and artisanal creation, Chef Ducasse's dishes adhere to a simple principle: the pursuit of the highest quality and the most exquisite taste.
Whether it's chocolate, coffee, gelato or cookie desserts, their creators prioritize quality over quantity, combining craftsmanship with carefully selected ingredients.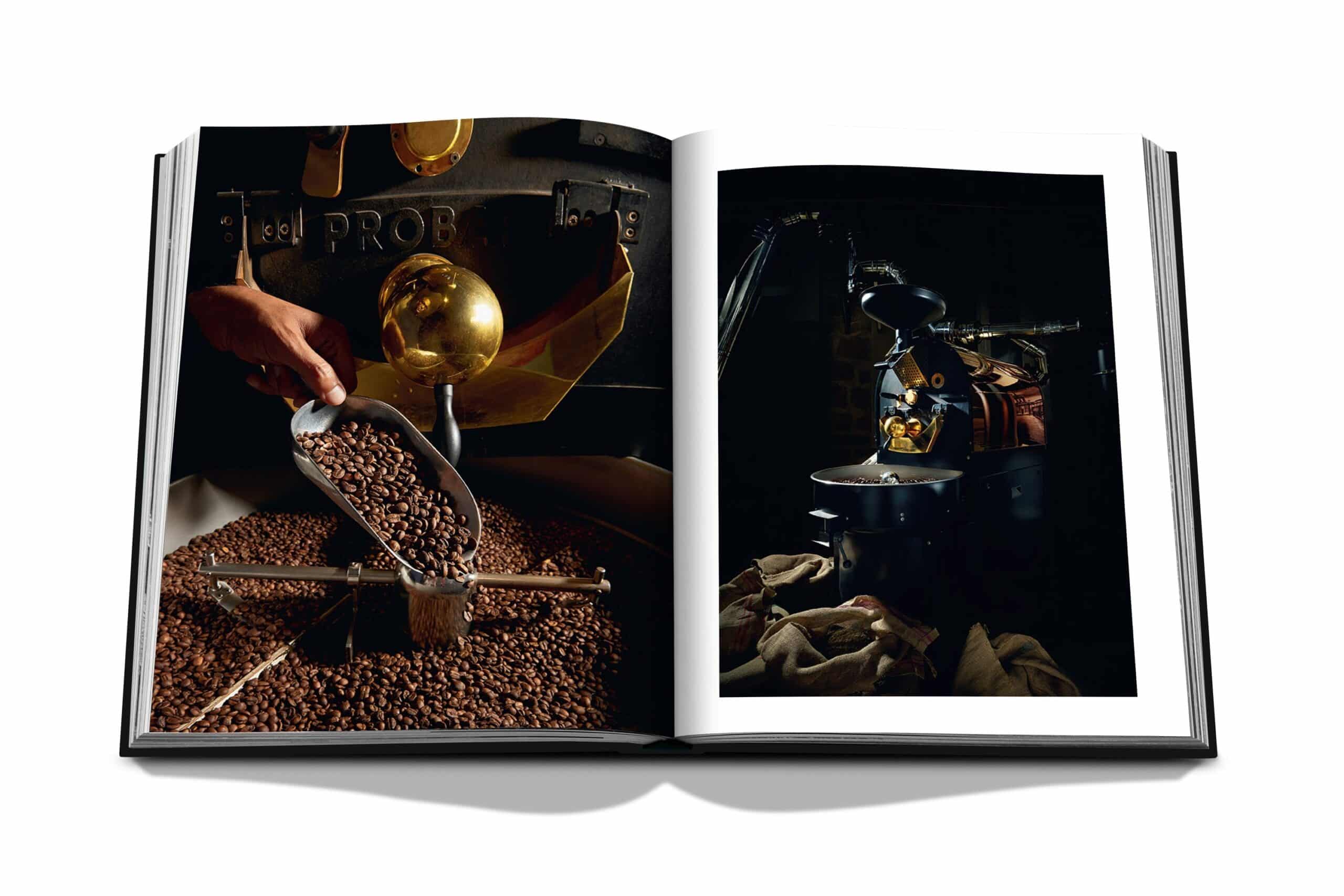 This book offers an exclusive behind-the-scenes look at each Parisian Manufacture—Le Chocolat, Le Café, La Glace and Le Biscuit. Photographs are by Laziz Hamani, and this volume immerses readers in the process of creating some of today's most sought-after delicacies.
Enriched with insights from the chef of each Manufacture, The Art of Manufacture: Alain Ducasse is a testament to the unique beauty and finesse that French culinary craftsmanship represents.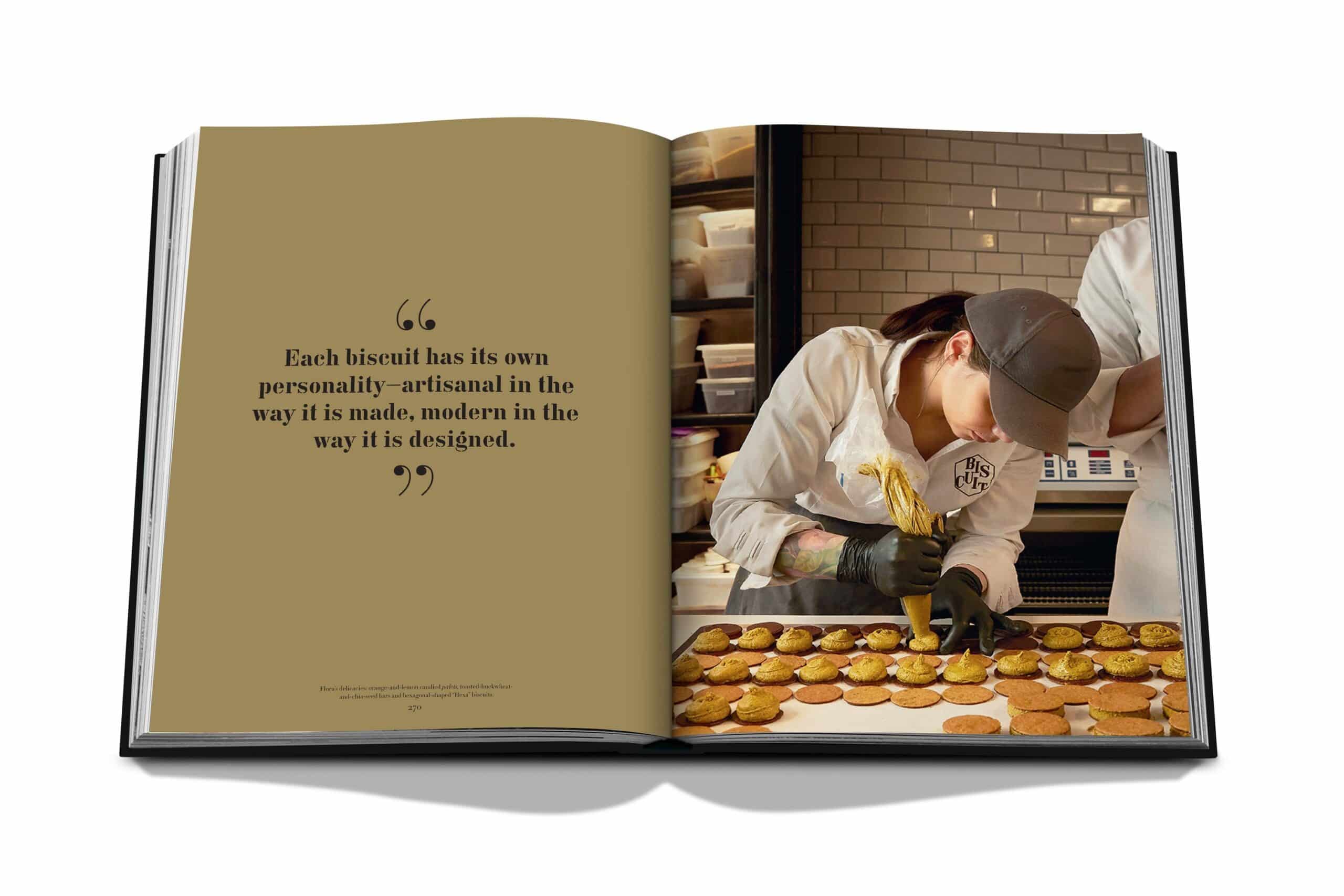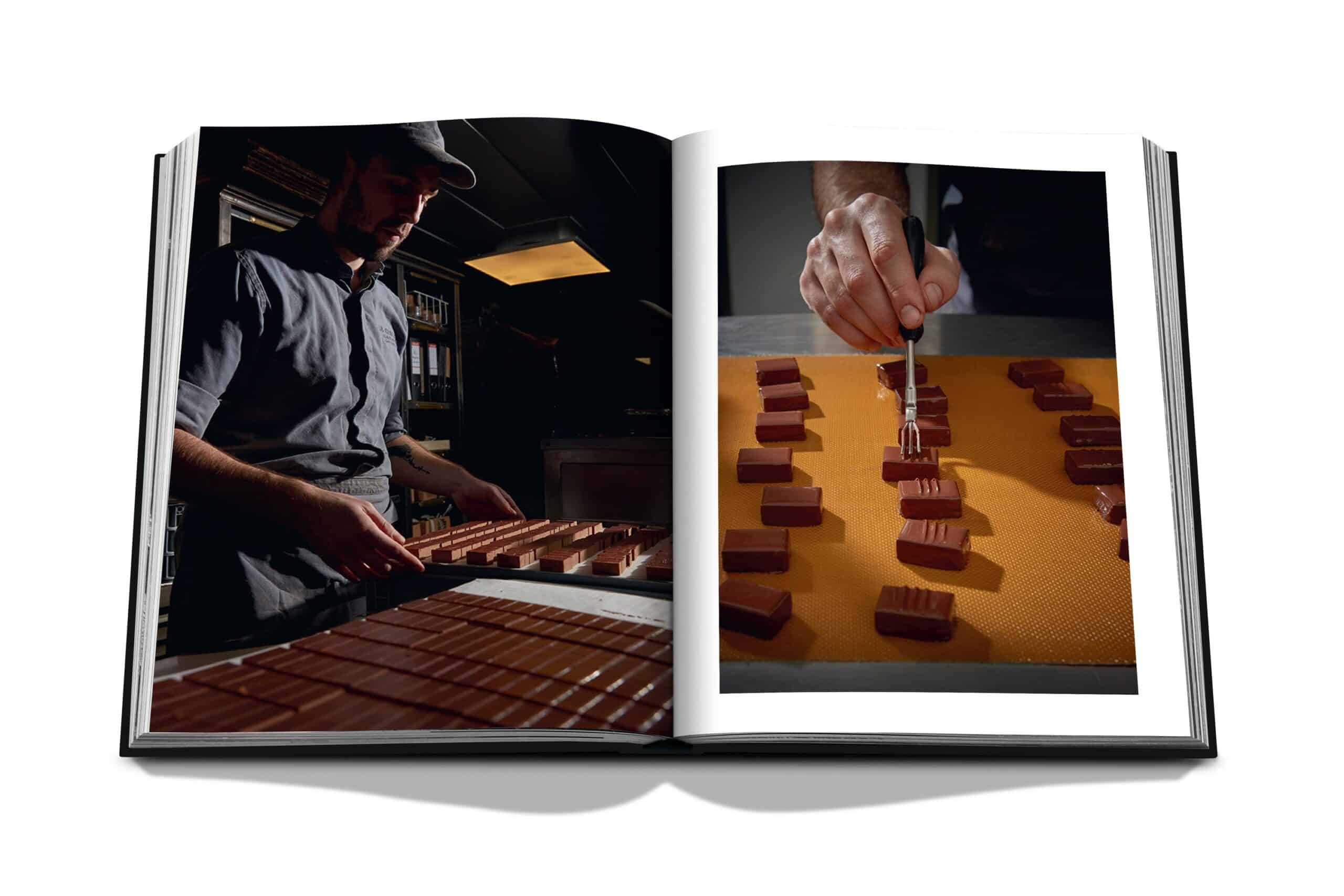 Photos Courtesy of Assouline