70 years of DIOR history, in the roar of Times Square, through photographic clicks. This was the idea of the legendary Peter Lindbergh, who transferred these special photographs, never before published, into a two-volume collector's book, the German photographer's latest book project.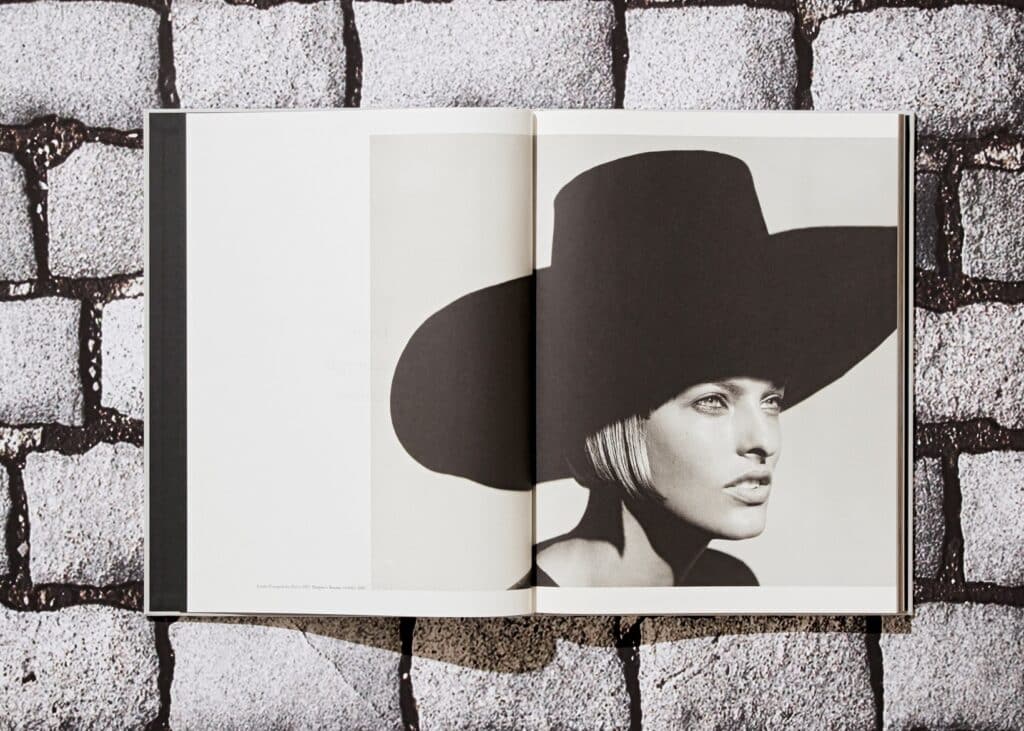 Lindbergh, who believed in timeless brilliance, passed away on September 3, 2019, at the age of 74. Between his iconic fashion photographs for Vogue and the gorgeous female portraits he captured, Peter Lindbergh redefined the contours of beauty by creating photo series of rare realism, inspired by the documentary style, where the model often appears without a trace of makeup so that she is captured "raw" by the lens.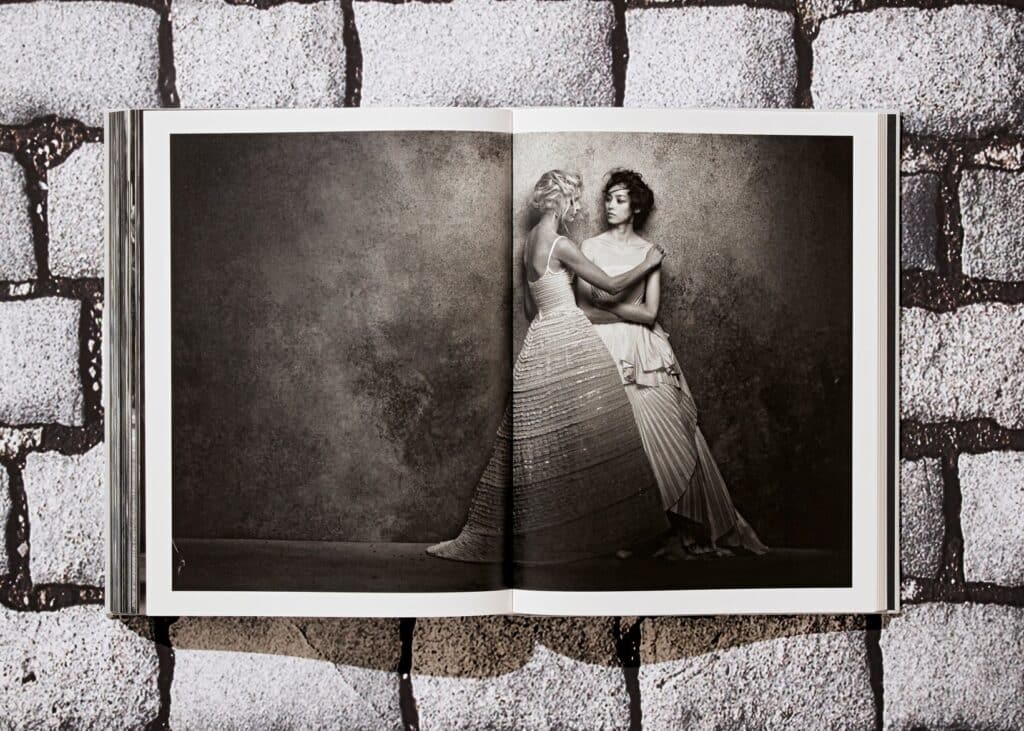 The aesthetic in his photo shoots captivated the most popular magazines and fashion houses, such as Dior, to which Lindbergh had sworn allegiance for nearly thirty years. From Charlize Theron to Marion Cotillard, the photographer has captured the beauty of the house's muses, and has been behind advertising campaigns that are now considered iconic. Fiercely committed to the Dior world and its values, Peter Lindbergh worked hard on this project that showcases seven decades of Dior history in the "Times Square jungle".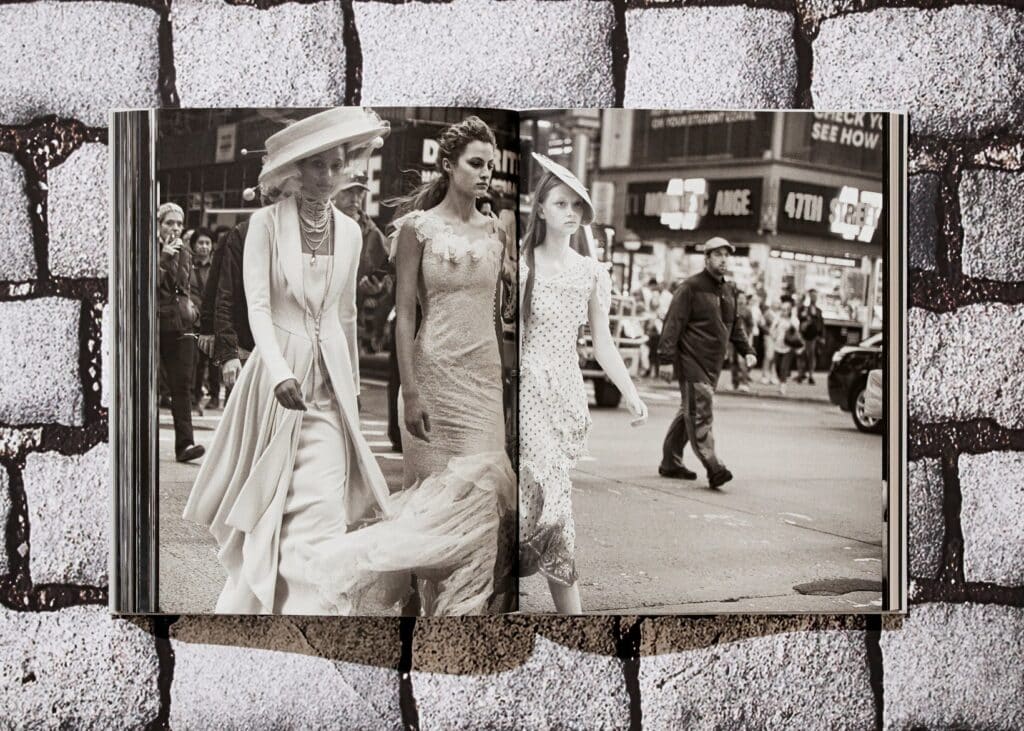 "Wake up, go now to the hell of today and let's see what happens," the photographer wittily told the models during the project. The book, divided into two volumes, one containing Dior's archives and the other the German photographer's.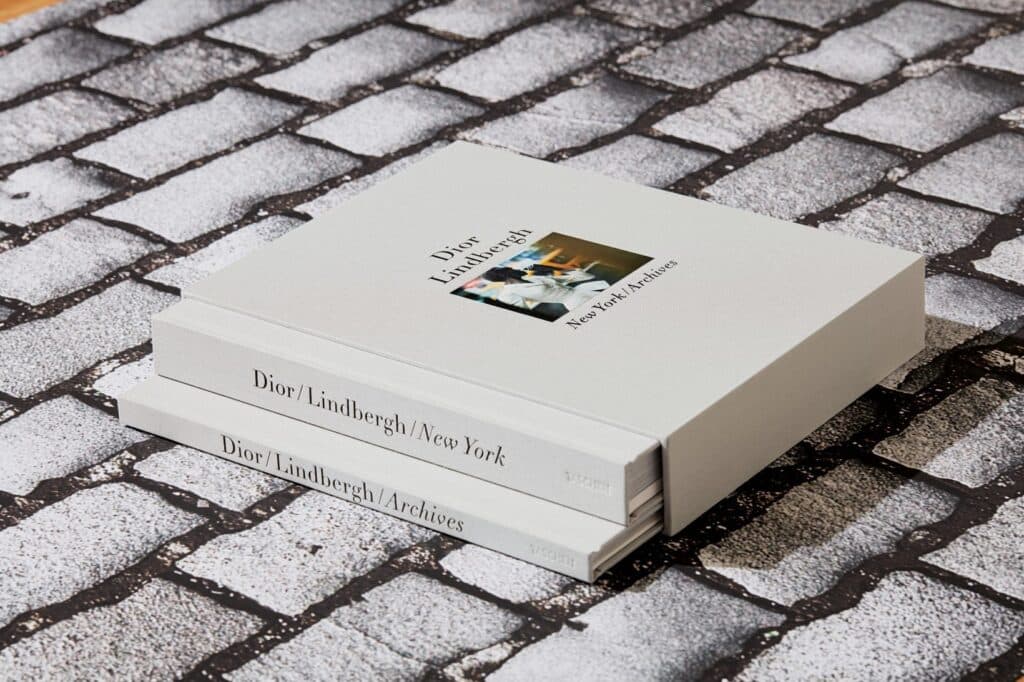 Photos Courtesy of Taschen