In Australia's Mornington Peninsula, an hour's drive from the centre of Melbourne, is the distinctive Jackalope Hotel, built by Carr Design Group. The hotel, at first glance and from a distance, contrasts with the rustic landscape of the surrounding area and appears as a large monolithic structure with black wood and metal details.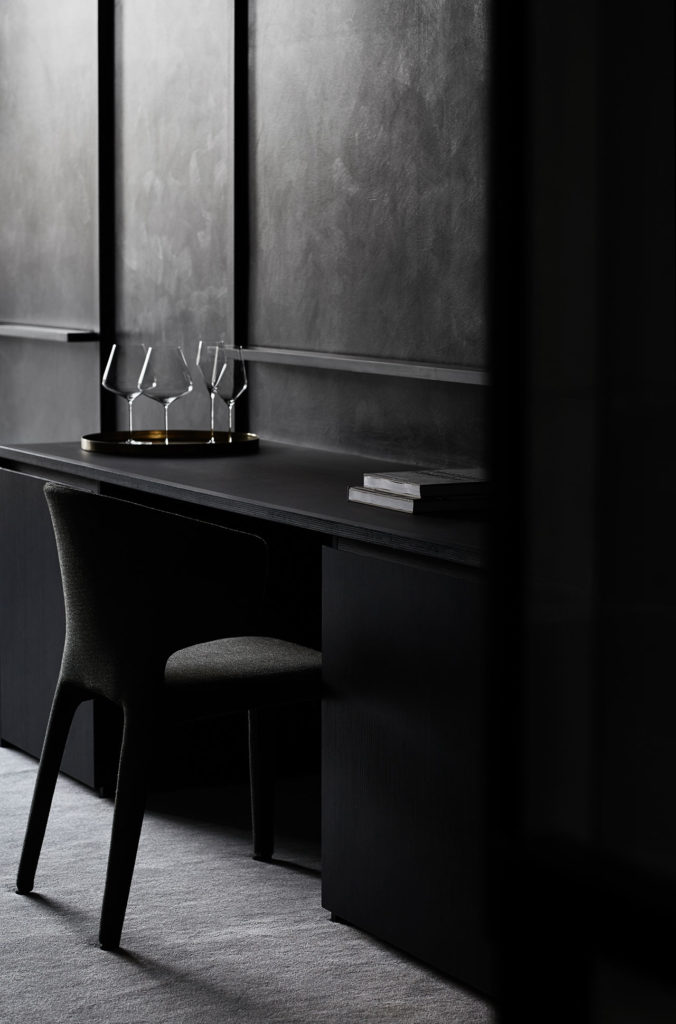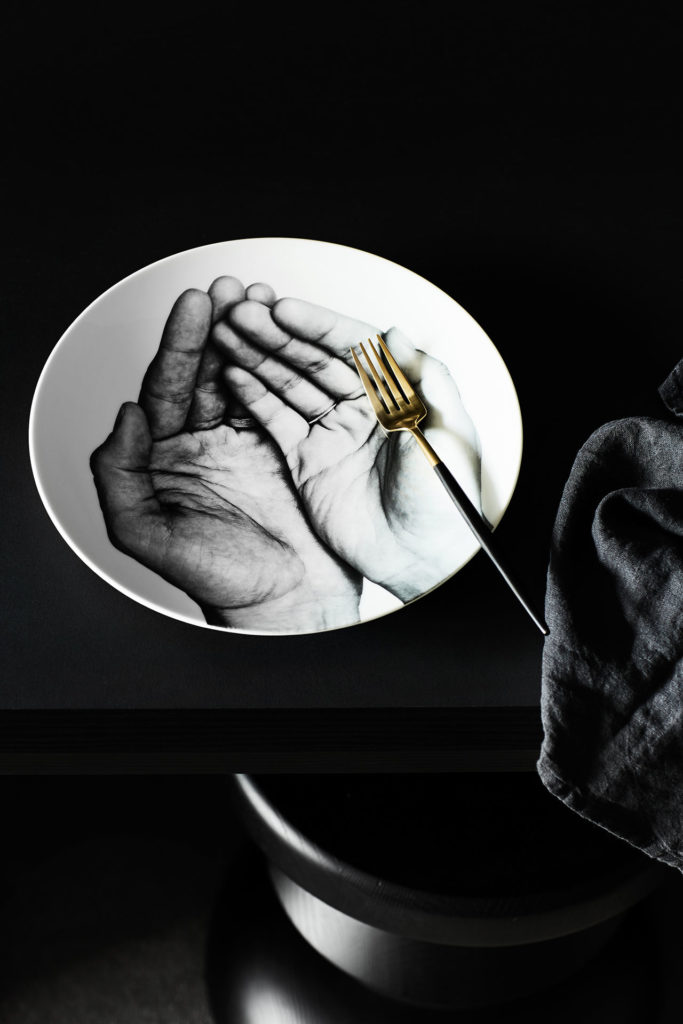 The hotel comprises forty-six rooms, with black and grey dominating all the interiors and bright gold, silver and bronze details offering a touch of luxury. In addition, the dominant black background acts as a neutral canvas and facilitates the installation of artwork.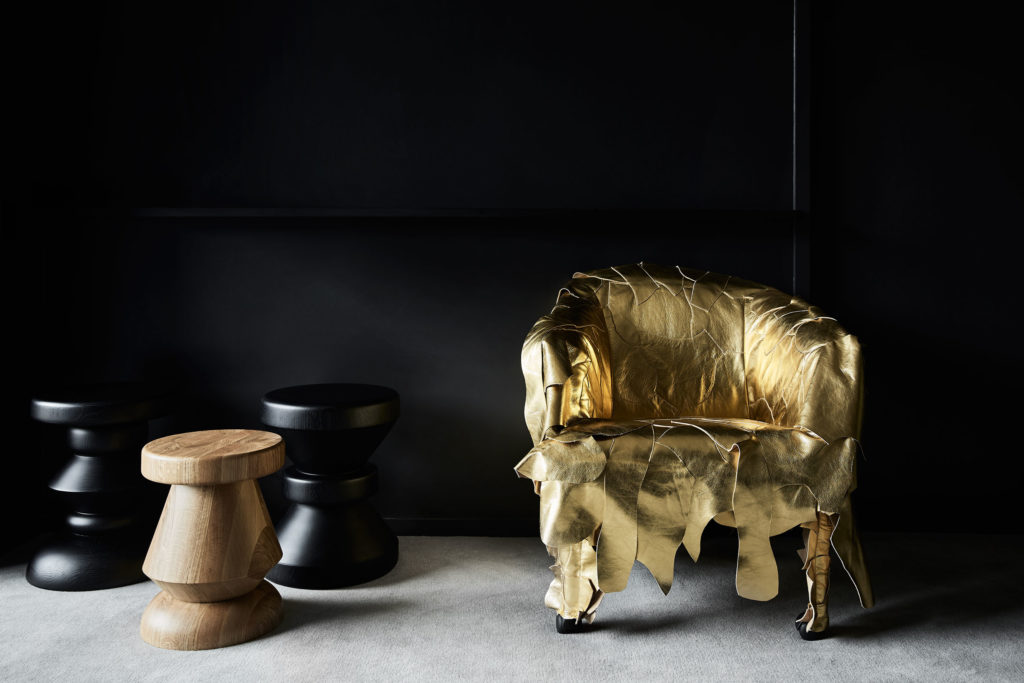 Eclectic art and design characterises both the interior and exterior of the hotel, as the interior includes furniture and various installations by local artist Andrew Hazewinkel and international fashion legend Rick Owens, while the exterior features a 20-foot tall sculpture by Emily Floyd.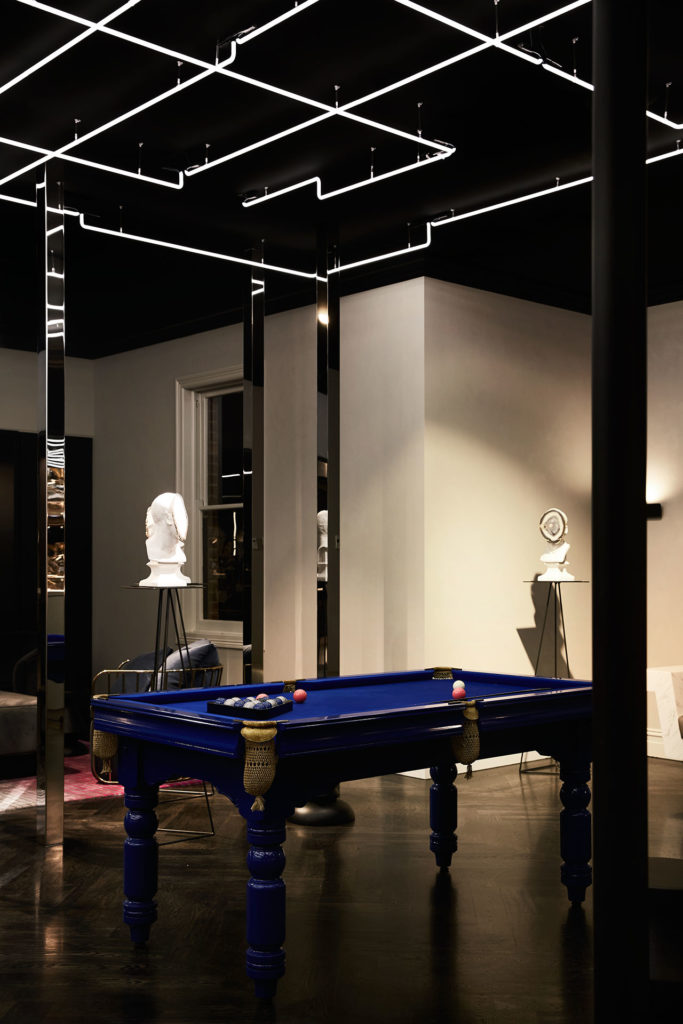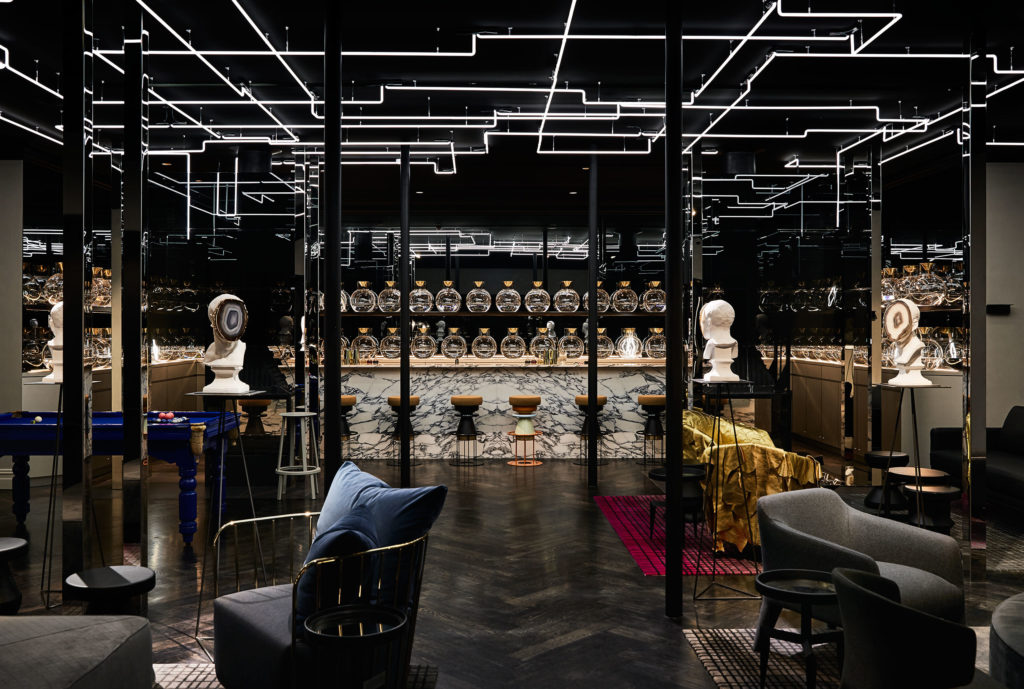 Finally, the hotel has two restaurants and a wine bar with local wines.