By Aris Sklavenitis, Oenologist
Bodegas Krontiras is a love story between an Argentinian woman and a Greek man, with the fruit of their love being the beautiful winery in the Luján de Cuyo region of Mendoza. Naturally, Malbec dominates many of the estate's labels. As a consultant oenologist and the man who started the winery is our acquaintance Panos Zoumboulis who to this day travels to the other side of the world to take care of these wines.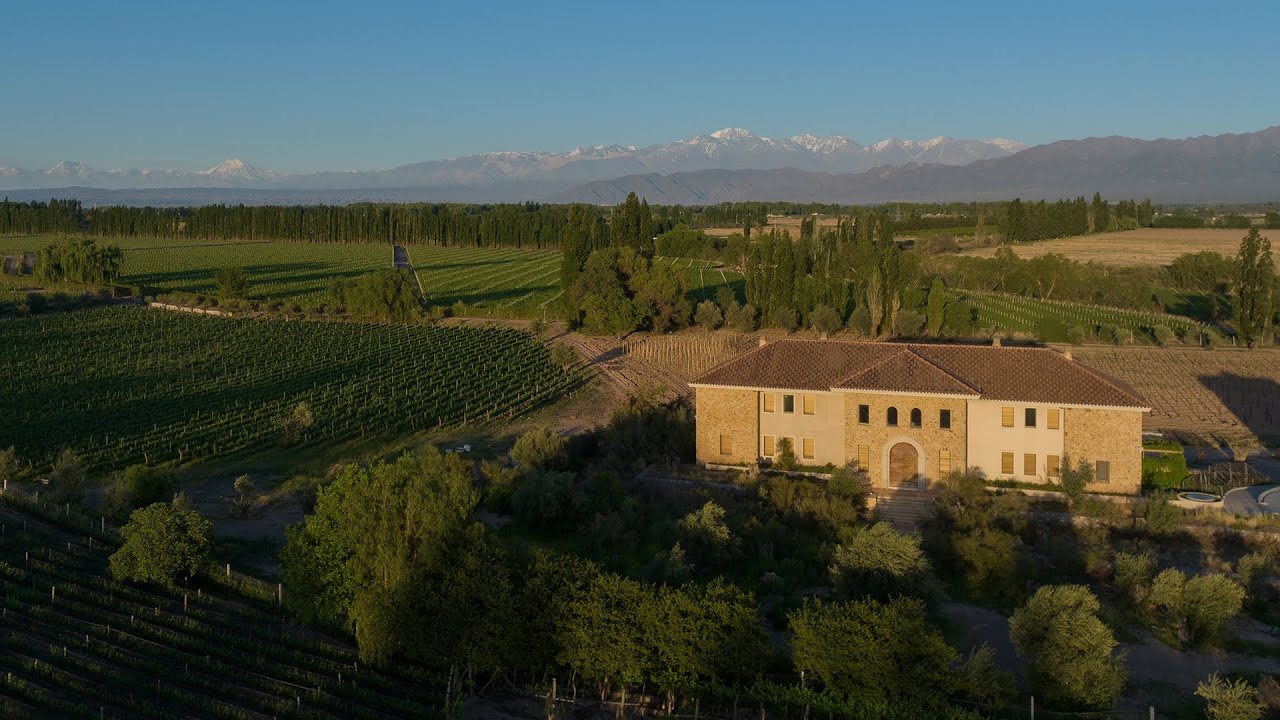 It is worth pointing out that 70% of Argentina's wine is produced in Mendoza.
The winery has been certified organic since 2009, and then in 2012, it became the first biodynamical-certified winery in Argentina. The latest vineyards of 18 hectares are located in Villa Seca in Maipu, while the oldest vineyards of 100-120 years each and of 6 hectares in land, are located in the Lunlunta area of Luján de Cuyo. The winery uses the power of gravity for less energy use and environmental protection.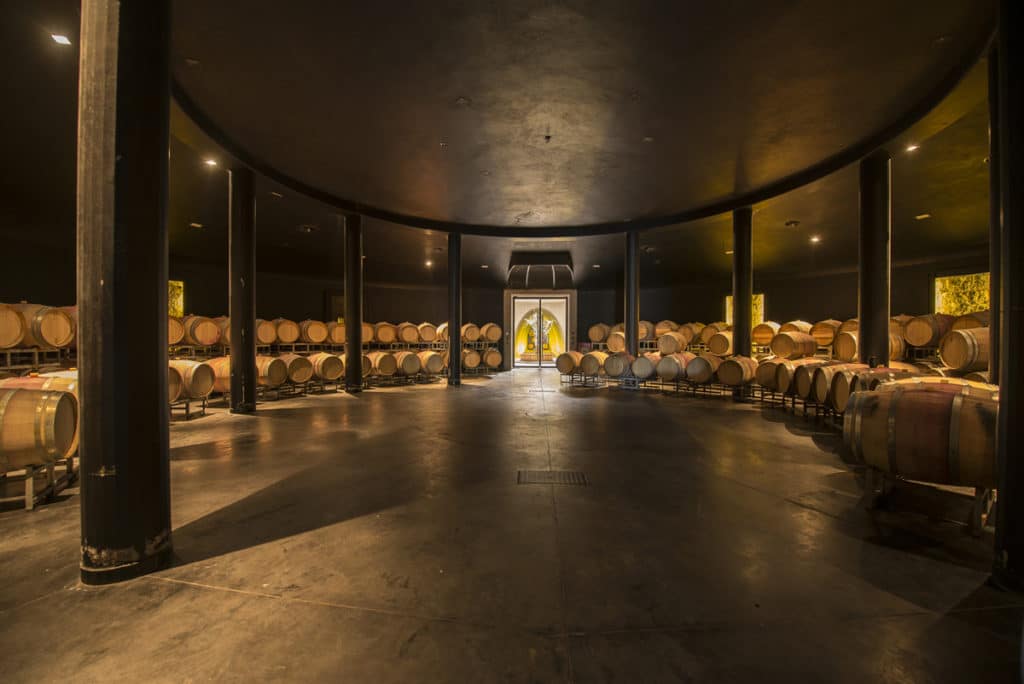 Malbec Reserva is a hand-harvested wine (as with all of the winery's wines) from the 100-120-year-old autocratic vineyards. The wine is aged in new French oak barrels for 24 months and then spends at least another 12 months in the bottle before being released to the market in just 2,000 bottles. A wine with a deep blue-purple color, aromas of black and blue fruits such as raspberry, plum, cherry and blueberry, aromas of herbs and sweet spices such as licorice. In the mouth the wine is dry with balanced acidity, lots of but soft tannins (the sharp temperature difference between day and night helps with this), full body and long aftertaste. Enjoy it with an asado, as the Argentines call it, that is, a grilled cut of beef with a chimichurri sauce on the side.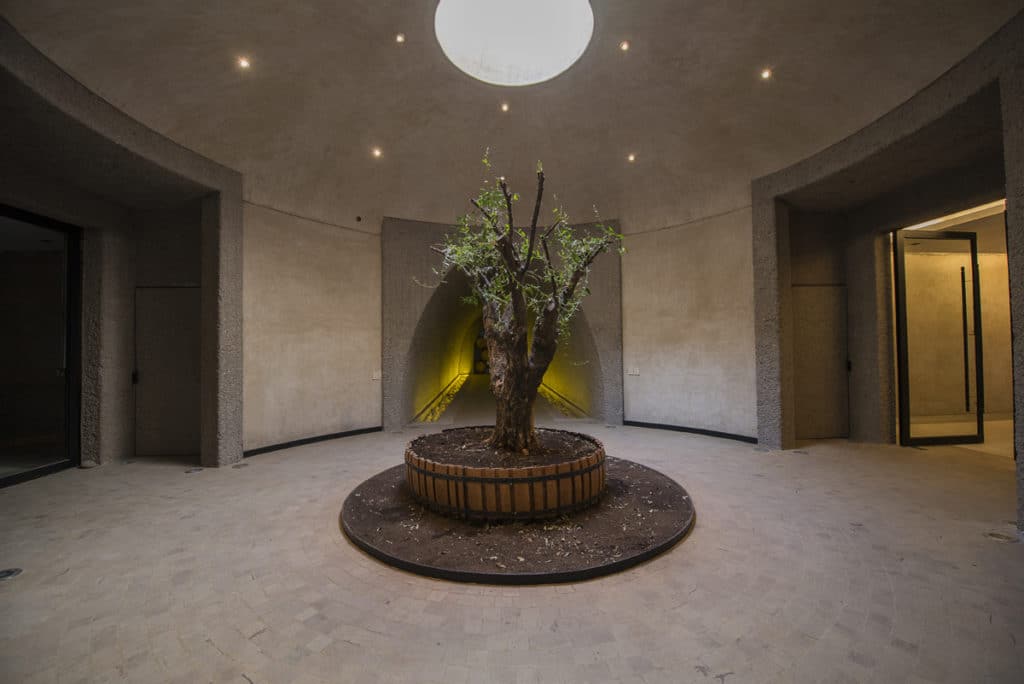 Score: 19.0/20
20 – Excellent
19 – Top notch wine
18 – A superior quality wine with particular depth
17 – A superior quality wine
16 – A high quality wine with aging potential
15 – A wine that is pleasant to drink without flaws