The creativity of Barcelona-based 3D Design Studio Six N. Five is more than just mesmerizing. Through its achievements it manages to enrich the digital side with an immersive combination of realism and fantasy, using a rigorous process of rendering landscapes and objects that creates a window into a world where boundaries are transcended.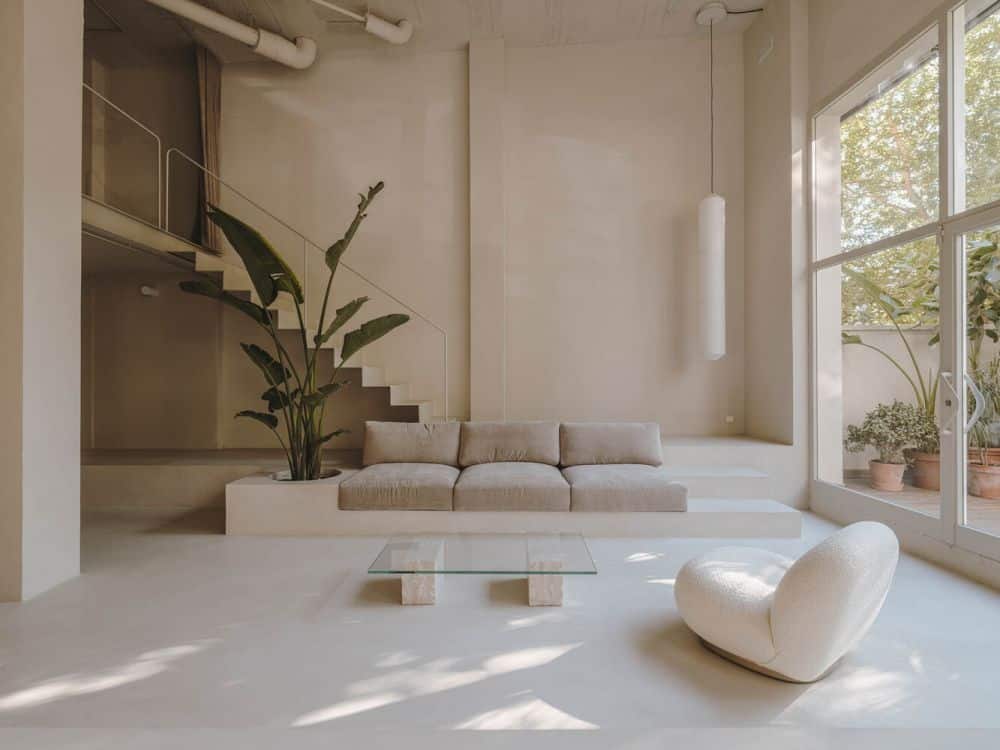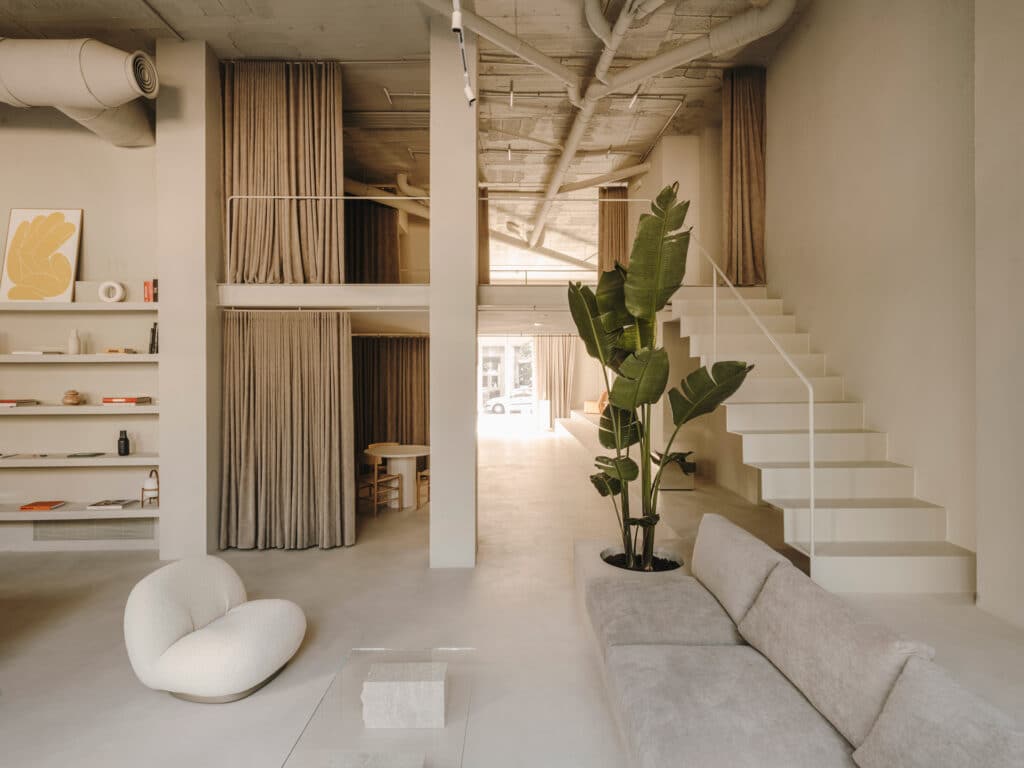 Founder and director Ezequiel Pini focuses on the studio's "provocative" aesthetic, and through his creations, makes predictions about the future of digital art. Born in Buenos Aires, Pini started Six N. Five seven years ago. With international orders starting to arrive, the designer moved to Spain to meet the growing demand and expand his portfolio.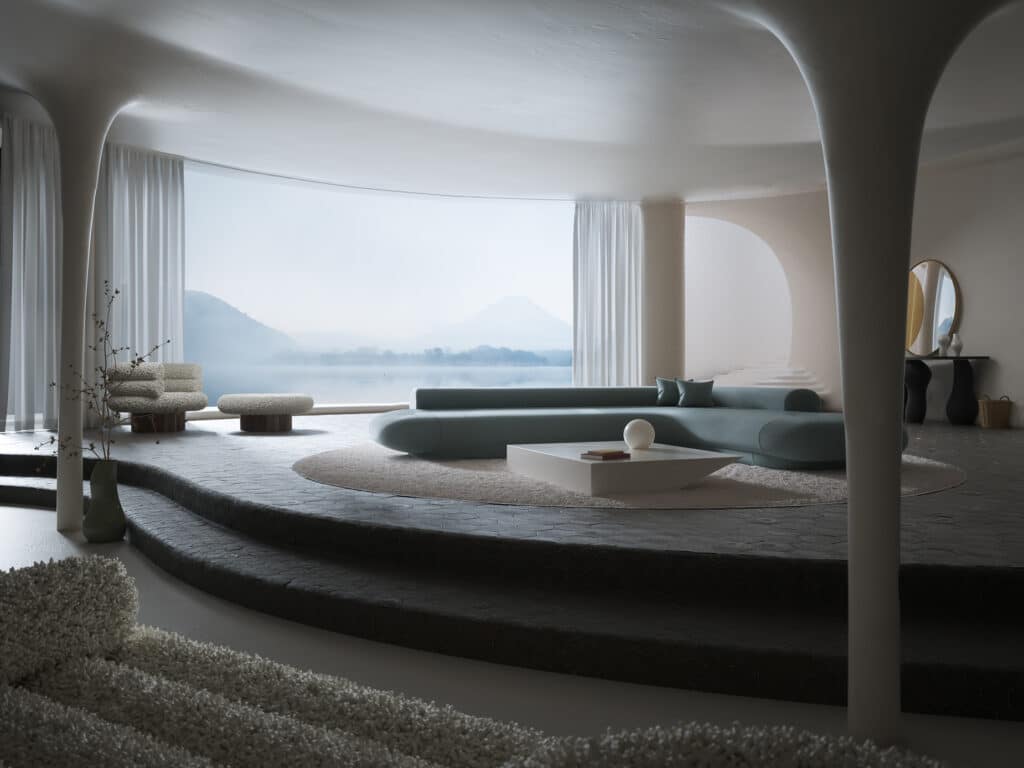 Today, the studio specializes in visual still life, objects, video, art direction and set design, bridging art and design through minimal, surreal creations. The agency counts global brands such as Nike, Samsung, Microsoft and Uniqlo among its clients, making it one of the most sought-after creative studios of our time.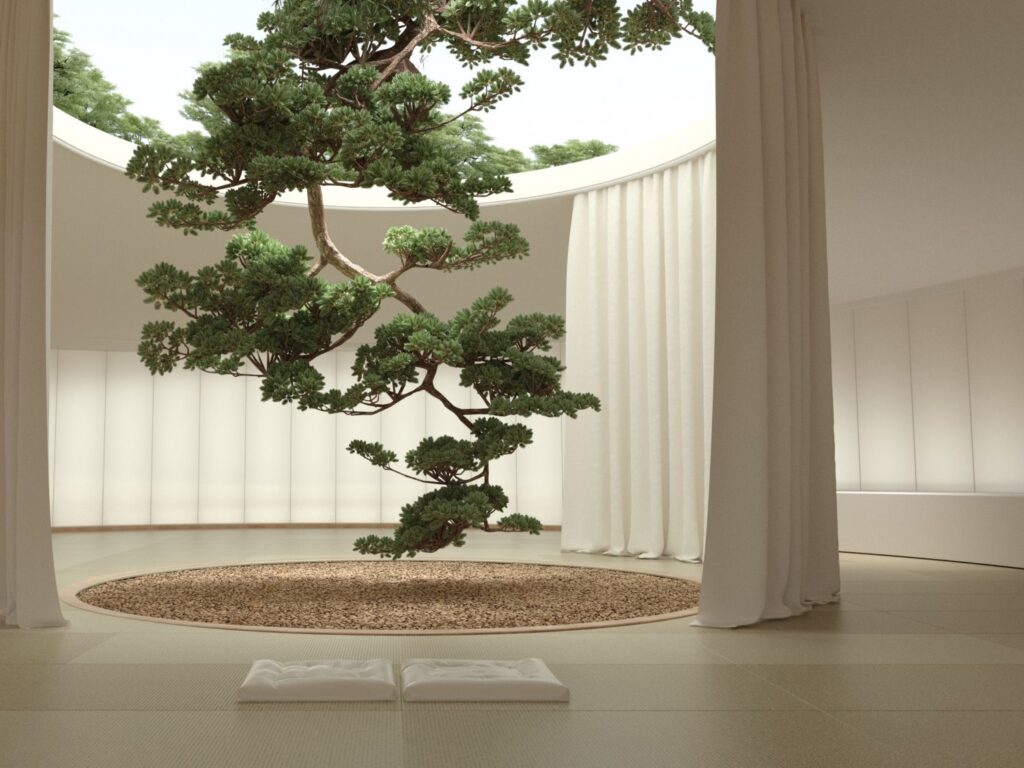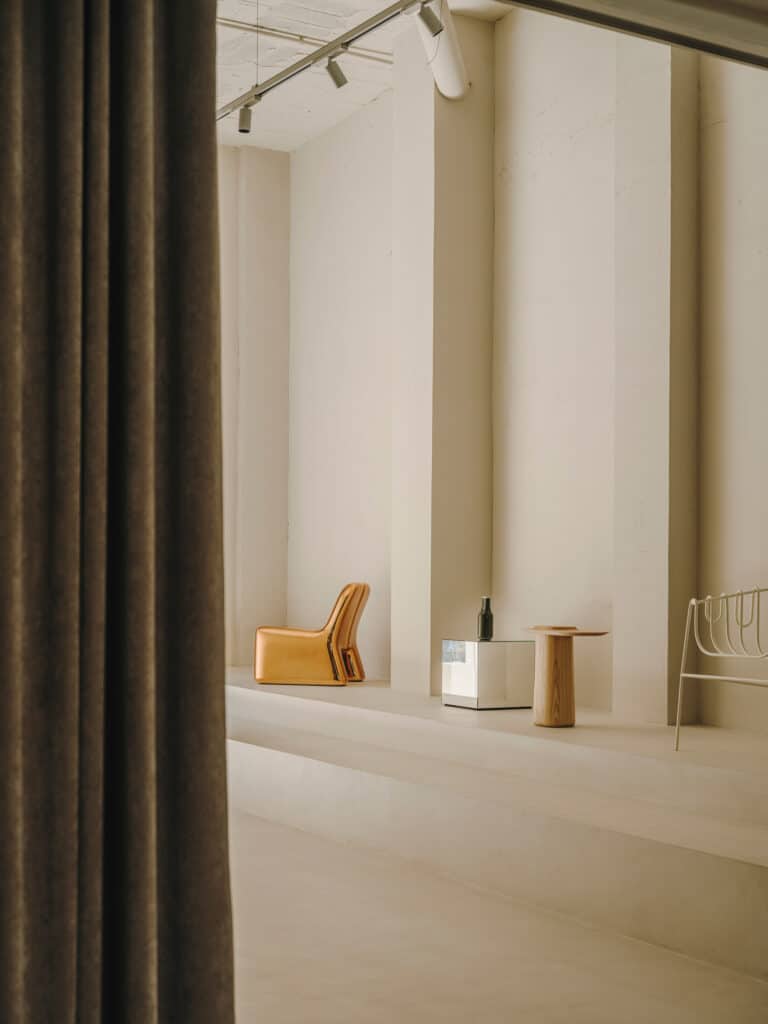 Images by Salva López