"I never planned any of this. I have, however, always followed my mother's dictum: When opportunity knocks, open the door!" says American photographer and writer Bob Colacello, whose photographs and thematic works are published in London. This is Colacello's first solo exhibition, documenting his long collaboration with Andy Warhol during the heady cycle of parties and travel that stimulated their lives in the 1970s and 1980s. Curated by Elena Foster and the Ivorypress team, the exhibition includes letters, magazines and memorabilia alongside Colacello's photographs, which help to bring to life the hedonistic atmosphere of the era. Between 1971 and 1983, Colacello was the editor of Interview magazine and Andy Warhol's right-hand man in publishing. On one of his many trips with Warhol, Colacello acquired a Minox – a miniature camera said to have been used by spies during the Cold War. From that moment on, he carried that pocket camera with him to jet set parties, dinners and weddings held at iconic venues like the Factory and Studio 54. In the exhibition titled "It Just Happened," Colacello shares photographs from his personal album taken in the late 1970s and early 1980s, providing an intimate and faithful chronicle of the fascinating social circle surrounding the so-called "Pope of Pop." The exhibition takes place at Galerie Thaddaeus Ropac- London and runs until 29 July.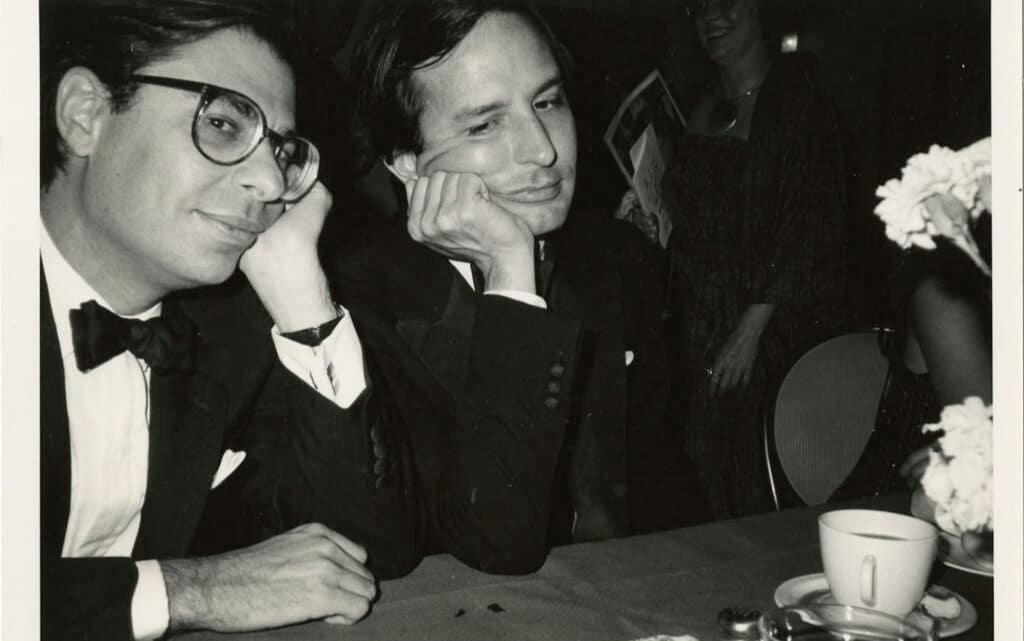 Bob Colacello and Fred Hughes, 1980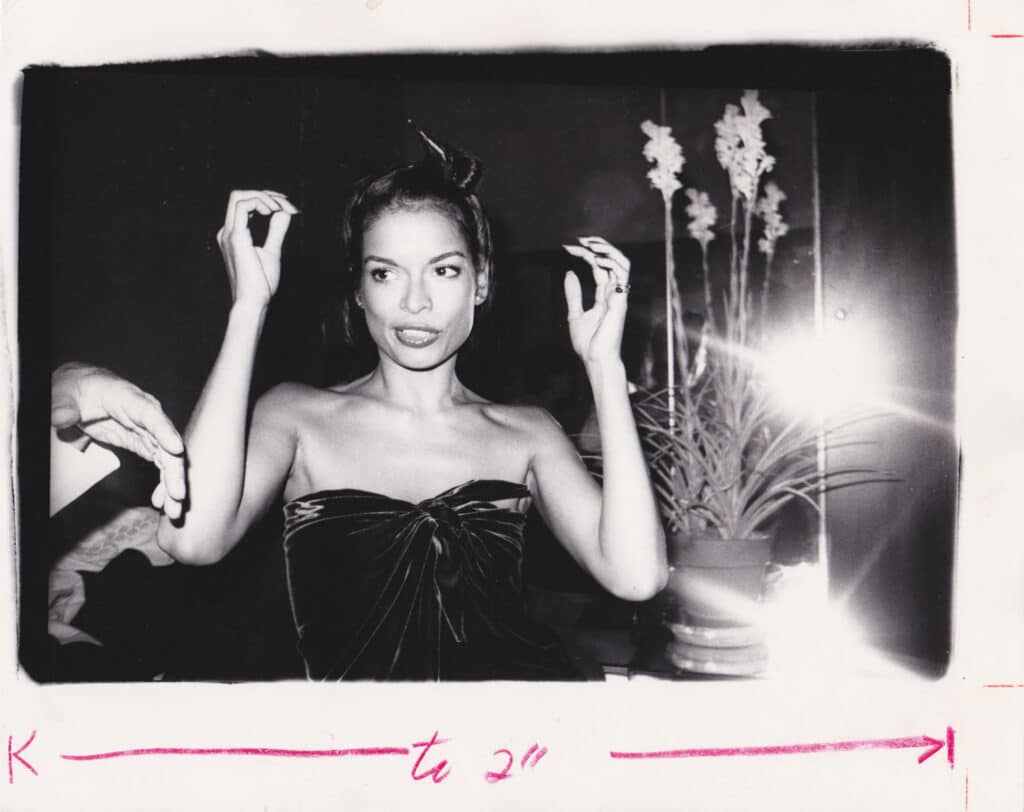 Bianca Jagger, Halston's House, New York, 1976.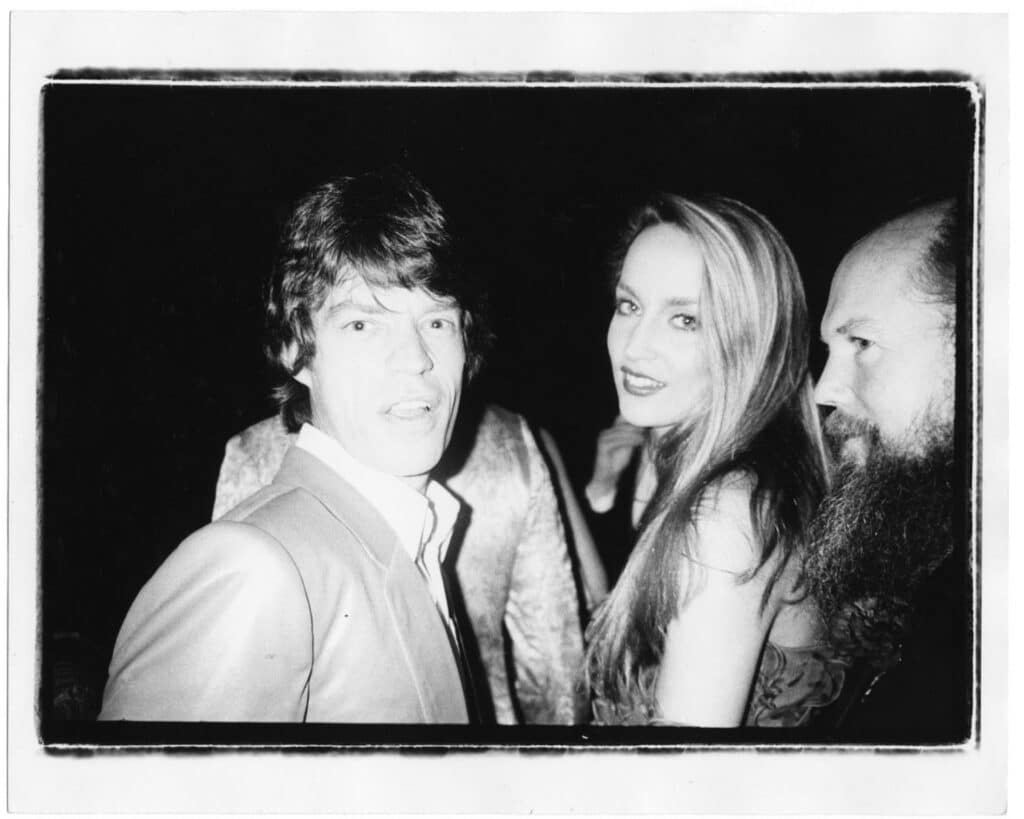 Mick Jagger, Jerry Hall, and Garech Browne, Red Ball, Paris, 1980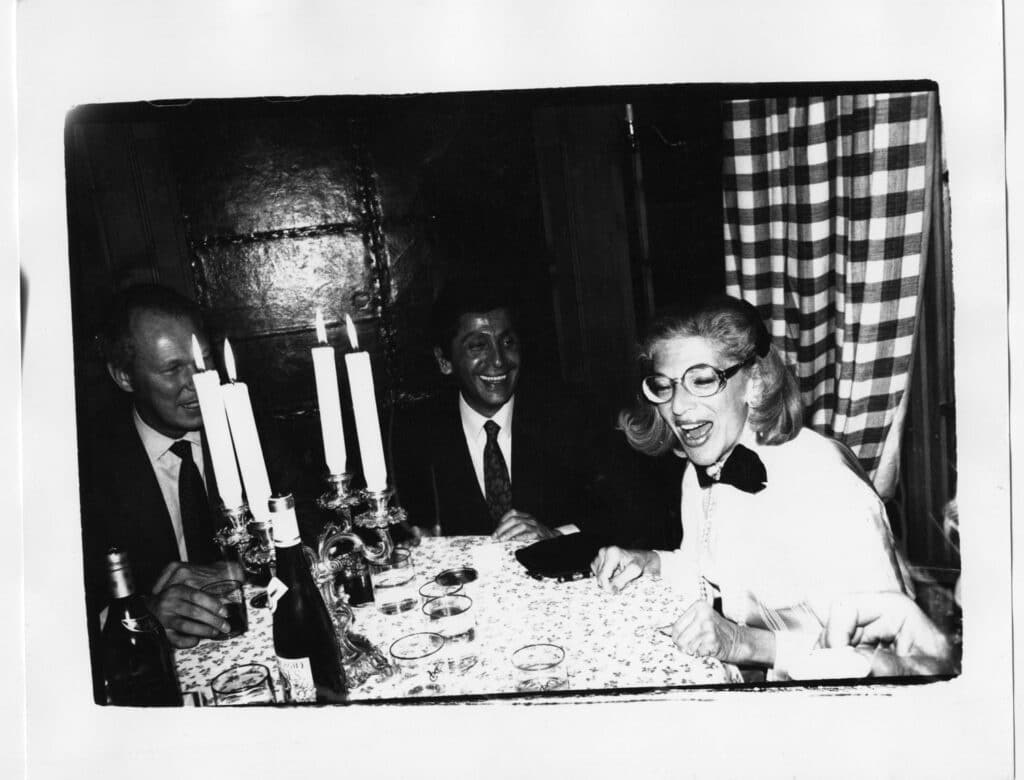 Prince Victor Emmanuel II, Valentino, Baroness Marie-Hélène de Rothschild, Gstaad, 1980.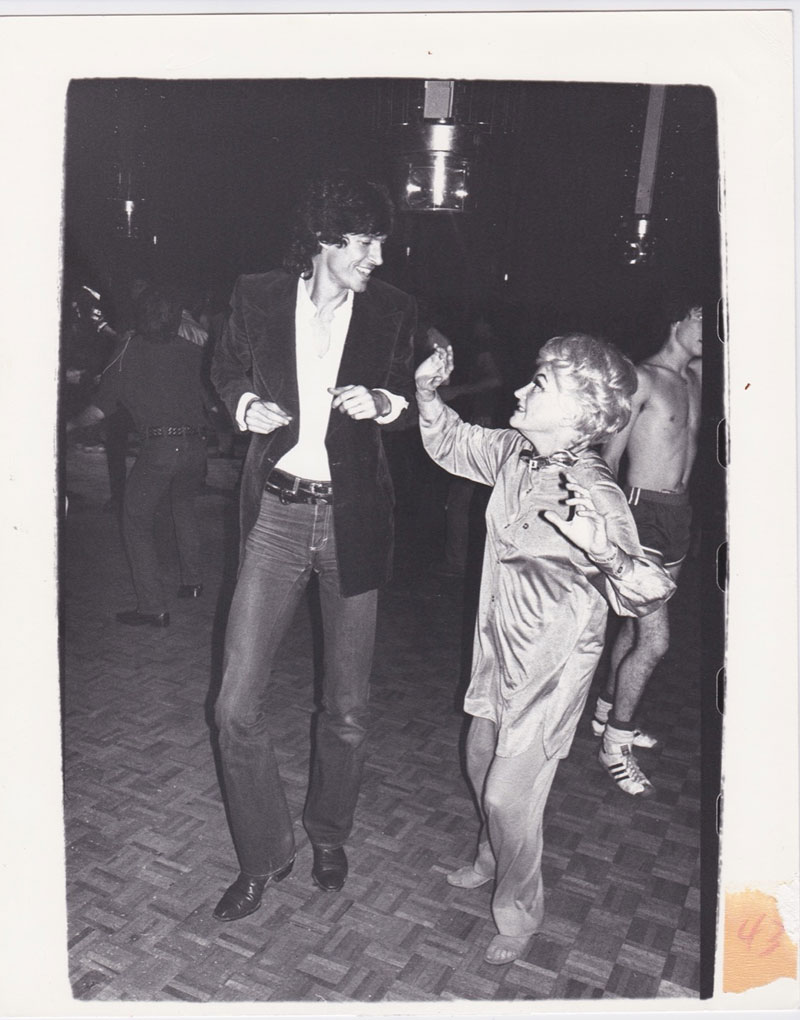 Tommy Tune and Phyllis Diller, Studio 54, c. 1978.
Photos Courtesy of Thaddaeus Ropac