The Chêne Du Paris footwear brand is created to be different, to honor the tradition of shoe craftsmanship.
Each shoe is individually and carefully crafted by hand, and combines the traditional art of shoemaking with an enduring elegance. Using high-quality materials, the brand's craftsmen promise to produce unparalleled high-quality footwear that is built to last.
A balance between past and present, something unforgettable and timeless.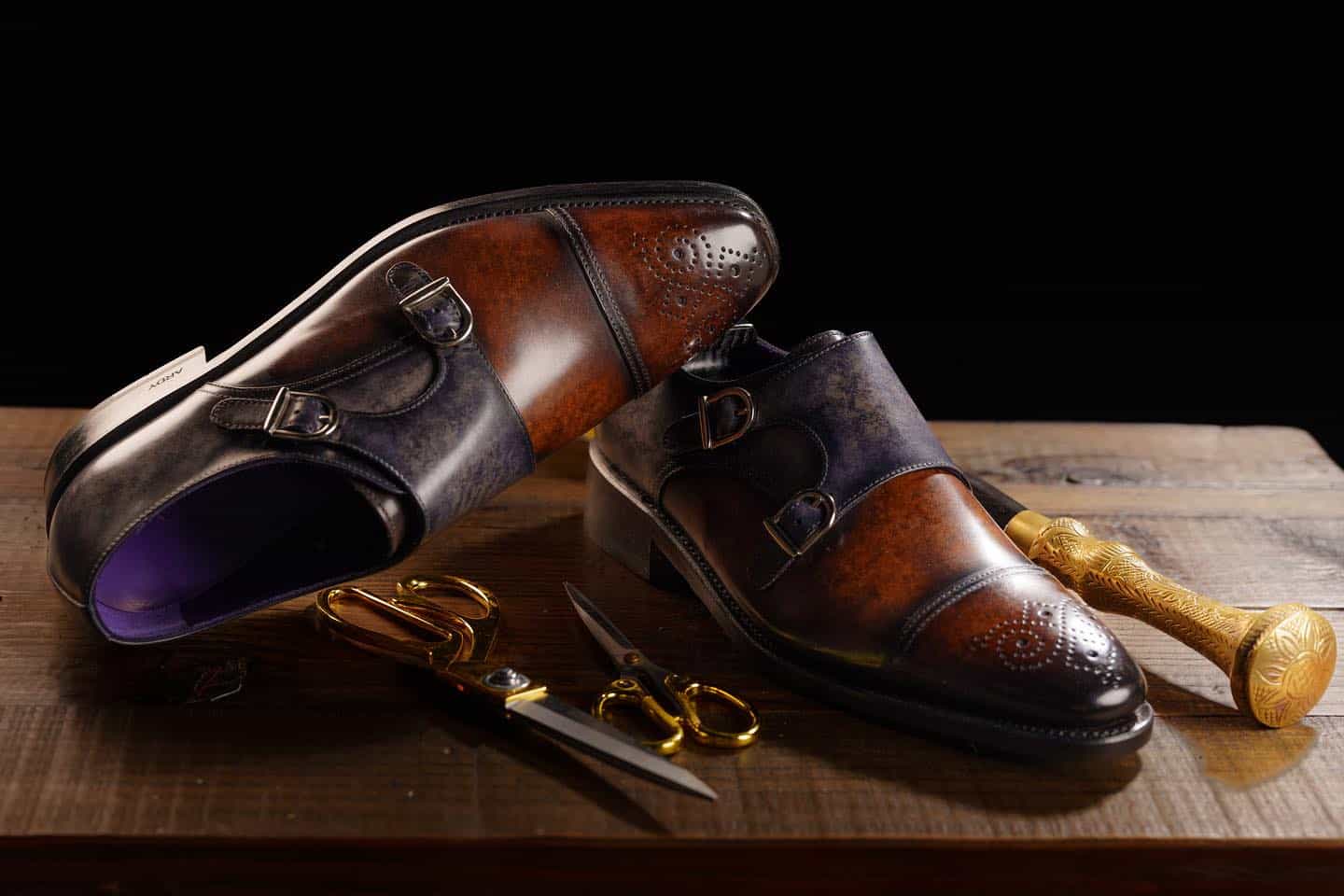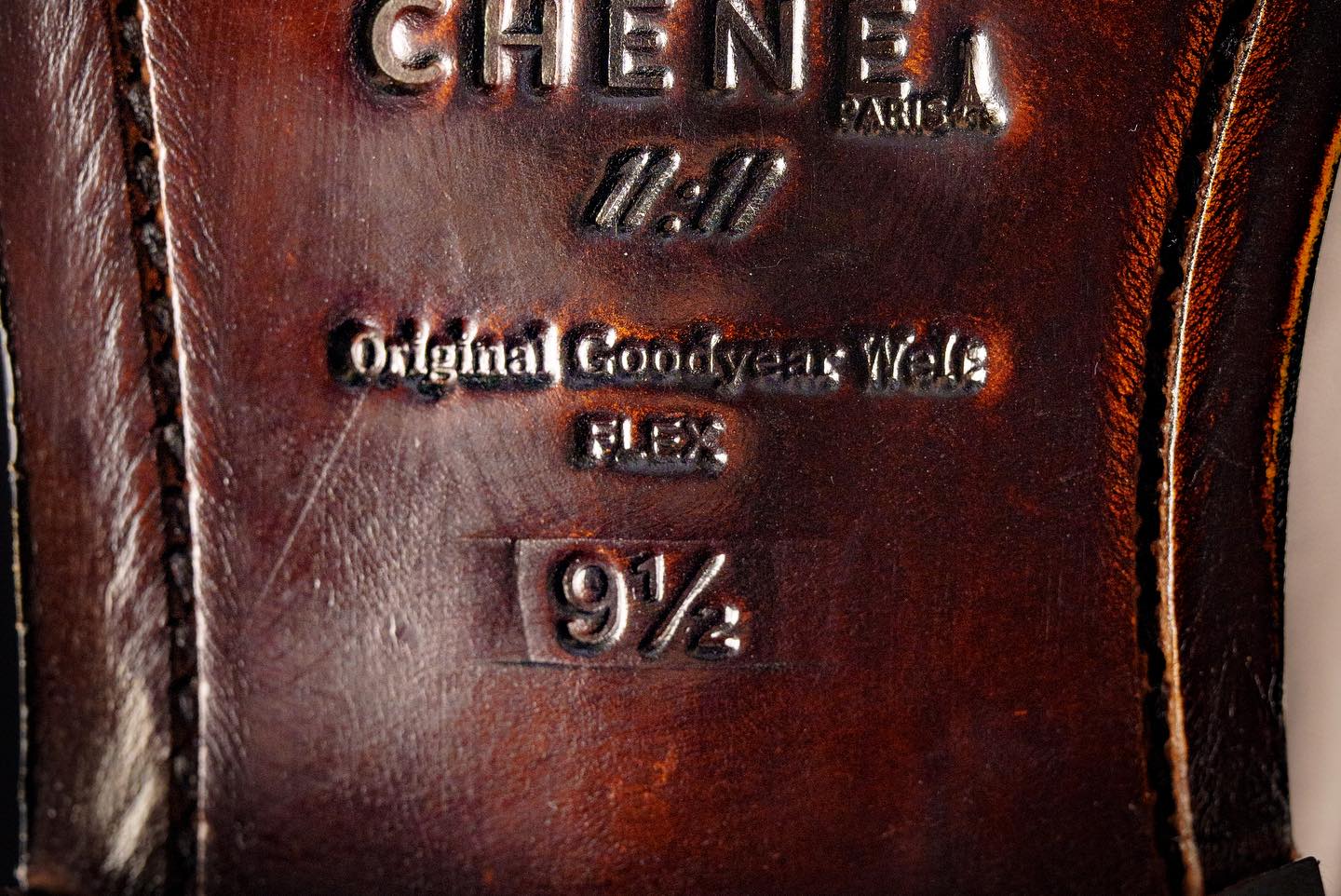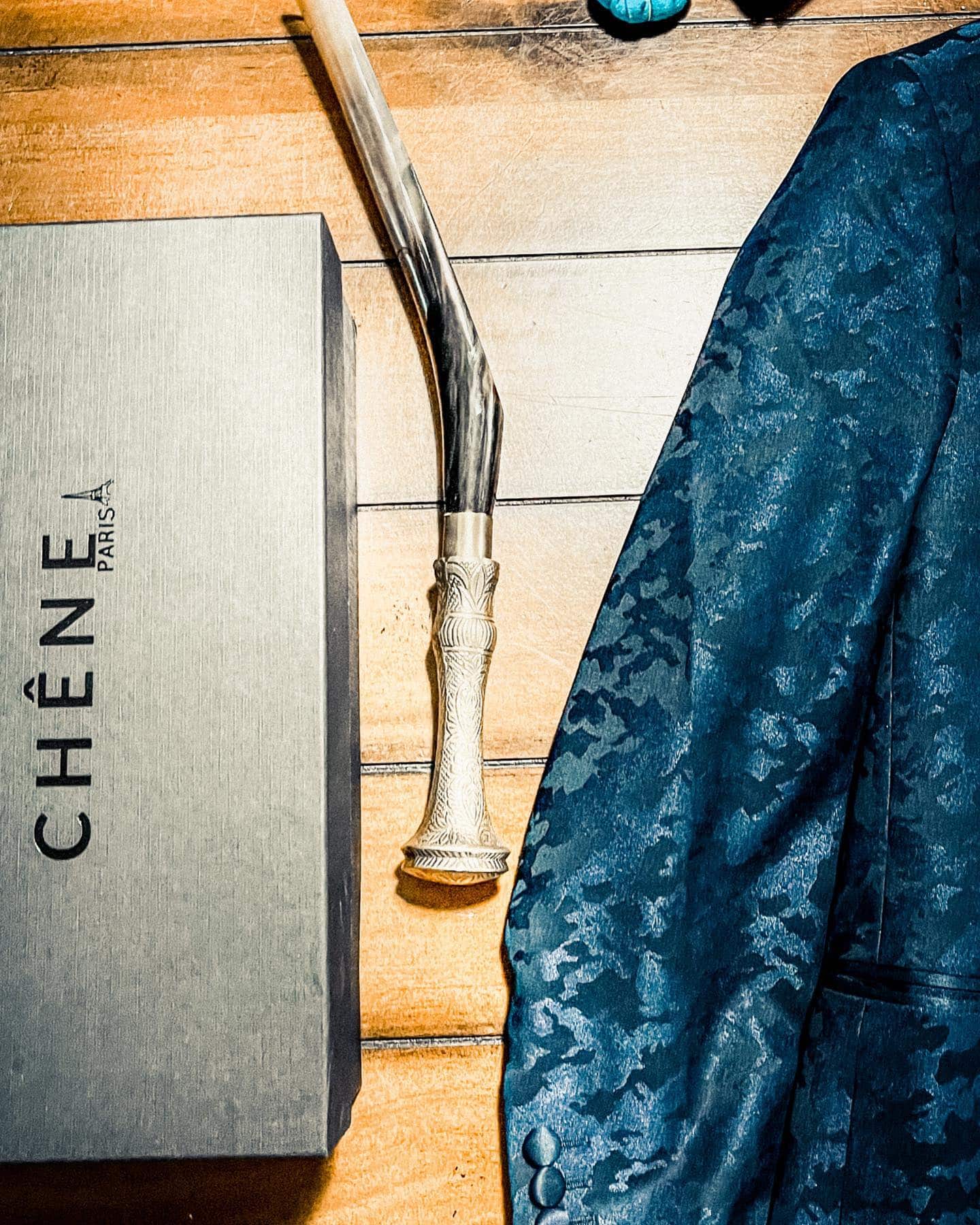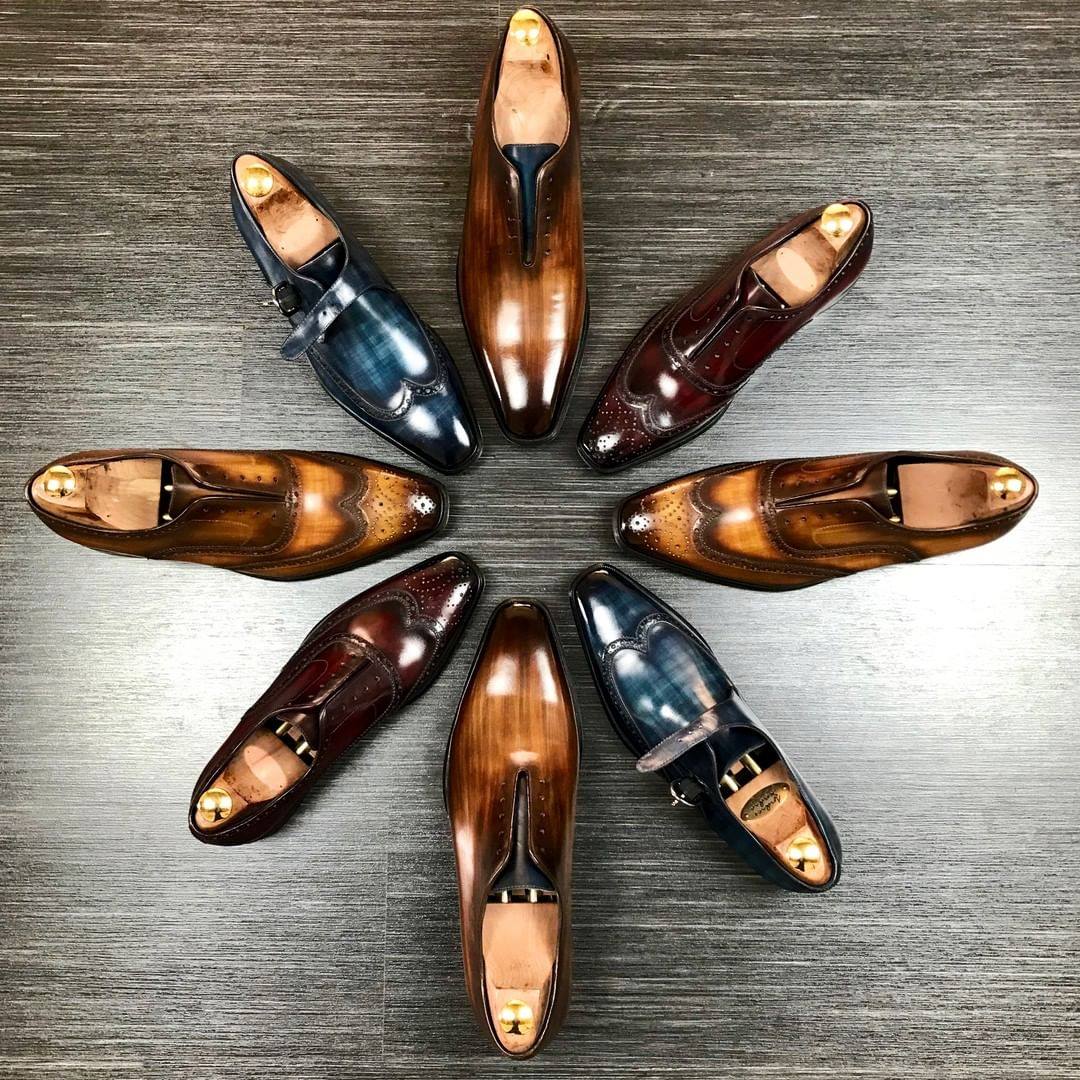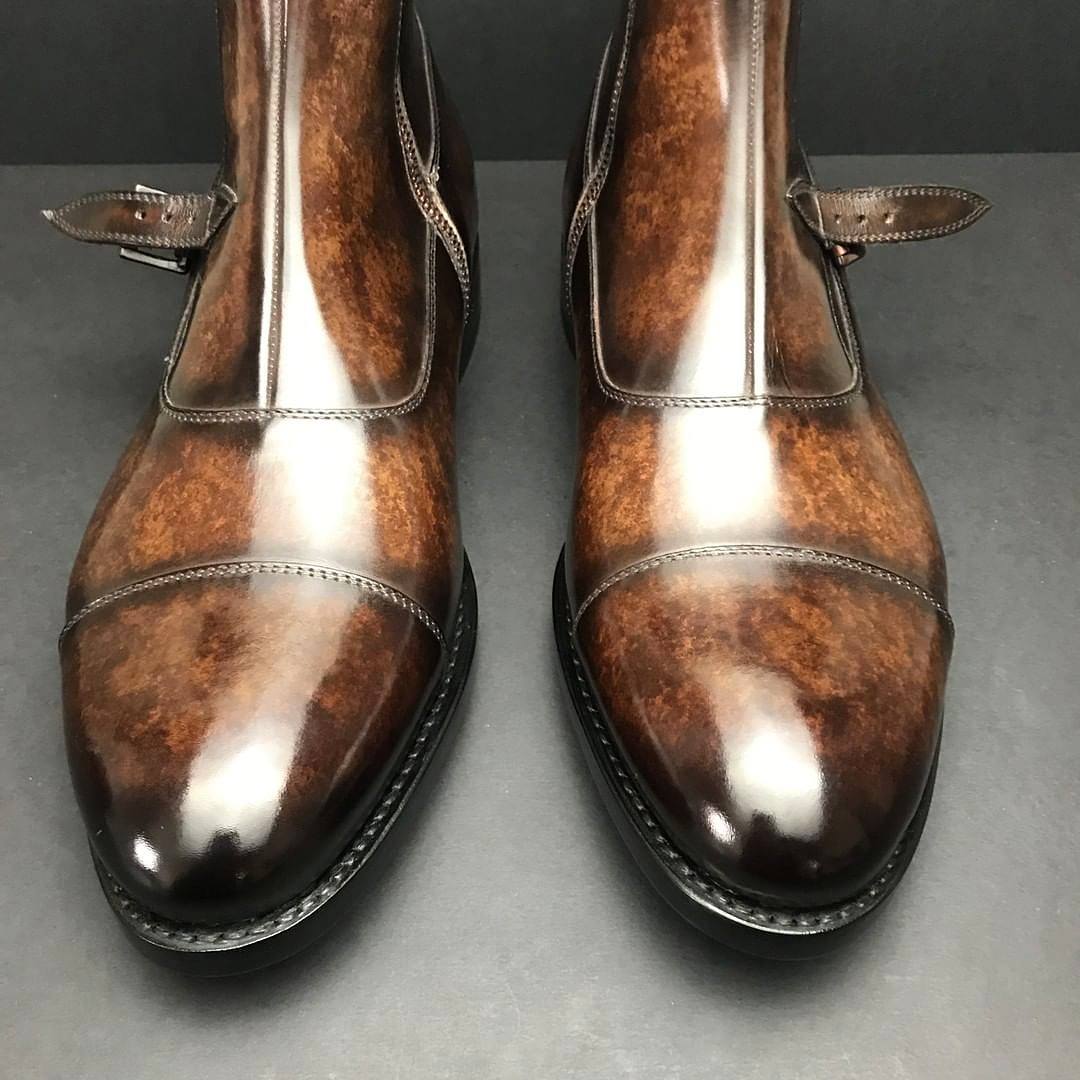 Photos Courtesy of Chêne Du Paris