The Bocar XP-5 was created by the American racing driver Bob Carnes in the late 1950s. The manufacturer aimed for a sports car that would be faster than his modified Jaguar XK120 – a car in which he had fitted a Cadillac V8 before giving it the nickname "Jagillac". Carnes developed an oval-shaped design chassis, and then fitted suspension, braking and transmission components from sports cars of the era.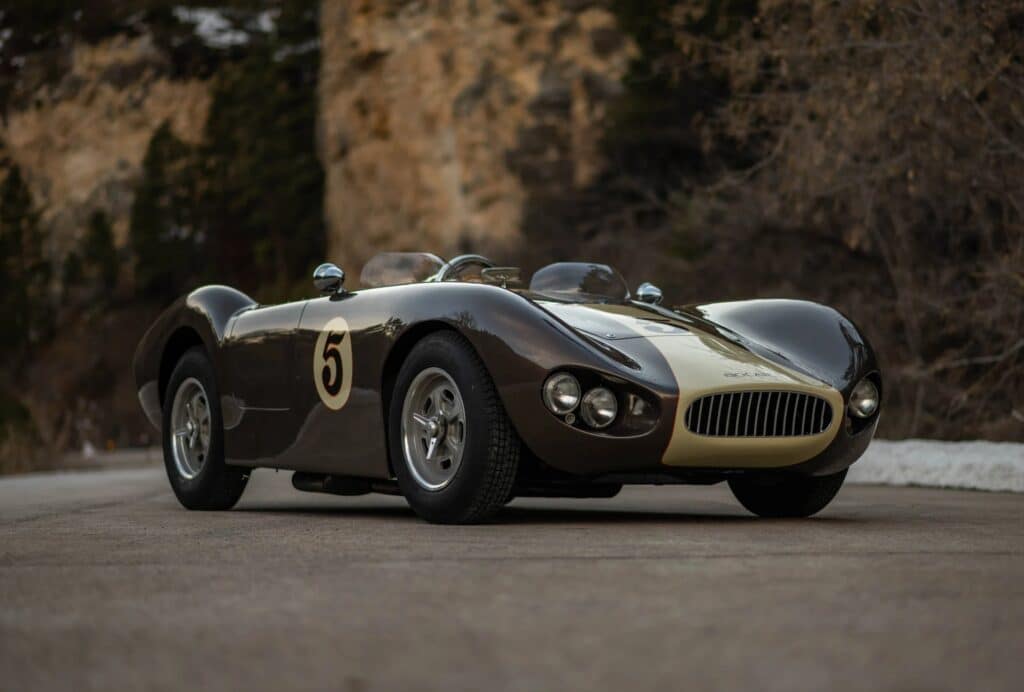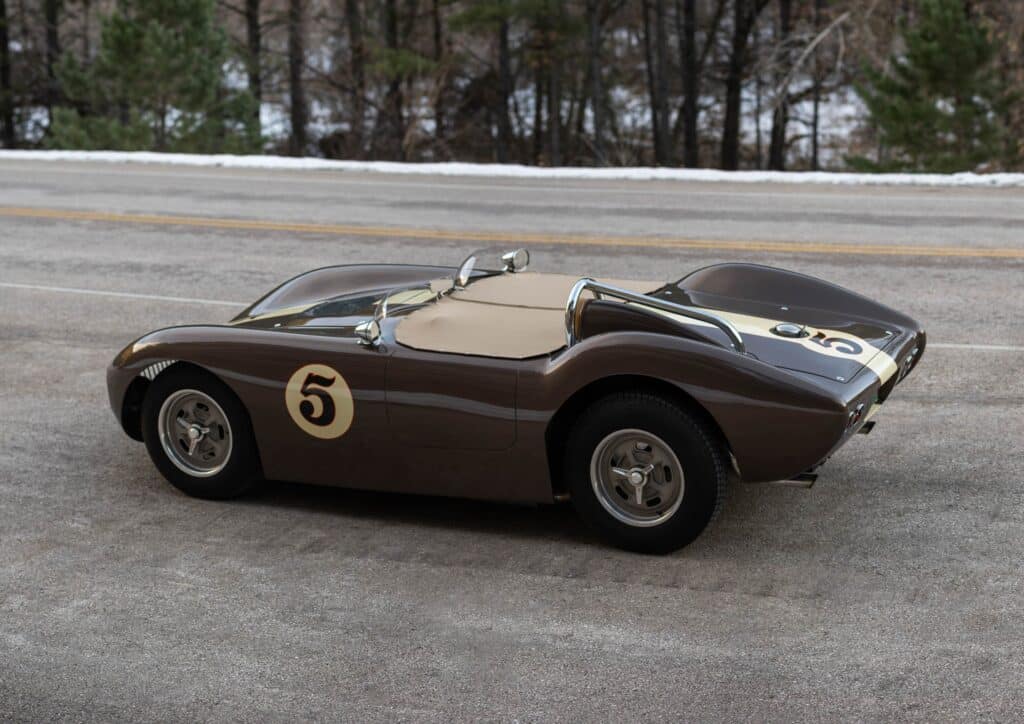 The Bocar XP-5 was introduced in mid-1959 and despite the fact that only 15 were built, it became a legend in 1950s sports car circles. As for the mechanical part, power came from a Corvette V8 engine with an output of 290 horsepower. This particular Bocar XP-5 which is available for sale was built decades after the prototypes by Bocar specialist Doug Karon, who wanted a car for his own use.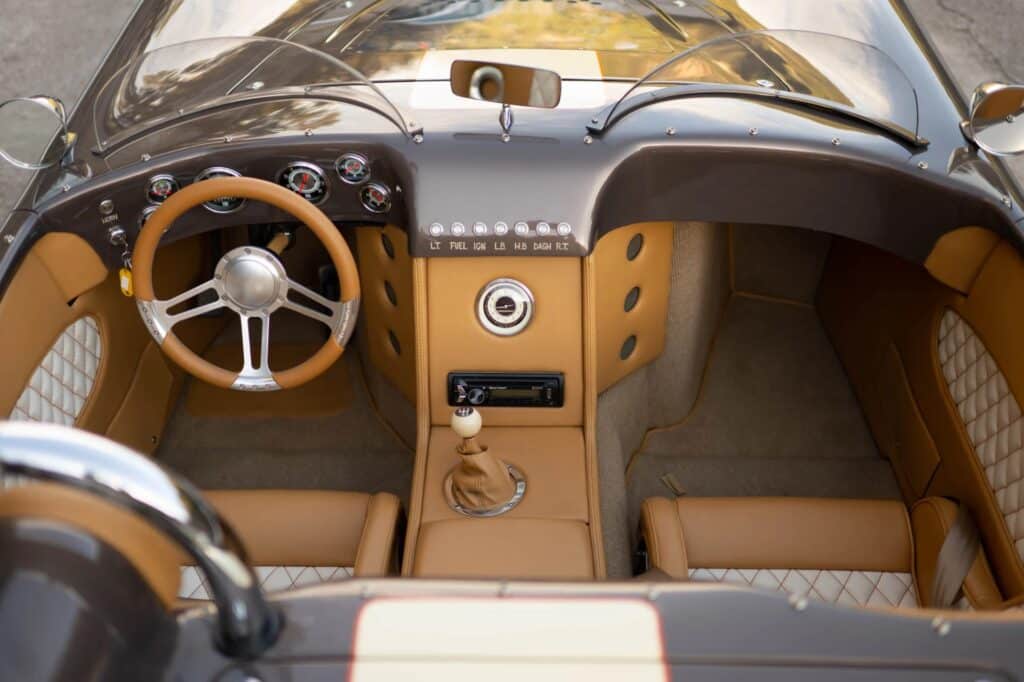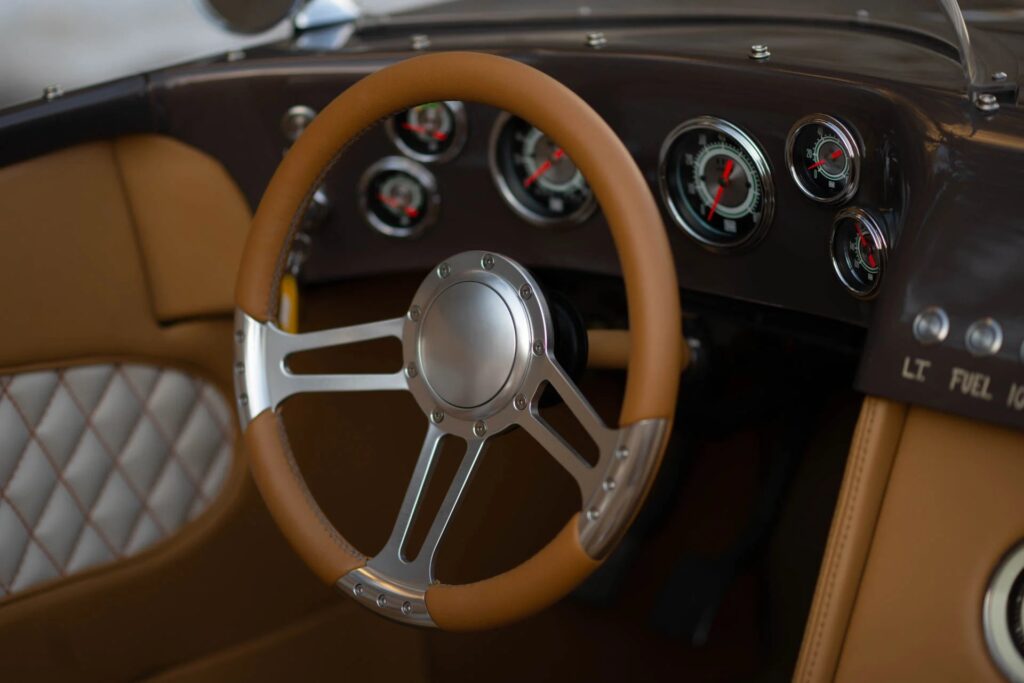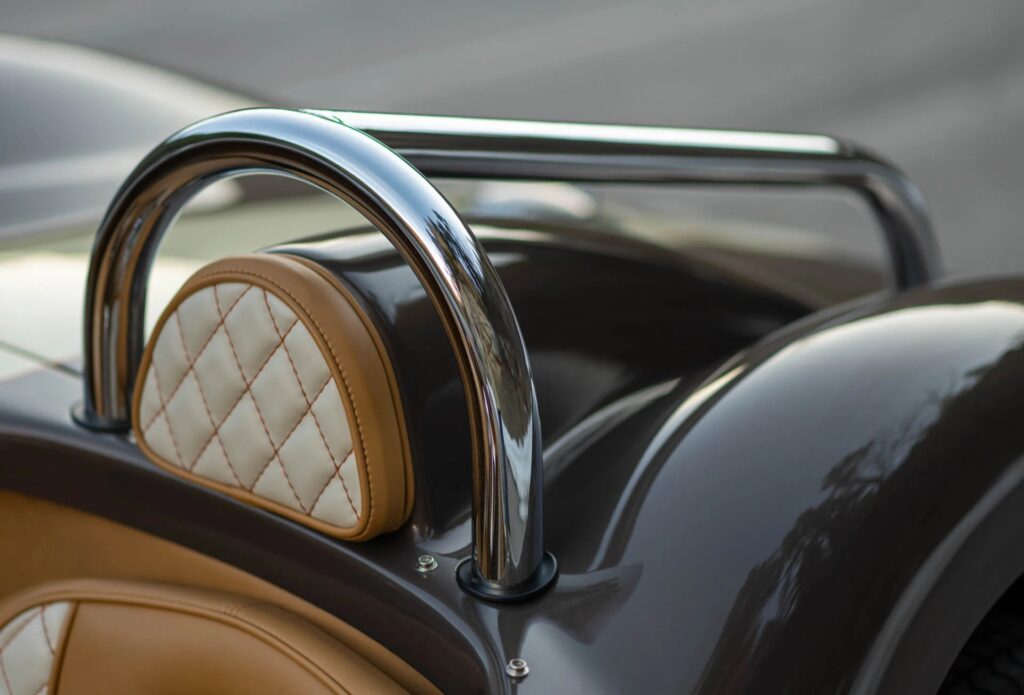 Apart from the exterior, the interventions that have been made to the XP-5's cabin are obviously well thought out with the brown-dark shades dominating. Today, the remaining models are highly sought after, with prices in some cases even exceeding $250,000.
Images courtesy of Bring a Trailer