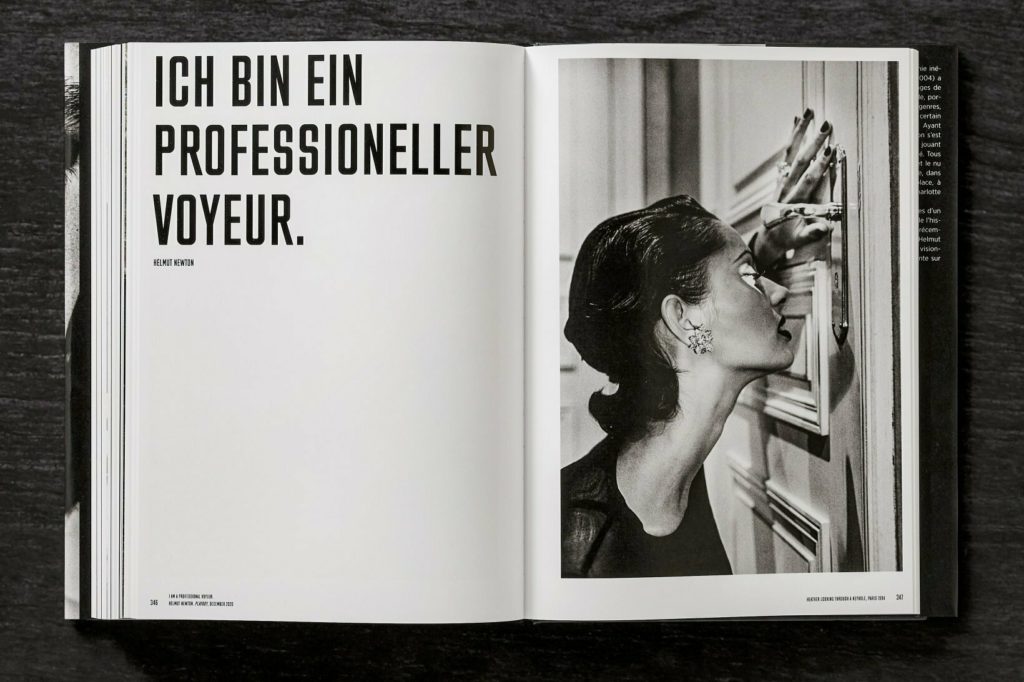 Virtually unparalleled in its reach spanning more than five decades, visionary Helmut Newton's (1920-2004) photography reached millions through publication in magazines such as Vogue and Elle. His work transcended genres, bringing elegance, style and voyeurism to fashion, portrait and glamour photography through a body of work that remains as inimitable as it is unrivalled. Having mastered the art of fashion photography early in his career, Newton's shots have always transcended formal practice, blurring the lines between reality and illusion. His distinct aesthetic permeates all areas of his work, particularly fashion, portraiture and nude photography. Women take centre stage – with subjects such as Catherine Deneuve, Liz Taylor and Charlotte Rampling. Beyond traditional narrative approaches, Newton's fashion photography is infused not only with luxurious elegance and subtle seduction, but also cultural references and a surprising sense of humour.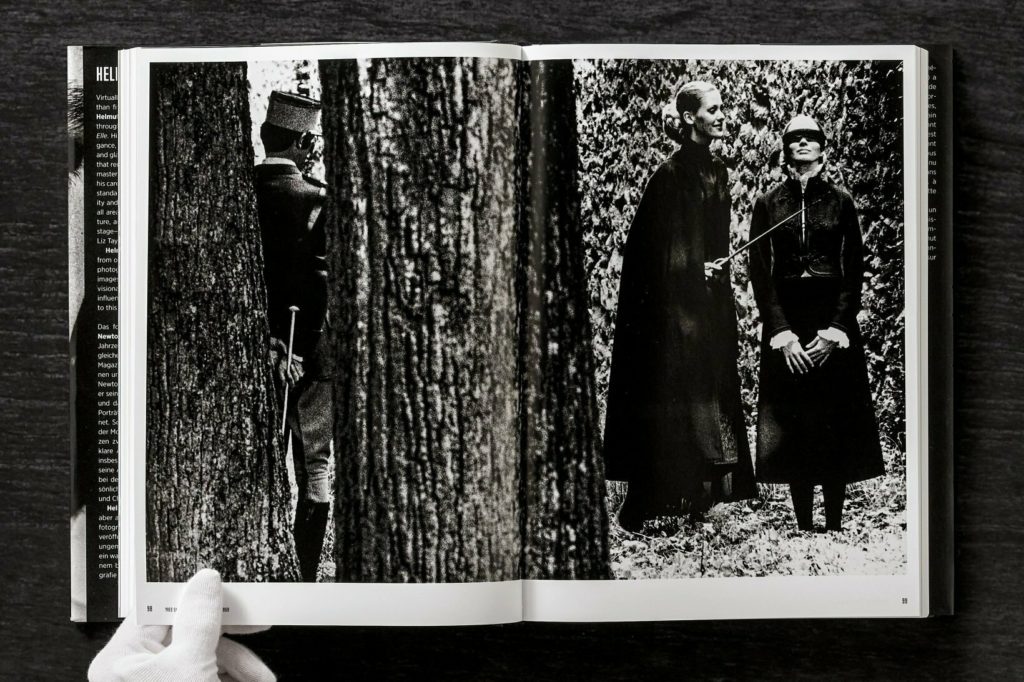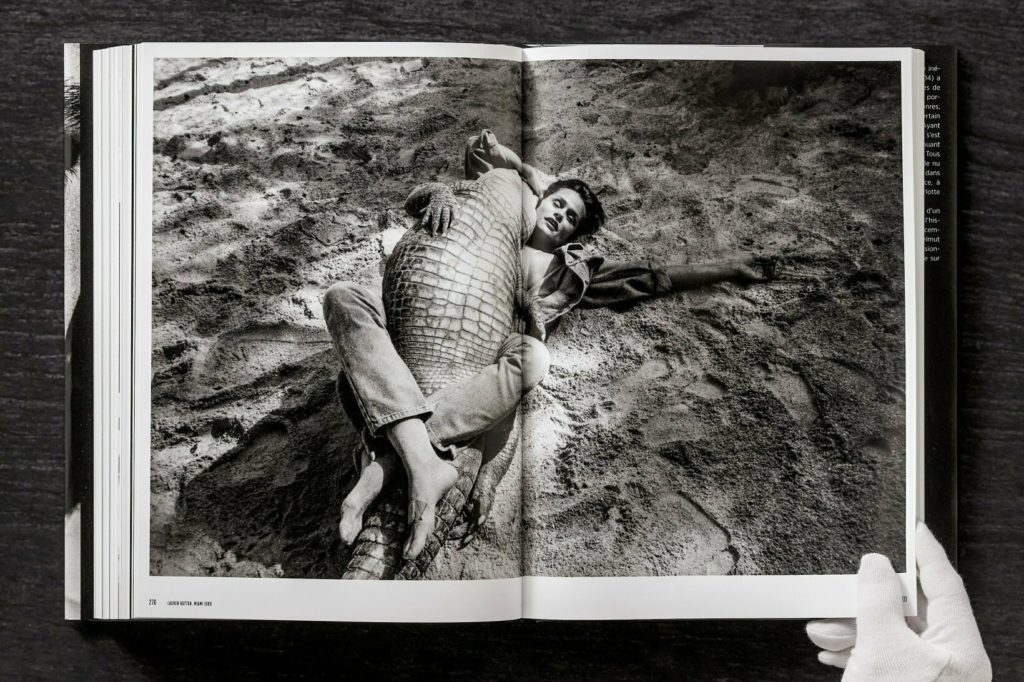 During the 1990s, Newton shot for the German, American, Italian, French and Russian editions of Vogue, mostly in and around Monte Carlo, where he lived from 1981 onwards. Transforming locations such as his own garage into starkly contrasting or highly minimalist theatrical settings, Newton often depicted the eccentric lives of the beautiful and wealthy, full of eroticism and elegance, in unconventional scenarios. He both used and challenged visual clichés, sometimes tinged with self-irony or mockery, but always full of empathy.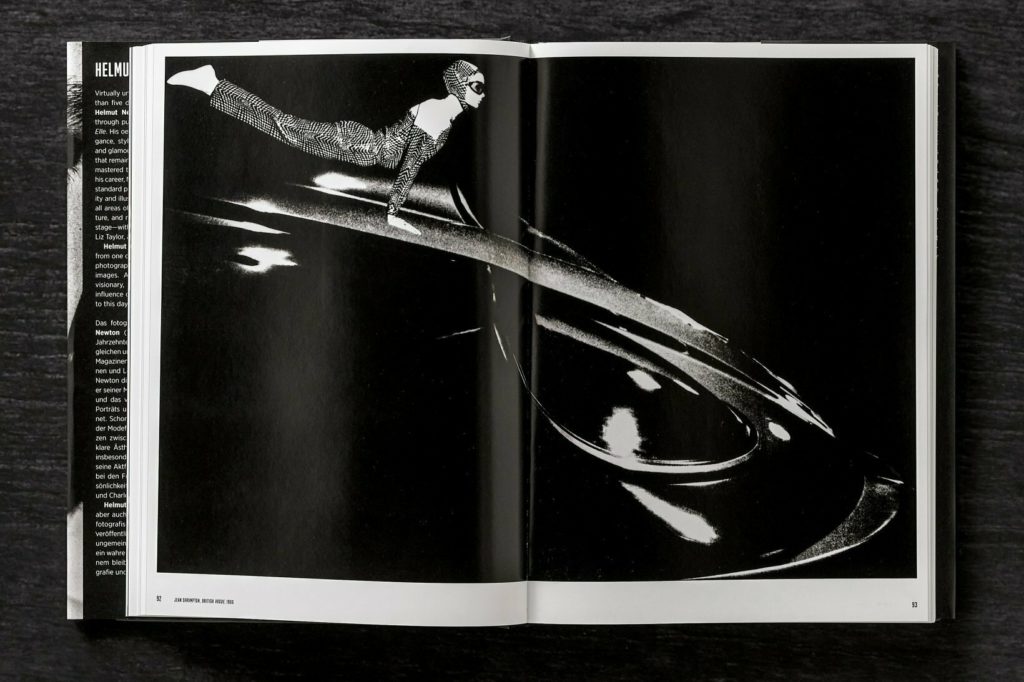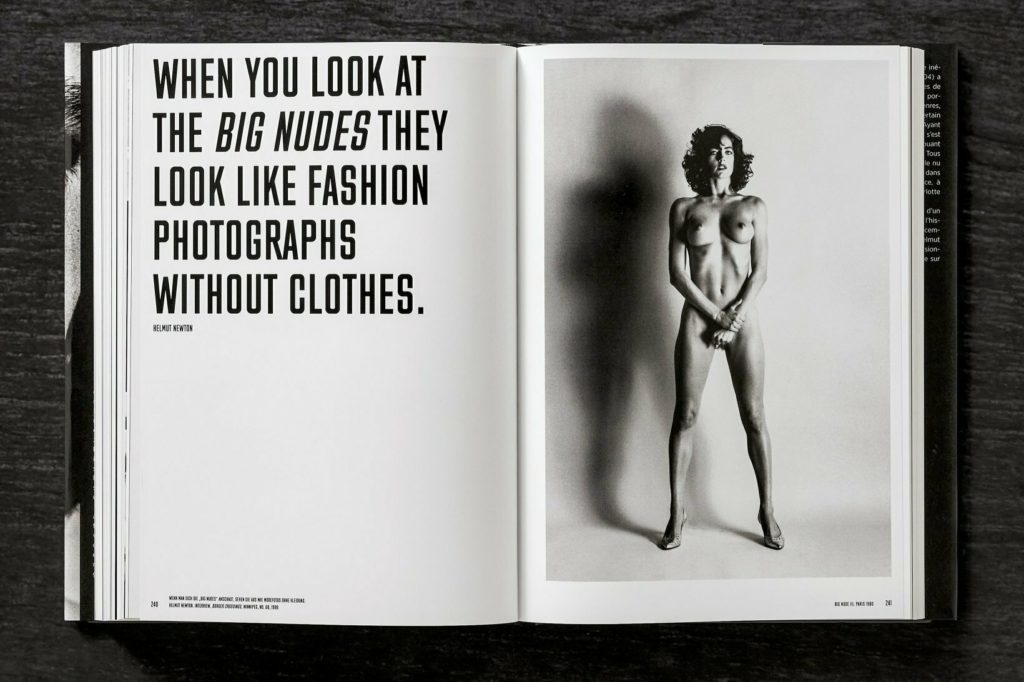 The book "Helmut Newton. Legacy" by Matthias Harder and Philippe Garner, published by taschen, accompanies an international exhibition tour of his work, presenting snapshots of one of the most published works in photography, including many rediscovered images. A prolific image-maker and a genuine visionary, this book celebrates Newton's enduring influence on contemporary photography and visual art to the present day.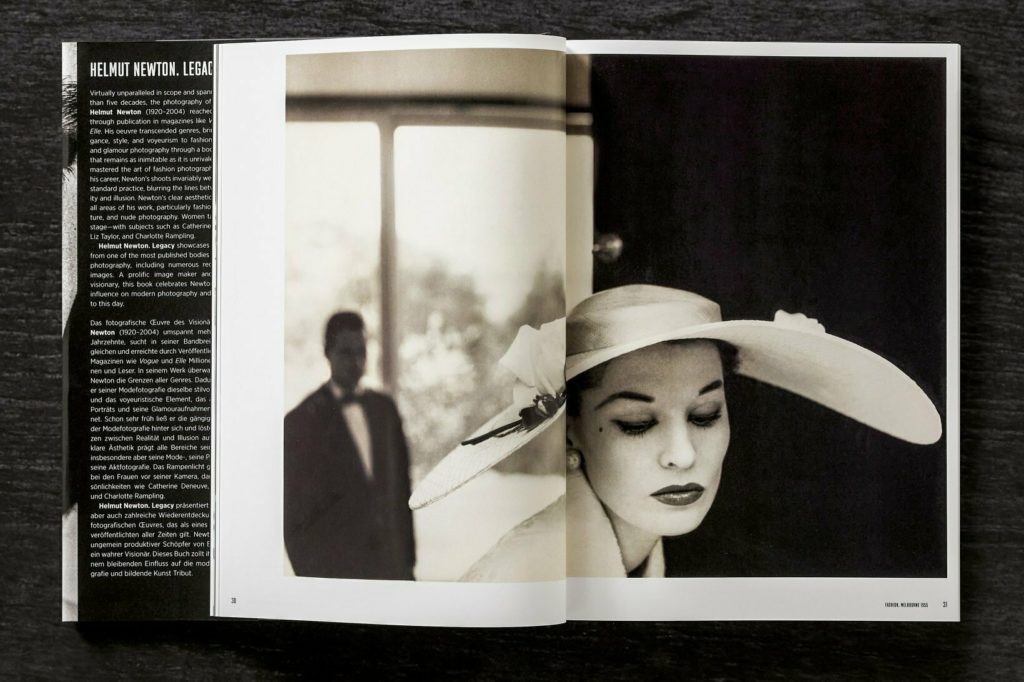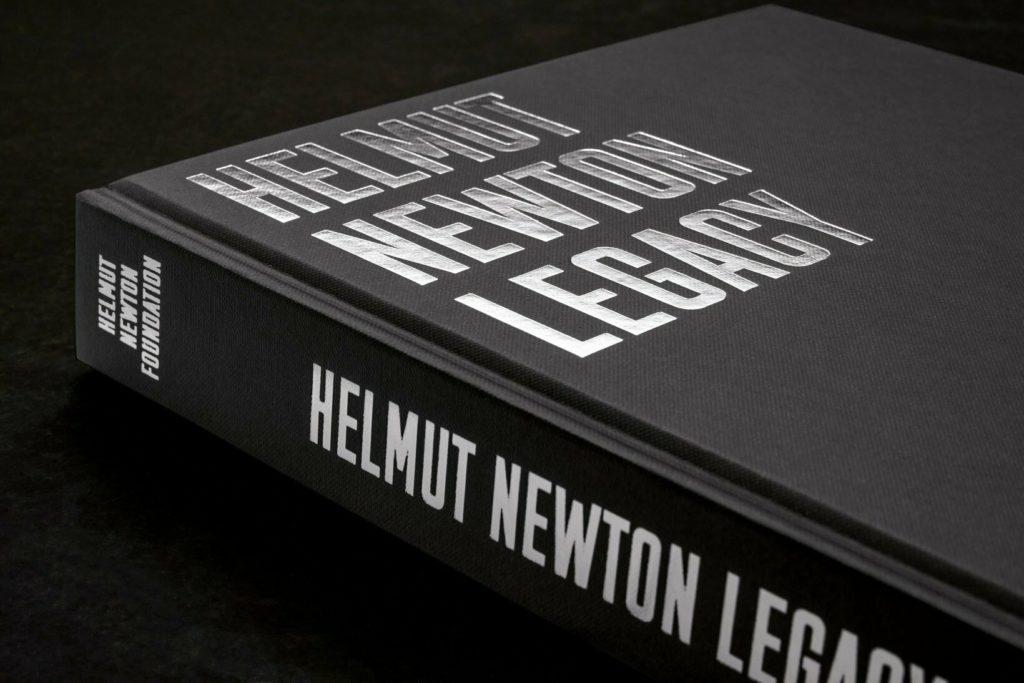 Matthias Harder studied Art History, Classical Archaeology and Philosophy in Kiel and Berlin. He is a member of the German Photographic Society and a member of the advisory board of the European Month of Photography. Chief curator of the Helmut Newton Foundation in Berlin since 2004, and also its director since 2019, he has written numerous articles for books and exhibition catalogues.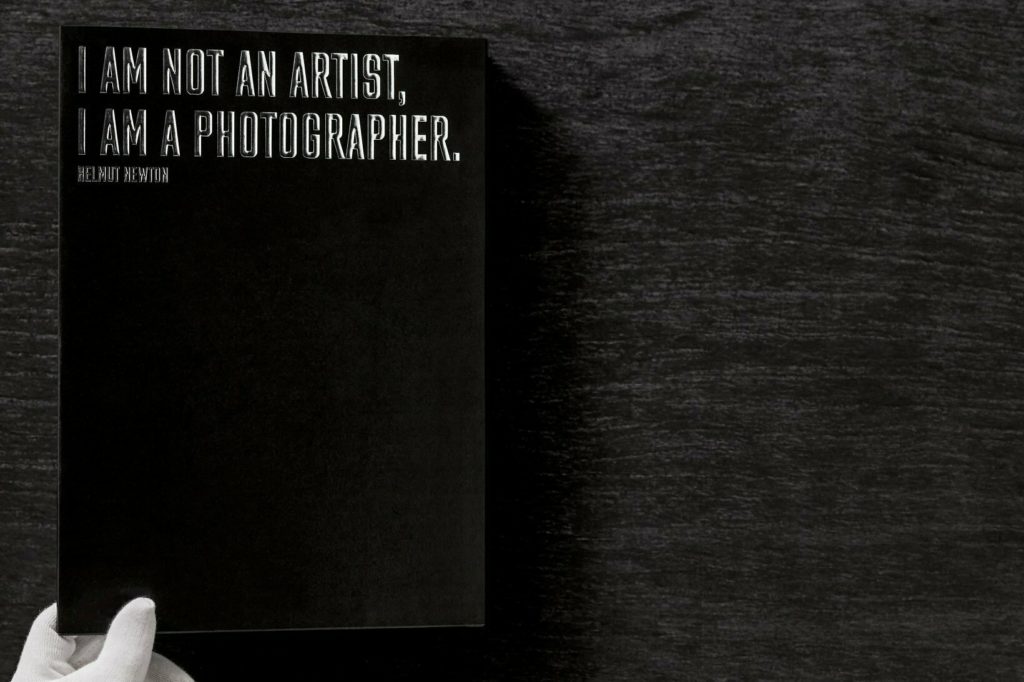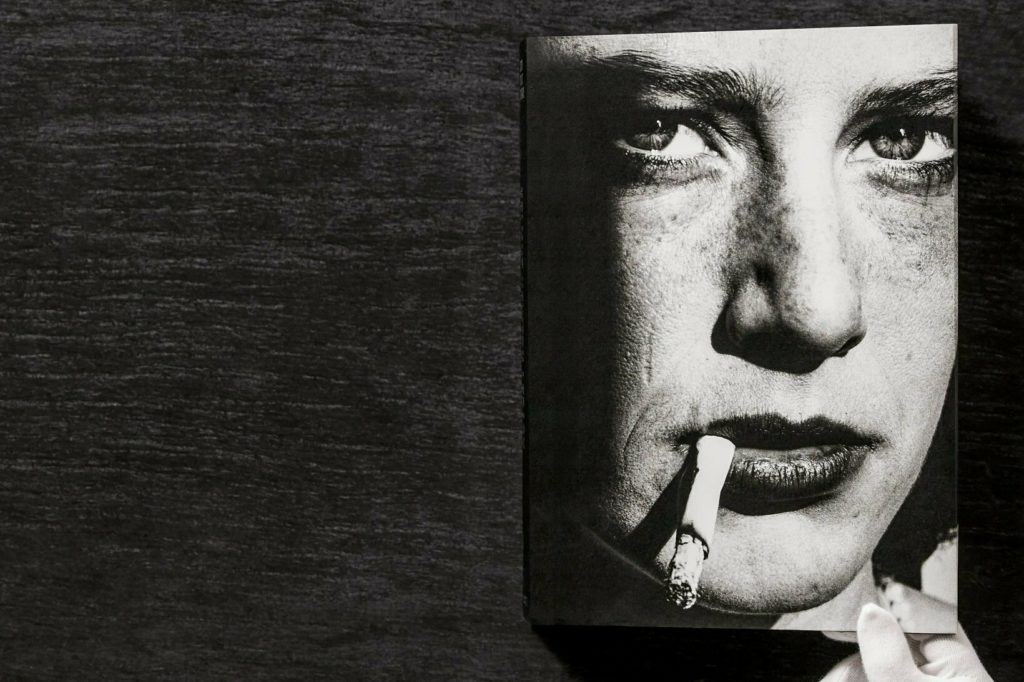 Philippe Garner is an expert in 20th century photography, design and decorative art. He has written numerous essays and books, from studies on the life of designer Émile Galle and photographers Cecil Beaton and John Cowan, to his Sixties design for TASCHEN. A former director of Christie's, he has also curated exhibitions for museums in London, Paris and Tokyo.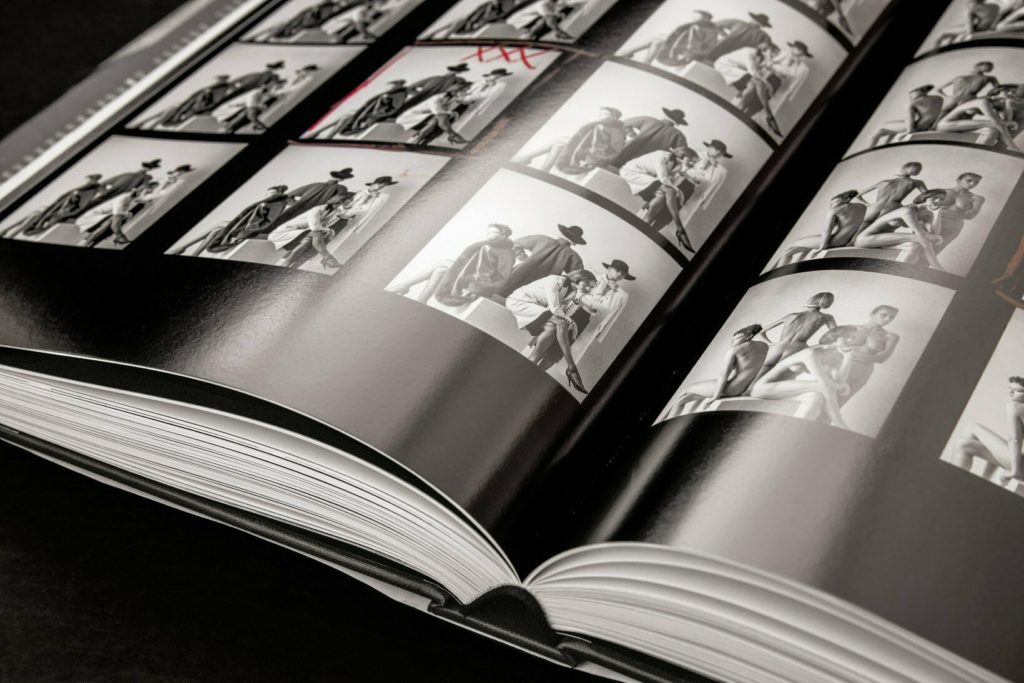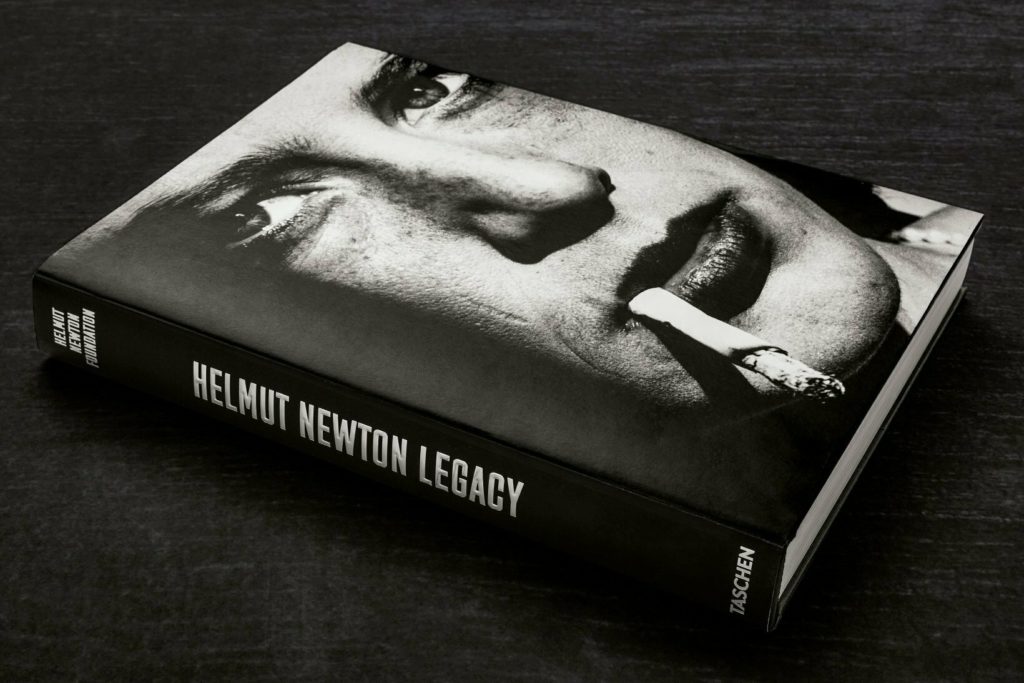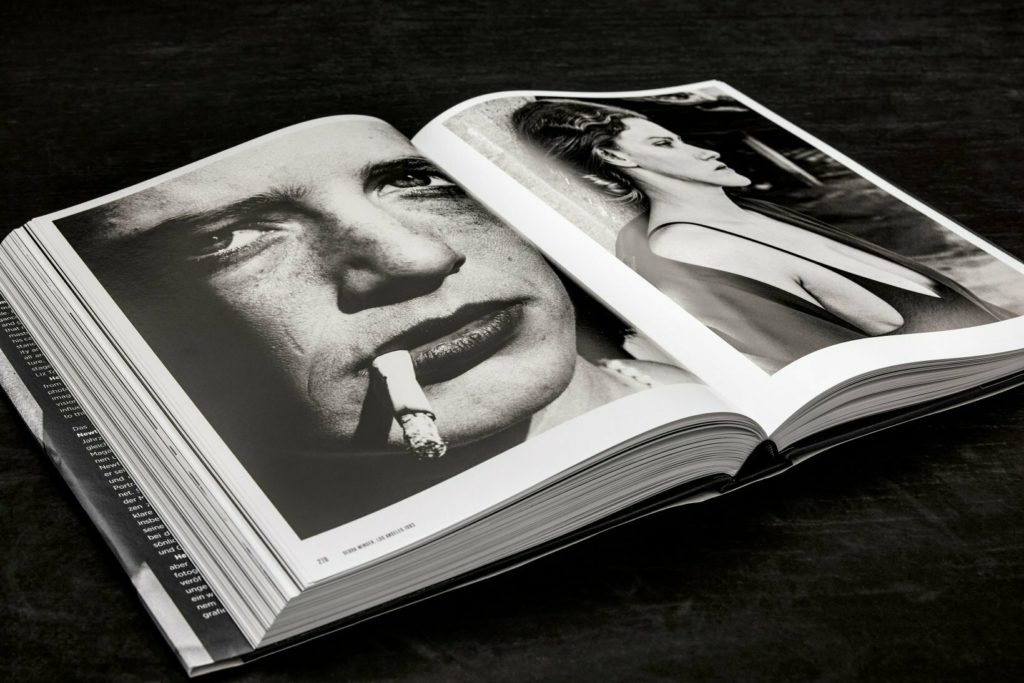 Photo Courtesy of Taschen