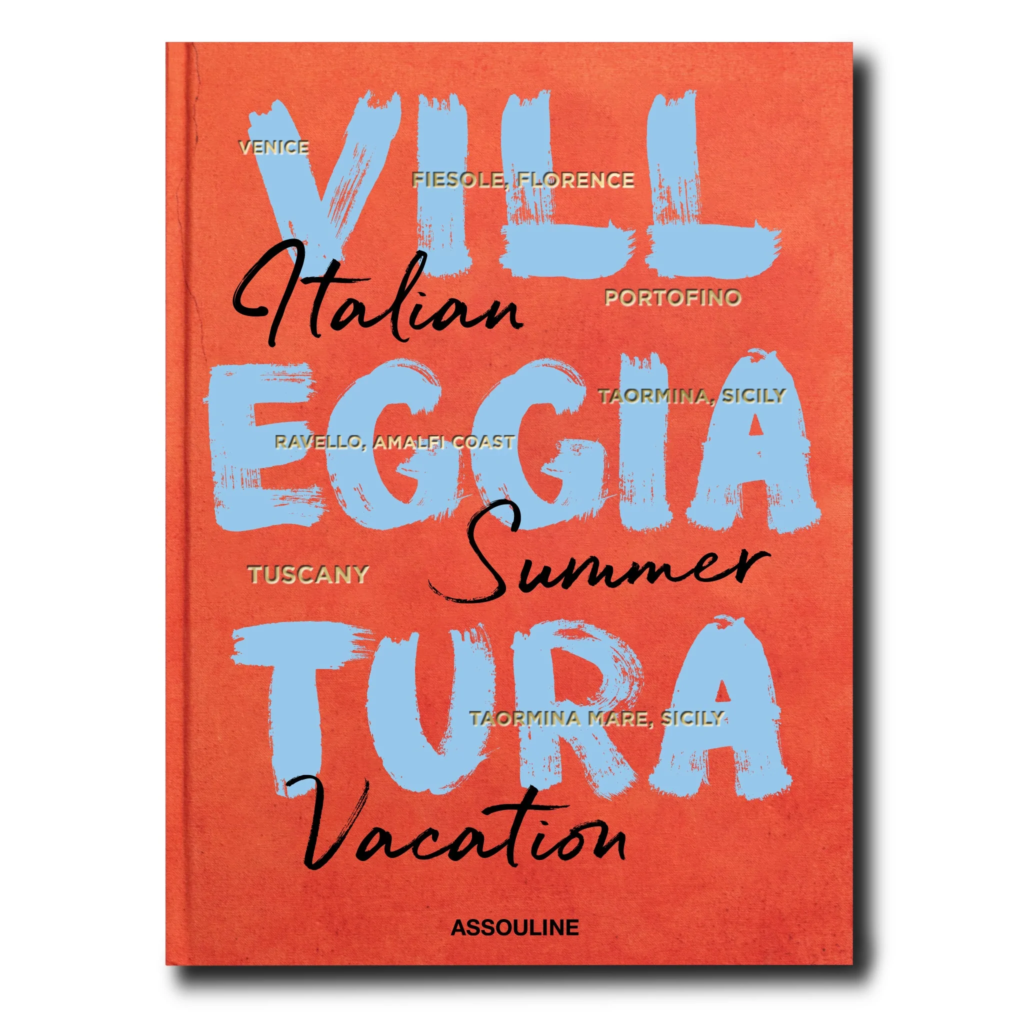 The Dolce Vita dream: delicious cuisine, memorable landscapes, legendary scenes and cultural treasures. A quest to a destination in its purest form, a way of life perfectly encompassed by Belmond's iconic properties in Italy, where time spent leisurely understanding the local rhythms is paramount. Whether in a state of reverie with breathtaking views of the Italian Riviera or wandering the endless rolling hills of Tuscany, this is the inherently Italian concept of Villeggiatura – a term defined as an extended stay in a single place. An expression at the heart of the experience with deeper meaning, embodying the ability to feel like you belong in a foreign city, an environment of mental and physical regeneration.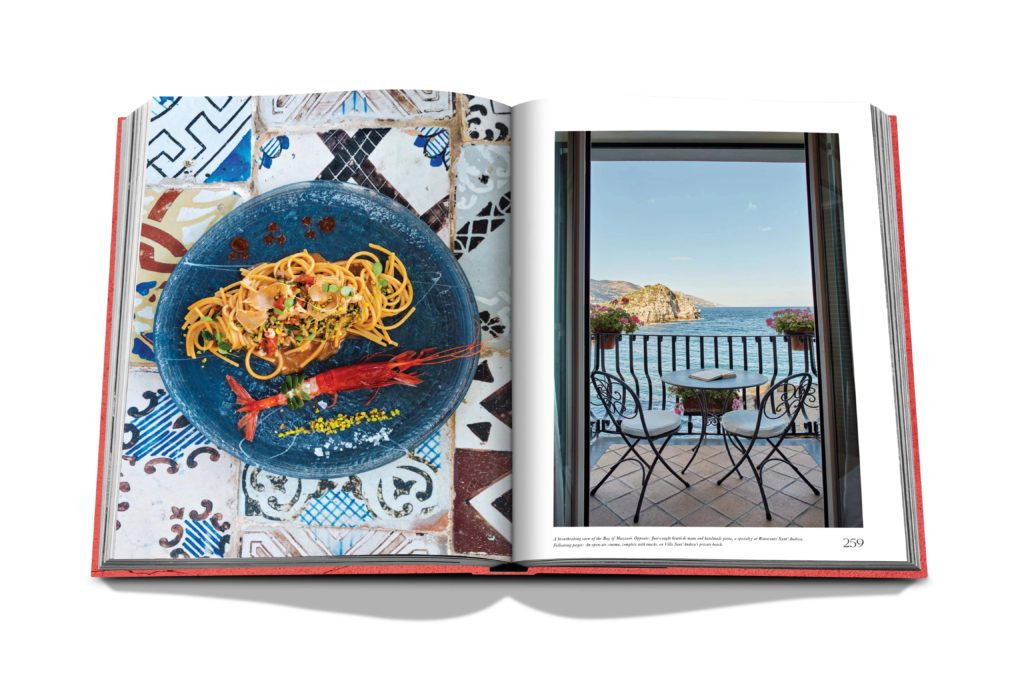 The journey takes place with Belmond to the most favourite Italian destinations, from Portofino to Florence, from Venice to Taormina, through the book "Villeggiatura: Italian Summer Vacation", by Assouline. Experience the Italian summer in excellent hotels such as Cipriani, Splendido, Splendido Mare, Villa San Michele, Castello di Casole, Caruso, Grand Hotel Timeo and Villa Sant'Andrea.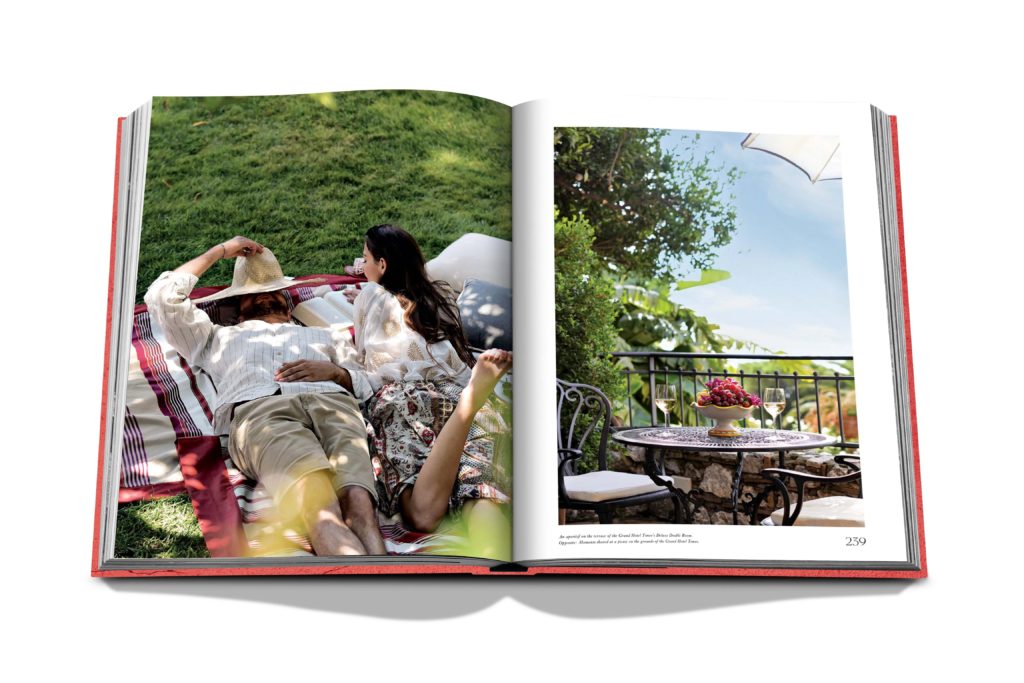 The author of the book, Cesare Cunaccia, is also a lecturer, editor and journalist. He was a distinguished editor of Vogue Italia and L'Uomo Vogue and an antiques consultant for Architectural Digest Italy. He has also contributed to Architectural Digest's sections in Germany, China and Russia, as well as to Connaissance des Arts, Opera magazine and L'Oeil. Cunaccia has published a variety of books, particularly on Italian artistic heritage, which have been translated into twelve languages. He is also the best-selling author of Capri Dolce Vita (2019) and Tuscany Marvel (2021).