Madalina Diana Ghenea captivates you effortlessly with her beauty and seductive look. She made her first explosive appearance in Paolo Sorrentino's film "Youth" (2015), where the thrilling audience initially identified her as the new Sophia Loren or Monica Belluci. Evidently, she has been moving higher in the career ladder, performing in Ridley Scott's new film, "House of Gucci", alongside Lady Gaga, Adam Driver, and Al Pacino.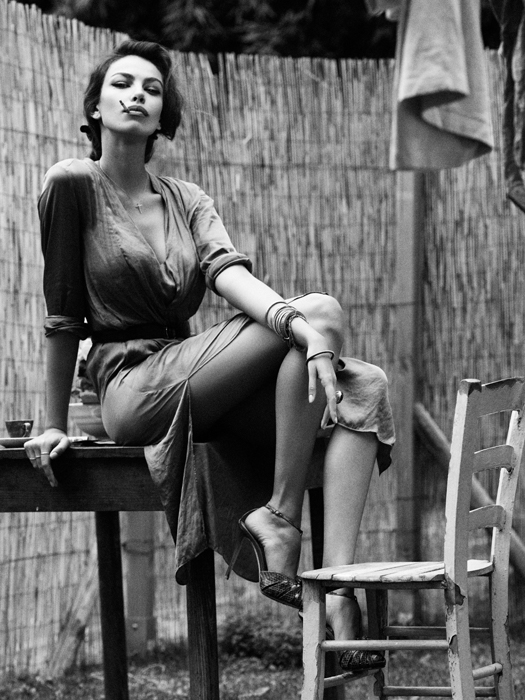 Mădălina was born on August 8, 1987, in Slatina, southern Romania, and her childhood was mostly spent on a farm. She was devoted to ballet and piano studies from a young age, while as she was getting older drama and theatre studies stimulated her interest as well. Being discovered by the Gattinoni fashion house by the age of 14, was a life-changing moment, that paved the way for the international catwalks.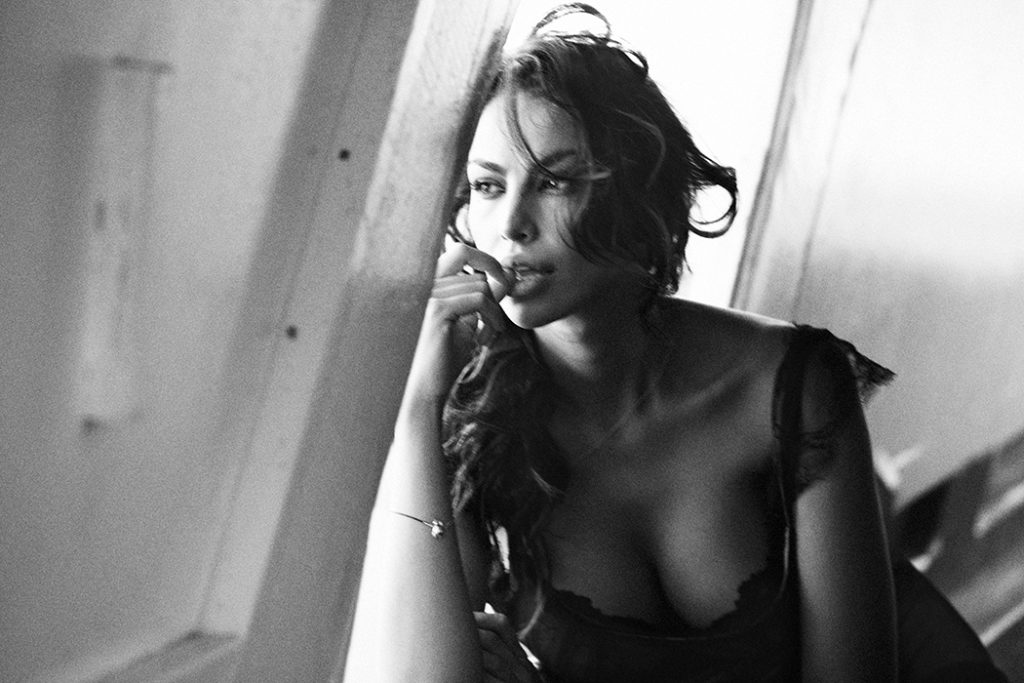 She has participated in several films such as Dom Hemingway, Zoolander 2, in many fashion shows of designers worldwide, and plenty of advertising campaigns, as well. Today, she has been permanently living in Italy, while she is considered one of the highest-paid lingerie models in the world.