Nestled in the heart of Norway's breathtaking landscape, Juvet Landskapshotell offers an unparalleled retreat that seamlessly blends a minimalistic luxury and untamed nature.
Between a foaming river and high mountains resides the 24-bed hotel, which appears as a high-contrast encounter between the beautiful cultural landscape and innovative architecture, built with the desire to make the least possible interference in nature.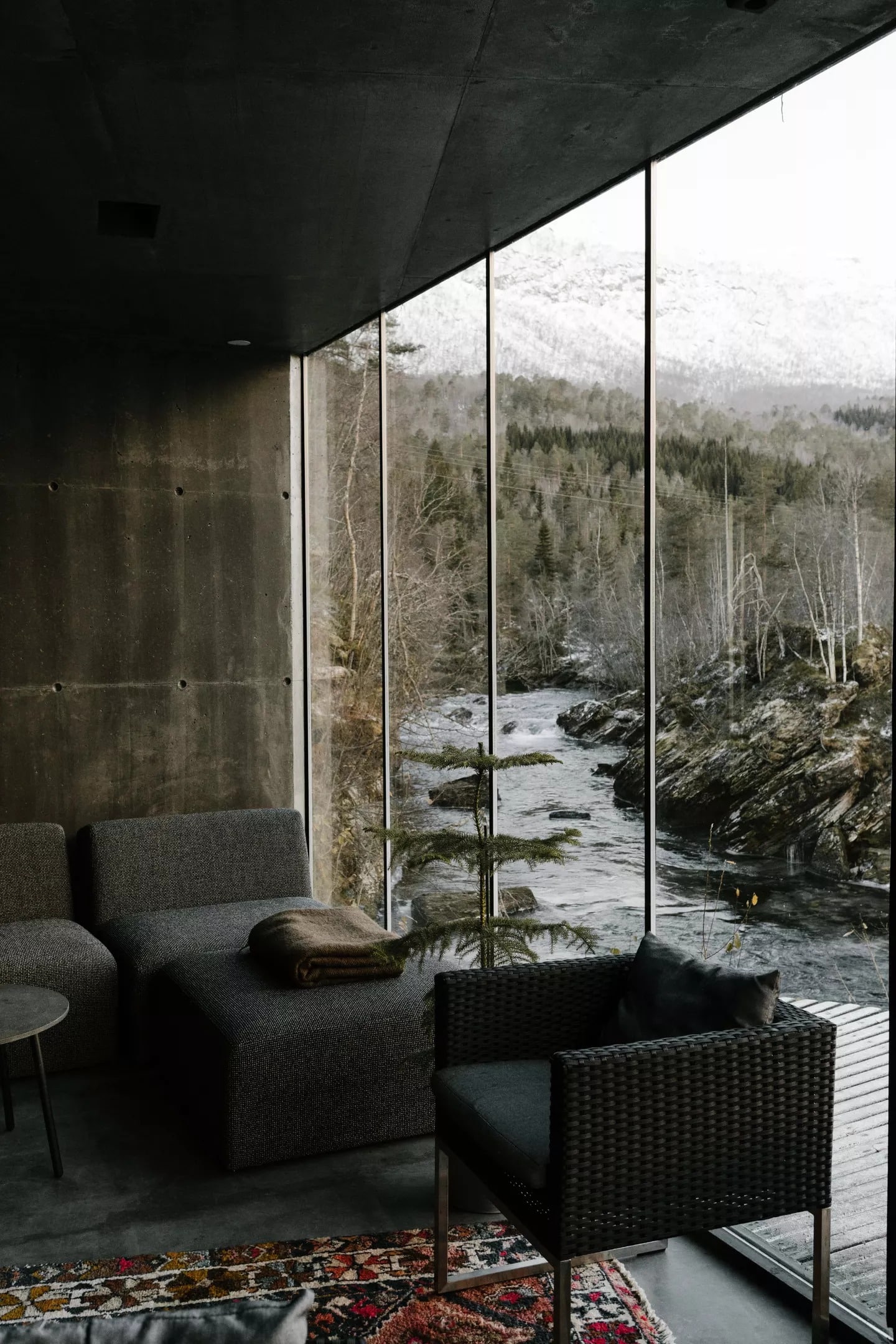 Since its opening in 2010, Juvet has won several architecture awards and appeared in a wide range of international travel and architecture magazines.
The hotel consists of seven unique and minimalistic landscape rooms, two smaller "bird houses" and the four-bed "Skrivarstua" (Writer's Lodge). A few meters from the river bank – behind a large glass wall – you'll find the bathhouse with steam room and hot tub.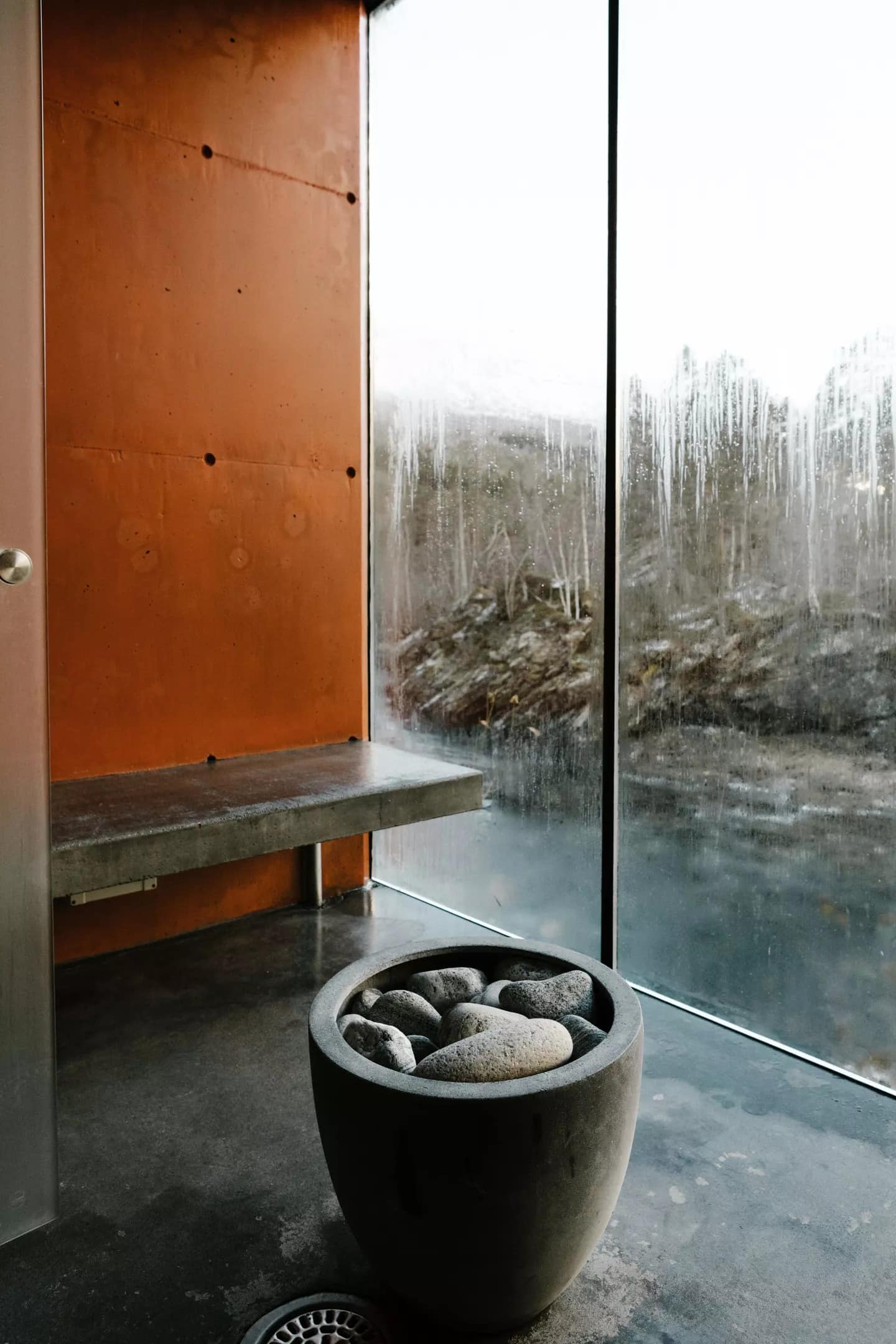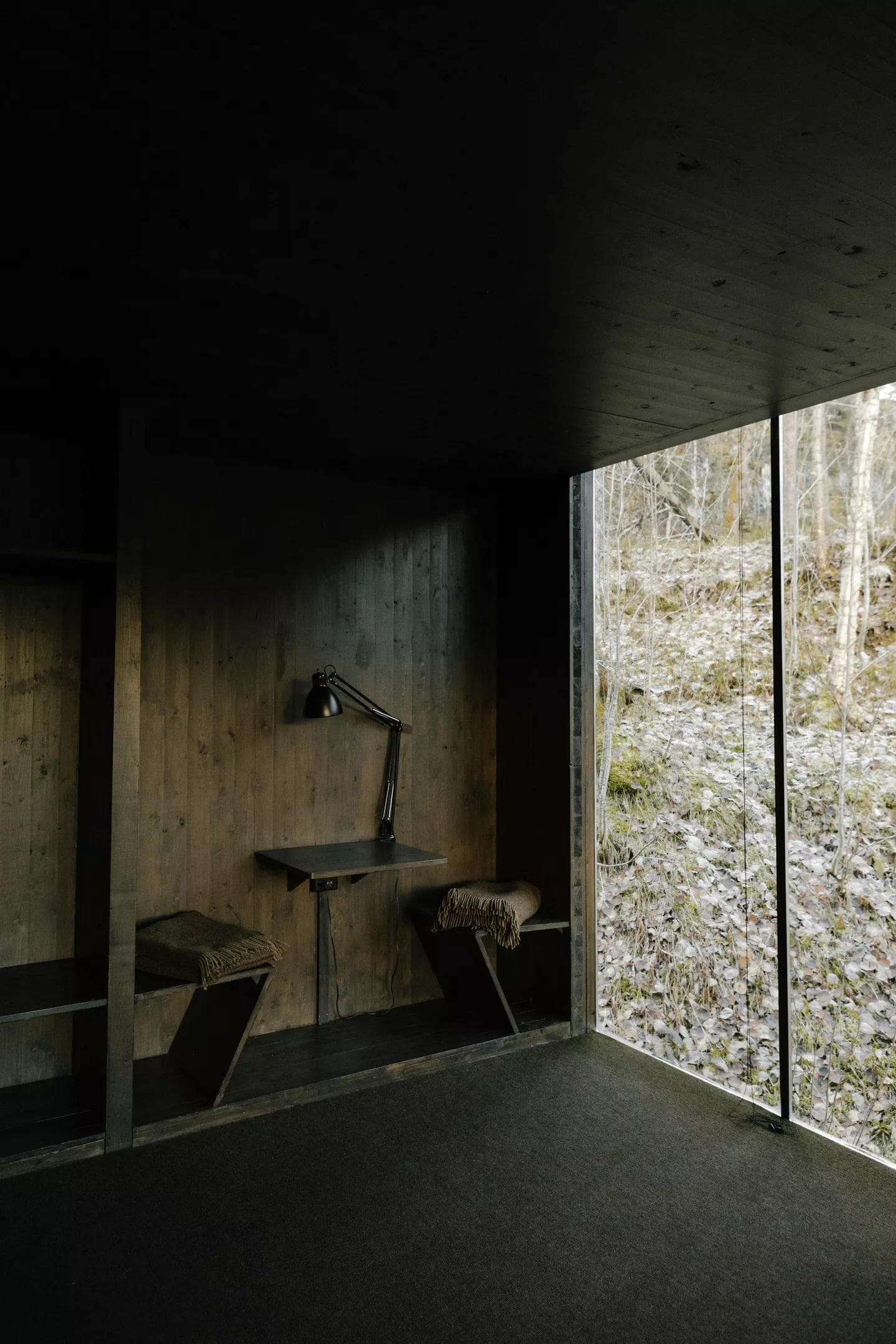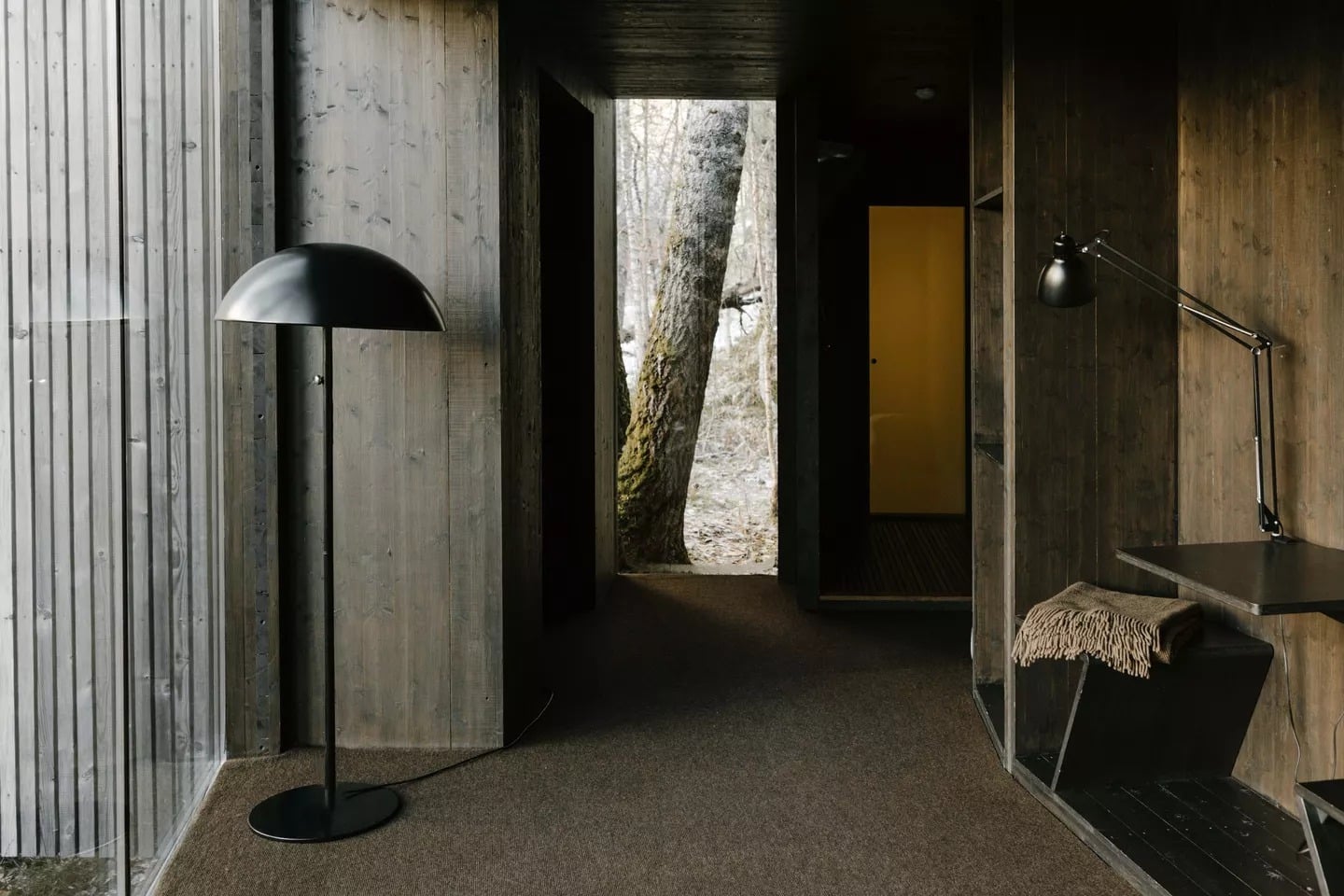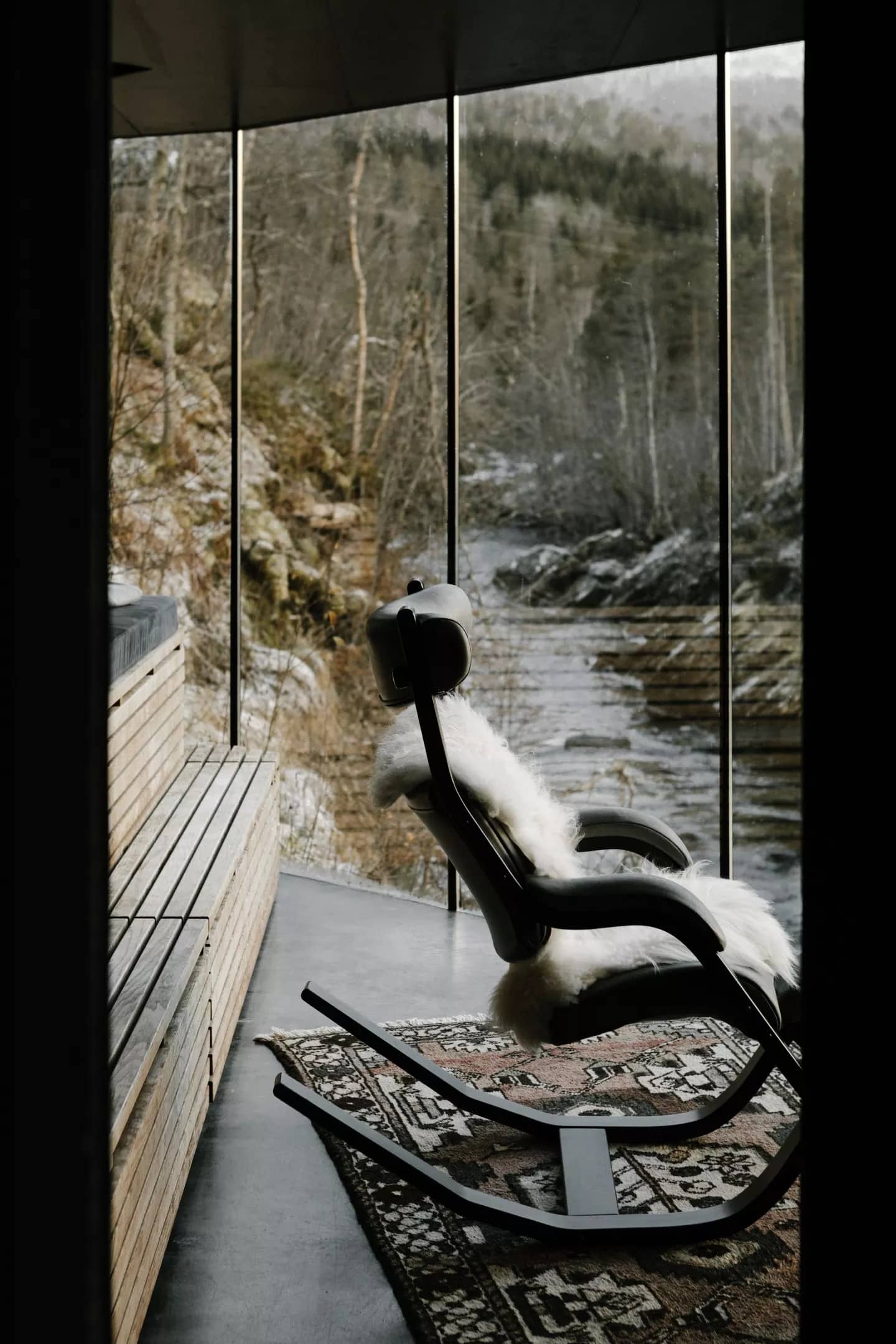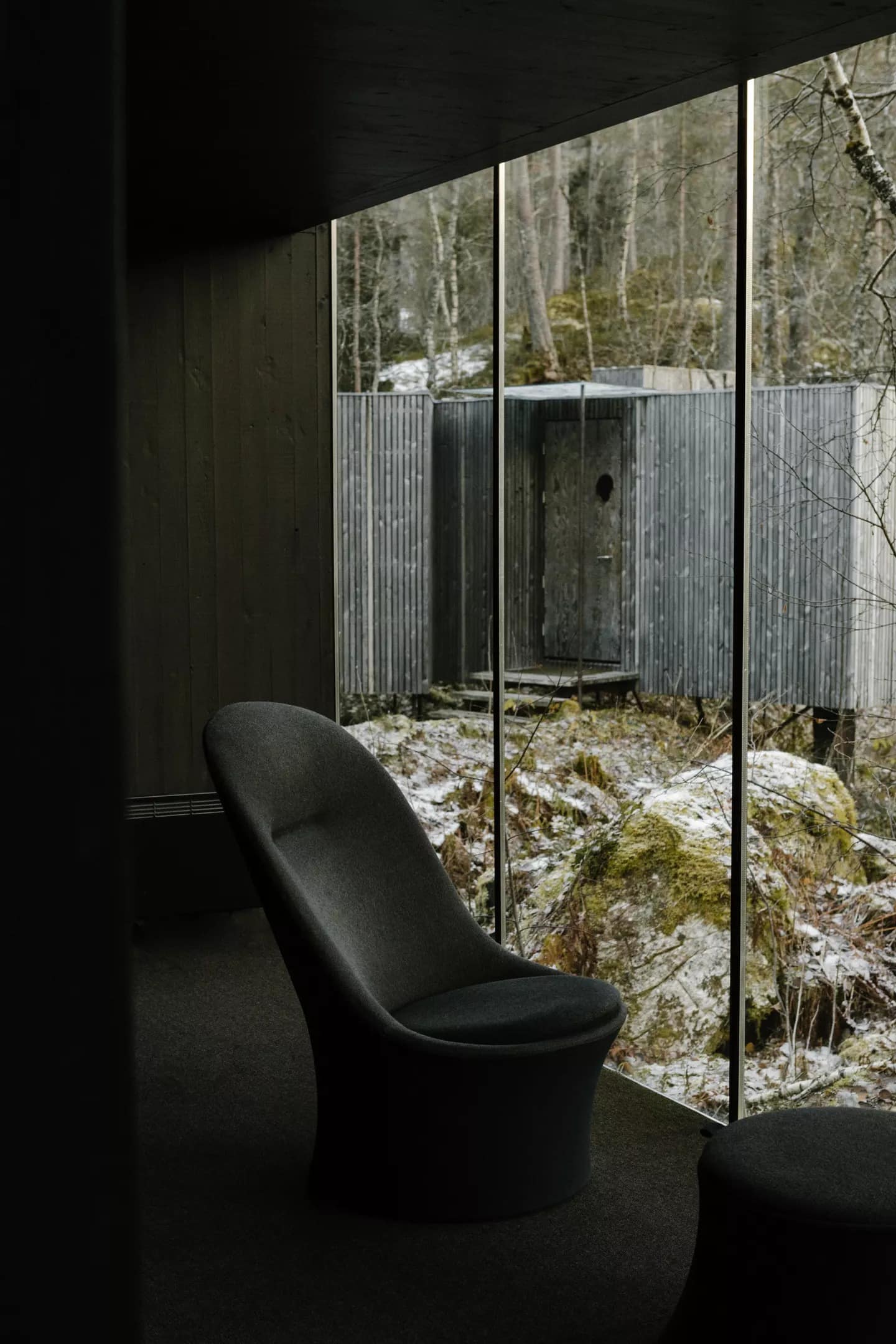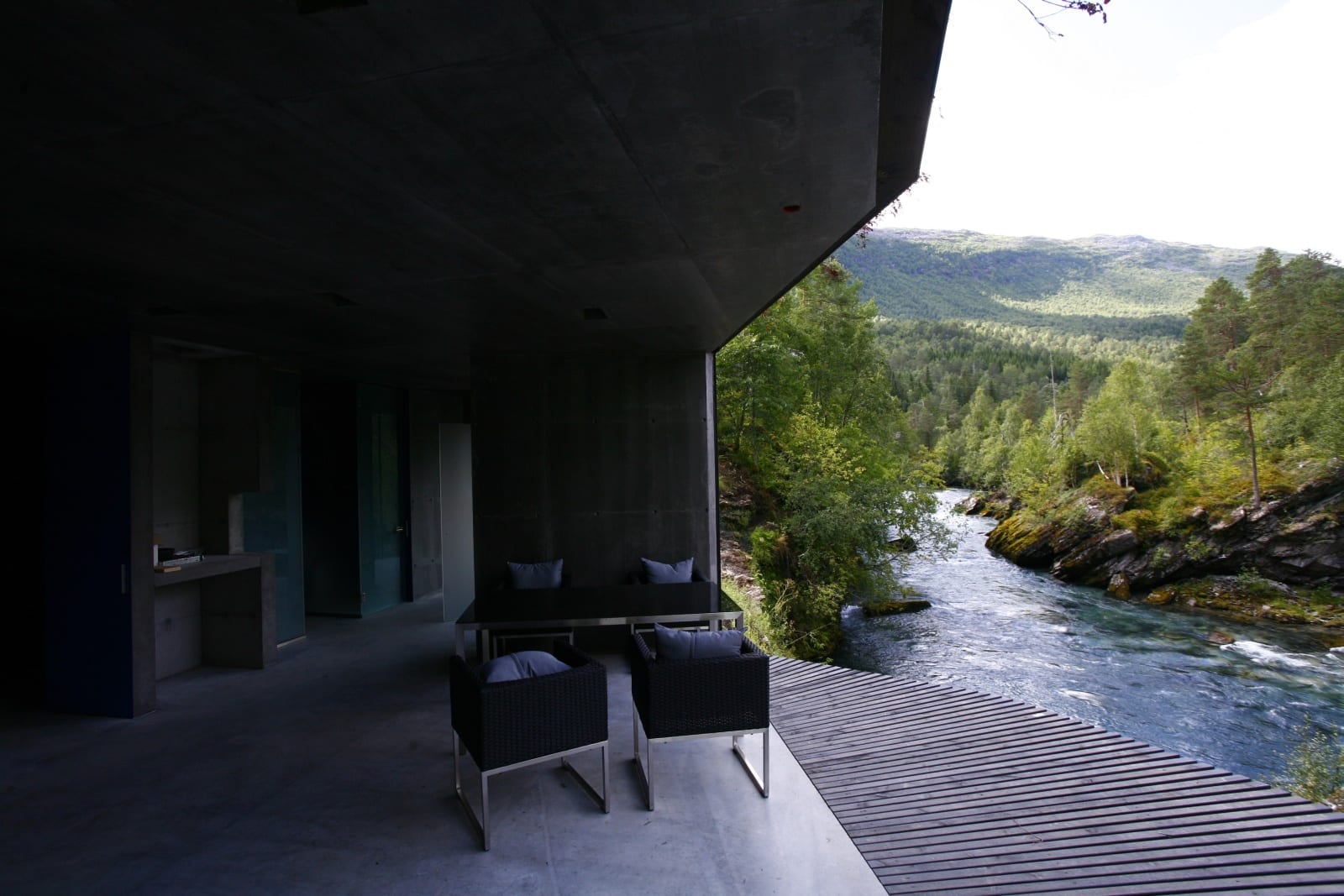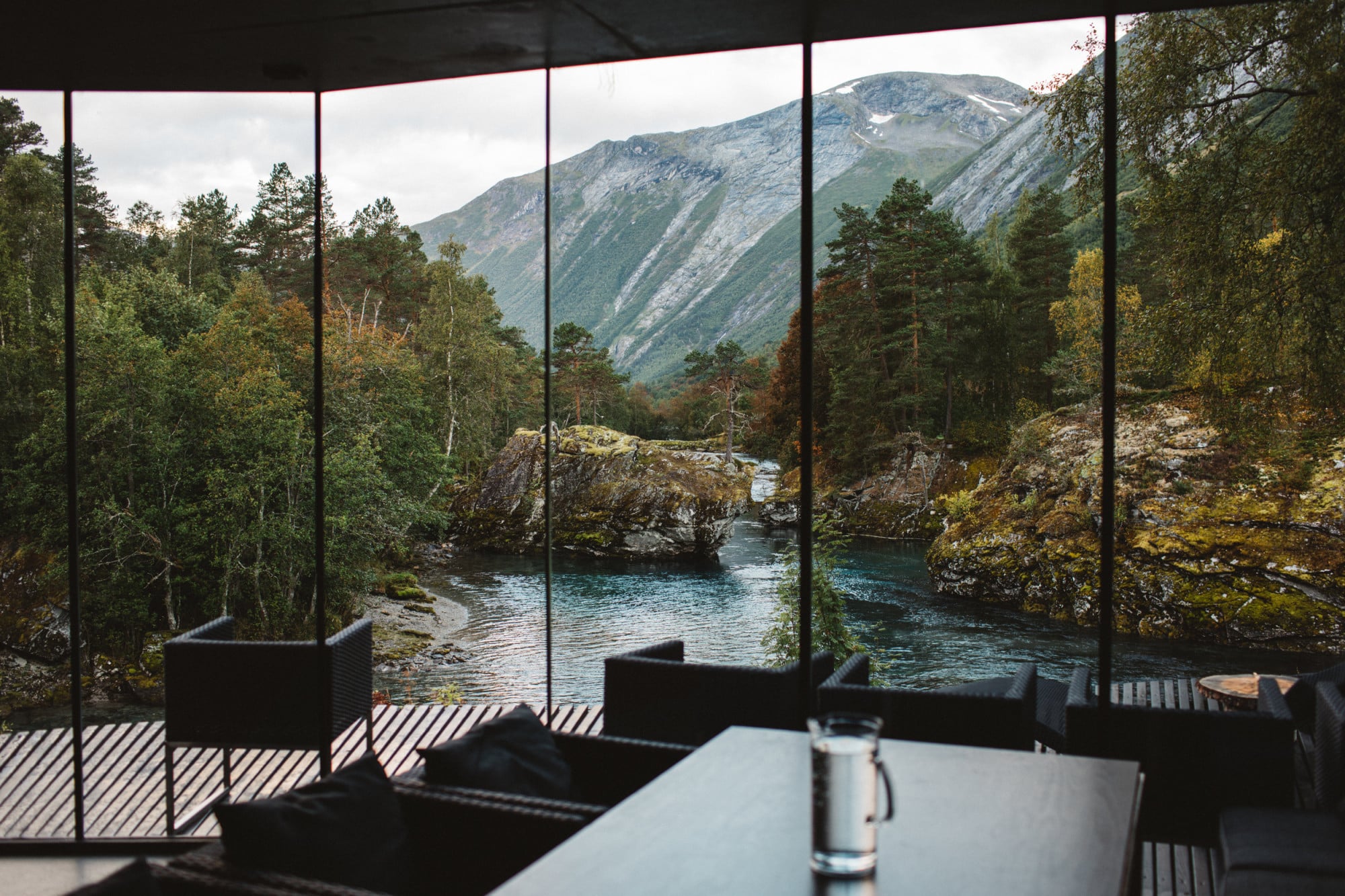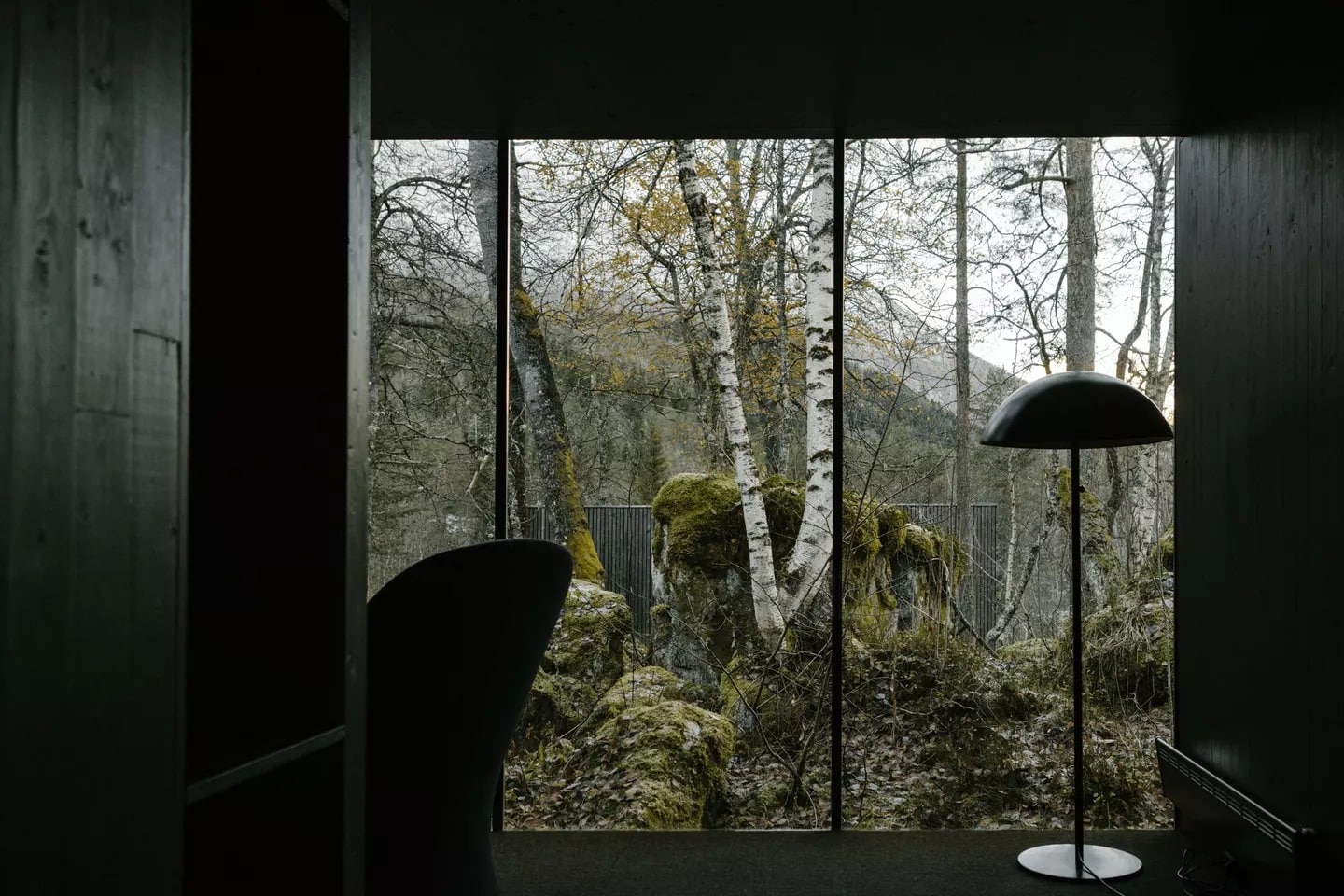 Photos Courtesy of https://juvet.com/en/