by Kelly Stavropoulou
He had a unique talent for transforming and identifying with disparate characters. Policeman, gangster, priest, academic, king, Marquis de Sade, but also as a bourgeois getting into odd situations or facing a mid-life crisis.
His best friends were Romy Schneider, Catherine Deneuve and Marcello Mastroianni. But he was also very close to Yves Montand, Jean-Paul Sartre and Simone de Beauvoir. With the latter he even shared similar political views and was a joint member of the left-wing organisation Saint Germain- des-Prés. He and Brigitte Bardot were on good terms, but that was about it. He had claimed that Bardot made no attempt to put herself in the other's shoes and get close.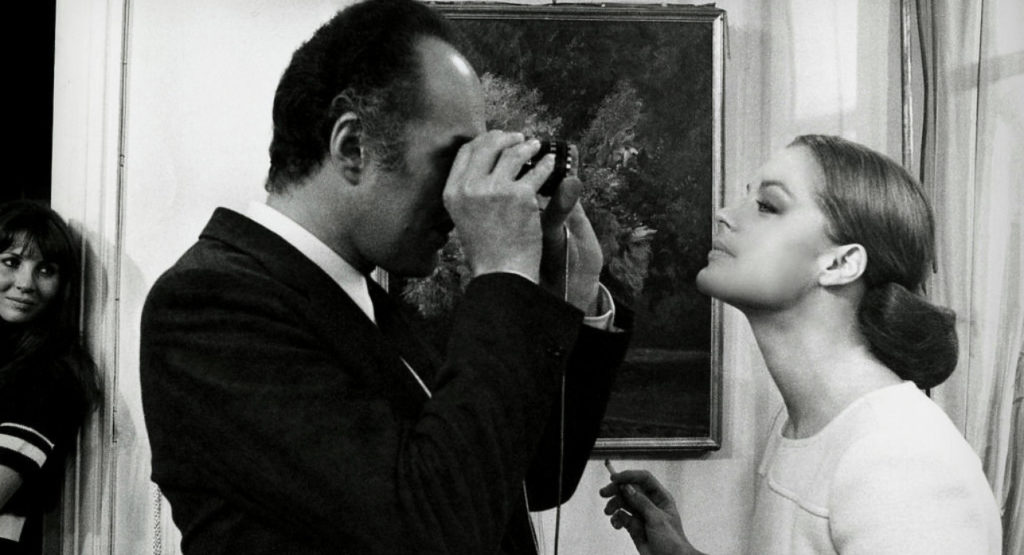 Reading the above names, which defined not only the life of Michel Piccoli (1925-2020) – hence the reason – but also an entire era, one would think that we are talking about a man who himself made history. How else would he have been associated with some of the most important personalities of his time? Piccoli was indeed an unsurpassed actor of the golden age of French cinema. In fact, this sweet and elegant star star starred in countless films, playing countless and varied roles for nearly 7 decades.
If we can say anything with certainty about him as an actor, it is that he had a unique talent to transform and identify with heterogeneous characters as needed. We saw him as a policeman, a gangster, a priest, an academic, a king, a Marquis de Sade, but also as a bourgeois getting into odd situations or facing a mid-life crisis. All the same man. In everything, himself. In his own words, "I don't read lines, I don't act… I prefer to slip behind my characters." However, if we try to bring him to mind, he reflexively comes to mind in sardonic, cynical and morally questionable roles, played quietly, without making an issue of the dark passions and the "dirty" secrets they hide. Among the directors who chose him – some repeatedly – were Luis Bunuel (6 times), Claude Sautet (5 times), Alfred Hitchcock, Jean-Pierre Melville, Louis Malle, Alain Resnais and Jean-Luc Godard.
Playing Brigitte Bardot's husband in Godard's 1963 film "Contempt", as cliché as the phrase may be, we can say that his career took off. As for Bunuel, it was the director who established or imposed him. And this one certainly had his reasons for doing so. Piccoli had said of Bunuel: "He was very strict. He was strict with everything. But he showed us the way not to be afraid of existence and the disasters it entails. For Bunuel, destruction was synonymous with lying and especially with political lying. With fascism, Franco (meaning the Spanish dictator Francisco Franco) and the Pope."
In the early 70's he founded his own production company which gave him more freedom to choose his roles. In any case he never moved from the high pedestal on which the French public placed him. He was one of France's most iconic actors and his recent loss in May created emotion and sadness. His sincerity, which he never gave up, played a role. Four years ago, at the age of 90, he had spoken openly about old age, illness and death. He had confessed how painful it is for an actor to lose his memory and with it the ability to work. "I would like to never die," he had said. In a way, he did.