After Silvio Cerruti's untimely death in 1951, his eldest son Nino discontinued his studies in Philosophy and Journalism and took over the textile company his family had been running since 1881. Although he is only 20 at the time, he demonstrates a unique aesthetic sensibility and organizational skills that make him a fashion icon. It is the beginning of an impressively creative career. In 1957 the designer decides to enter the world of men's fashion and founds Hitman, a company specializing in the production of men's clothing. With a staff of 350 employees, Hitman produces 120,000 garments a year in close collaboration with 10 other Italian companies. In the 1960s more than 50% of production was destined for the international market.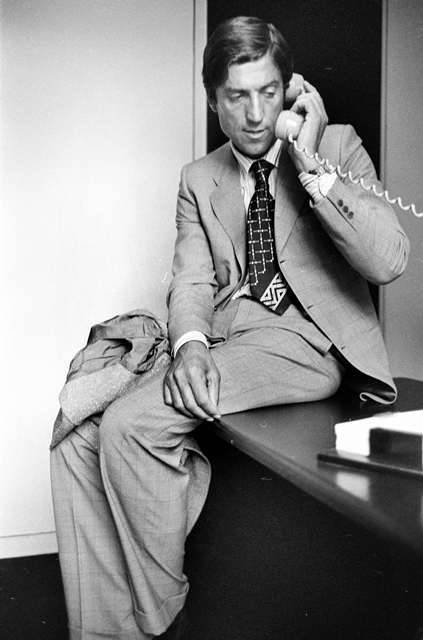 Hitman launches Flying Cross, the first tailored men's pret-à-porter, which comes from an idea by tailor and designer Osvaldo Testa. It's about a brand that is initially more trendy, which over time develops a distinctive "Anglo-Napolitan" style, combining traditional Neapolitan tailoring with Anglo-Saxon taste in fabrics. In 1967 Nino Cerruti inaugurates the "maison de couture". He is the first designer to launch in Paris his own label of high-end men's prêt-à-porter. This is how Cerruti 1881 is created, alongside the single label boutique in Place de la Madeleine. It is the first pret-à-porter boutique where men's and women's collections are displayed together. Vico Magistretti, world-renowned architect, conceives an environment of a completely new concept for the occasion, in which the furniture is made up of modules and arranged in such a way that, for the first time in fashion, male and female models walk the catwalk in the same clothes. Nino Cerruti becomes famous as the creator of "Casual Chic", a luxurious, glamorous look that conquers the world and the market with a unique, exciting style.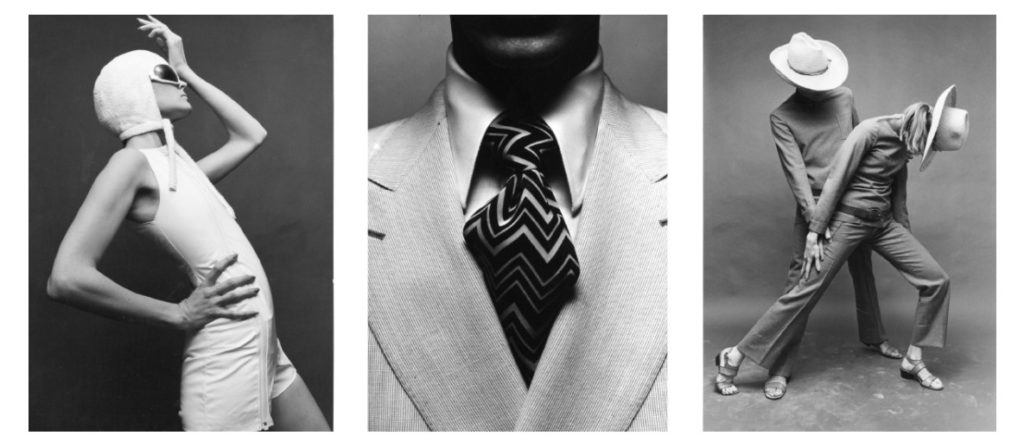 Nino Cerruti becomes the favourite designer of film stars for events such as the Oscars or the Cannes Film Festival and appears briefly in the film "Holy Man" (The Genius) with Eddie Murphy. After several European films, including "Borsalino", Cerruti dresses the actors in a Hollywood-produced film for the first time: it's "Romancing the Stone", with Kathleen Turner and Michael Douglas. It's the beginning of a long relationship. With his innovative approach to big screen fashion, Cerruti has become one of the most prolific designers for Hollywood, creating exclusive clothing for many films (Air Force One, Die Hard, Indecent Proposal, Philadelphia, Basic Instinc , The Silence of the Lambs, Pretty Woman, Fatal Attraction, Wall Street , Witches of Eastwick) and for actors (Harrison Ford, Jack Nicholson, Bruce Willis, Robert Redford, Tom Hanks, Sharon Stone, Michael Douglas, Richard Gere, Jeremy Irons, Diane Keaton, Marcello Mastroianni, Clint Eastwood, Sean Penn, Hugh Grant… ).
He designs for the sports sector. From skiing (with Ingemar Stenmark, the best skiers of all time, who gets his greatest victories wearing a Cerruti 1881 suit, also immortalised on a commemorative stamp) to tennis (with Jimmy Connors, who won 5 US Opens, 2 Wimbledons and 1 Australian Open, who won first place in the ATP ranking wearing Cerruti 1881 clothes, considering it a kind of good luck charm), from football (with the 1991 Golden Ball Jean Pierre Papin) to Formula 1 (the Ferrari team dressed in Cerruti in the early 1990s and in their spare time F1 champions such as Jean Alesi, Gerhard Berger, Jacques Villeneuve and Michael Schumacher).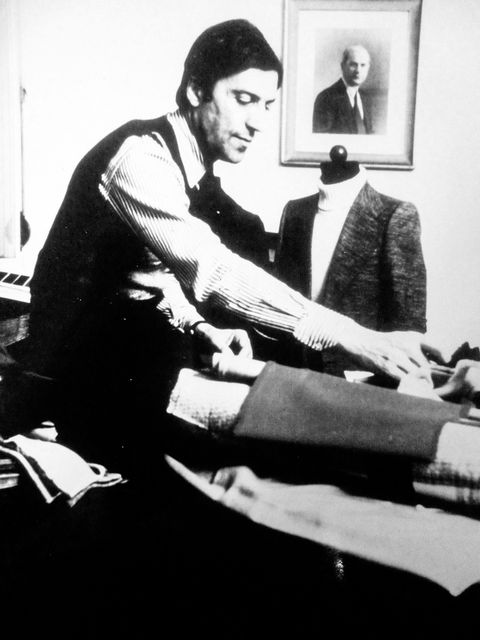 Nino Cerruti sells the fashion industry and devotes himself entirely to the Wool Mill, his great passion. In 2005 he enters the interior design industry and acquires Baleri-Italia, a leading company in the sector. In the same year, he is a member of the jury of the Berlin Festival. Before him, only two other Italians had played this role in the history of the prestigious event, further highlighting his connection to the world of show-business and the international jet set. In 2006 he inaugurated the new headquarters designed by Vico Magistretti. It is the last project of the renowned architect in his long career. Lanificio F.lli Cerruti has been controlled since July 2018 by London-based fund Njord Partners. Nino Cerruti (1930-2022) made his mark in fashion and style in his usual spirit: challenging the market but remaining firmly anchored in the tradition of research and innovation that his family ran for two hundred years. In 2020 he had said: "Today, scientific data rules the world. Today, the world is dominated by science today. Fashion is not scientific, it is fantasy…".