An emblematic facade influenced by the architectural standards of the French Riviera, high aesthetics and gastronomy, a cosmopolitan aura and an idyllic setting make up a blend of hospitality that includes more than 100 years of experience. The Poseidonion Grand Hotel, a landmark of Spetses, invites its guests for another summer to an incomparable experience identified with aristocratic elegance. Personalized amenities and high quality services are combined with exquisite gastronomic proposals and interesting activities, inviting guests from all over the world to experience the unique beauty of the lush green island of the Saronic Gulf, a breath away from Athens.
With gastronomy being at the core of Posidoni's philosophy, the hotel's restaurants are timelessly favourite destinations presenting aromas and flavours of the island. Guests have the opportunity to be initiated into a unique world of wellness at the Idolo Spa and enjoy the serenity of the pool, or to leave themselves in the experienced hands of the beauty experts. At the same time, art lovers will discover a unique collection of works from Artion Galleries exhibited both in the gallery space and in the hotel's premises, as well as a magnificent collection of jewellery by a group of talented designers with an international presence, including Theodora D., Designer of the Year 2023, curated by Kiki & Eros Jewelry.
Also an original collection of clothes, jewellery and accessories, ideal for the summer days and nights in Spetses, is hosted at Mageia Boutique by Ileana Makri. The hotel's concierge team is at the guest's disposal to curate in detail experiences that meet every desire. Diving in crystal clear waters, hiking on the island's paths, sailing lessons, horseback riding, wandering through the cobbled streets and old mansions, as well as journeys into the rich history of the place, make up the mosaic of some of the most beautiful moments of the holidays that await you to discover. From a tour of the island by private boat or yacht, excursions to beautiful beaches, to day trips to nearby destinations.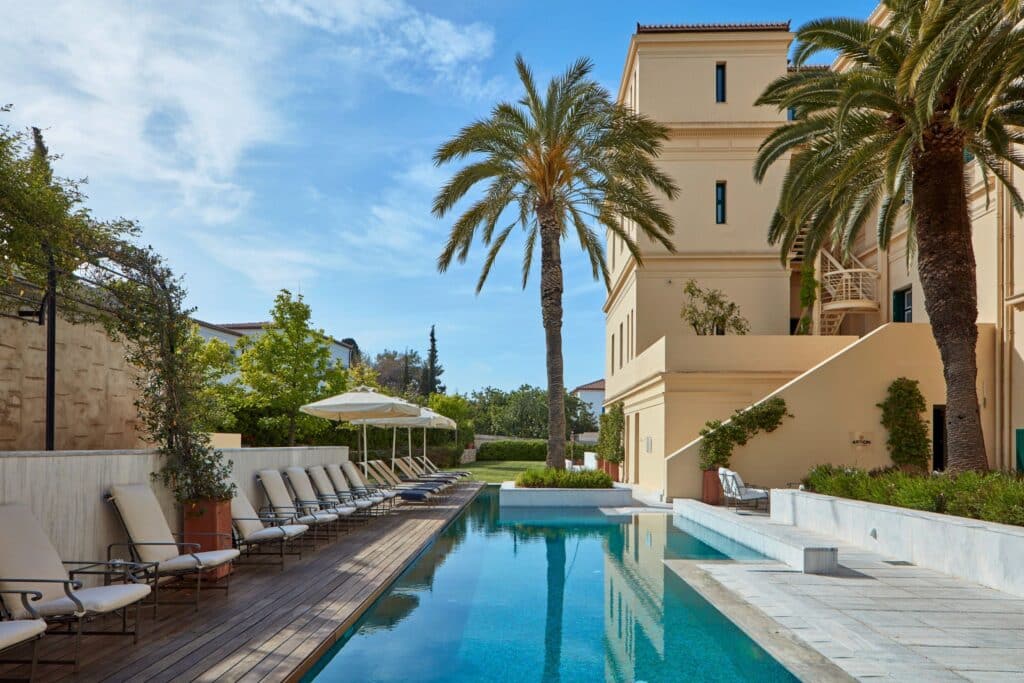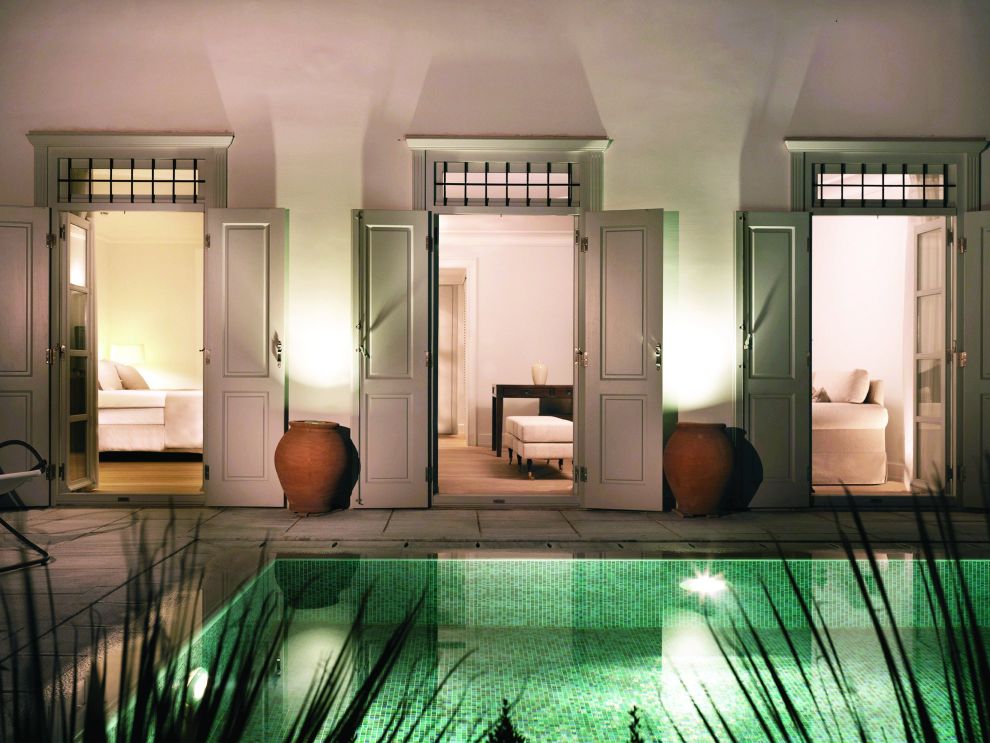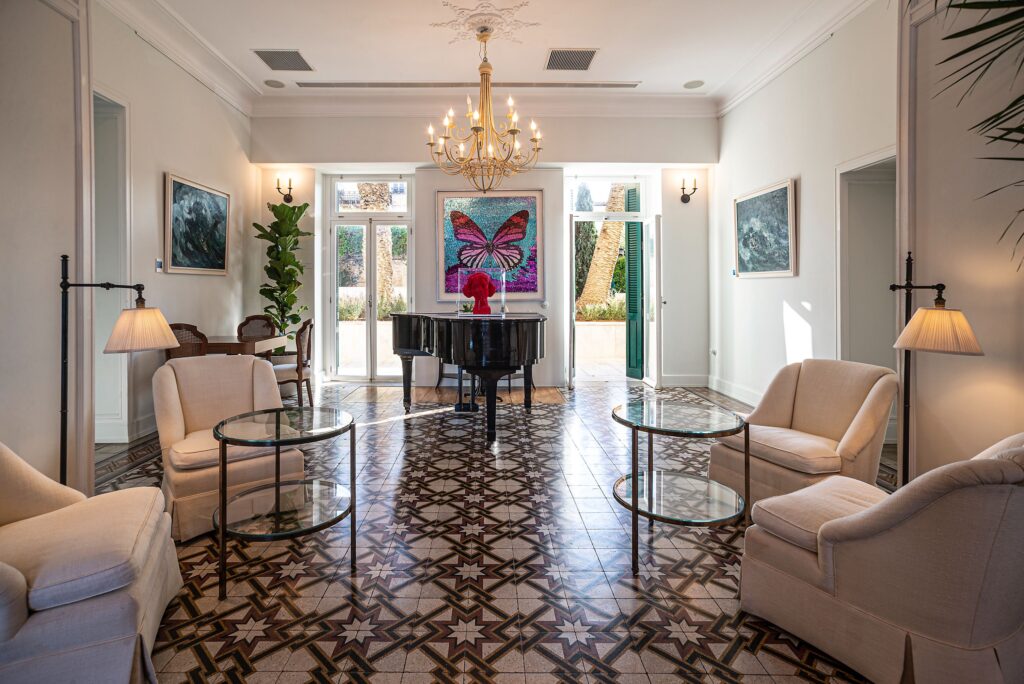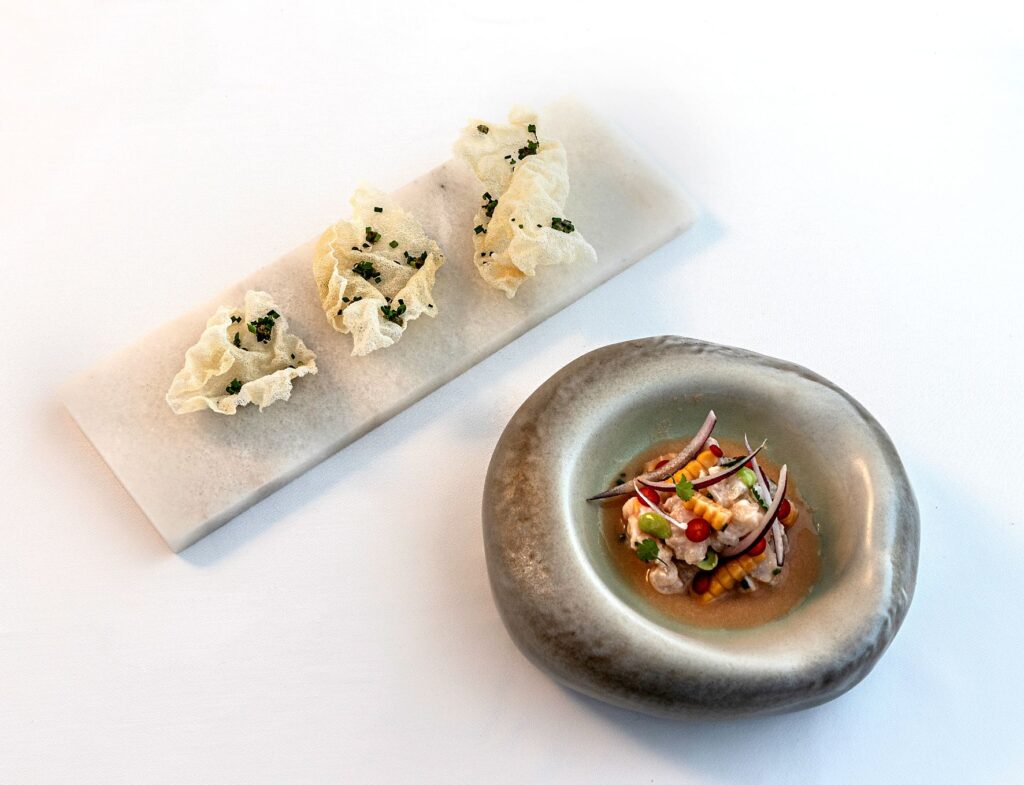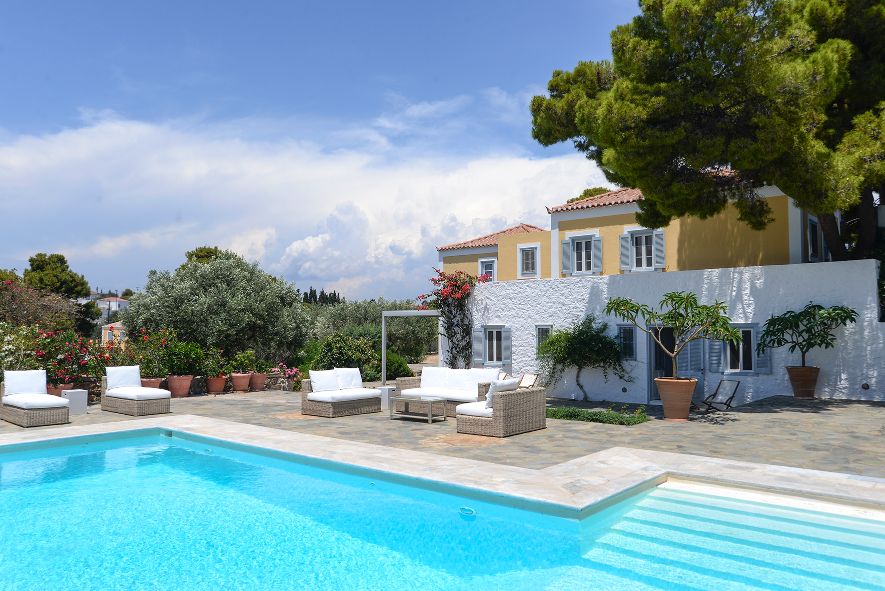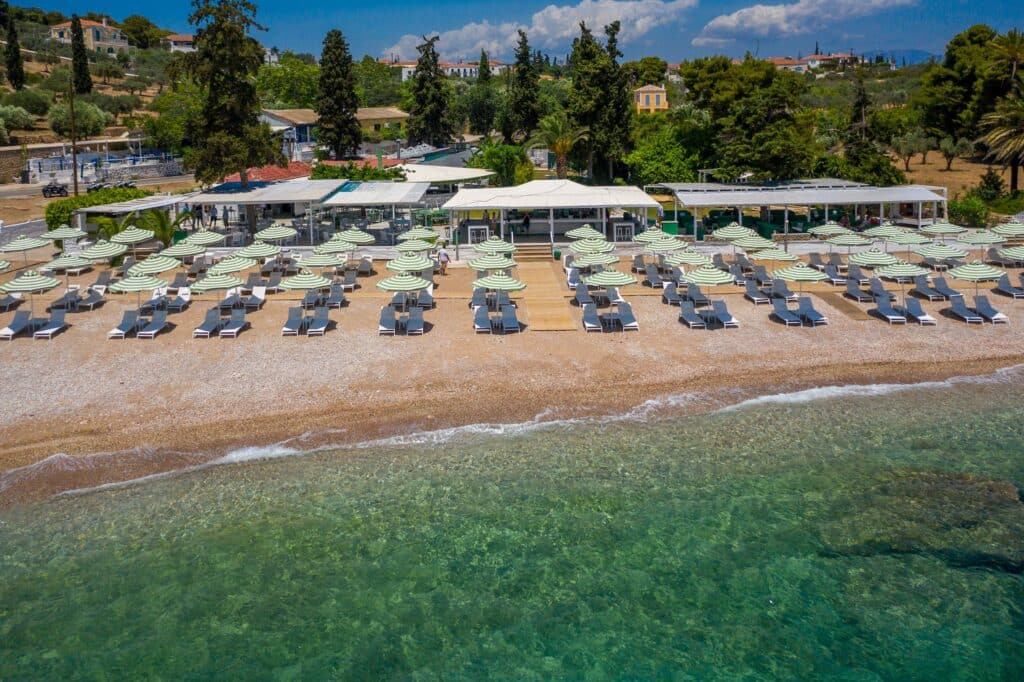 Photos Courtesy of Poseidonion Hotel