In Indonesia, and specifically on the volcanic island of Bali, the Backyard Customs modification workshop based there has rebuilt a Yamaha Scorpio 225. This particular motorcycle model is very popular in the country, so local mechanics are very familiar with it. They are distinguished for their lightweight design and are also suitable for off-road use.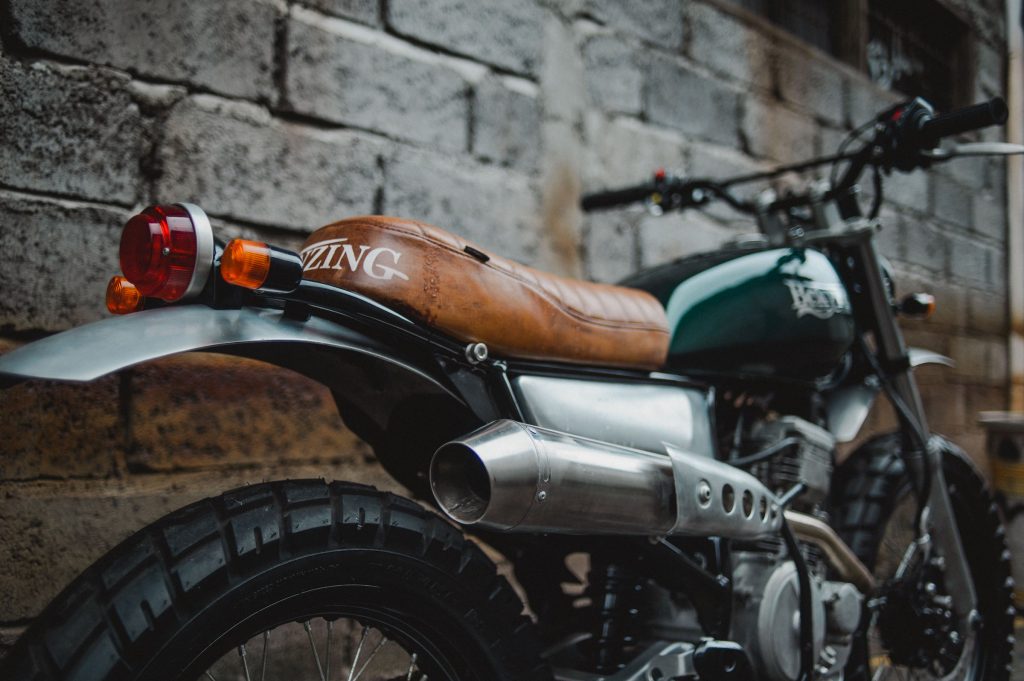 In order to create a motorcycle that could cope with higher demands, the team from Backyard Customs built a -type- scrambler, drawing inspiration from one of the greatest mountaineers ever born, Tenzing Norgay, a Nepalese man who, together with Sir Edmund Hillart from New Zealand, conquered the summit of Everest.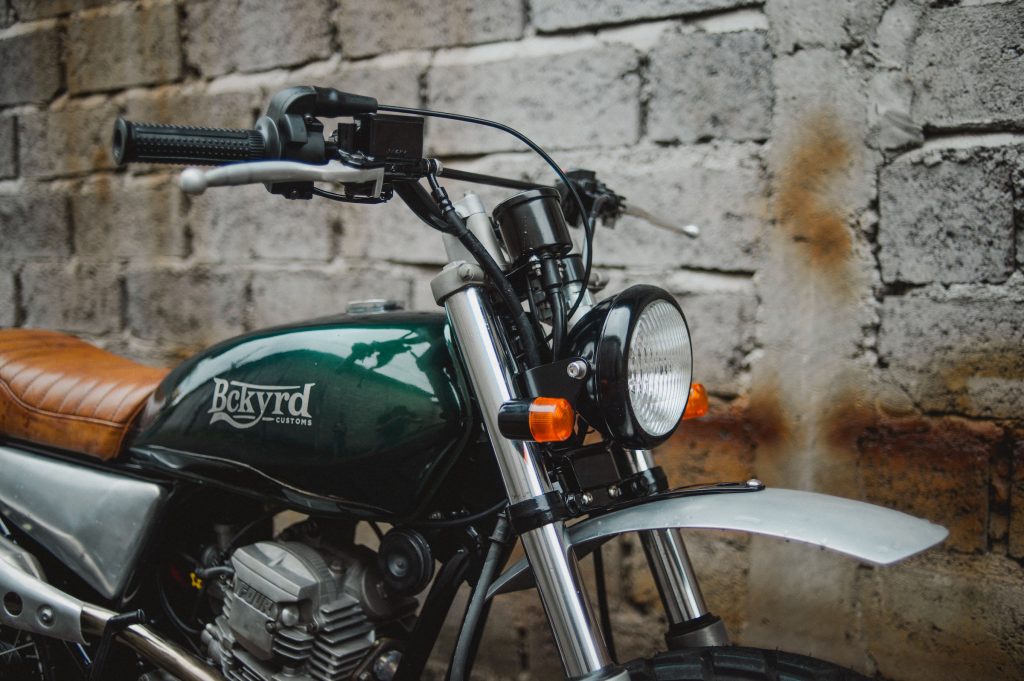 The rear was completely removed and replaced by a new pair of wings that came with a leather seat and a special light. Also added were new front and rear suspension designed to lift the bike slightly, 18″ wheels and special Shinko tyres. To complete this impeccable build, Backyard Customs added a new handlebar and the green paint on the fuel tank, thus giving it a retro look as well.