"I first saw Africa from a boat going up the Nile in 1983 and I couldn't believe my eyes. I decided immediately that I wanted to go back and see the whole continent," says Moreno Torricelli, a restless adventure hunter who has been exploring Africa for three decades, always in the same vehicle: a reliable Land Rover Defender 110. His inspiration came from the accounts of explorers who set out on the African trail. "The stories of Antinori, Piaggia, Bottego, Barth, Cameroon, Spike, Burton, Savorgnan, Livingstone and Stanley made me imagine that I was already there and looking for new paths," says the Italian.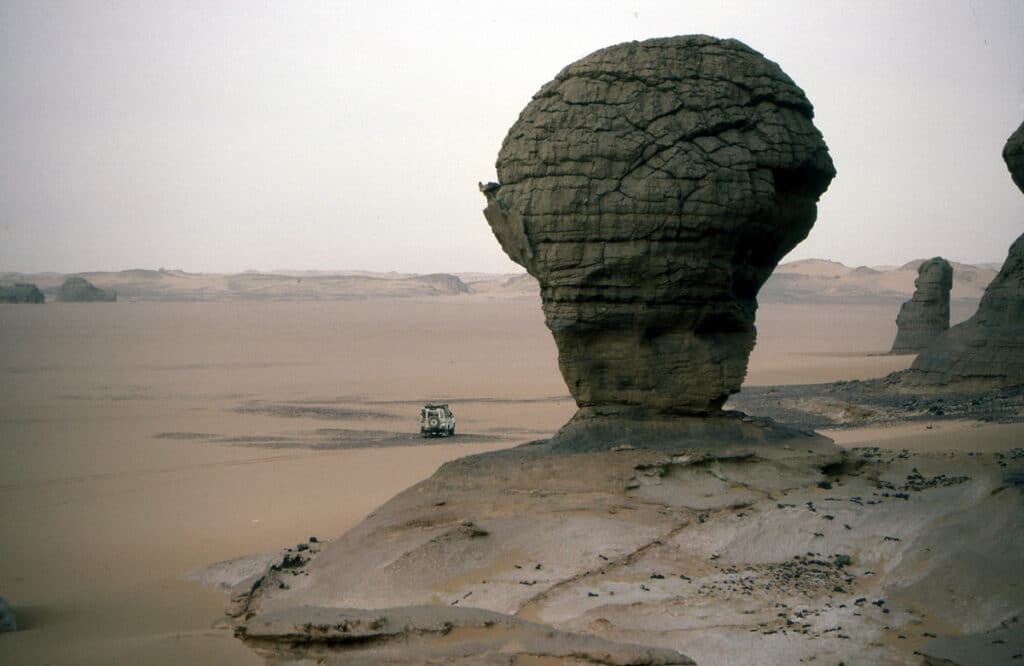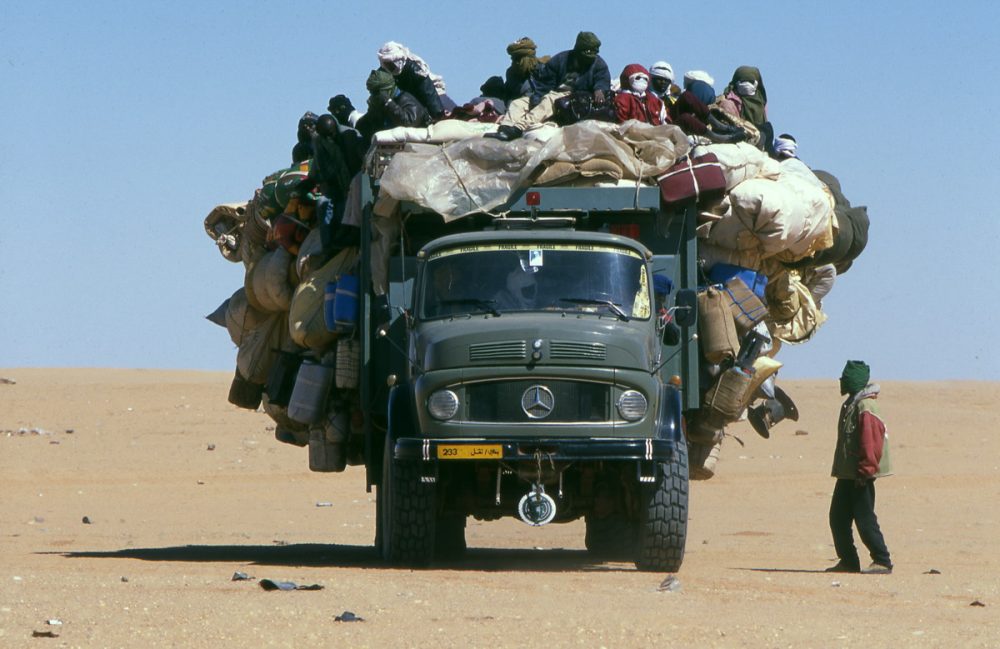 The Land Rover Defender 110 was a decision he didn't regret. He bought it new from the Land Rover dealer in Florence in 1986. Before his travels, he worked as a race car mechanic, knowing how to deal with any kind of problem that would arise during his travels. In addition to the mechanical interventions, Torricelli added some useful exterior accessories such as a makeshift roof rack with ladder, a folding table and chairs, two aluminium handles, a jack stand and a shovel stand, additional lighting, two spare wheels and two spare petrol cans.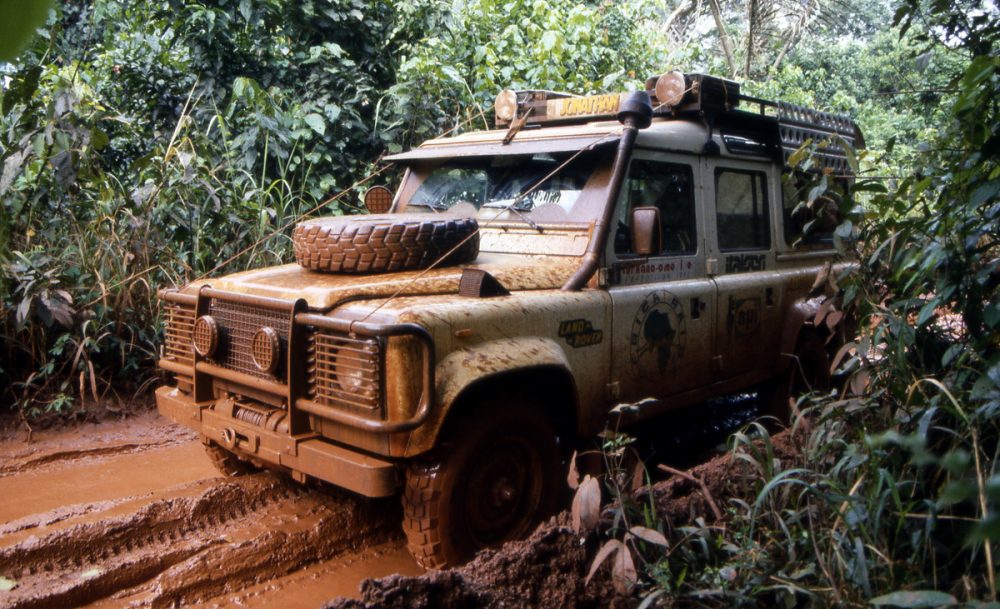 Among other things it states: "I sleep in the car for safety reasons. I always want to be ready to start the engine and drive away from potential hazards, including, among others, wild predators. When it's too hot to sleep in the car, I have a small tent that I put on the roof if necessary." Torricelli has never had a sponsor for his adventures. In most of his 30 years of traveling the continent, he's always had to pay for everything, sometimes his friends have given him tools or spare equipment or helped him with some of the arrangements, but essentially it's clearly a one man show.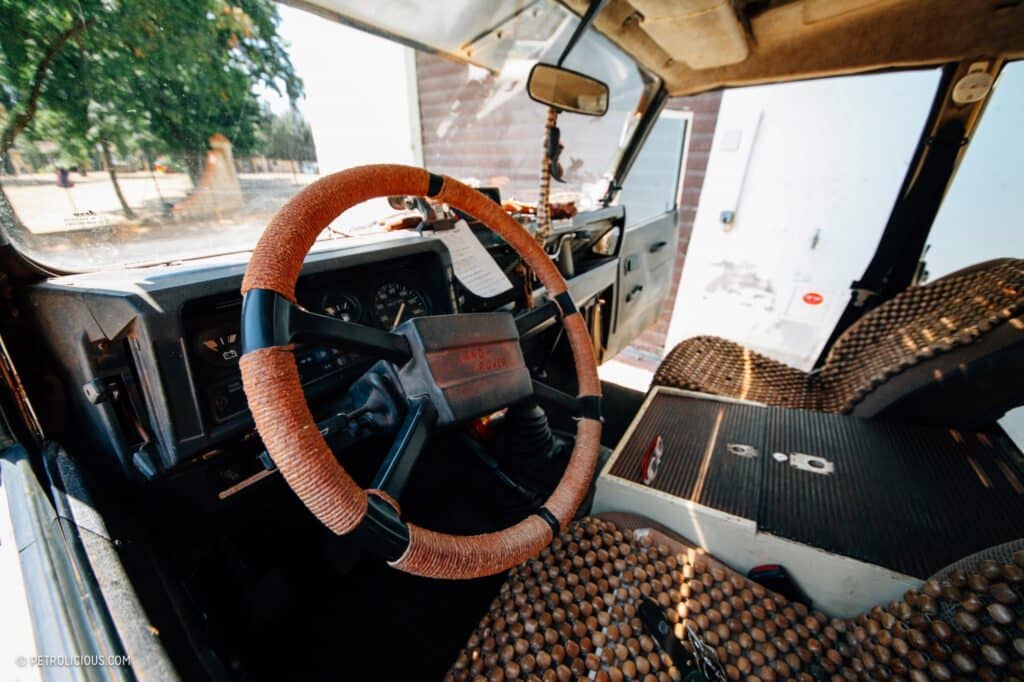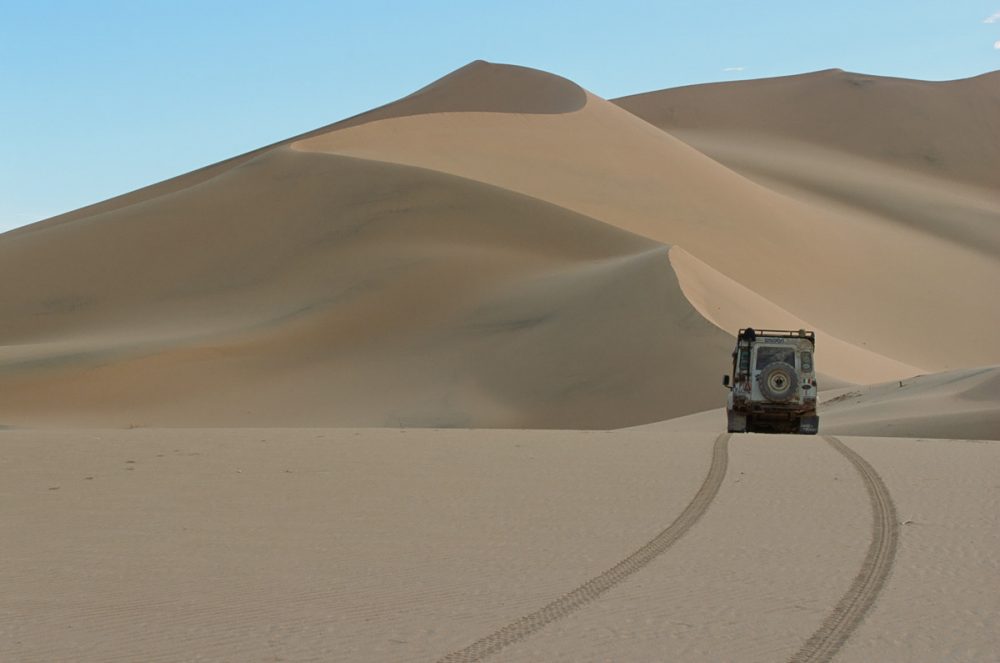 Photos Courtesy of Petrolicious