The girl with the deerskin bikini
by Mariannina Patsa
In 1966 she emerges from the sea dressed in a leather bikini as Loana in the film One Million Years B.C. and instantly becomes a sex symbol. Although she barely has three lines in the entire film, her image still inhabits the walls as a poster girl and the fantasies of millions of men to this day. Gentlemen the word is Raquel Welch (1940-2023) of course!
Although she was determined from a young age to achieve a great career, at the age of only 19, she had already married and had her first child. At the same time, she worked as a model and weather presenter. At 23, with two children and her first divorce in her pocket, she set sail for Los Angeles and began auditioning.
Her role in Fantastic Voyage in 1966 paved the way for her. Her proportions were so striking, she was even mentioned in the trailers of her films. But she herself did not see the perfection reflected in the eyes of her fans. She considered the gap between her breasts too large, her mouth too wide, her nose not very cute… She has even said that "I've never felt terribly sexy, but I'm very good at pretending."
But her roles have differentiated her from the passive model of sensuality of the time, playing strong female characters. She argued the same with her character, as she never stifled her opinion and several directors had called her "difficult" because she often asked for changes to the script if she thought something didn't fit the character she was playing.
She was constantly looking for roles that would not rely on her beauty. In 1973, her desire to be recognized as an actress came. Her role as Constance in the comic adaptation of The Three Musketeers earned her a Golden Globe for Best Comic Performance. But it was in 1987 when she finally found the role she was looking for, in the film Right to Die. Playing a woman suffering from Lou Gehrig's disease, she appeared with short hair and minimal makeup, crumpling her image without fear.
Her glamorous life included 40 films, numerous appearances in TV series, a star on the Hollywood Walk of Fame, four glamorous marriages, an equal number of resounding divorces, two children and many celebrity relationships that many coveted but few had, including Steve McQueen, Warren Beatty, Sean Connery…
Raquel has passed away. But her name will always bring to mind, reflexively, the 26-year-old girl in the deerskin bikini…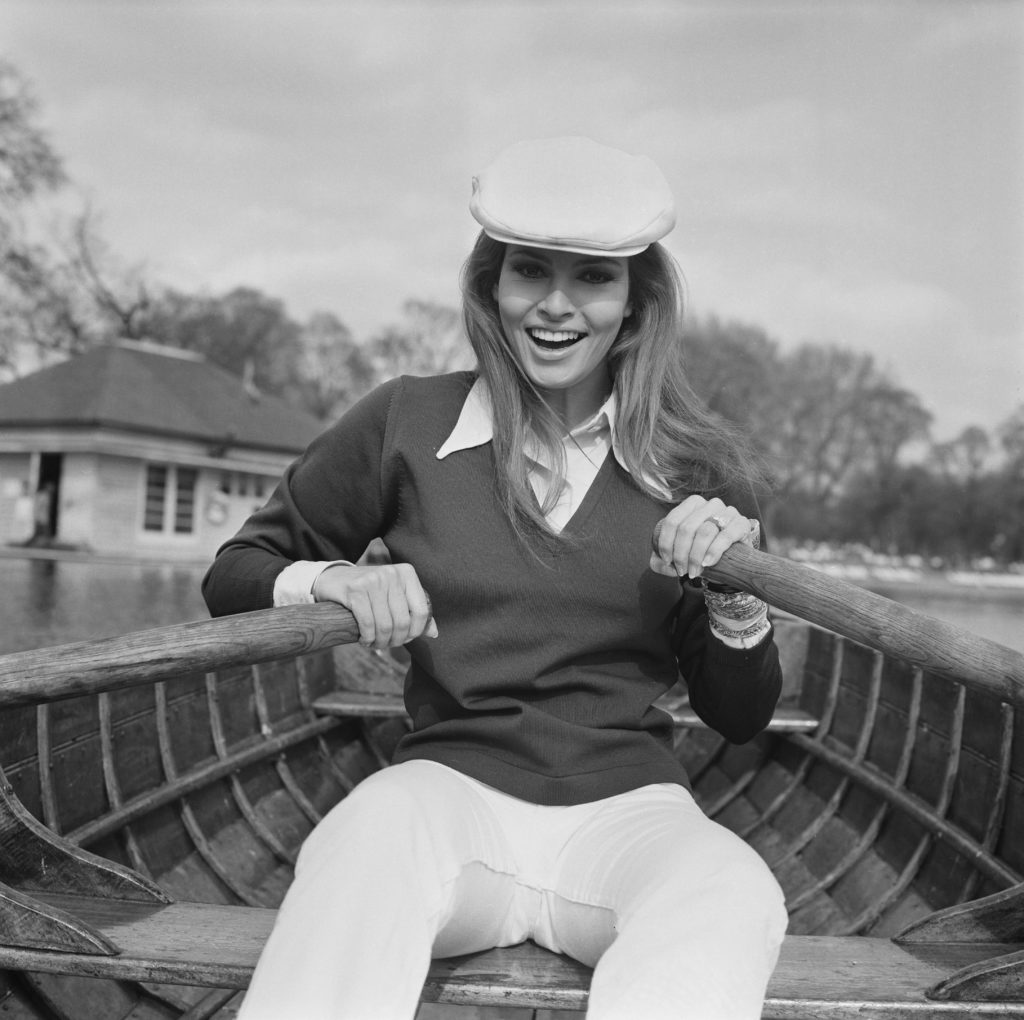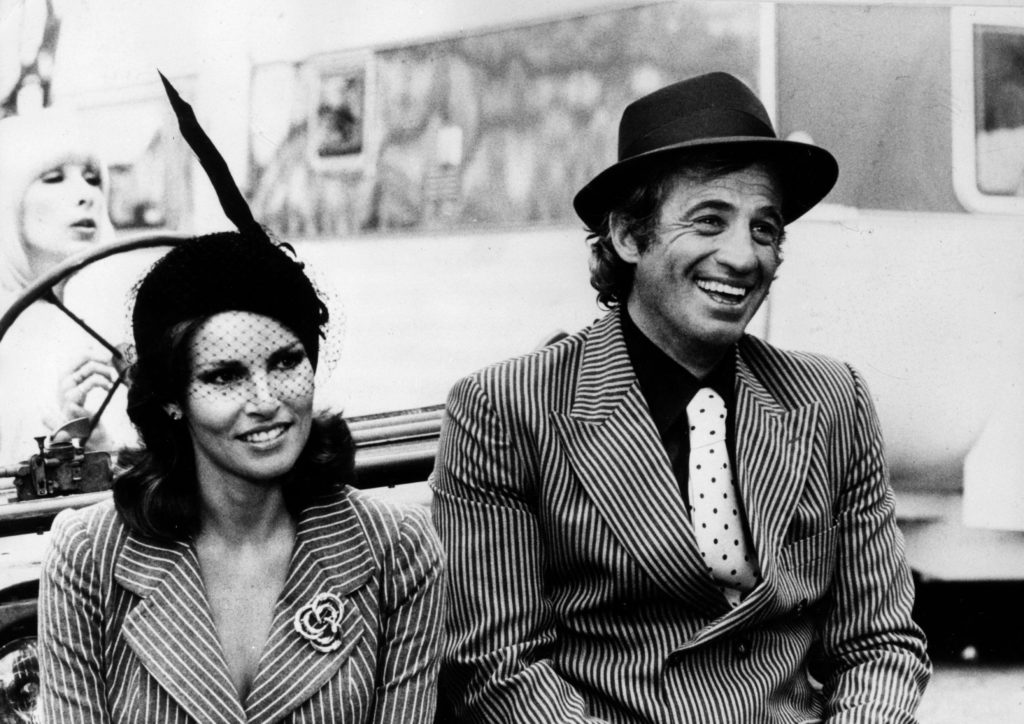 The girl with the deerskin bikini
Photos: Getty Images / Ideal Image