Smoothies have become increasingly popular in recent years due to their convenience, delicious taste and numerous health benefits. They are quick to make, can be tailored to individual preferences and are an easy way to add a variety of nutrients to your diet. The variations are many but by having Kefir as a base, we increase the nutrients as well as the taste.
Here is an easy and refreshing recipe.
Preparation time: 5 minutes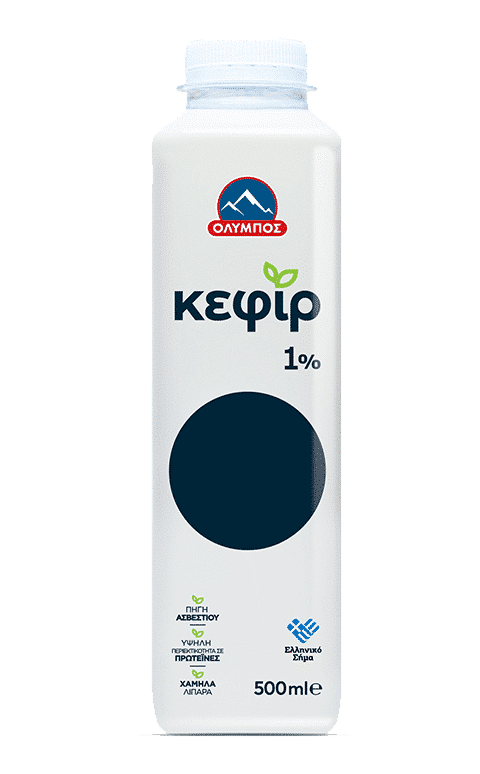 Ingredients:
-150 ml Kefir ΟΛΥΜΠΟΣ
-1 ripe peeled avocado
-1 cucumber
-50 ml lime juice
-1 tea spoon zest of lime
-crushed ice
Execution:
-Add the avocado in pieces to the blender
-Add the Kefir ΟΛΥΜΠΟΣ
-Mix lightly
-Add the remaining ingredients and mix
Serve with crushed ice.
Enjoy!