Combining the beneficial properties of flaxseeds, the benefits of cashews that are rich in fiber, protein, healthy fats, and of course the probiotics of kefir that contribute to health and weight management, we create a high nutrient smoothie. A drink that supports hydration, aids in digestion, boosts immunity, and takes just a few minutes to enjoy.
Here is the quick and easy recipe.
Preparation time: 5 minutes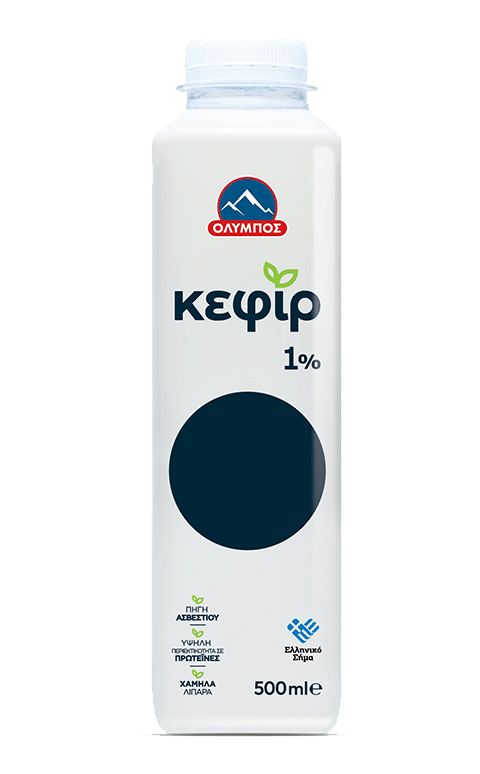 Ingredients:
1 banana
150 ml Kefir ΟLYMPOS
1 tablespoon of flaxseed
1/4 Cup of flaxseed
2-3 ice cubes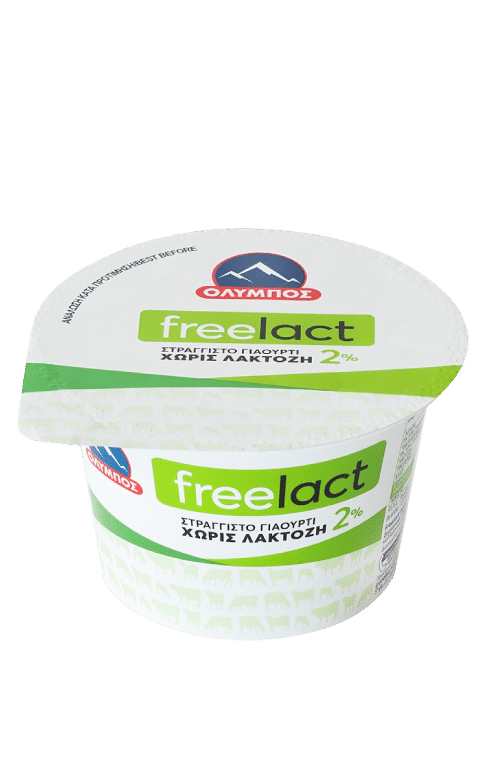 Execution:
Put the cashews with the flaxseed in a blender and mix
Add the banana and the Κefir ΟLYMPOS and mix
Add the strained yogurt freelact 2% ΟLYMPOS
Mix one more time
Serve in the glass with the ice cubes.