By Kelly Stavropoulou
The unsurpassed Carlyle hotel, a modern emblem of New York.
If there is one constant emblem that embodies the spirit and atmosphere of New York, with all its glamour, charm and uniqueness, then it is the historic Carlyle Hotel. An Upper East Side institution from the moment it opened in 1930, the Carlyle has become synonymous with luxury, status and sophistication. Its suites have hosted presidents and princesses, dukes and duchesses and Hollywood's biggest stars. This year, on its ninetieth anniversary and to mark its recent renovation signed by acclaimed designer Tony Chi, this new edition of The Carlyle is released, featuring milestones in its history and events that make it a contemporary New York City icon. In it, we read interviews with famous people key to its long run, browse unpublished photos from its archives, and reach the present day through parties and events from its most recent history. A tribute to the imaginative past and vibrant present of this great hotel, it's well worth having in our collection. Published by Assouline.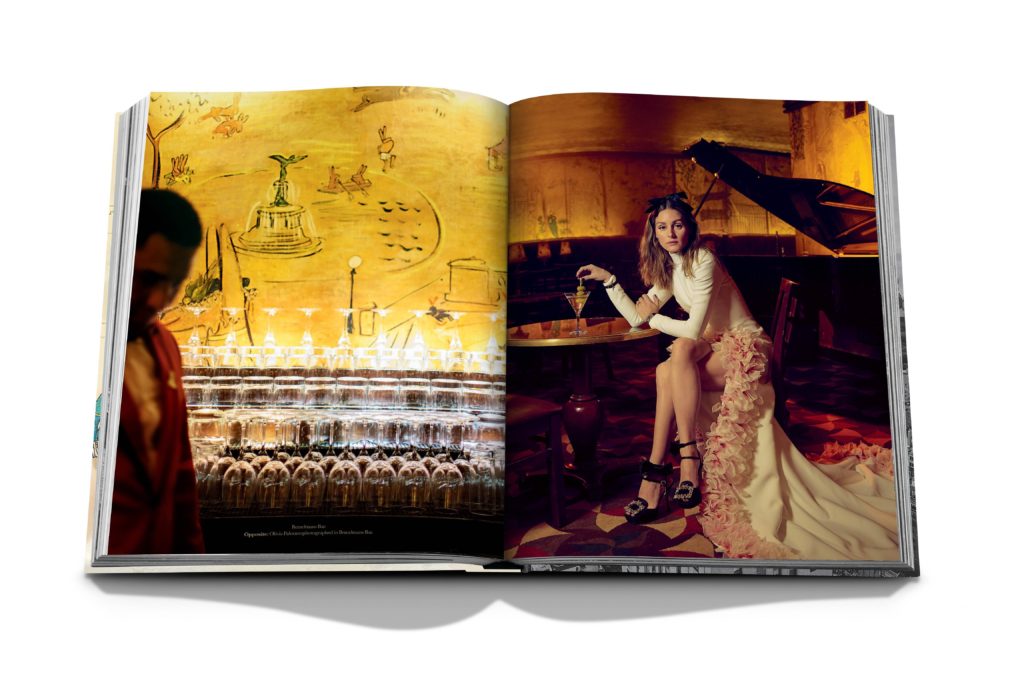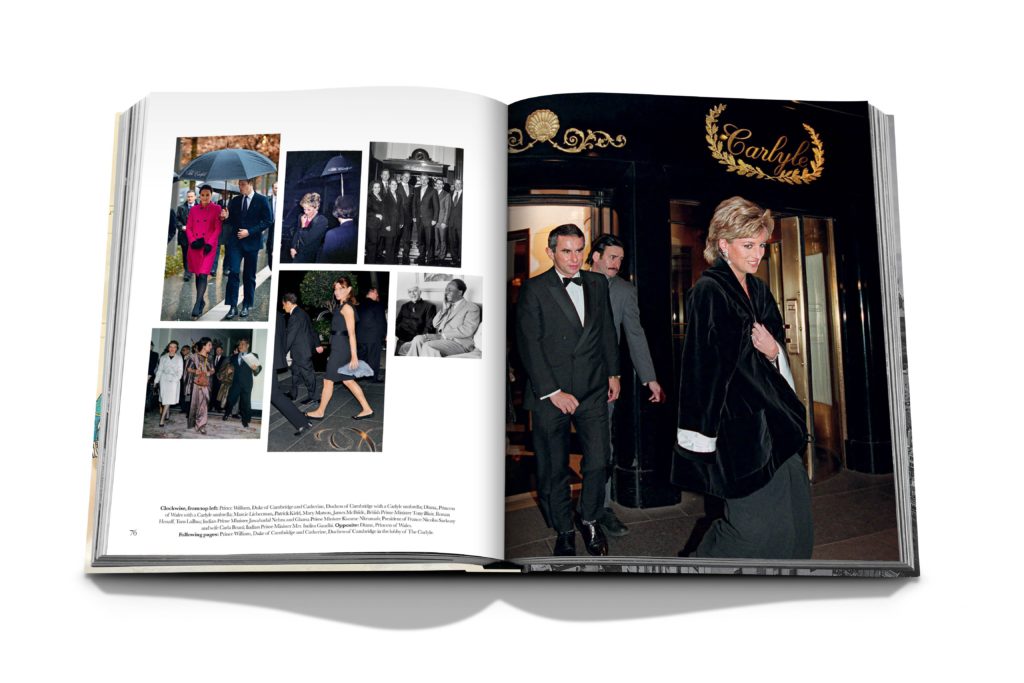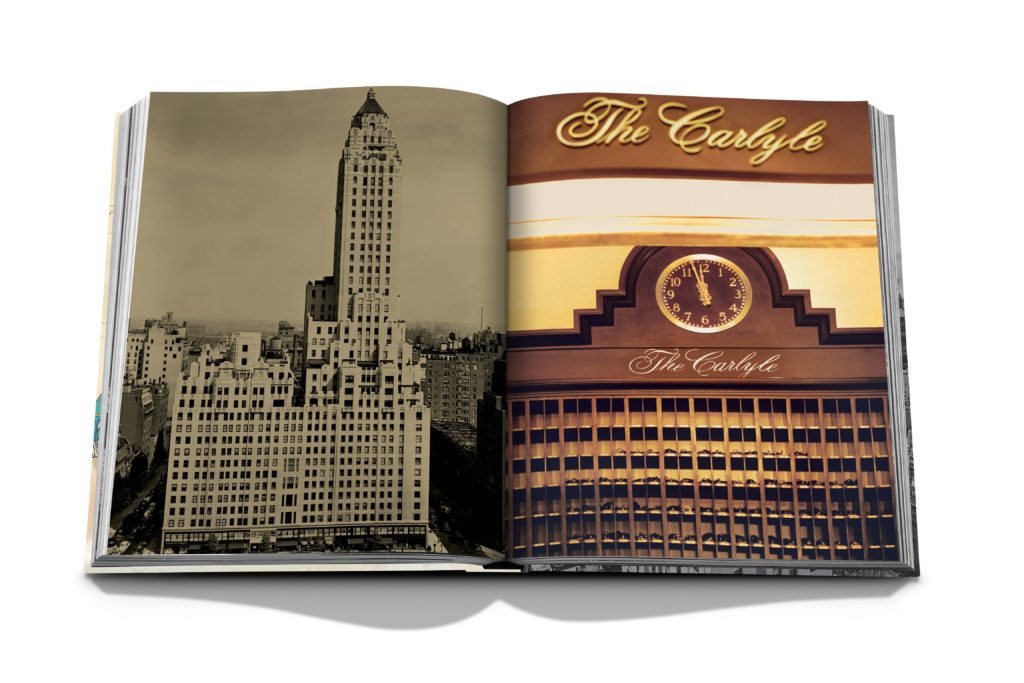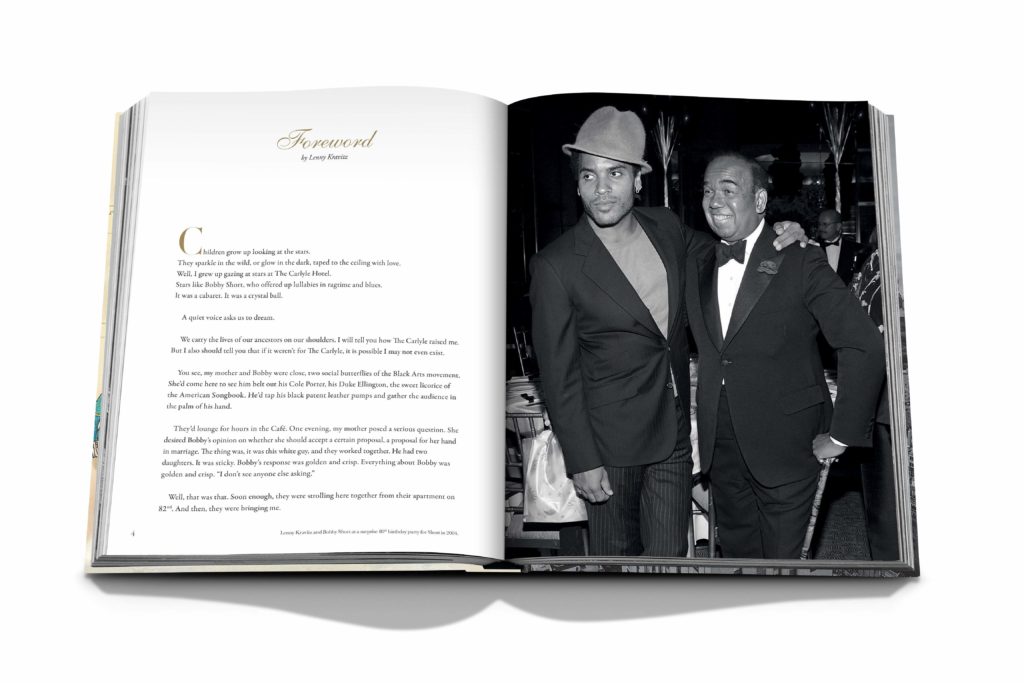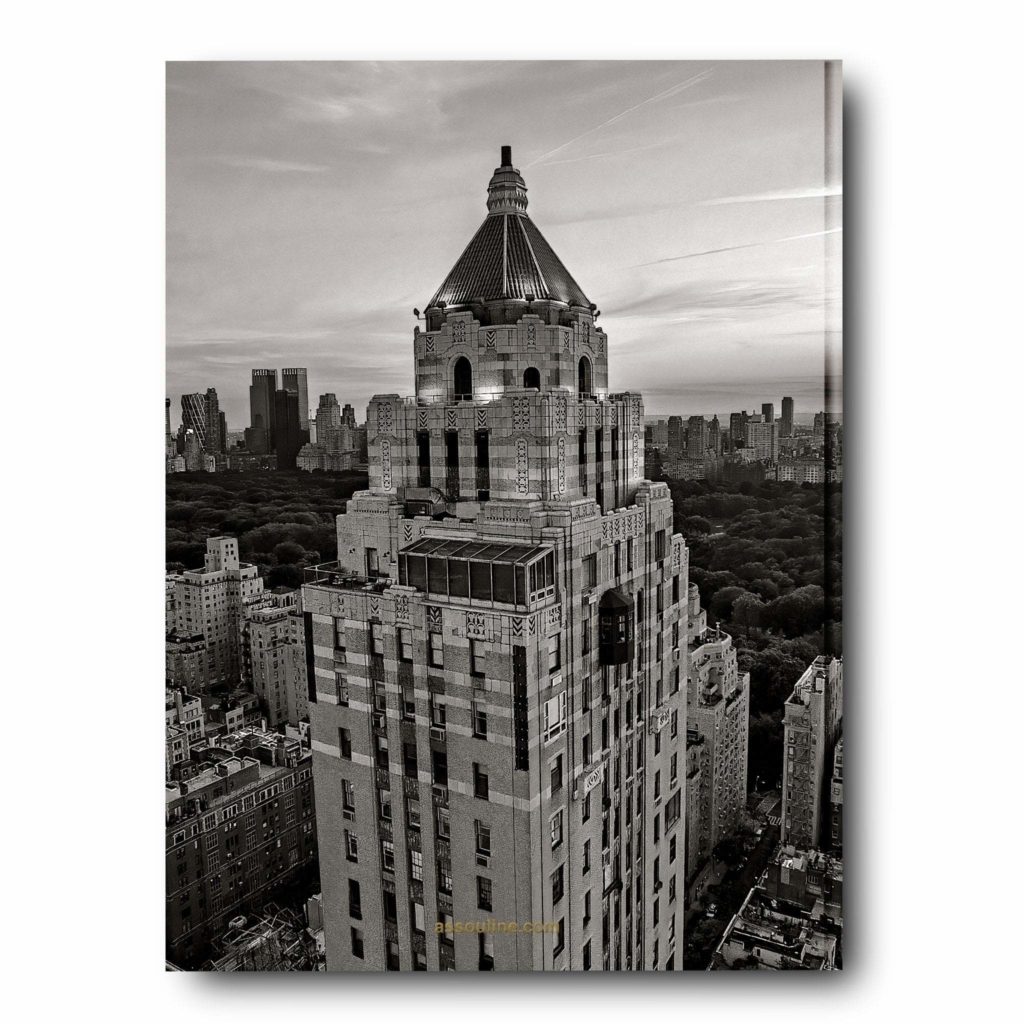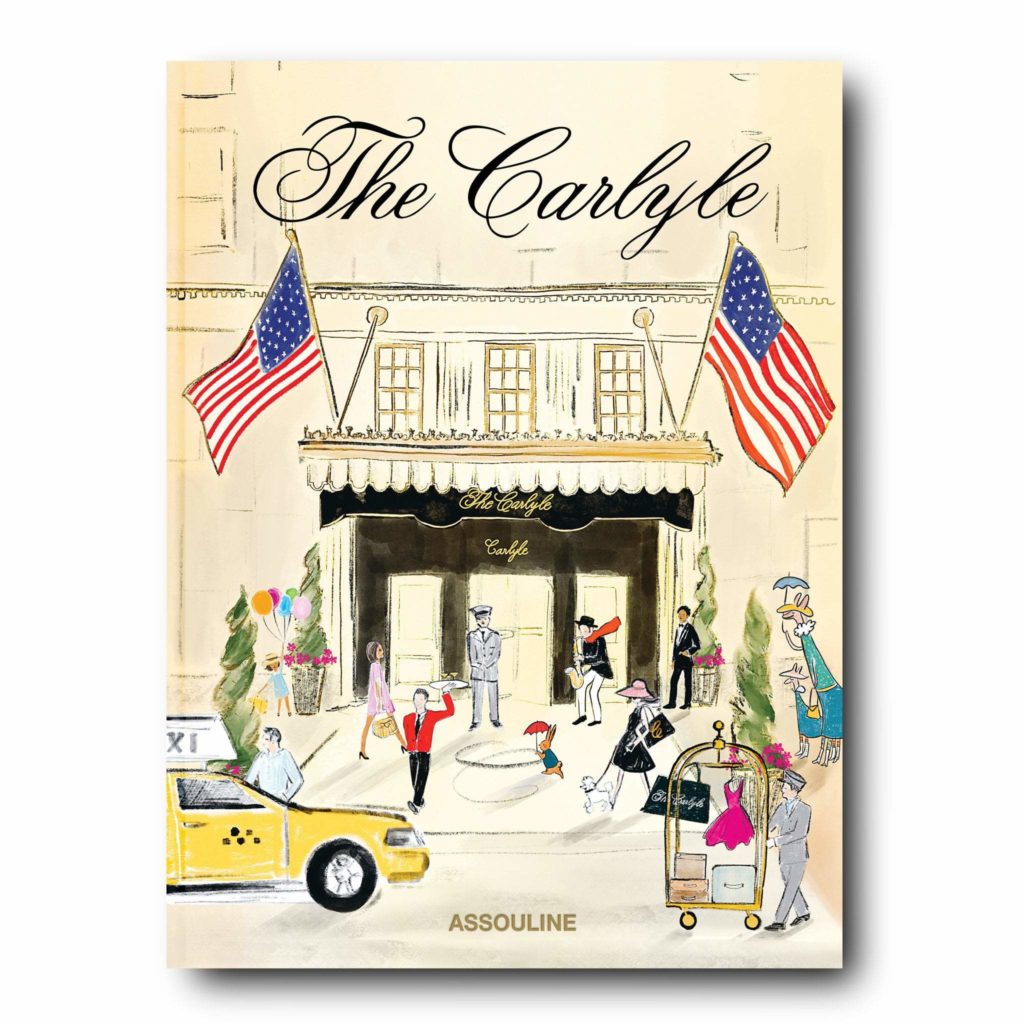 Courtesy of Assouline