You can now spend a night in Rome's historic Palazzo Borghese, as its private Palazzo Vilón apartment is now open t0 guests.
The luxurious residence of the Borghese family in Rome is arguably the finest Roman Baroque building still in existence – a symbol of the dynasty's power, wealth and influence in the historic Campo Marzio district. Now, guests can experience his luxurious surroundings by staying in his private apartment, Palazzo Vilón.
The majority of Palazzo Borghese still belongs to the legendary family. However, smaller portions have been sold over the years, including its eastern wing annex, which opened in 2019 as Hotel Vilòn by the Shedir Collection.
Of course, staying in such a place comes at a price: €15,000 a night, to be exact. Hotel Vilón staff service the apartment, including a butler, who can arrange private visits to the Vatican Museum and Sistine Chapel before they open to the public, and guests have access to all hotel amenities, including the spa, bars and restaurants.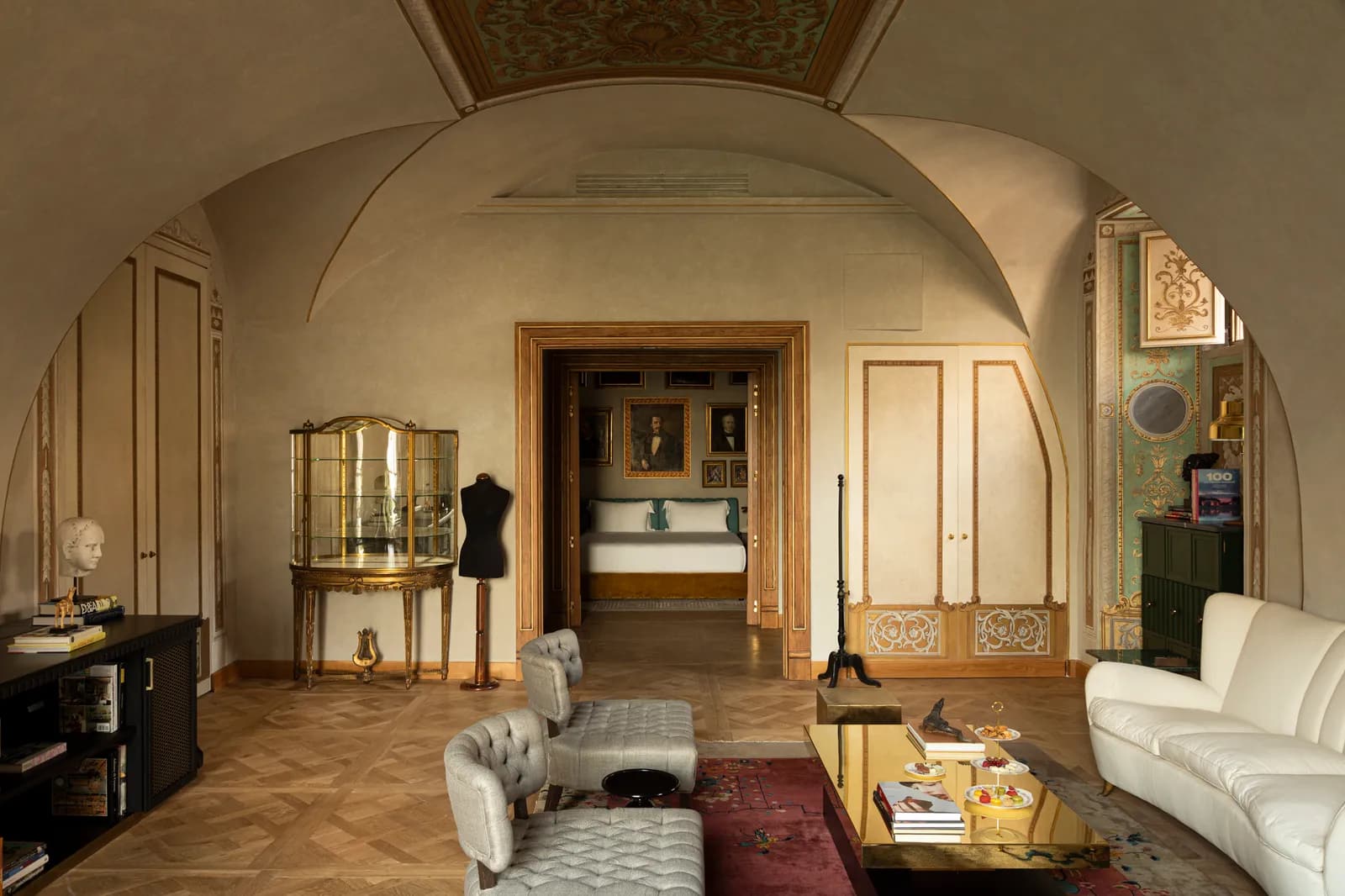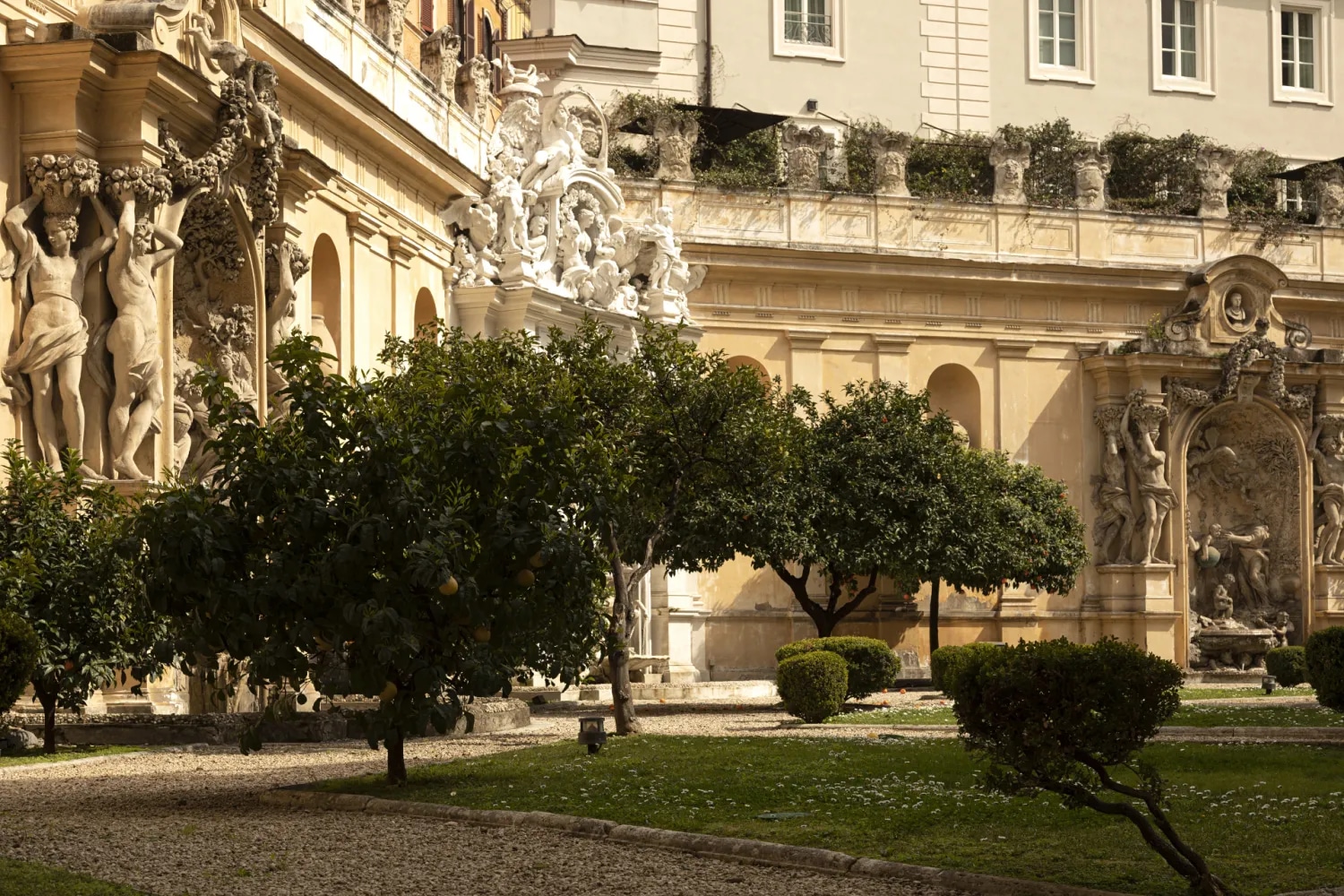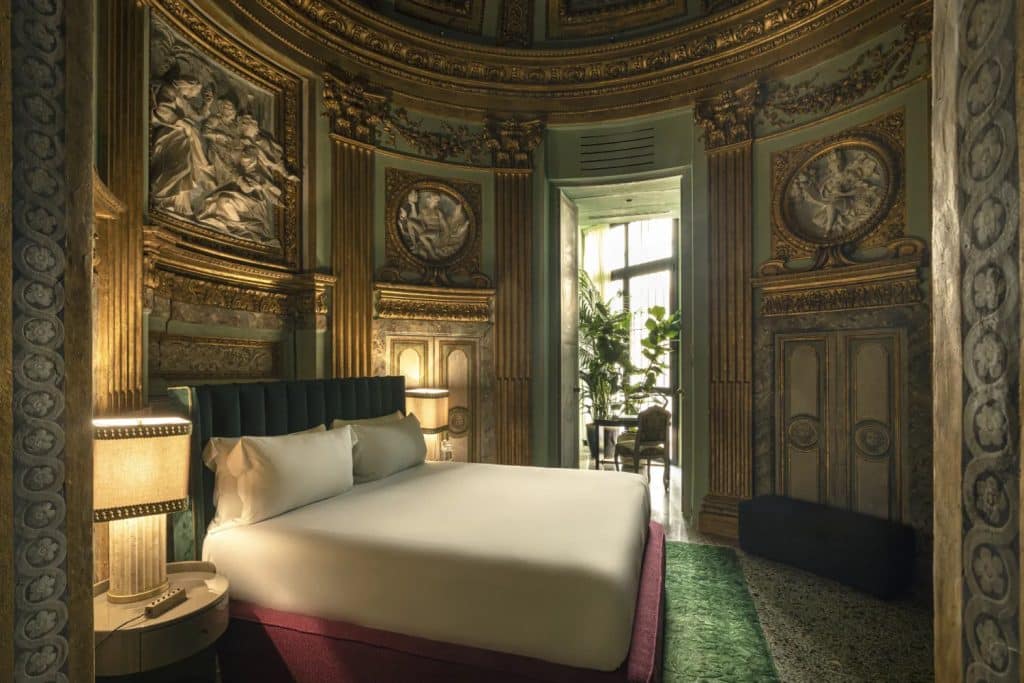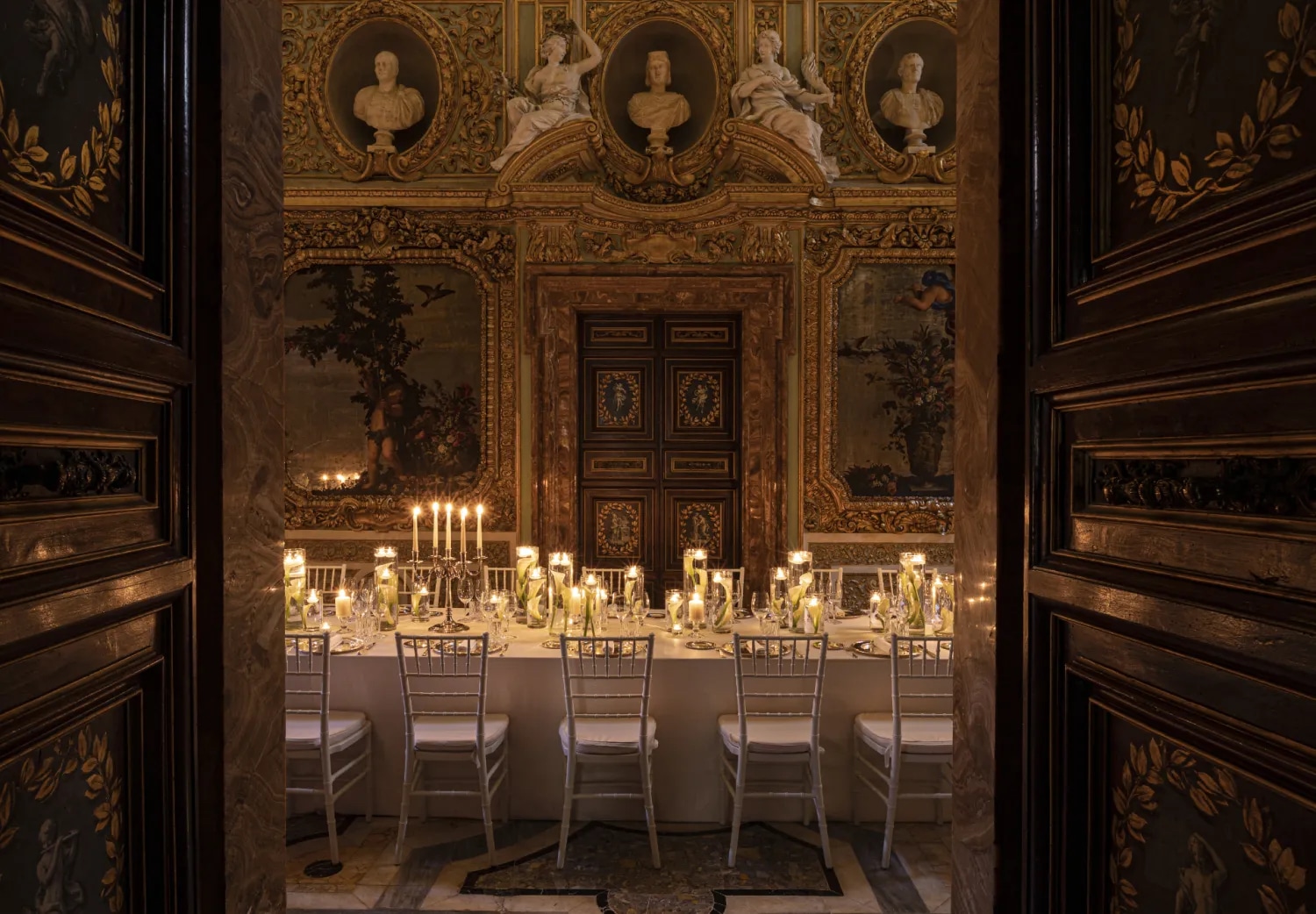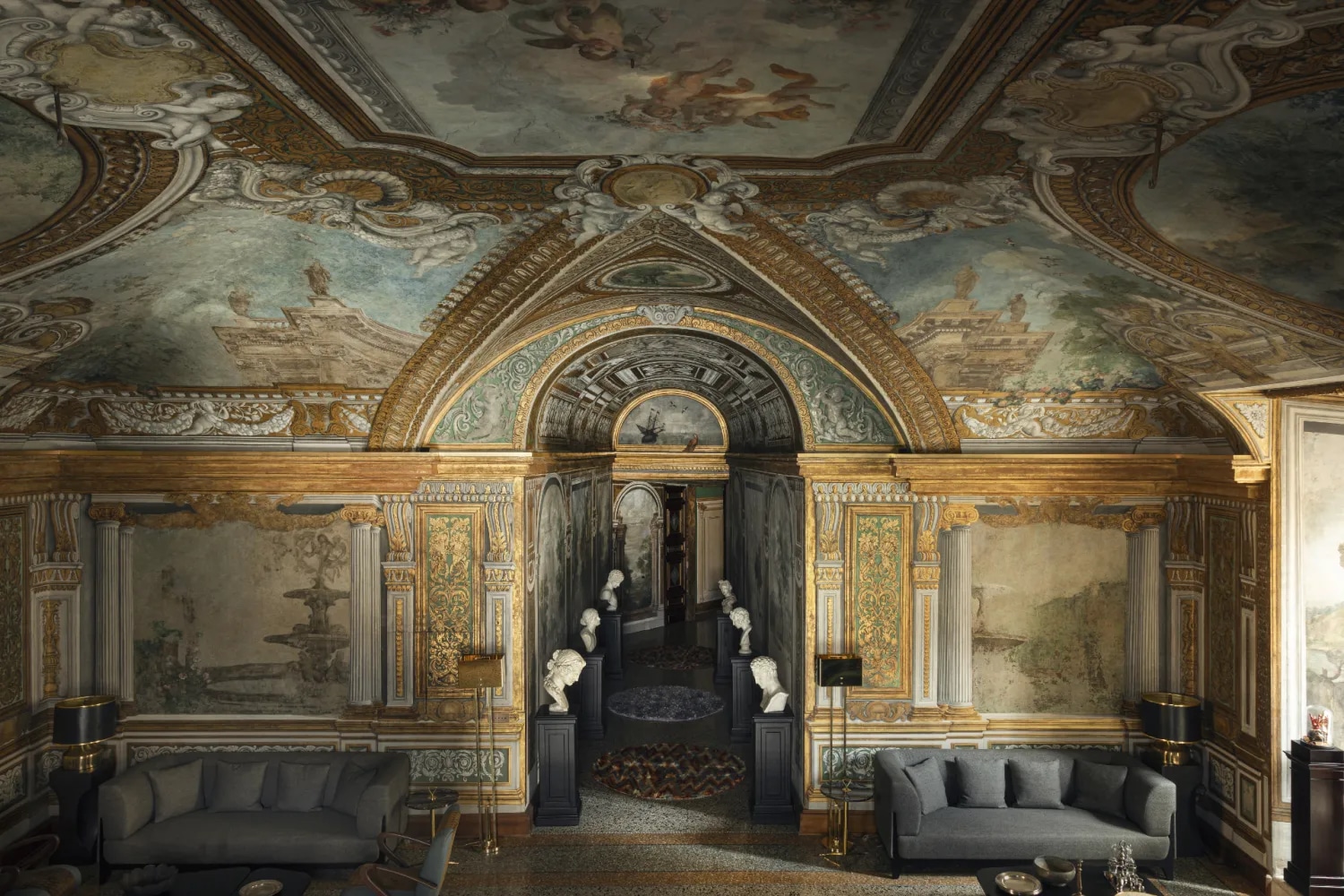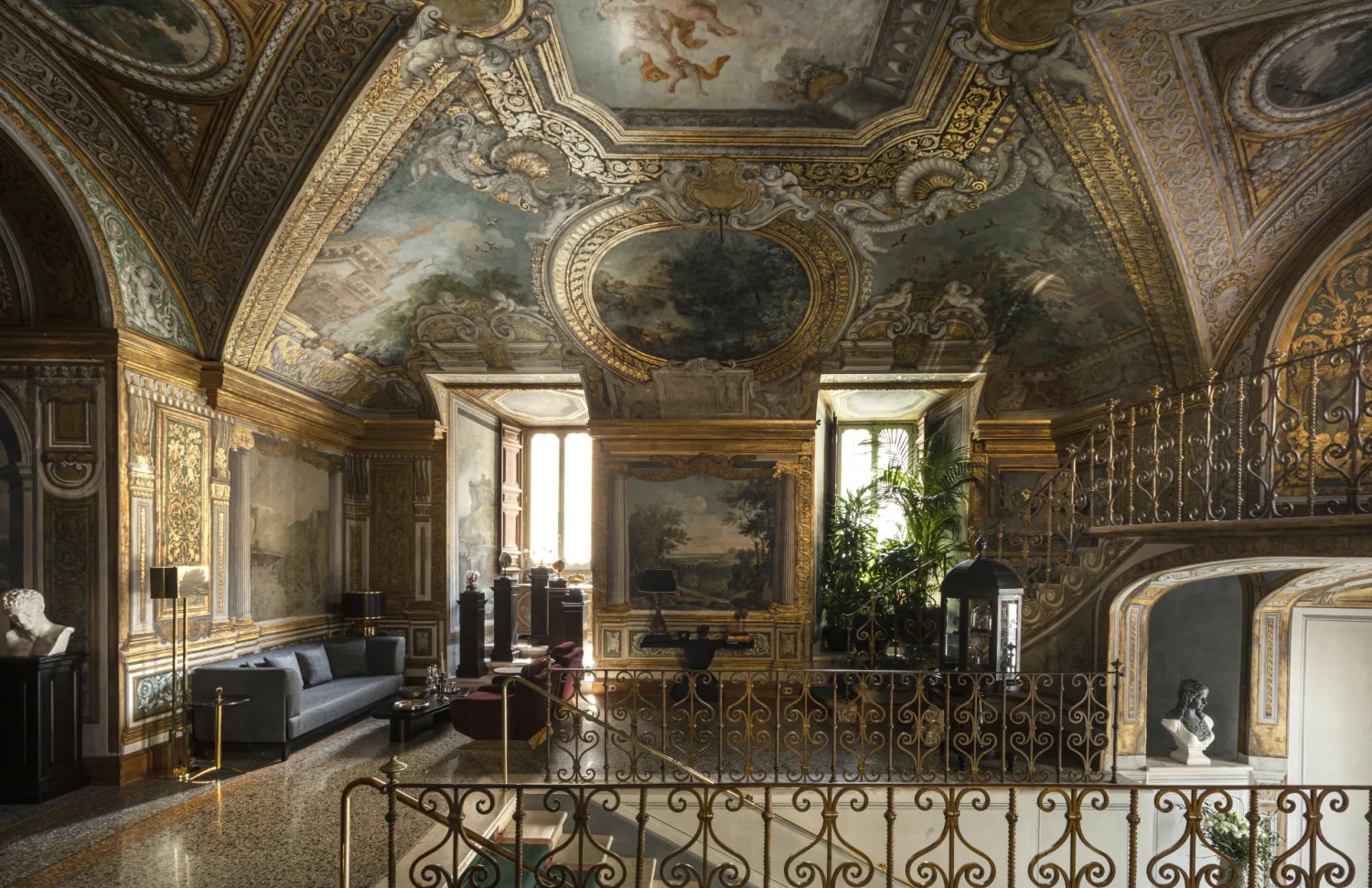 Photos by Mattia Aquila