Some years ago, Jermyn Street in London welcomed a "Frenchman" to the neighborhood – J.M. Weston. Founded in 1891 by Edouard Blanchard in Limoges, the brand is still after all these years one of the city's most destinations for luxury men's footwear. At the beginning of the 20th century, Edouard's son Eugène took over the company, having previously learned the modern production methods used in the United States.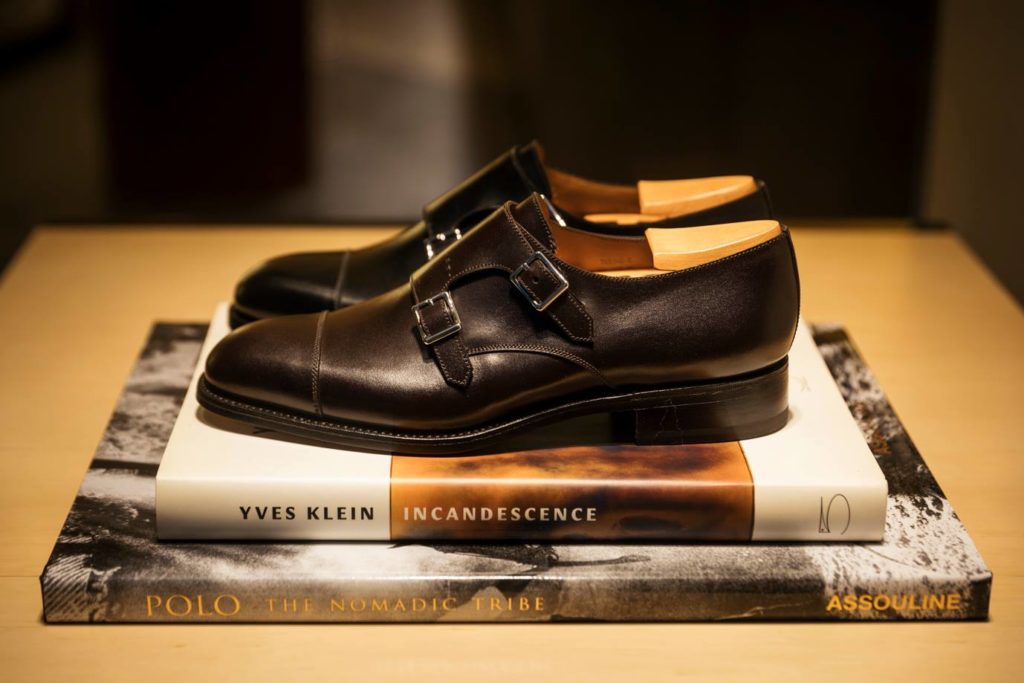 In 1922, Eugène Blanchard joined forces with Jean Viard, with whom he registered the name of J.M. Weston and together they opened the first store on Boulevard de Courcelles. This unexpected collaboration laid the foundation for what J.M. is today. Weston: A name, a tradition of high technique and experience, a Parisian spirit. A decade later and due to continued success and high demand, they opened a second boutique on the Champs-Elysées.
During the 1960s, the brand was adopted by the "mods" – the French youth – who wore Weston's loafer without a sock, paired with jeans, refusing to conform to the rules of fashion. This event sparked a huge trend and the legend was born. A little later, the "hipsters" of France adopted the shoe and its "revolutionary" side was forgotten.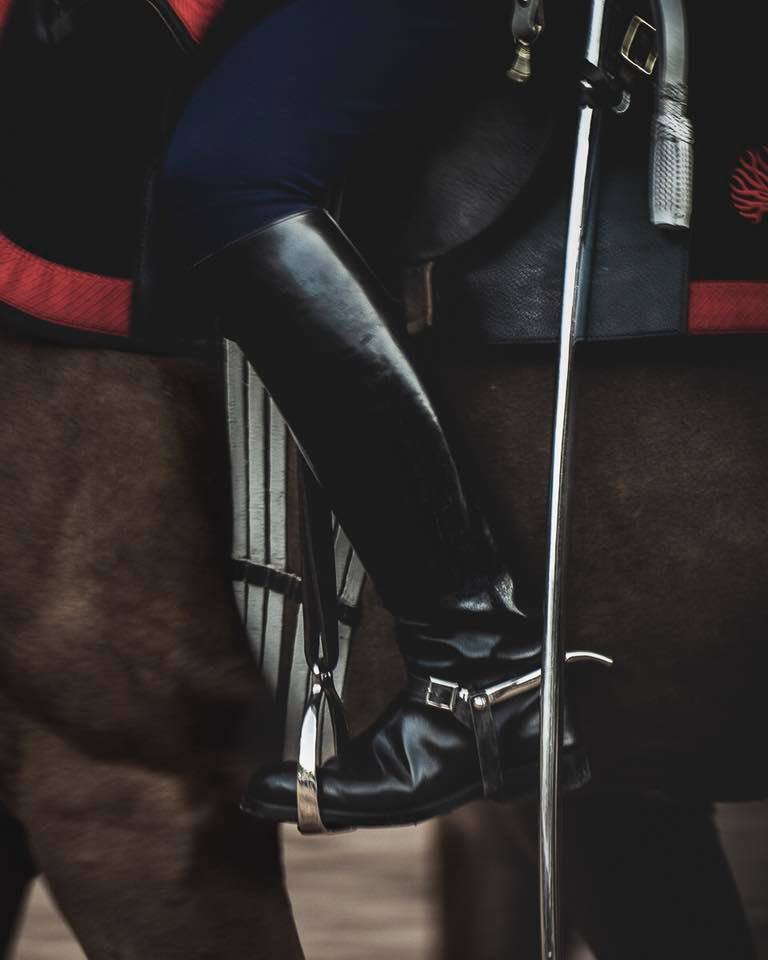 In 2001, Michel Perry was appointed Artistic Director and to this day leads the luxury brand with a modern way of thinking, without deviating from its heritage and history – be it beautiful handmade leather shoes or boots in classic and distinctive styles.