The dandy has a direct reference to the male style. The modern dandy is ultimately one who acts as a pioneer, innovator and trend setter. He accomplishes with his appearance what most would turn into a stylistic tragedy with social consequences, such as a slight smirk. He succeeds in making his bold sartorial combinations acceptable in his image because it represents the authentic expression of his personal style. The use of colors is acceptable in the dandy style, but under certain conditions. One of the main requirements is the personality of the individual, which is perfectly "balanced" with stylistic experimentation.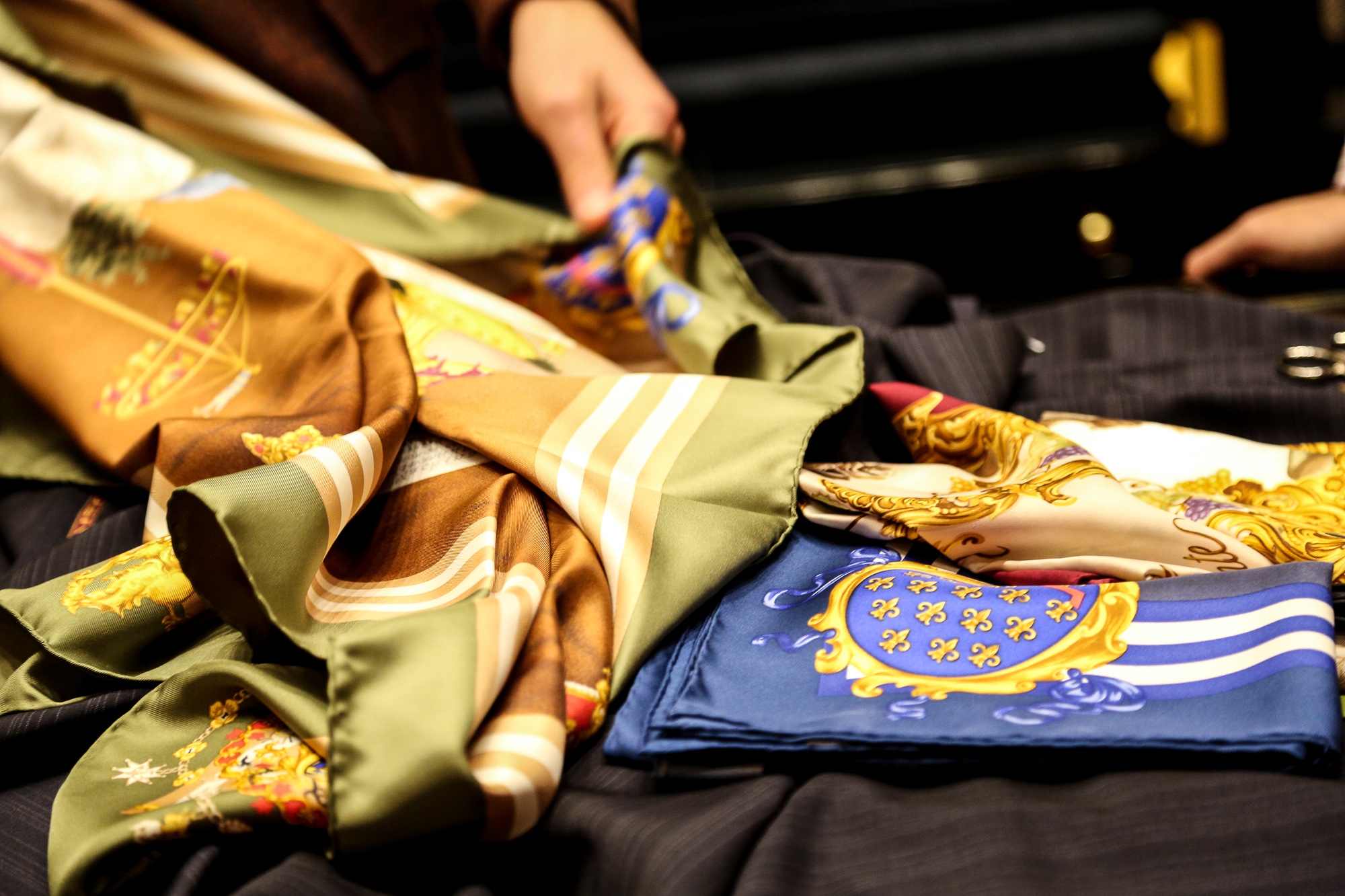 One of the typical representatives of the "tribe" is Luca Rubinacci. Representing for generations the su misura Italian tradition of Naples, Luca is distinguished for his particular style and style, which is recognized by the major international magazines. He is a fashion icon, was included in GQ's list of the best-dressed men and was named Dandy of the Year. As a descendant of Mariano Rubinacci, founder of one of the most famous bespoke brands in the early 19th century, he has managed, while maintaining the tradition, to expand sartoria on a global scale. Decades of knowledge and experience provided the solid base on which Luca added his own inspiration. Bold colour accents were added to the conservative men's wardrobe. He designs jackets, suits, shoes, pochettes and jewellery. His cosmopolitan culture often takes him to the world's metropolises, where he presents his creations.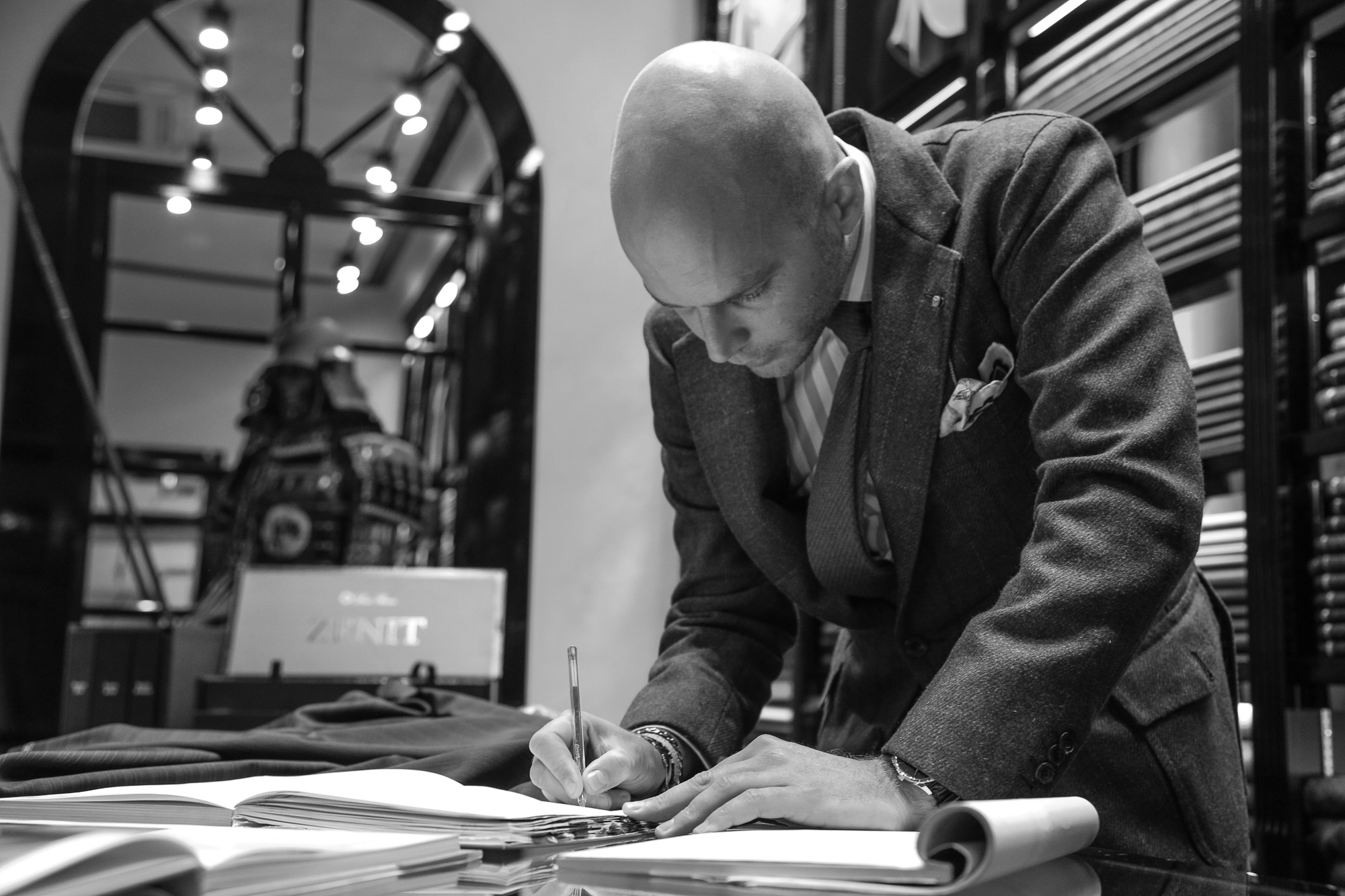 A typical example is the private club that opened in Mayfair in London, the Rubinacci Privée, specially designed for the Italian brand's bespoke clients. Eight decades of history and tailoring tradition continue to inspire new creative proposals. Customers can catch up on new trends, new fabrics and the brand's philosophy while sipping their coffee.