Overlooking the dark ocean in a cloudy setting in the West of Ireland, two guys meet every day over beers in a pub on a world-unknown-isolated island in the North Atlantic. What is their relationship and how will it develop?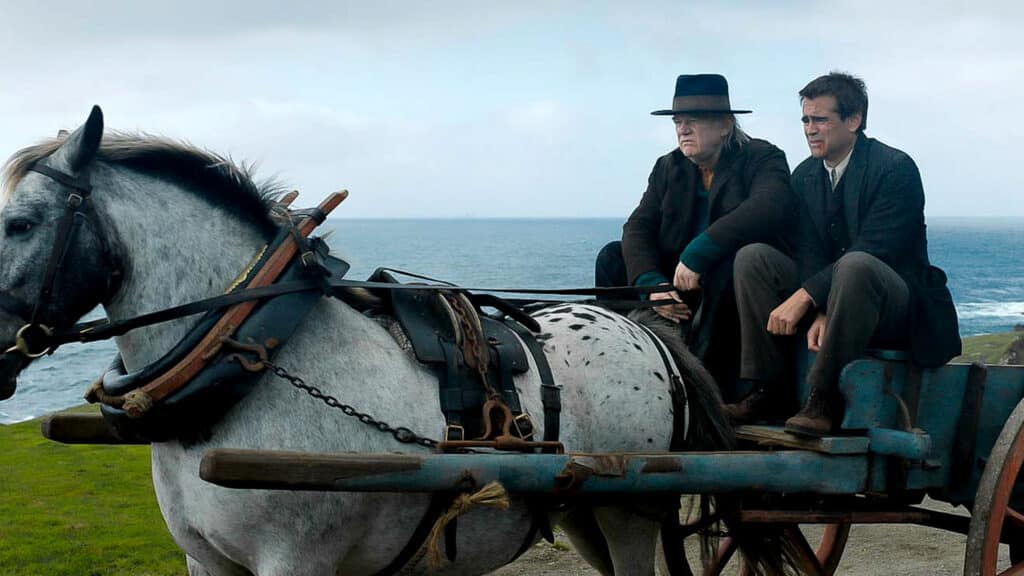 Writer-director Martin McDonagh reunites the duo of "In Bruges" in a bleak yet warm look at the end of a friendship and the beginning of a war.
Each day, Pádraic Súilleabháin (Colin Farrell) walks along the road that runs along the edge of his village on the island of Inershin, past the stone walls to Colm Doherty's (Brendan Gleeson) house. They then head to the local pub and, beer in hand, spend the afternoon chatting and singing. This is how it's been going since Padraic remembers himself. This is how things will remain until the end of time.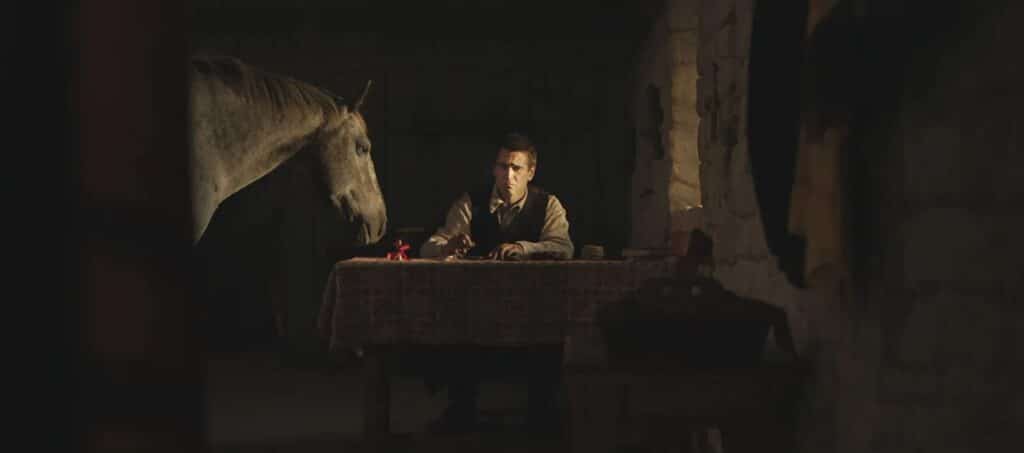 Those familiar with McDonagh's directorial perspective will recognize the true roots of this mournful, wonderful addition to his male stories. Having established his reputation with two trilogies of plays in the mid-1990s and early 2000s, the London-born Irishman has been dubbed "Tarantino" by some people.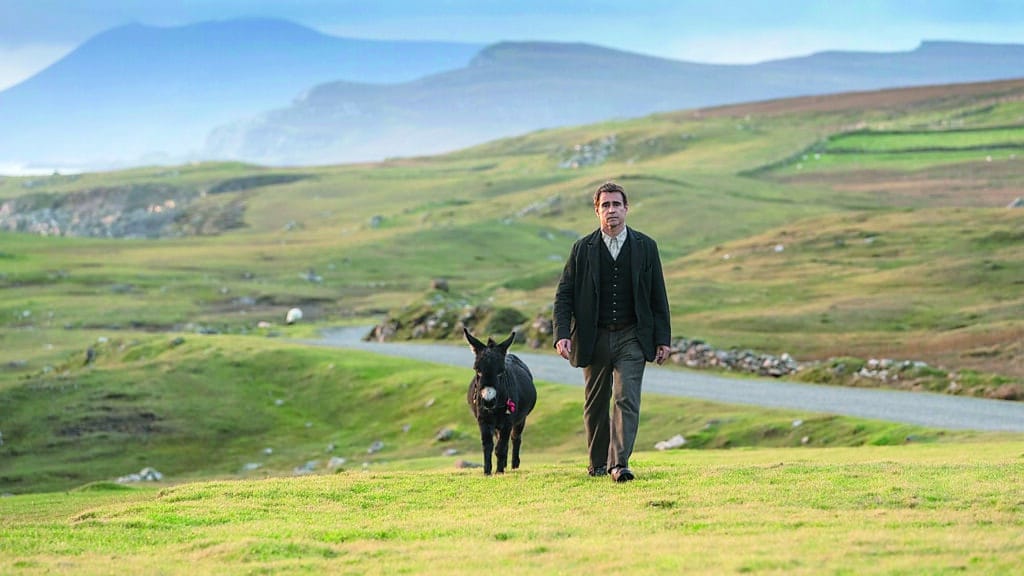 The film received positive reviews, with particular praise for McDonagh's direction and screenplay, the performances of the main cast and Carter Burwell's music. It also received 9 nominations, including Best Director, Best Actor, etc. Apart from the first special impressions from audiences and critics, the Oscar night on March 13 is expected to confirm or deny expectations.