Legend Motor Co., based in Utah, USA, has found the ideal way to improve the legendary Land Rover Defender.
A new take on the original classic SUV 4×4 has just been revealed, as part of a series of upgrades the company is undertaking, called the Signature Series.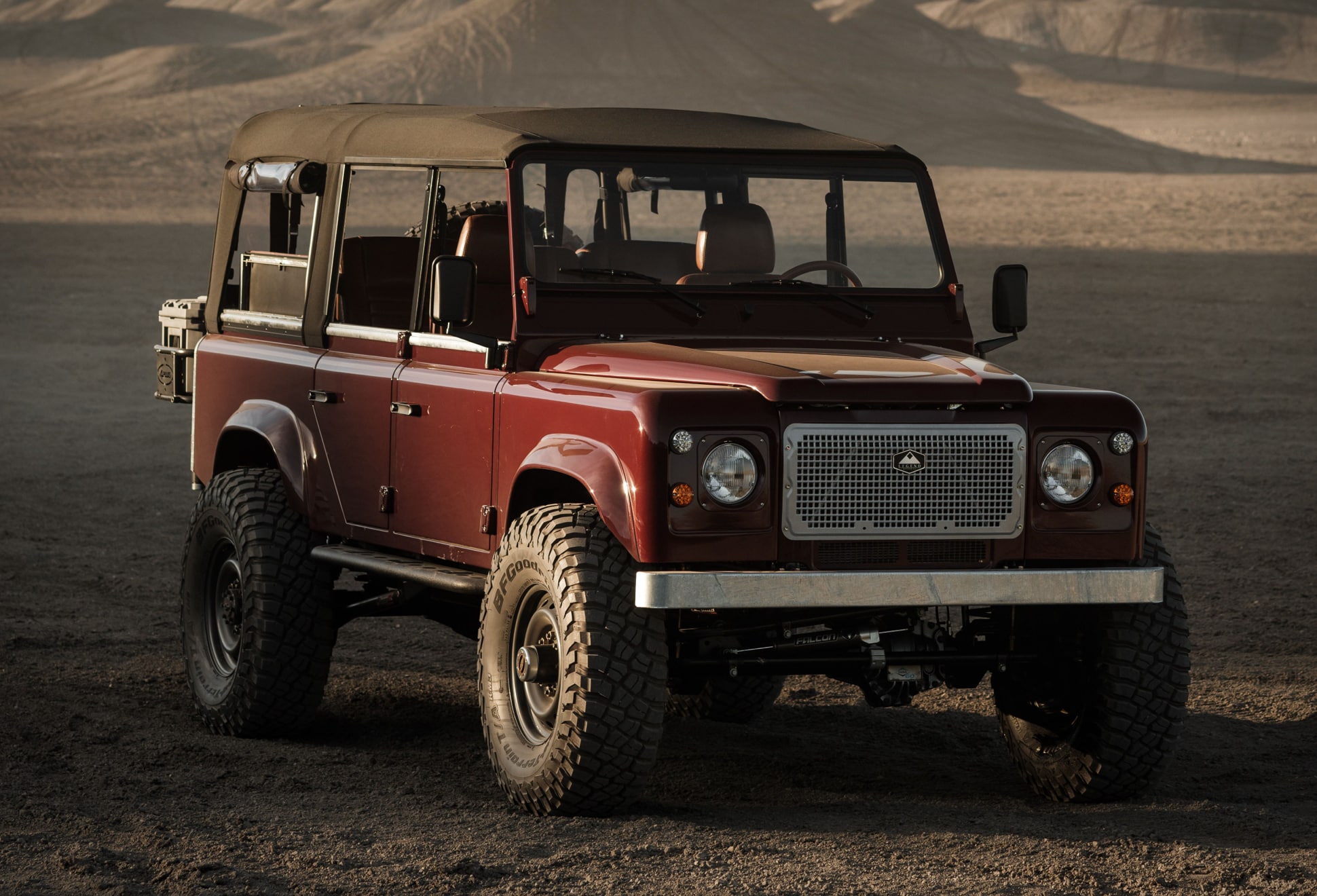 This model in the Signature Series features an all-aluminum Defender 110 body enhanced with a proprietary, color-matched Kevlar liner inside and underneath for added protection. That's about it for the exterior modifications, outside of Legend badging, 17-inch steel wheels wrapped in BFGoodrich KM3 mud tires and a fabric top that can be removed, should you feel like driving a convertible for the day.
Inside, this 4×4 has hand-stitched tan leather seats and a tiltable billet steering wheel. Other upgrades include a Resto-mod Air climate control system and a Soundbok Bluetooth stereo system – which is removable.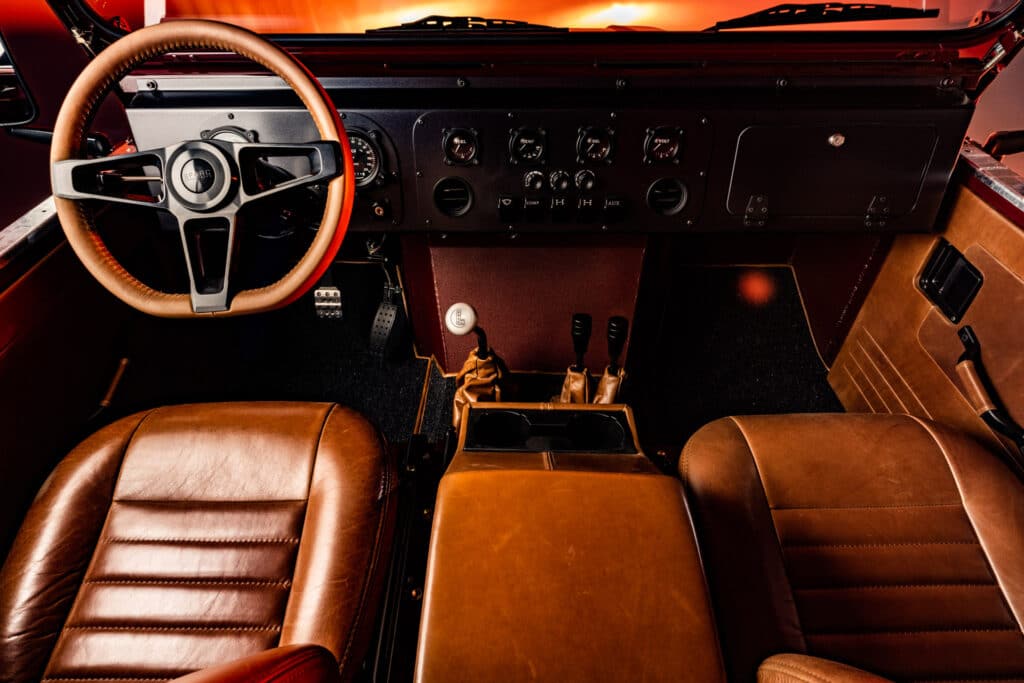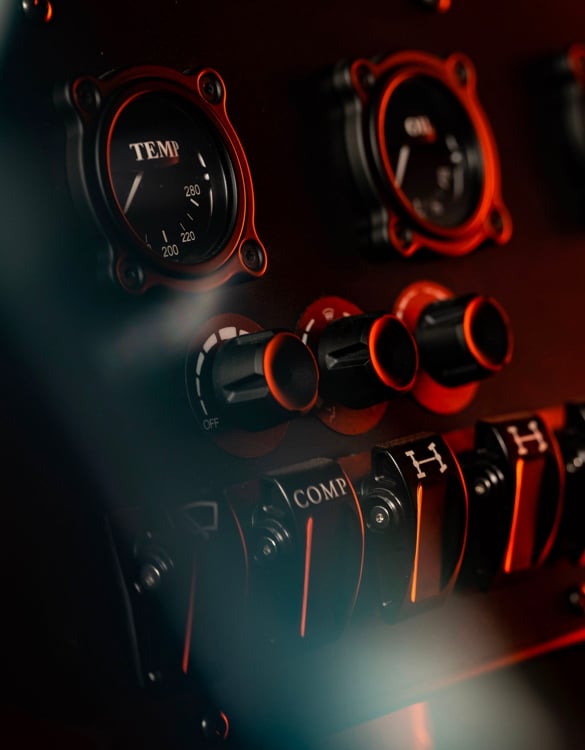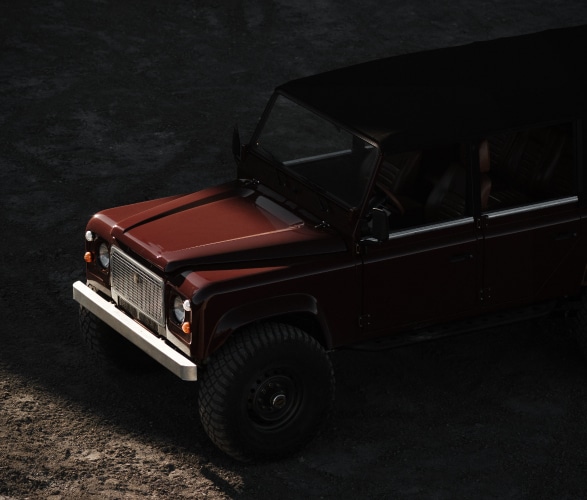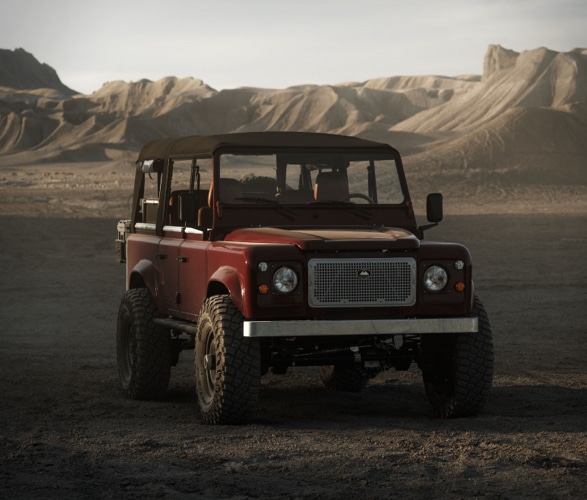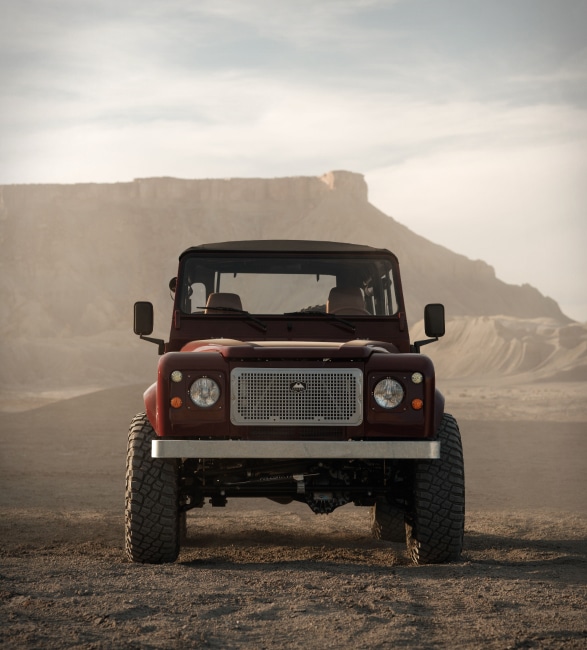 Photos Courtesy of Legend Motor Co.