"Whenever God begins to doubt the world, he remembers that he created Provence," the French poet Frederic Mistral once wrote about the historic region of southern France. Borrowing the Mediterranean temperament, it manages to harmoniously combine Roman architecture (from the 1st century AD) with châteaux from medieval times. The resulting diverse aesthetic effect is embraced by the Mediterranean sun and the scents of the colourful mimosas and cypresses that you will see covering the surrounding mountains and plains.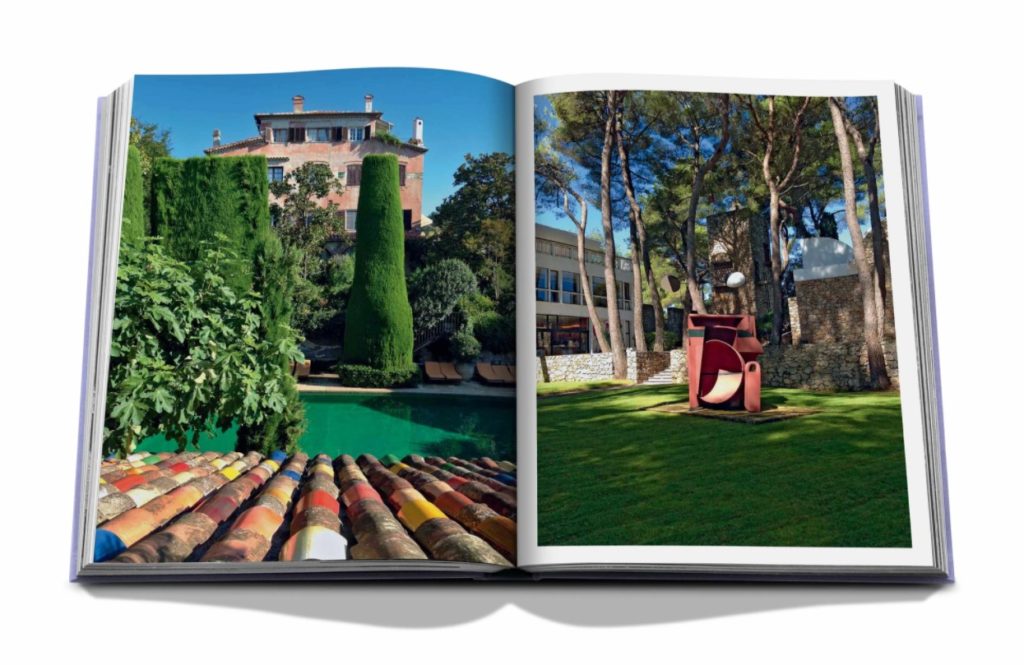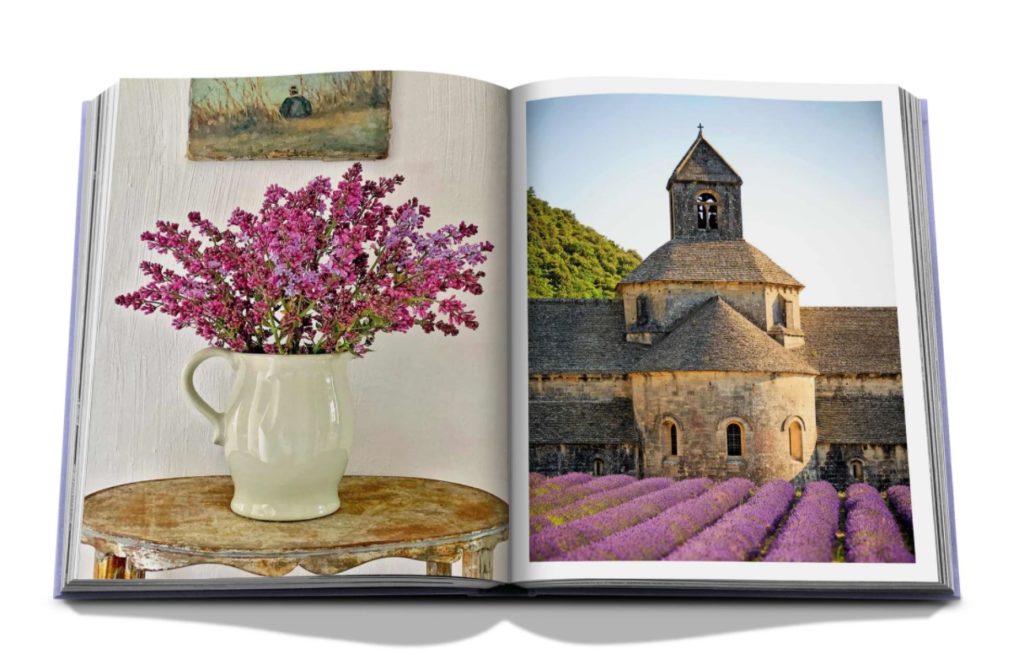 The places worth getting to know when you visit…countless. Swim in the crystal clear waters of the Calanque de Sormiou in Marseille, enjoy a bite of the local fougasse and stop for a moment to admire the beautiful, white Camargue horses that have been in the area for centuries.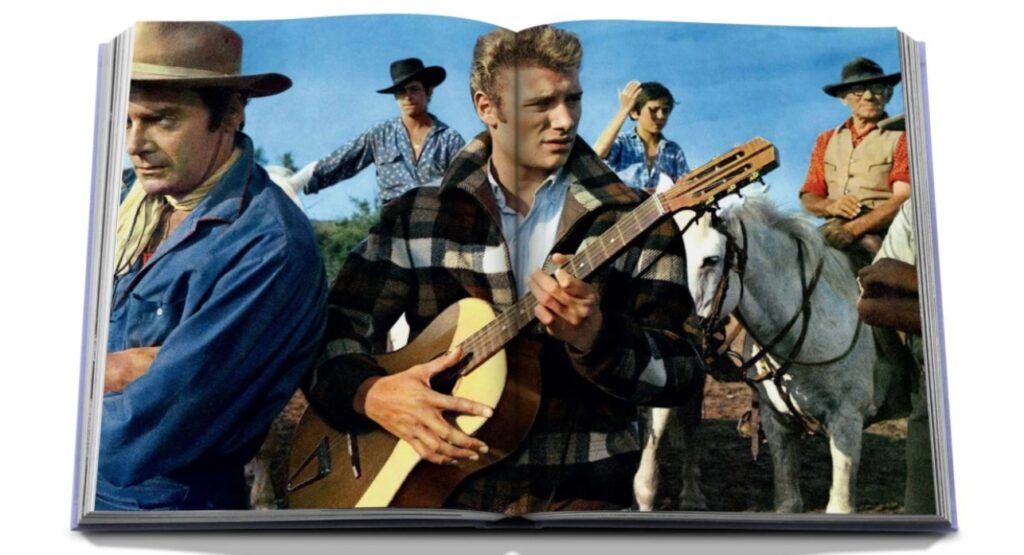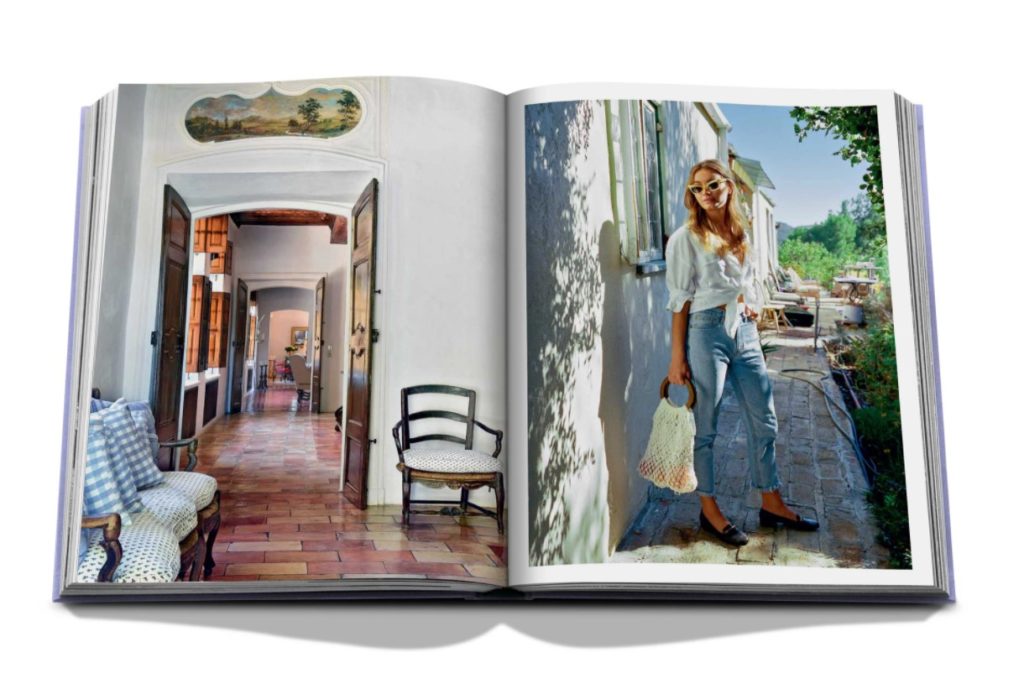 Known for its ability to inspire anyone who visits, the city hosts a plethora of festivals such as the Rencontre d'Arles, Festival d'Avignon and Festival d'Aix-en-Provence. Throughout its streets and alleys, the contribution of art to culture seems to be celebrated every day. It is the region where artists such as Cézanne, Van Gogh, Matisse and Picasso did not hesitate to speak openly and praise its light and atmosphere. And the new book from Assouline publishing house entitled "Provence Glory" by the French writer François Simon takes on this very objective: To guide us and shed light on its hidden secrets, whose unpretentious beauty charms you from the first moment you discover it.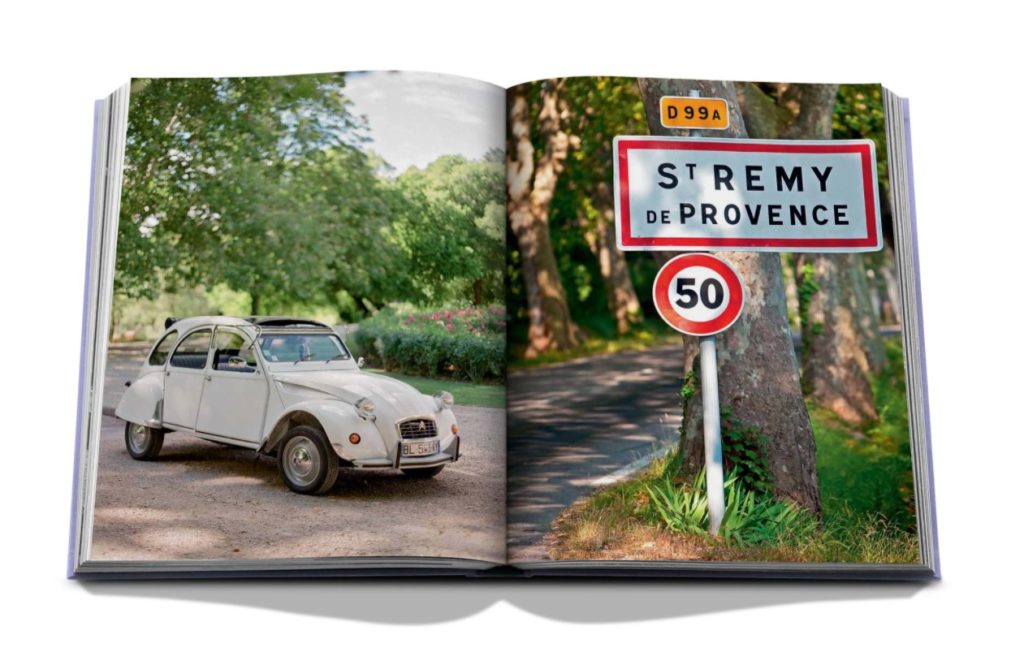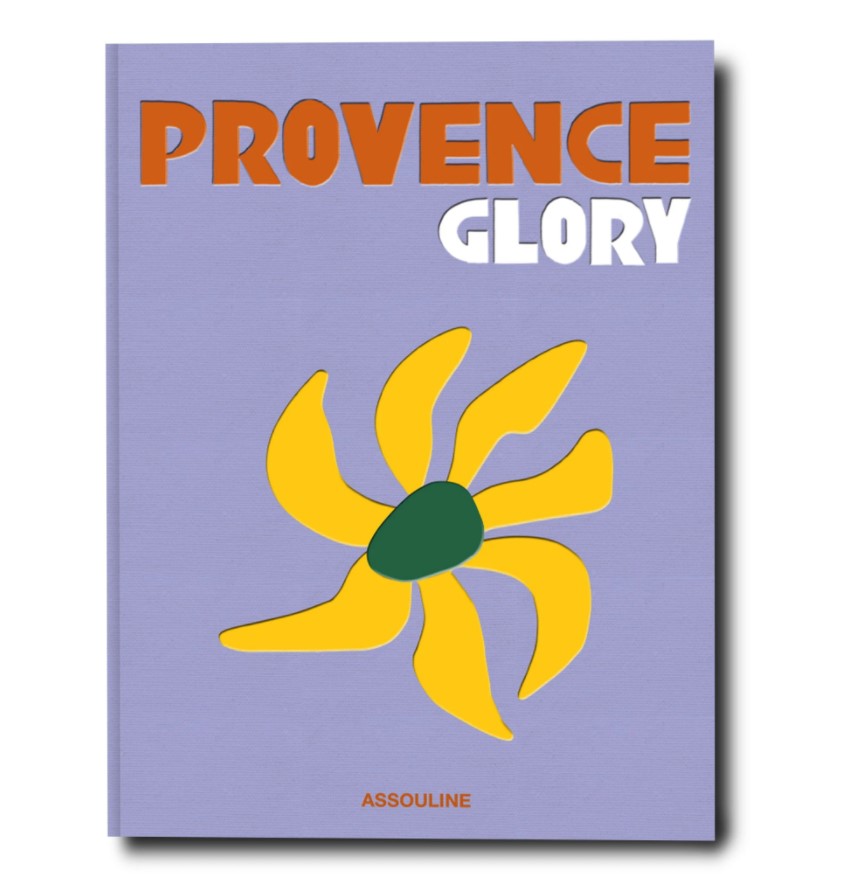 Courtesy of Assouline