To celebrate Bentley's centenary, Assouline has created a collection of the 100 most important and groundbreaking models that have helped Bentley become the dominant luxury car manufacturer it is today.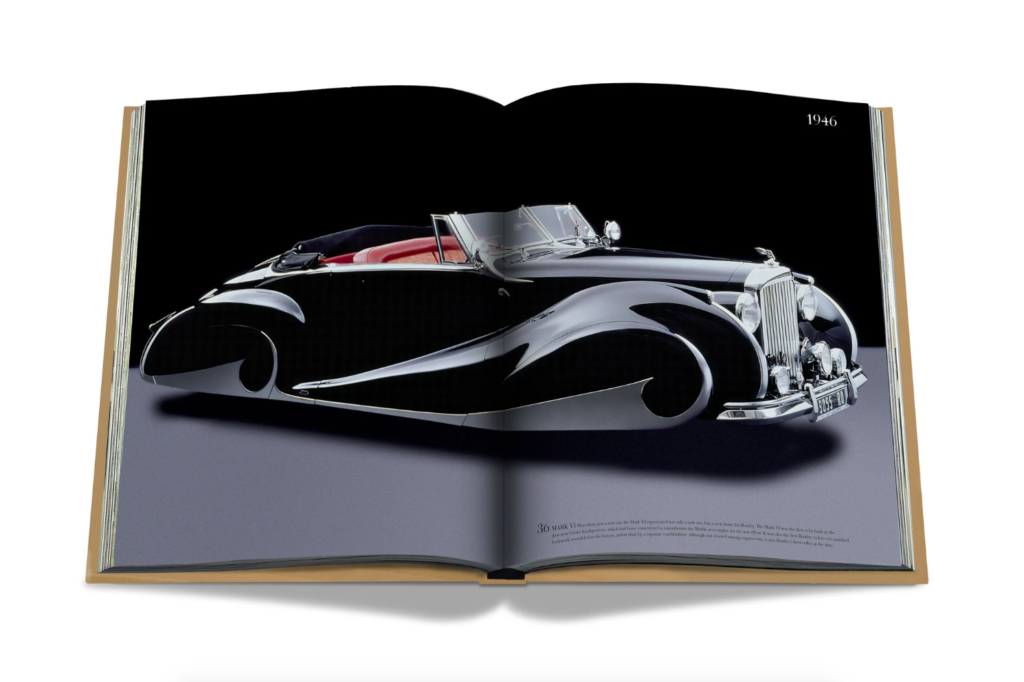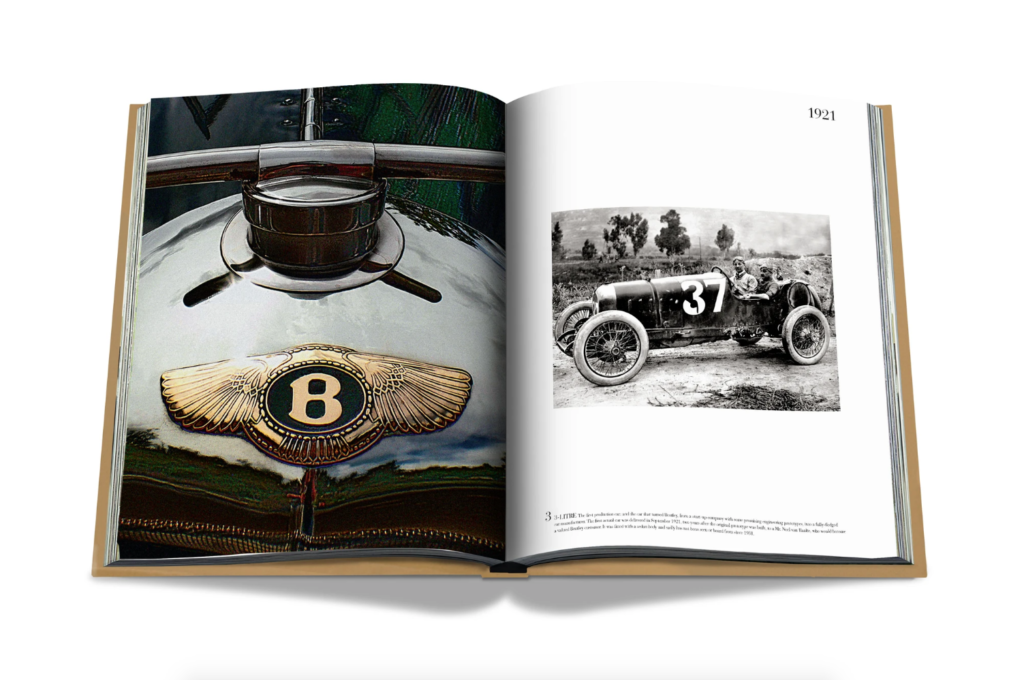 From the 1924 model that won the Le Mans race and the 1959 S2 to the recent 2018 Continental GT, all the pages of the book, apart from the one hundred and fifty or so illustrations, are accompanied by reviews and information on their history and production process.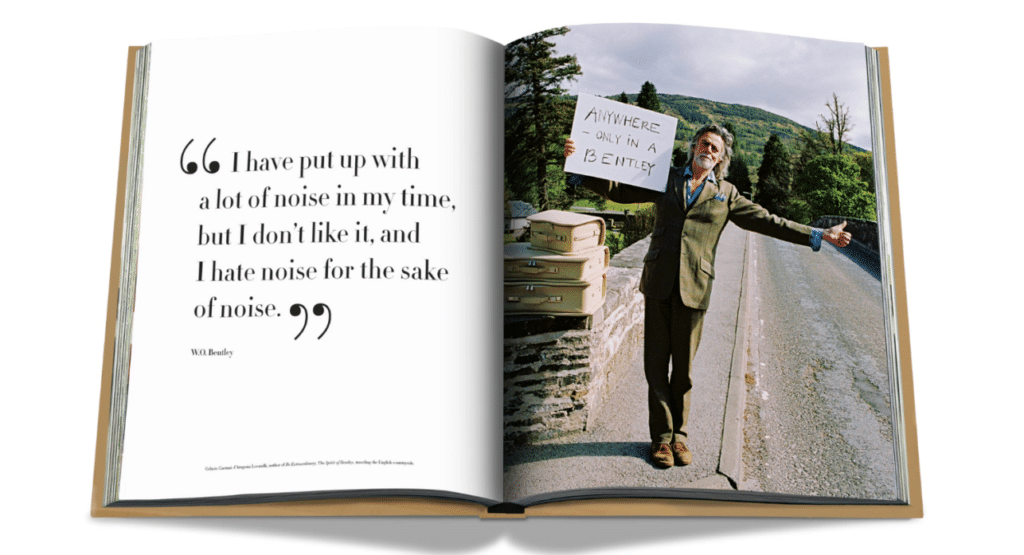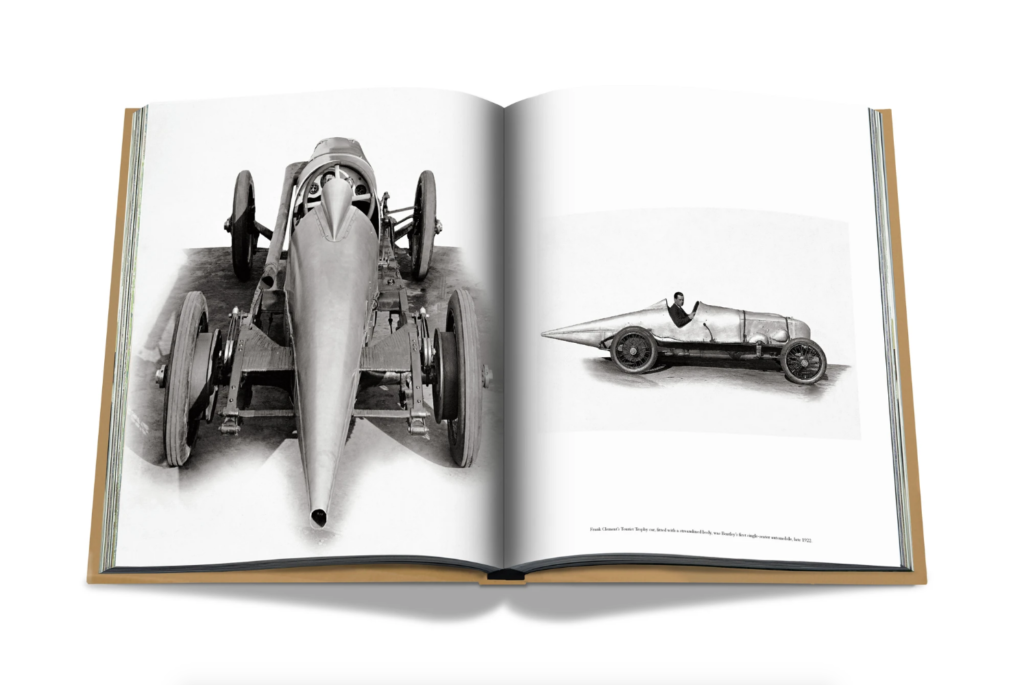 This particular edition, arrives to the buyer in a handmade leather case and includes white gloves, which you can wear as you flip through it in order to ensure the ultimate protection of this particular book.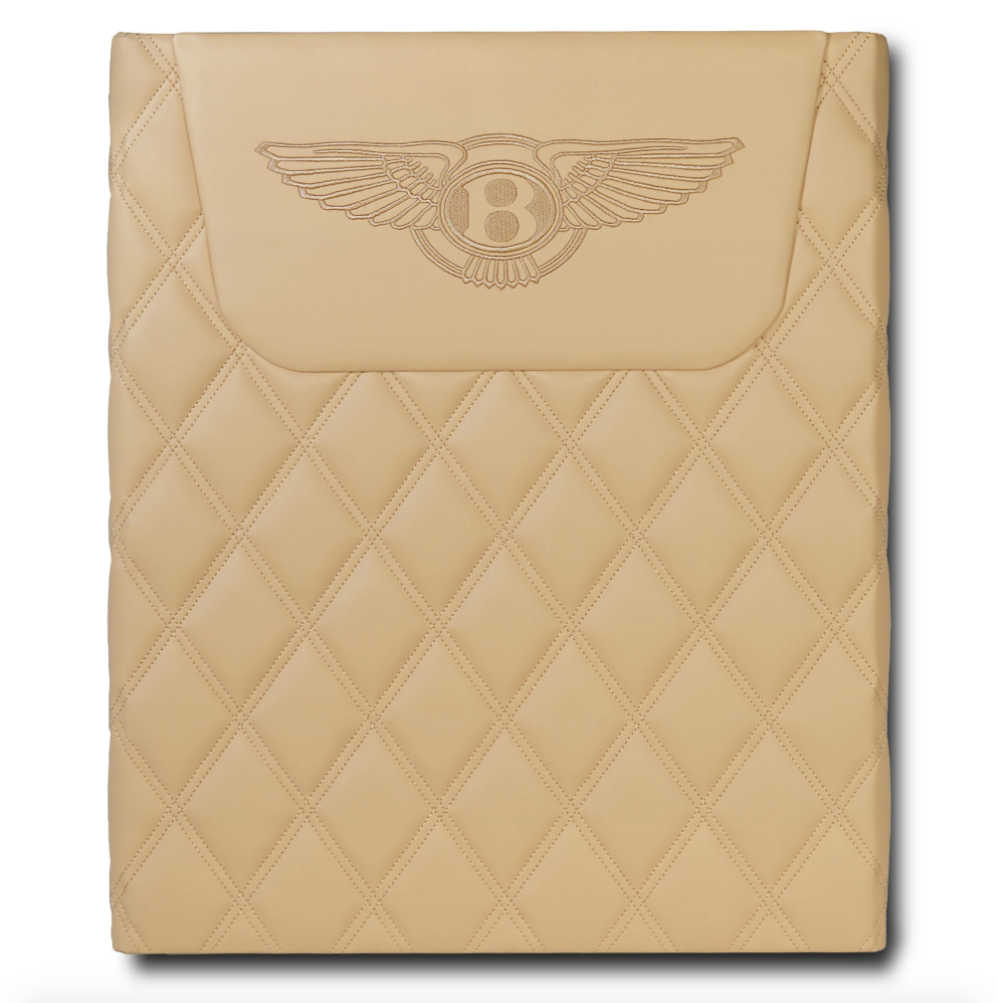 Courtesy of Assouline