After being founded in Geneva in 1839 by Polish refugees Antoine Norbert de Patek & François Czapek, the Patek Philippe brand is now the zenith of Swiss watchmaking. Their mission was clear: to create the finest watches in the world.
The brand has created iconic watches, such as the 1926 Grande Complication, the 1933 Super Complication for Henry Graves and the 2019 Grandmaster Chime.
With just under one million watches produced since 1839, Patek Philippe's creations are sought after by collectors around the world.
Discover these rare watches in Patek Philippe: The Impossible Collection, with exclusive photos from prominent collectors.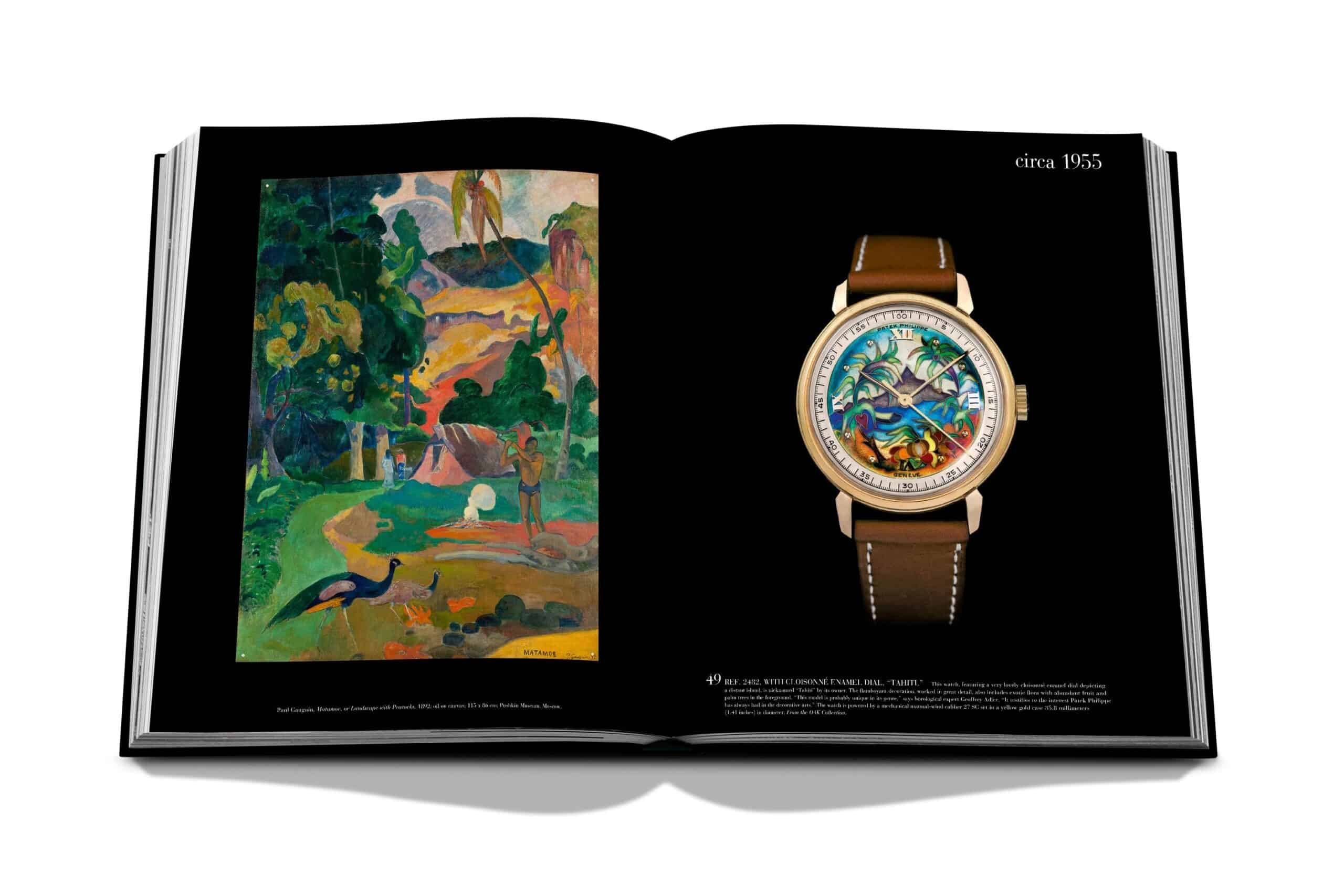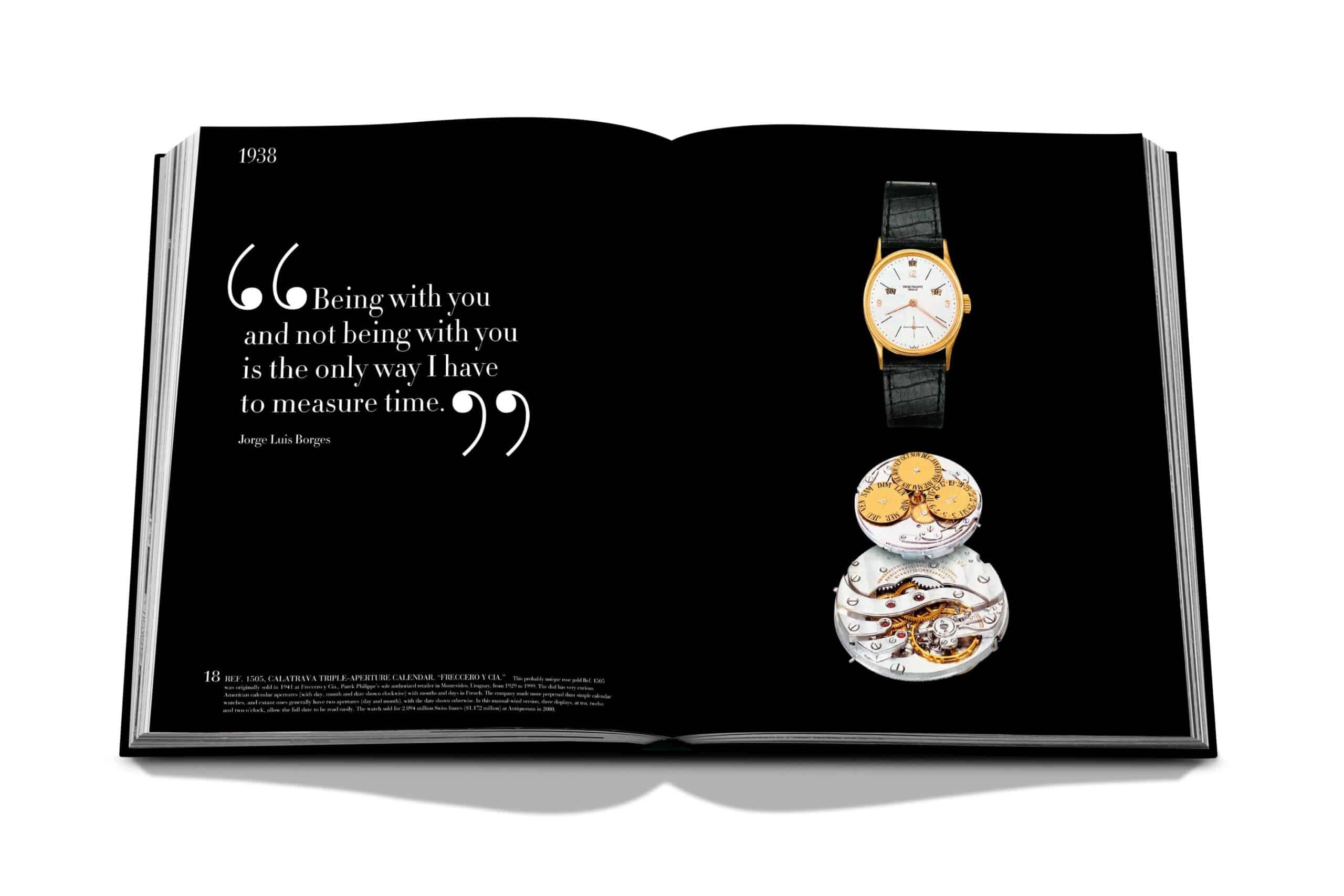 Photos courtesy of Assouline