Luigi & Iango, mostly known for their covers in Vogue & Vanity Fair issues among others, present their first photography exhibition, entitled "Unveiled".
The exhibition will feature more than 100 fine art prints from their most famous and internationally recognized works, as well as unpublished, archival & backstage photographs and videos.
The artistic duo, who managed to create stories through their photographs, with unique aesthetics that reflect our society, invite us to a retrospect – and an introspection.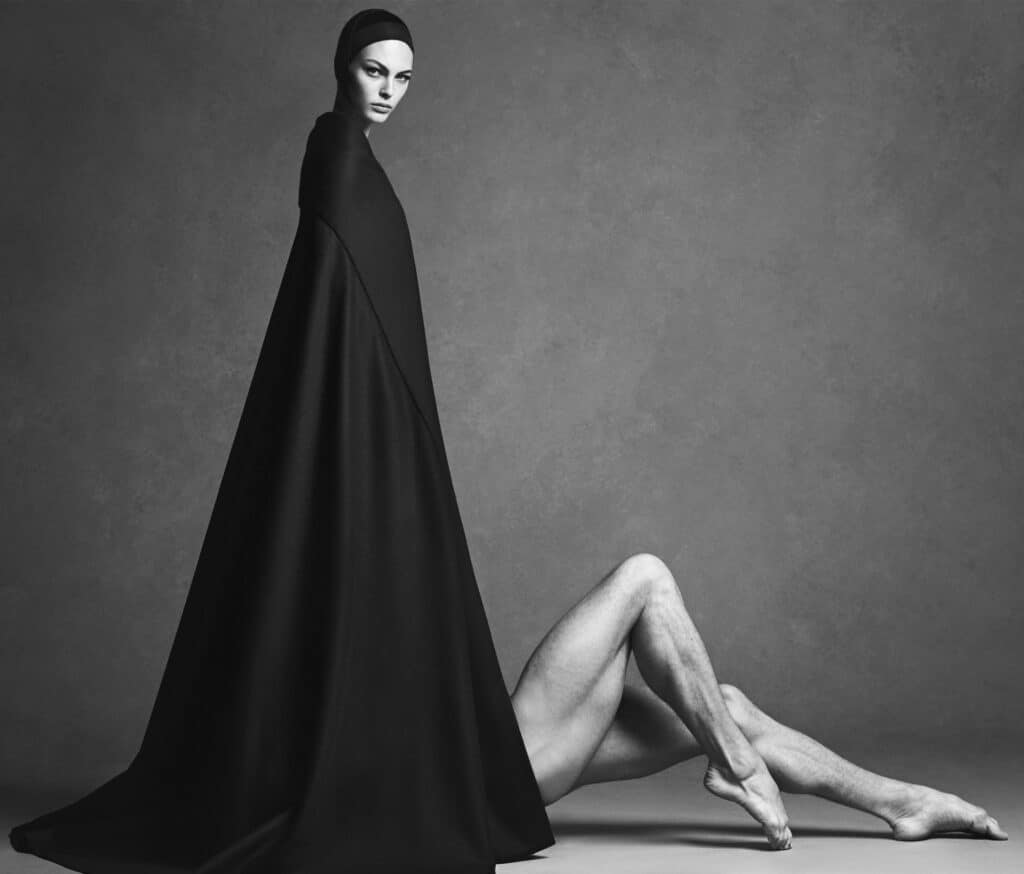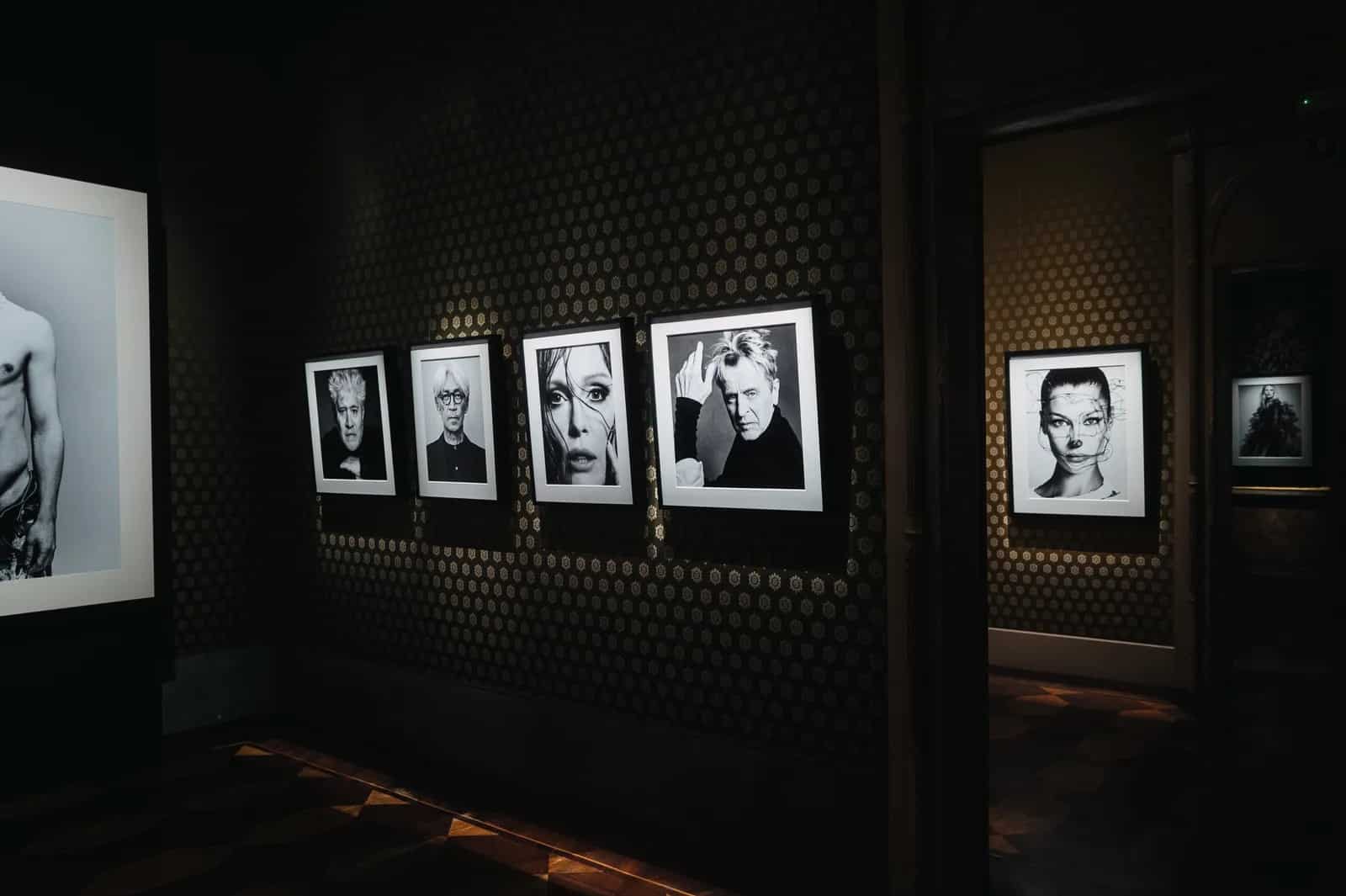 Photos Courtesy of Luigi & Iango