The Villa Borghese, a park and artistic crossroads of Rome between Piazza del Popolo and Piazza di Spagna, takes us back to the Renaissance.
A stone's throw from Piazza del Popolo and Piazza di Spagna in Rome, an 800-acre lush green park spreads out in which you'll find ancient temples, statues, fountains, museums and a lake. Villa Borghese, now a natural oasis of tranquillity in the heart of the Italian capital, was until the 16th century – when it was finally turned into a park by Cardinal Scipione Borghese – an area surrounded by vineyards, stables, exotic animals and plants.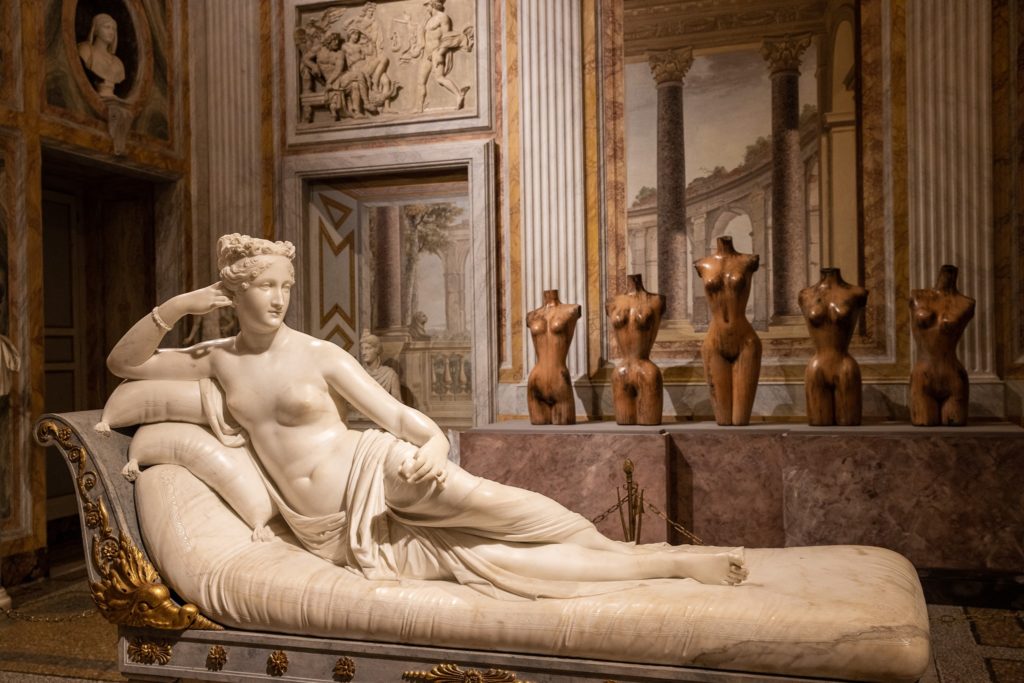 Because of his position and through papal fees and taxes to which he was entitled, Scipione managed to accumulate a great wealth, which he decided to invest in the collection of rare works of art. He bought and also commissioned various works from great artists of the time, such as Caravaggio and Bernini. All of these are now collected in the Galleria Borghese, most notably Bernini's statue "The Rapture of Persephone". But its great development began in 1903, when it passed into the ownership of the city of Rome, which decided to open it to the public. Over the years that followed, it never stopped evolving and soon became the hot spot for both locals and visitors to the Eternal City. In addition to the Galleria, today you will find the National Gallery of Modern Art (Galleria Nazionale d'Arte Moderna) with sculptures and works of art by great artists such as Monet and Van Gogh, as well as the Villa Giulia, where collections of ancient Etruscan handicrafts are on display.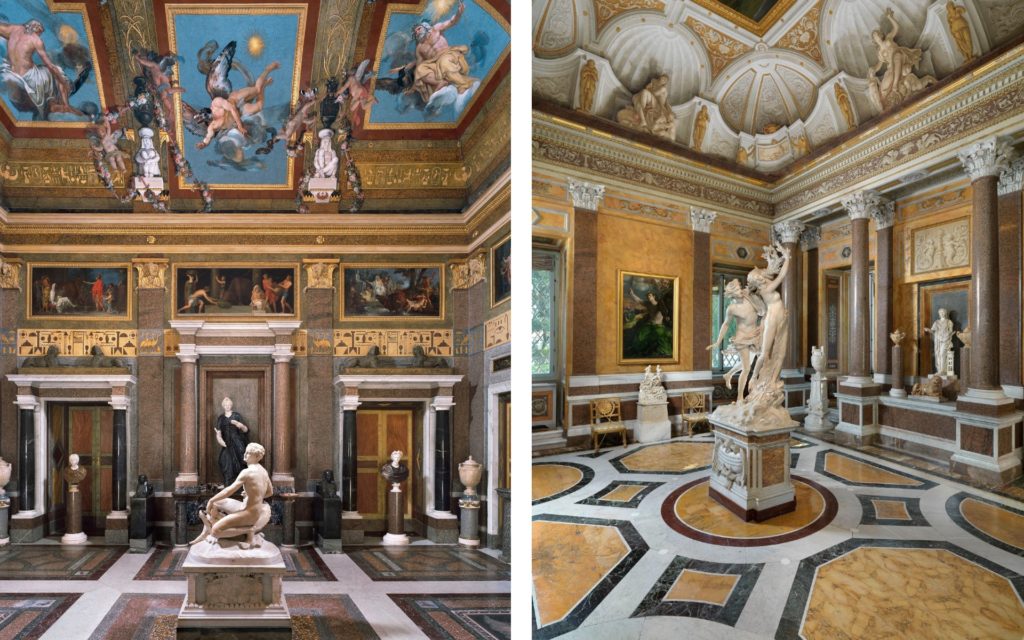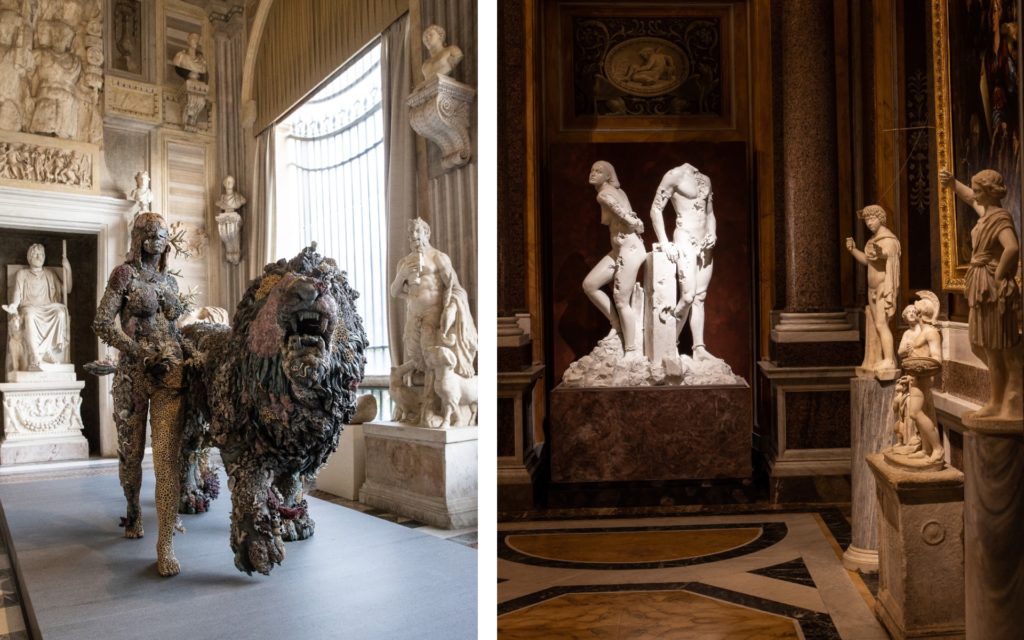 One of the most beautiful places to visit is the artificial lake in the middle of the park, where you can rent a boat and tour along it. At some point you will come across an island with a small temple on it, in Ionic style, dedicated to Asclepius. The busiest part of Villa Borghese though is the Pincio. A hill which, going down it and heading towards Piazza del Popolo, will give you an impressive and panoramic view of Rome with its domes, roofs and spectacular sunsets.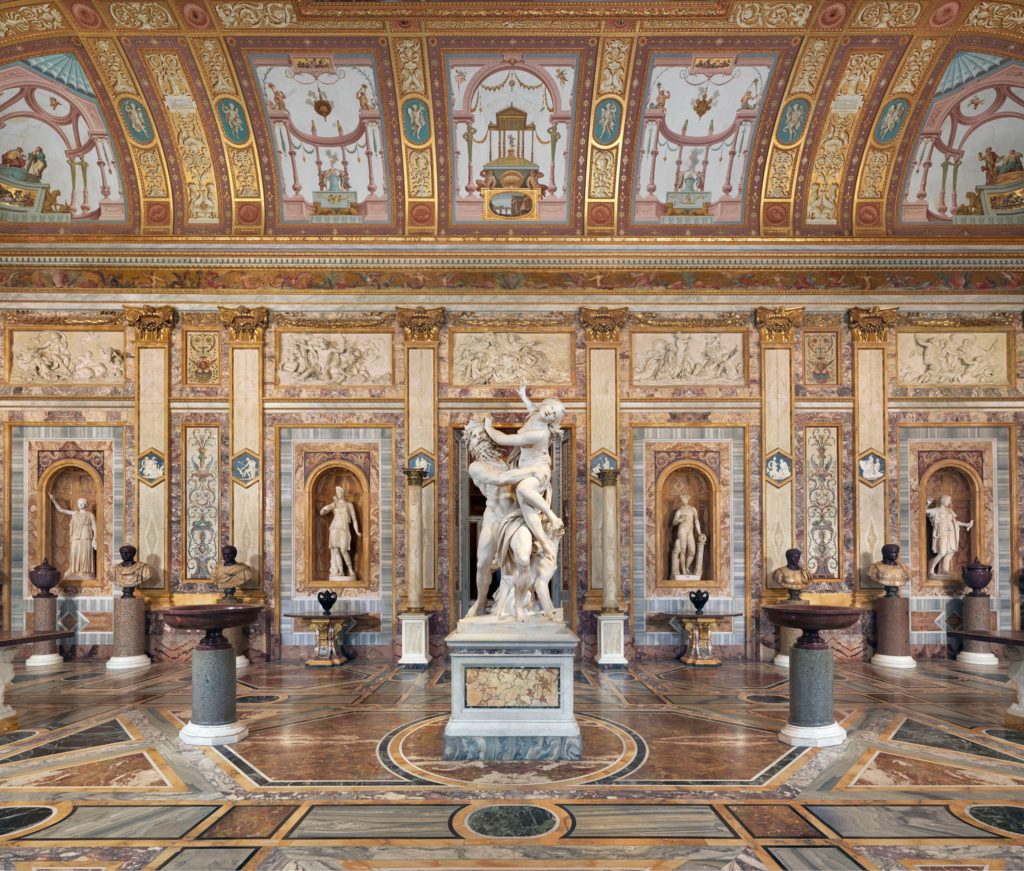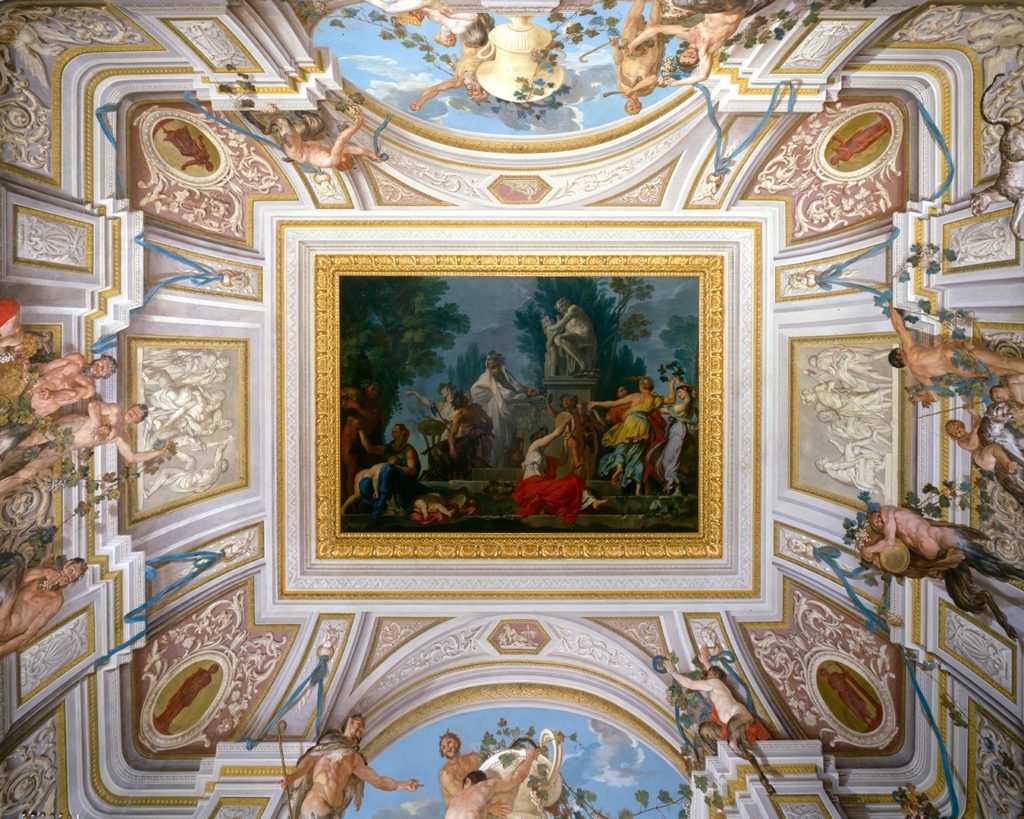 Courtesy of Galleria Borghese