Yves Saint Laurent and Pierre Bergé. Two names that have been and will remain intertwined over the years when fashion history bows to the true creators of taste. Creators of unparalleled calibre, their deep knowledge and appreciation of art and interior design translated into a unique collaboration that would serve as the foundation for the couture house they would open in 1961.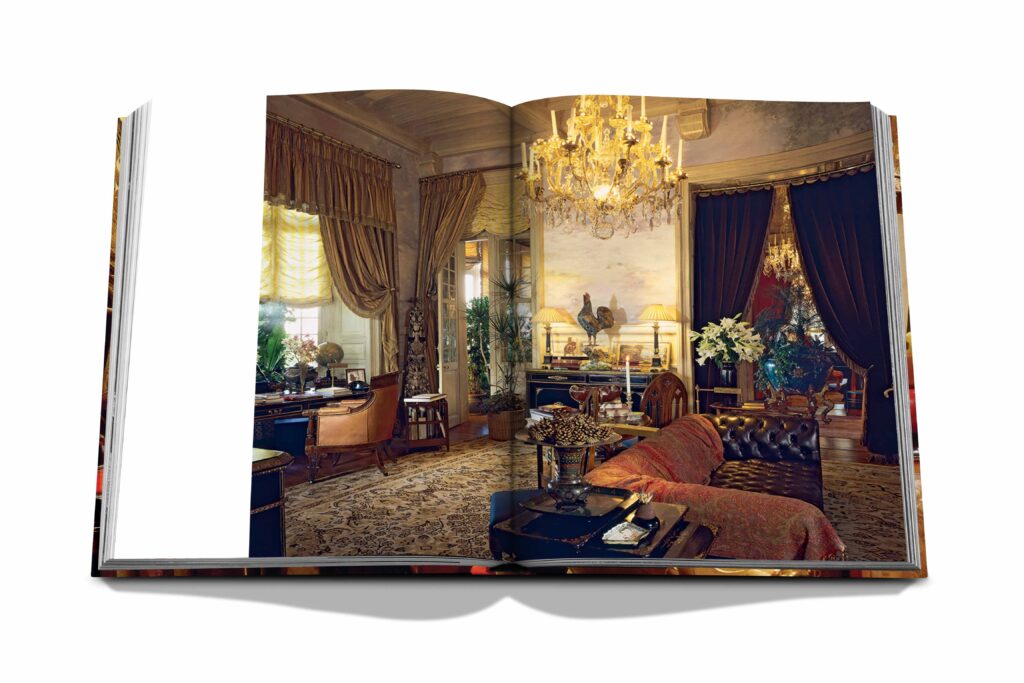 "Yves and Pierre are real collectors of the kind of people who collect with a view to literary and historical knowledge. Their homes seem to be haunted by countless fairy tale characters," says Jacques Grange, French author of the book "Yves Saint Laurent at Home" and interior designer. With more than 200 illustrations, the book, published by Assouline, captures the lives of Yves and Pierre accompanied by photographs by Marianne Haas, as well as texts and special contributions by Jacques Grange, Catherine Deneuve, Betty Catroux, Laurence Benaïm and Louis Benech.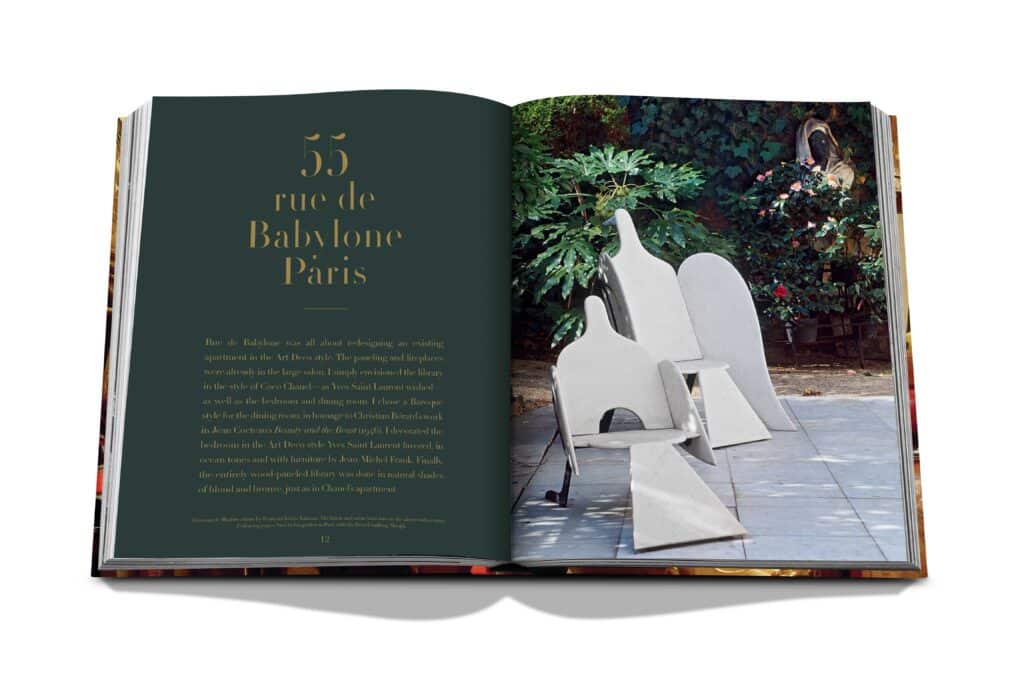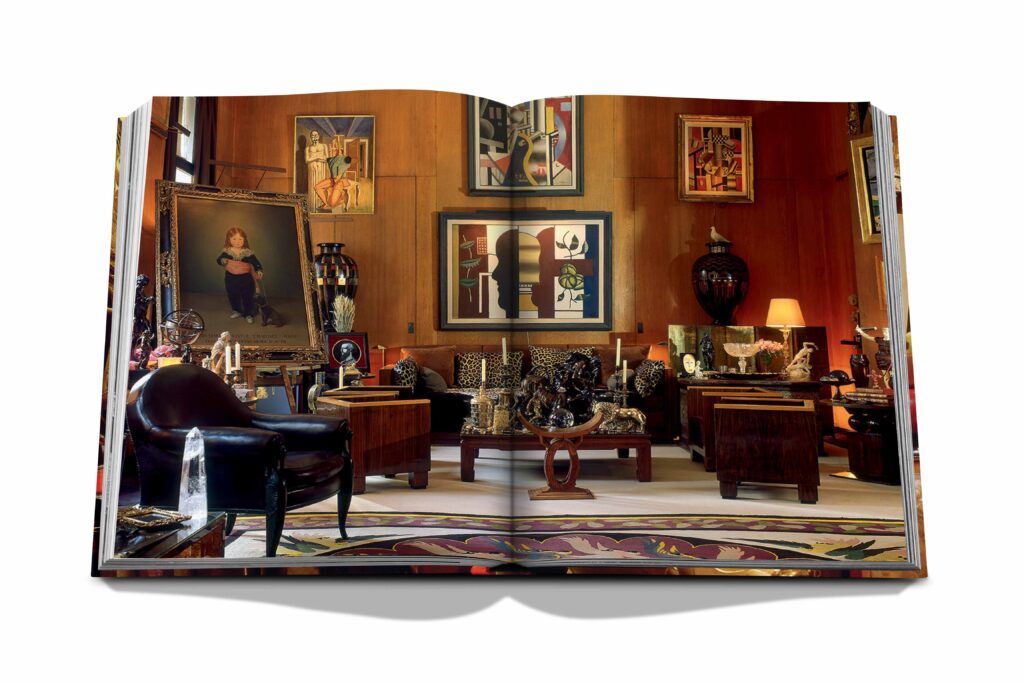 Readers are invited to discover the couple's savoir-faire through exquisite shots of the interiors and gardens of Yves' Château Gabriel, the Villa Majorelle in Marrakech, the apartment on rue de Babylone and the maison de couture on avenue Marceau.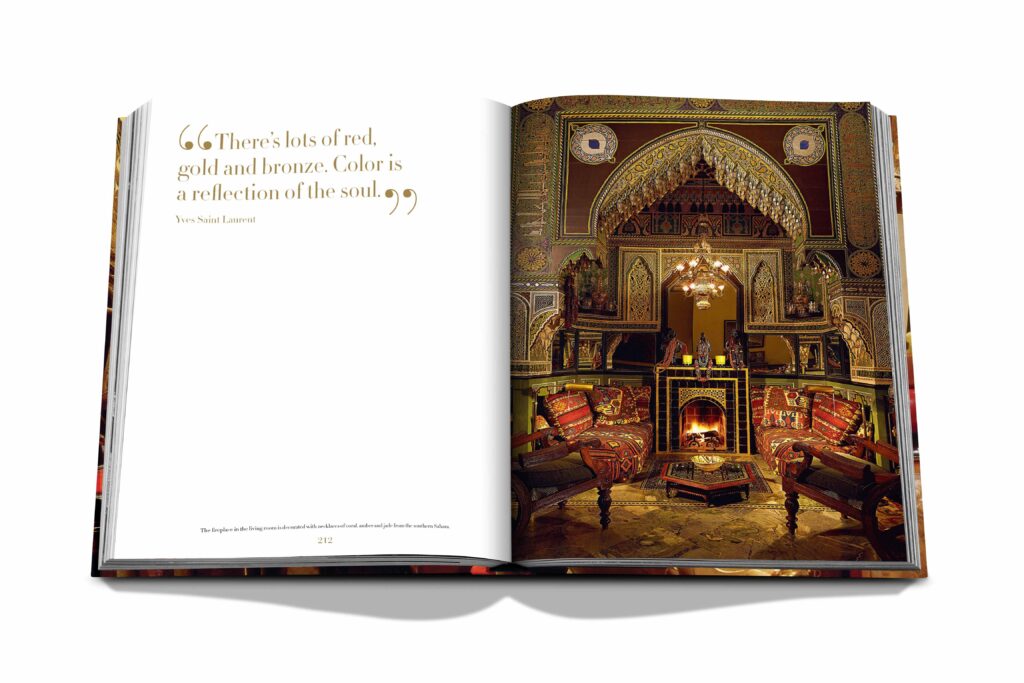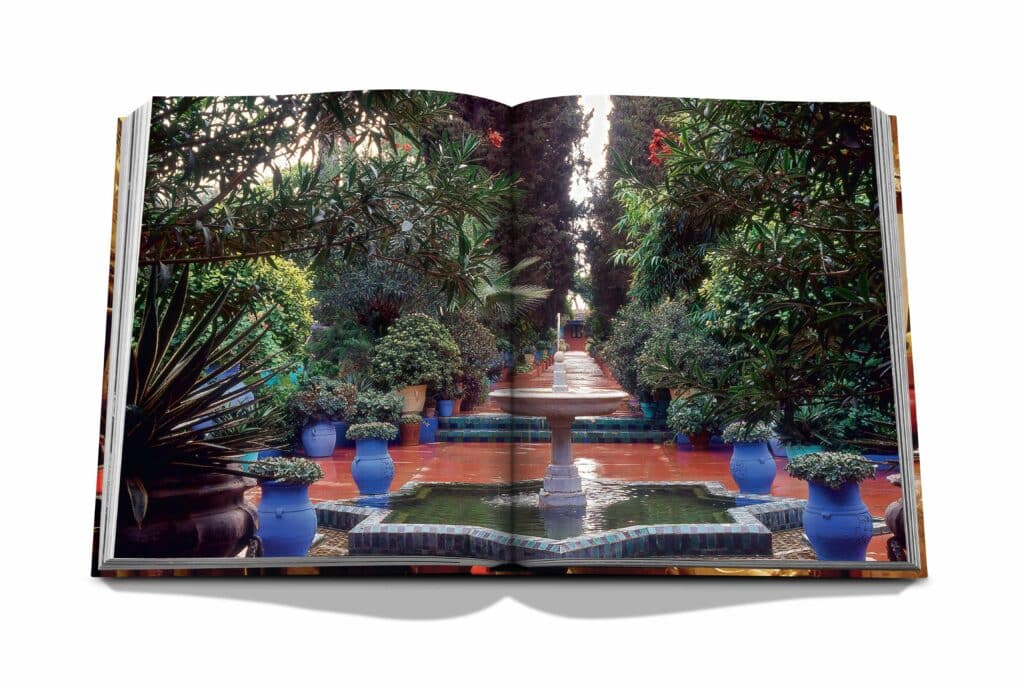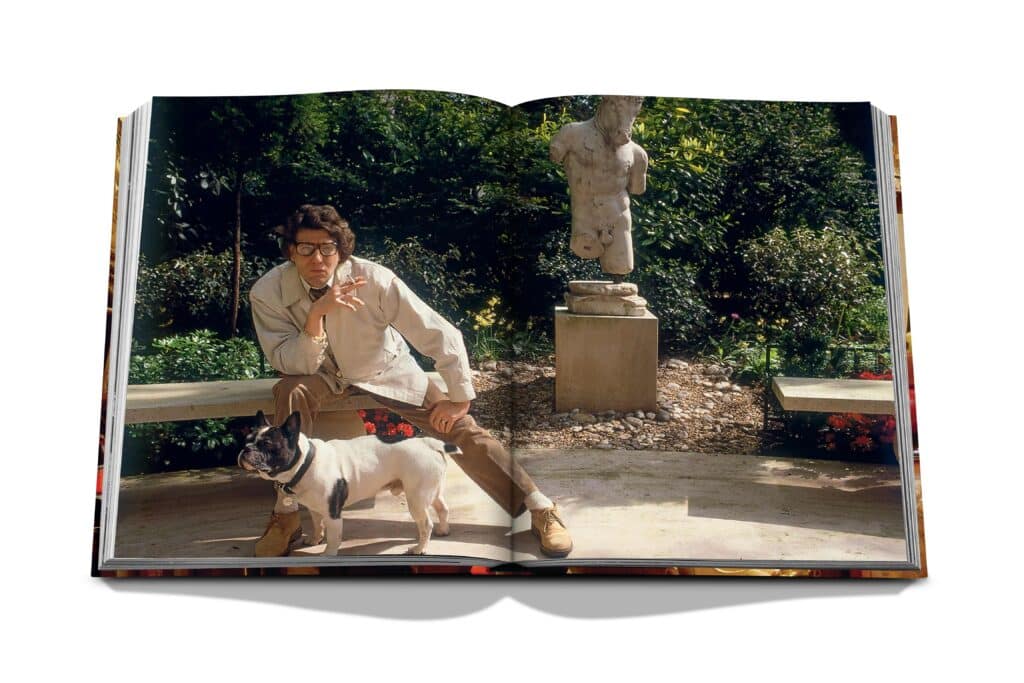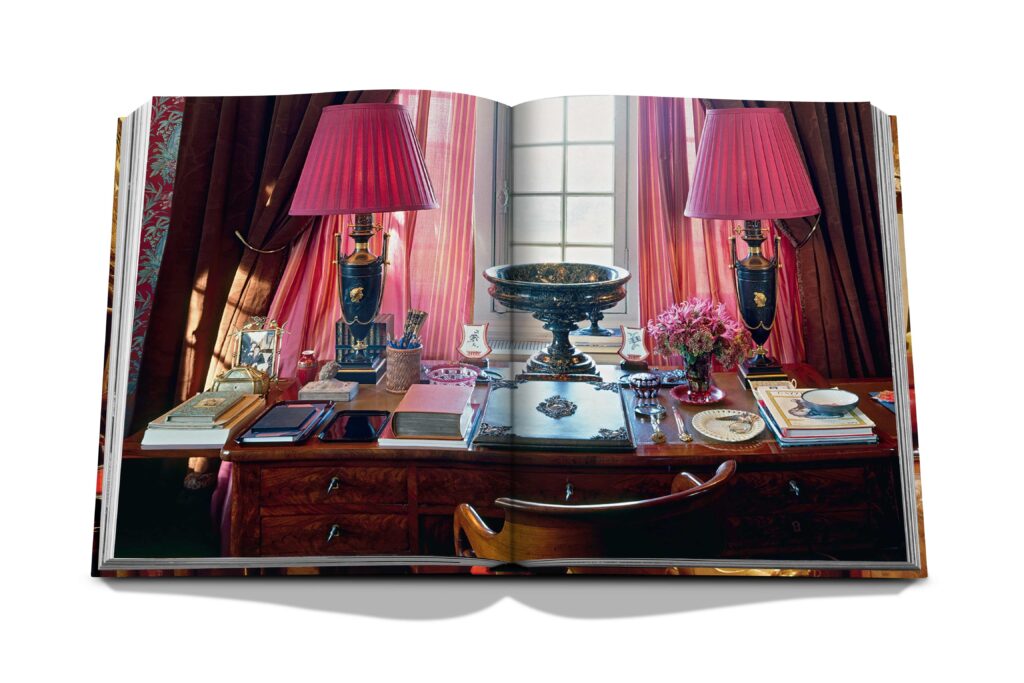 Photos Courtesy of Assouline