Alinghi was created in 1994 as a competitive sailing team by Ernesto Bertarelli and in 2000 the team set the main goal of winning the America's Cup, which they achieved in 2003 and 2007. These accolades made them the first European team to win the historic prize. However, the team has other notable victories to its credit, including seven Bol d'Or, eight D35 trophies, four Extreme Sailing Series championships, two GC32 Racing Tour championships and one GC32 World Champion title. Last year Alinghi joined forces with Red Bull to create a new team to dominate the 37th America's Cup which will be held in September and October 2024 in Barcelona.
A unique event and the most important sailing event in the world that requires vision, innovation and daring. This spirit led TUDOR to ally with Alinghi Red Bull Racing as the Swiss company has lived with this bold sentiment since its very creation a century ago. Those privy to the world of sailing were able to see the boat that will compete in the 37th America's Cup on June 29 in Barcelona where the 100% Swiss crew carried out the trials.
MANCODE and Thalis Ptoulis attended the presentation of the collaboration between Tudor and Alinghi Red Bull Racing, as well as the test demonstration of the imposing boat in the heart of Catalonia. To further highlight the energy and passion required, Tudor created two unique watches codenamed Pelagos FXD. With cases made of composite carbon, titanium, stainless steel and equipped with Manufacture Calibres, these watches embody the bold spirit of the most competitive sailing race in history. Between the public and event officials, MANCODE managed to secure snapshots of the partnership, as well as exclusive interviews with one of the members of the design team and one of the crew that will sail to the highest podium of the 37th America's Cup.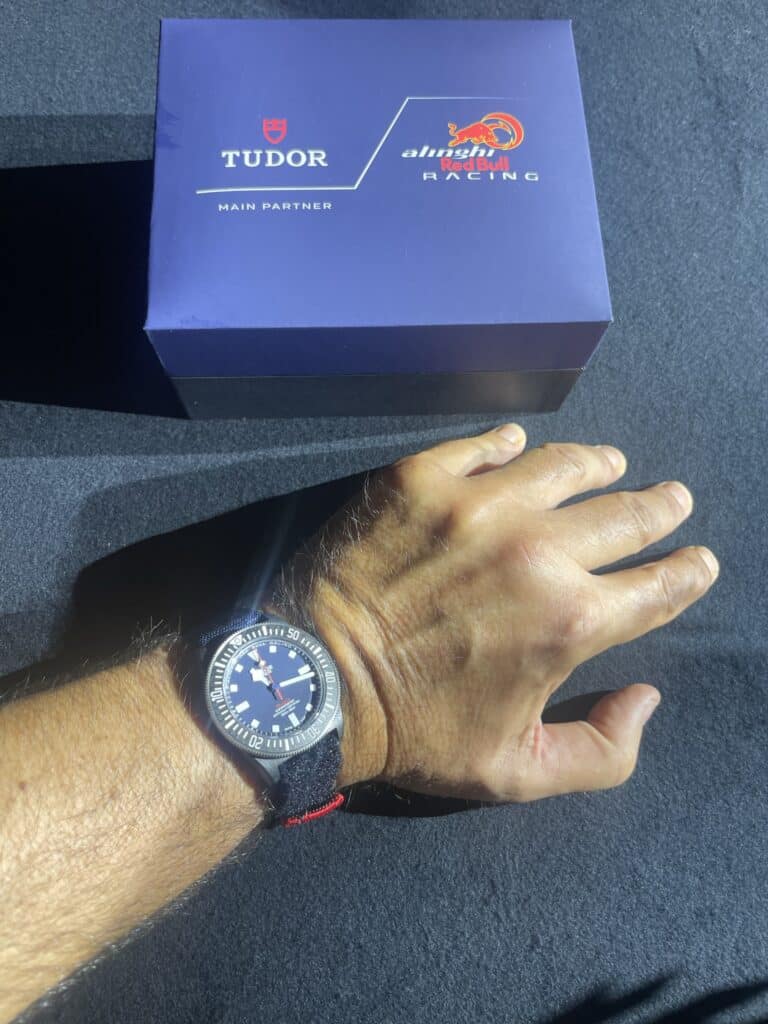 Tudor Pelagos FXD Chronometer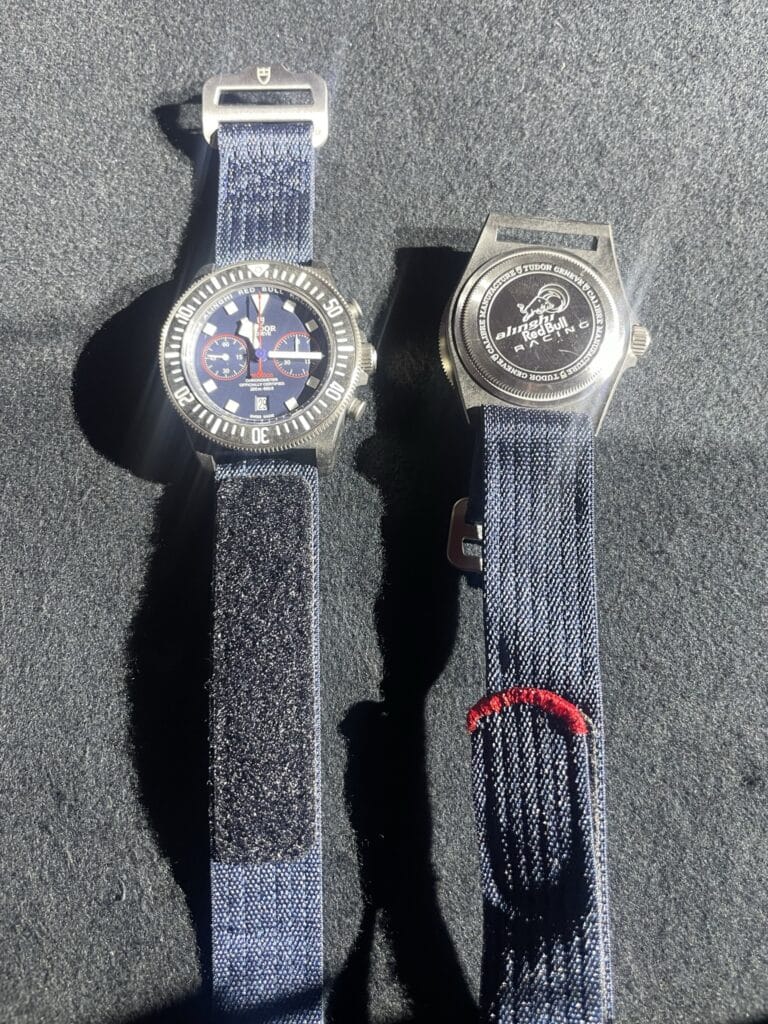 Interview with a member of the design team
Interview with a crew member
Cover photo courtesy of Alinghi Red Bull Racing