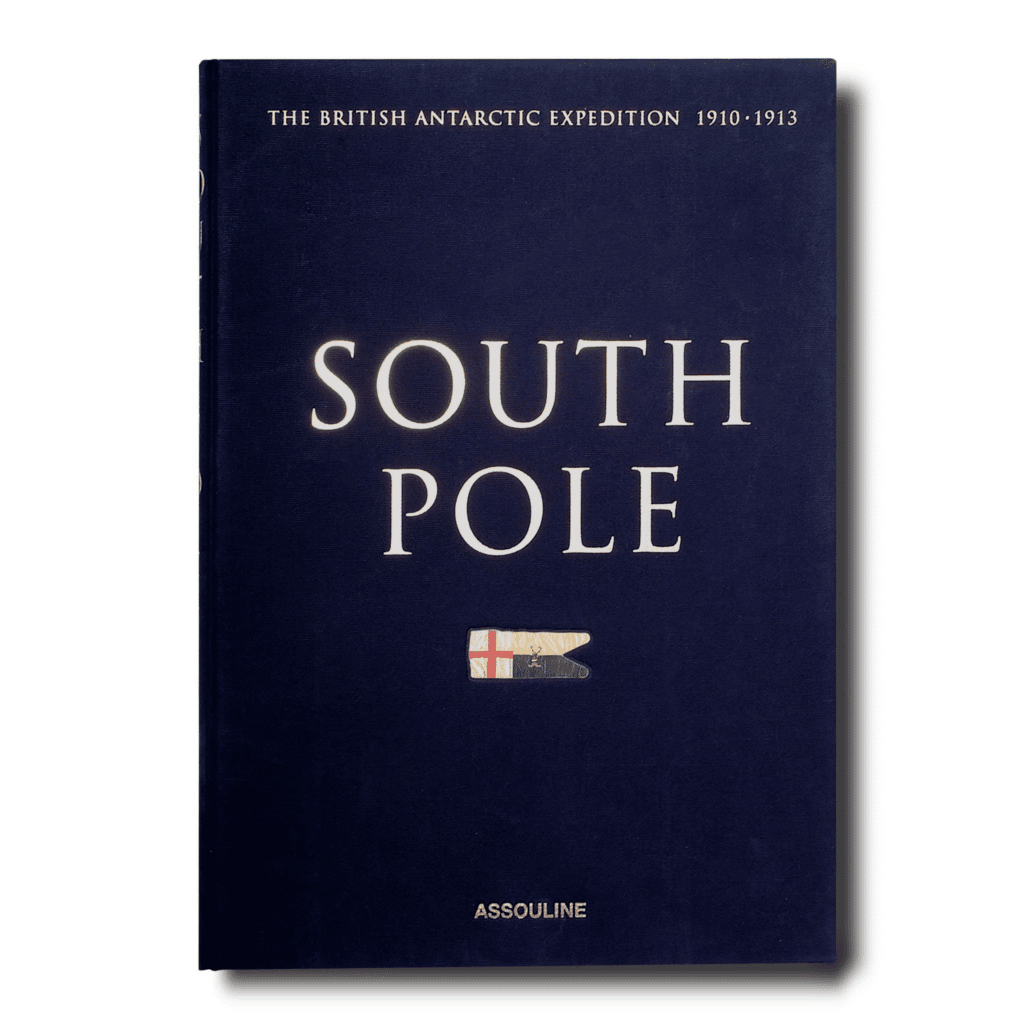 An epic story, unknown to many, remains the 1910-1913 British Terra Nova expedition to Antarctica to conquer the Earth's South Pole. In this ultimate display of life struggle and boundless bravery, Captain Robert F. Scott and his team of five men battled the elements – travelling in sub-zero temperatures, in motorized sleds and ponies – in the hope of being the first to reach that uninhabited region of the planet, the South Pole.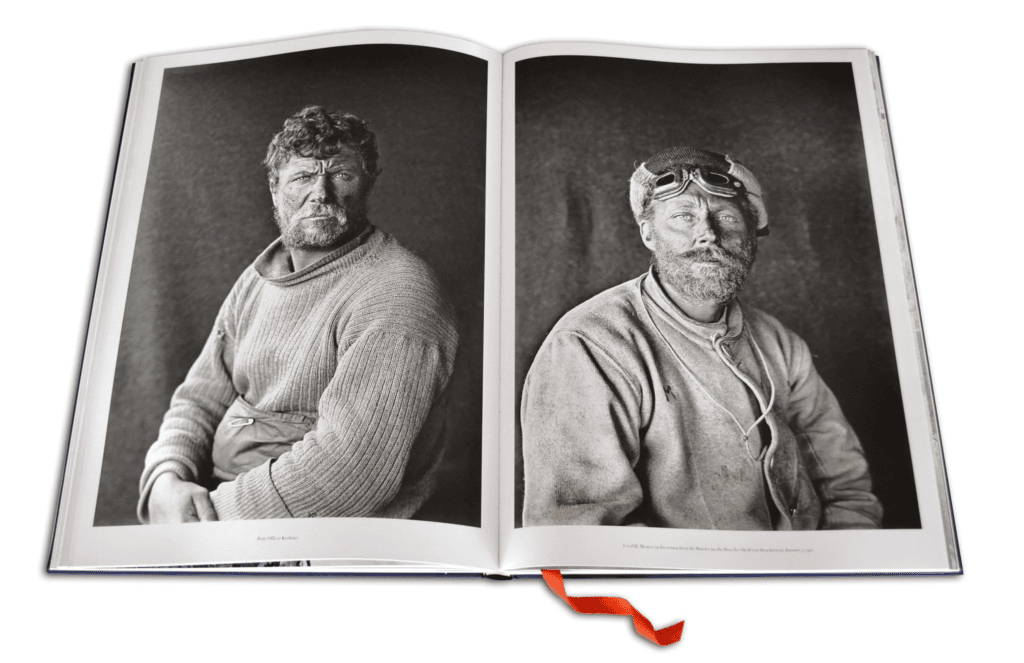 But arriving at the South Pole on 17 January 1912, the explorers faced their worst nightmare: a Norwegian flag. Disheartened and frostbitten, they turned back toward their ship to die just eleven miles from the next refueling depot.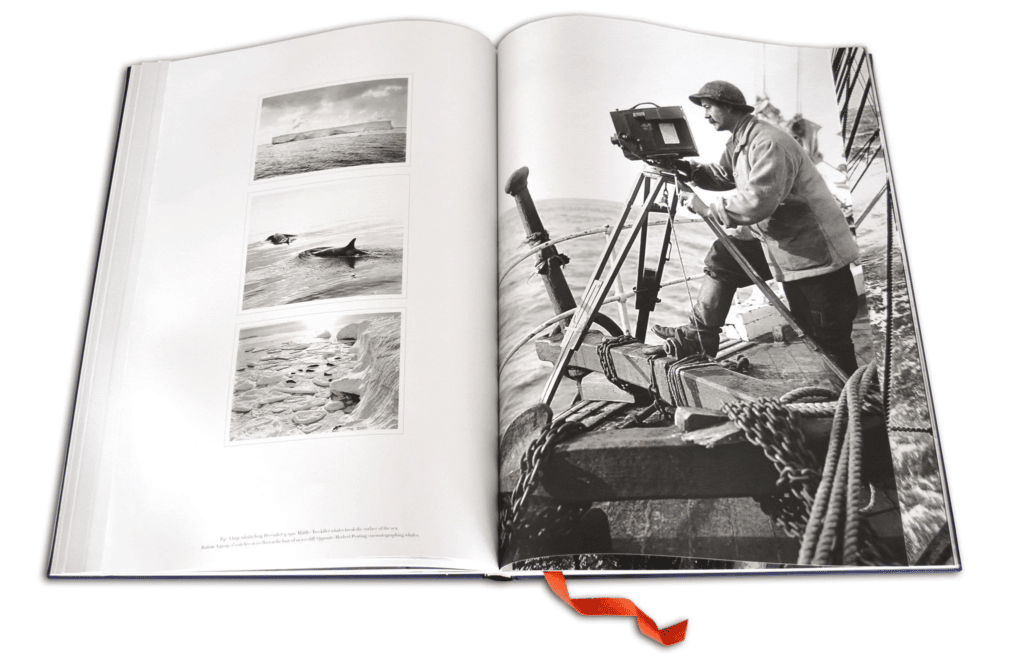 Beyond the incredible feats of hardship endurance and outstanding scientific achievements of Scott's latest effort, the world was fascinated by his bravery as recorded in his diary and the outstanding photographic skills of team member Herbert Ponting. This written and photographic legacy enabled people in the years that followed to connect with this time-frozen journey as never before.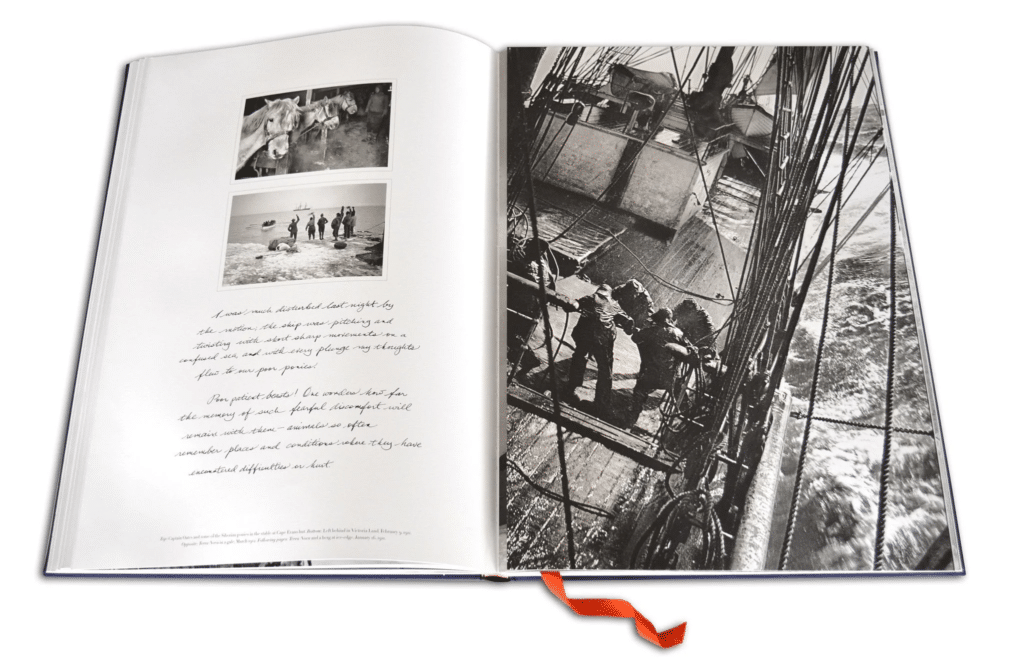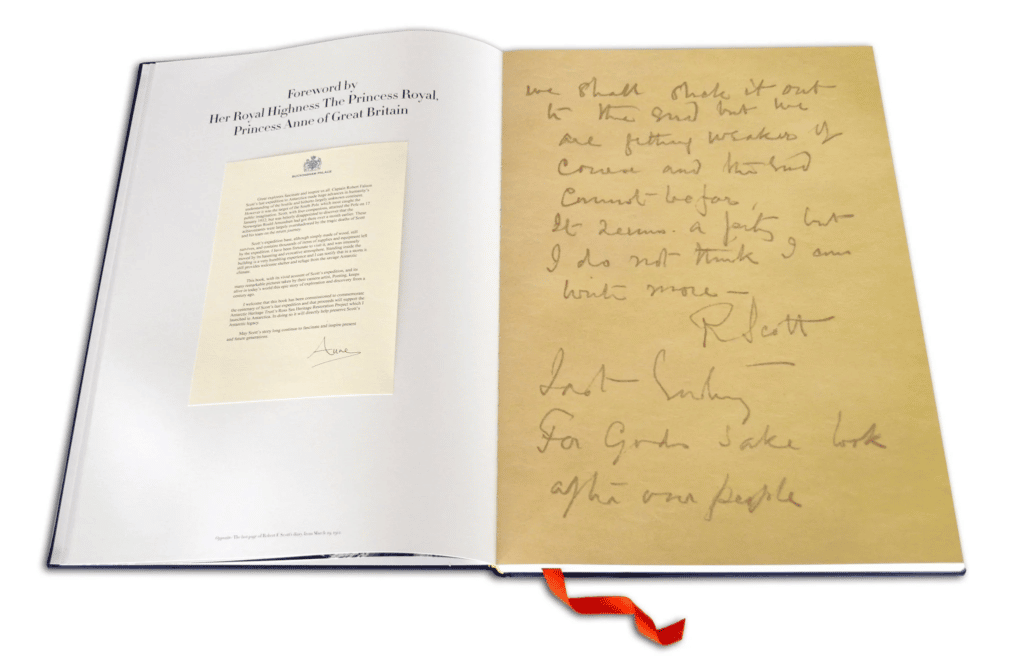 Featuring a collection of stunning black and white photographs together with entries from Scott's harrowing diary, Christine Dell'Amore's "South Pole" volume, published by Assouline , vividly presents this tragically untold journey in a well-documented way, providing a rare opportunity to feel an intimate connection to a heroic era of exploration.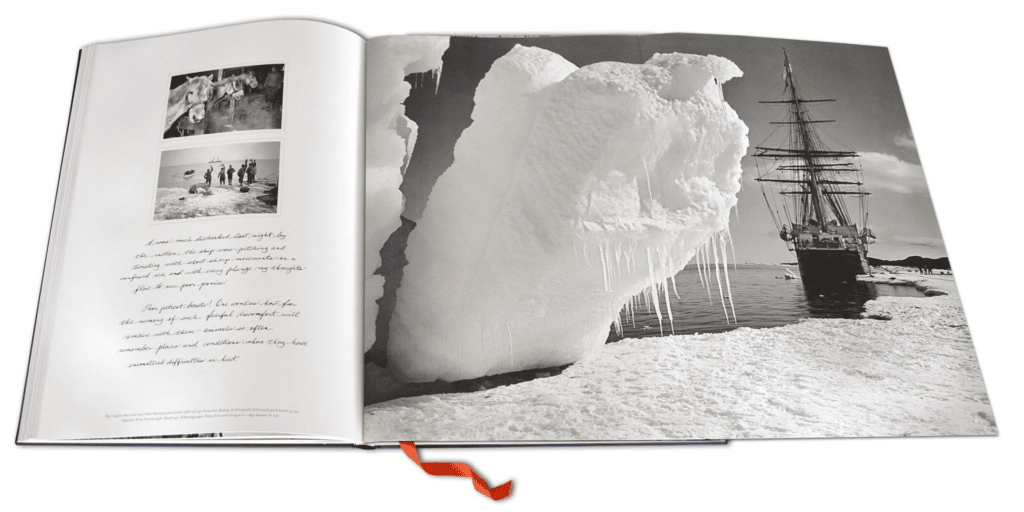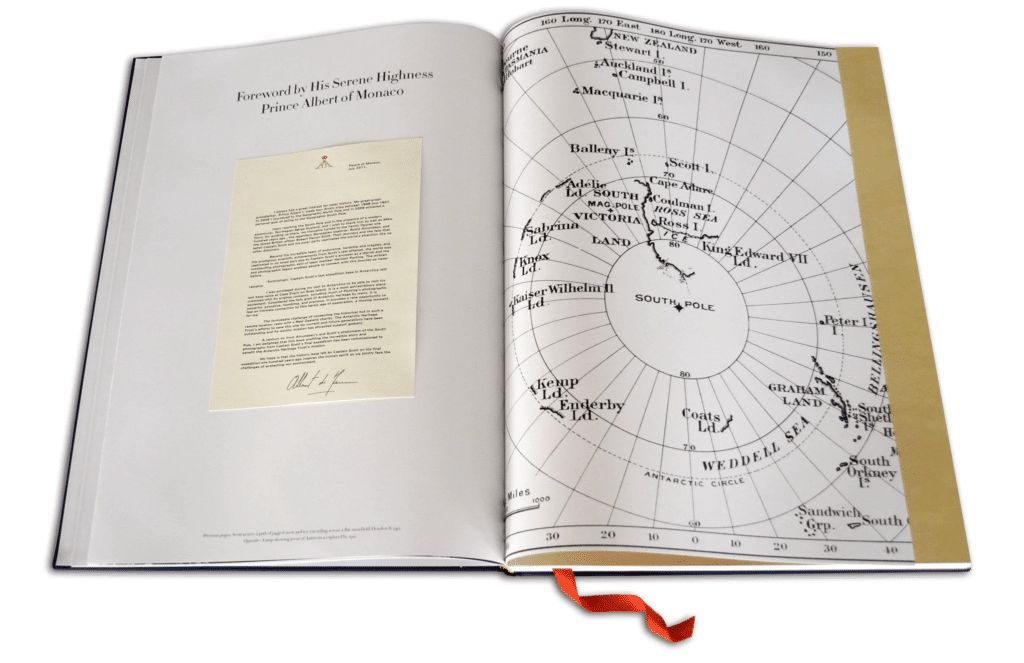 Proceeds from the book are kindly donated to the Antarctic Heritage Trust, which preserves the expeditions and the thousands of associated artefacts so that they can be preserved for the benefit of future generations, aiming to inspire people through the values associated with adventure, discovery and leadership.