While driving through the winding roads of Sintra in Portugal, Danish photographer Mikkel Kristensen spotted a magnificent expanse of green hills sloping down to the Atlantic Ocean. Hidden within it stood a family home from the 1980s. Intrigued by the property, he decided to turn it into a boutique guesthouse in keeping with his vision of a utopian lifestyle.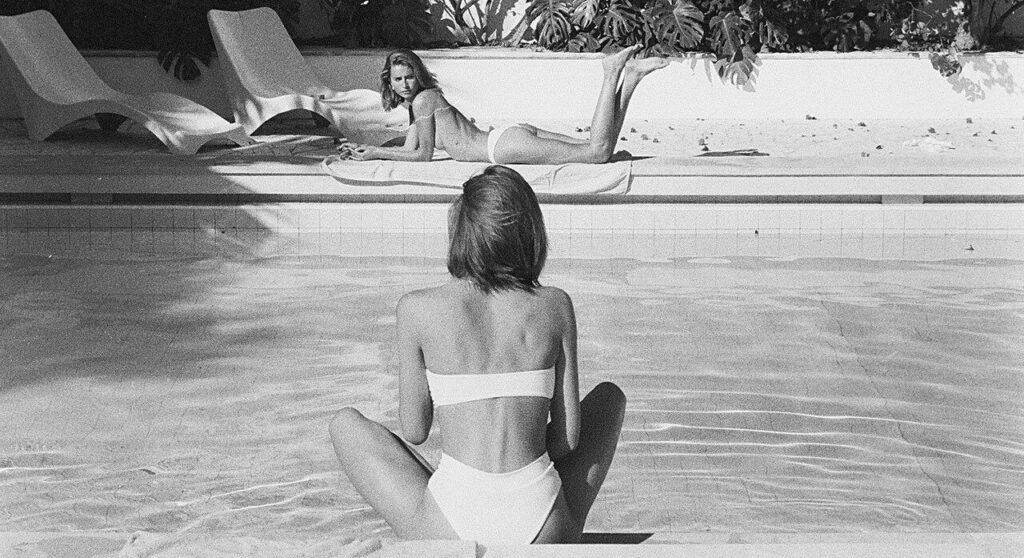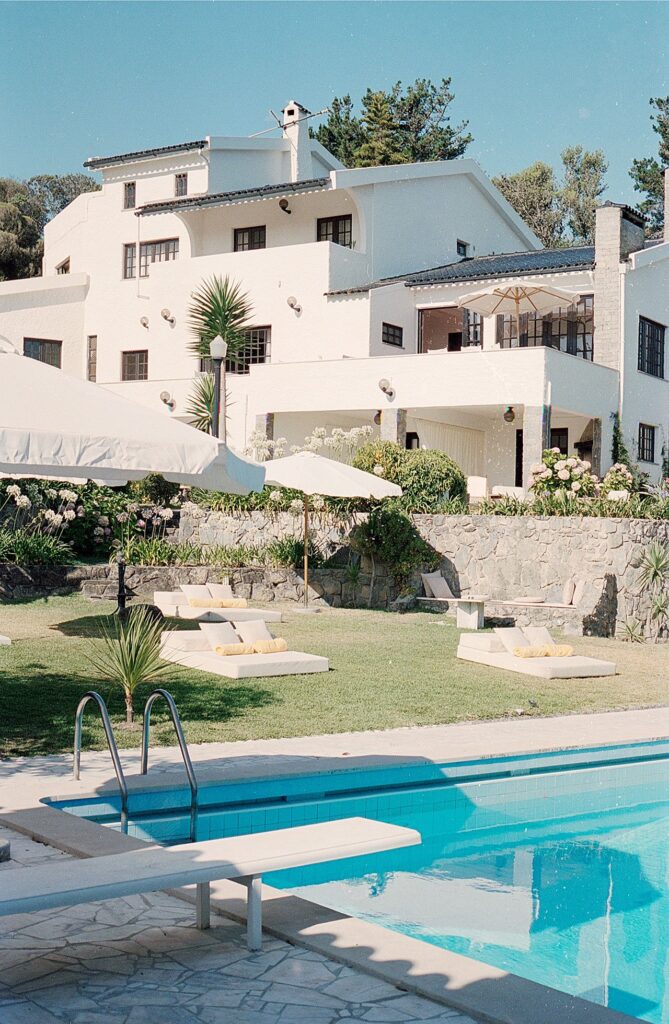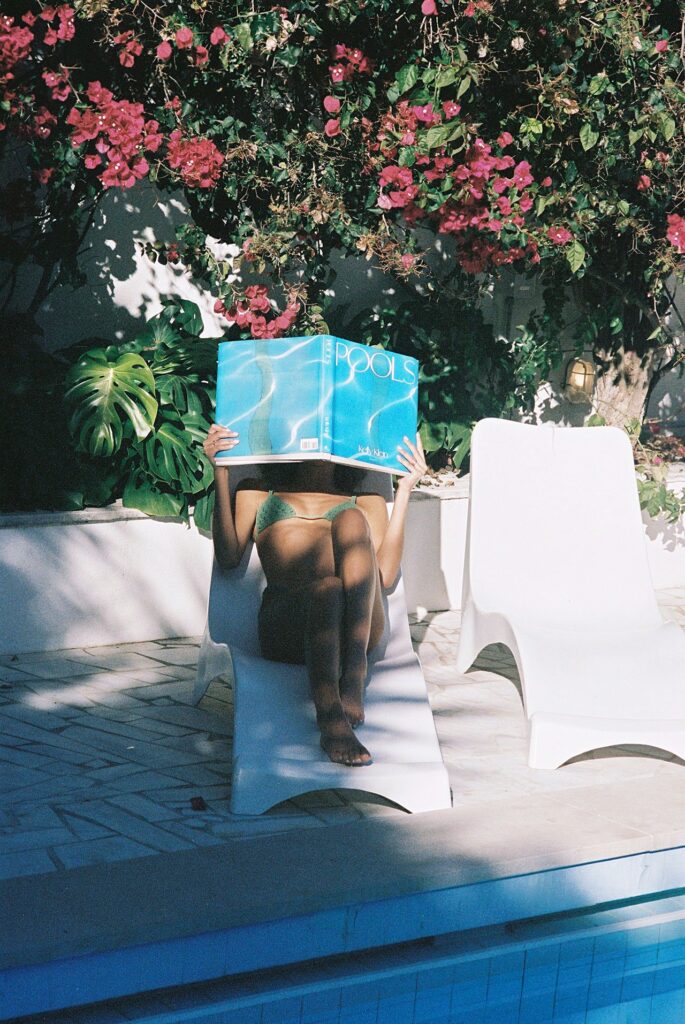 A few years and a global pandemic later, Mikkel is now the owner of Marqí, an isolated oasis. Eclectically decorated with handcrafted vintage finds, the retro-style interiors exude a mid-century-modern and '70s vibe, which extends to the exotic gardens and cozy pool. Add in the vintage Mercedes that drives guests to and from the airport, the nearby beaches and local restaurants, the late-night cocktails in the lobby and the funk and soul soundtrack playing on the turntable, and it's no wonder Marqí, which officially opened its doors last spring, has already gained many fans.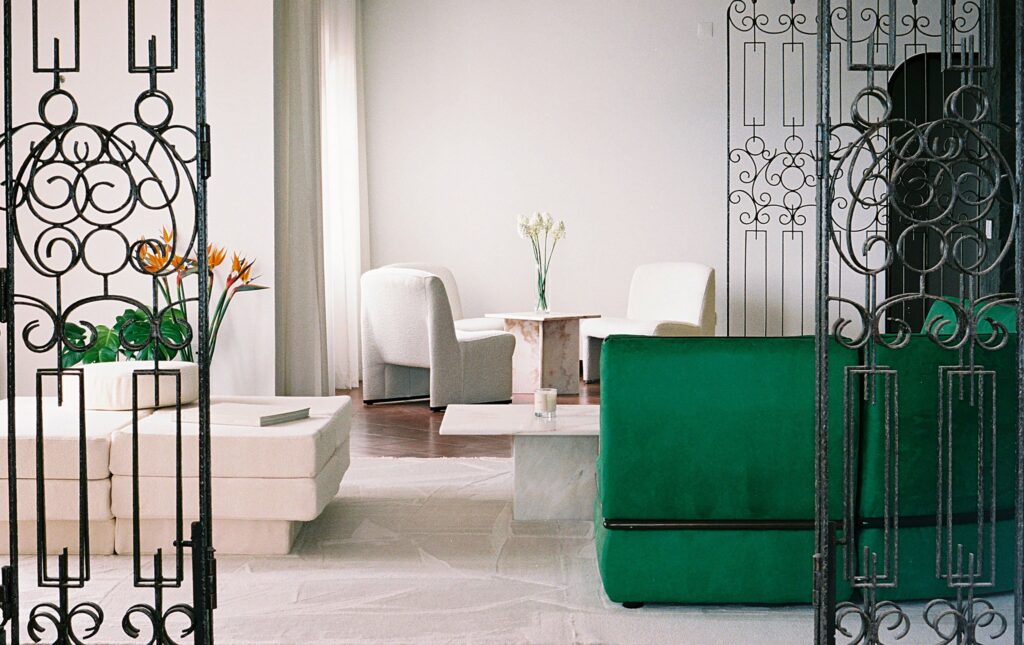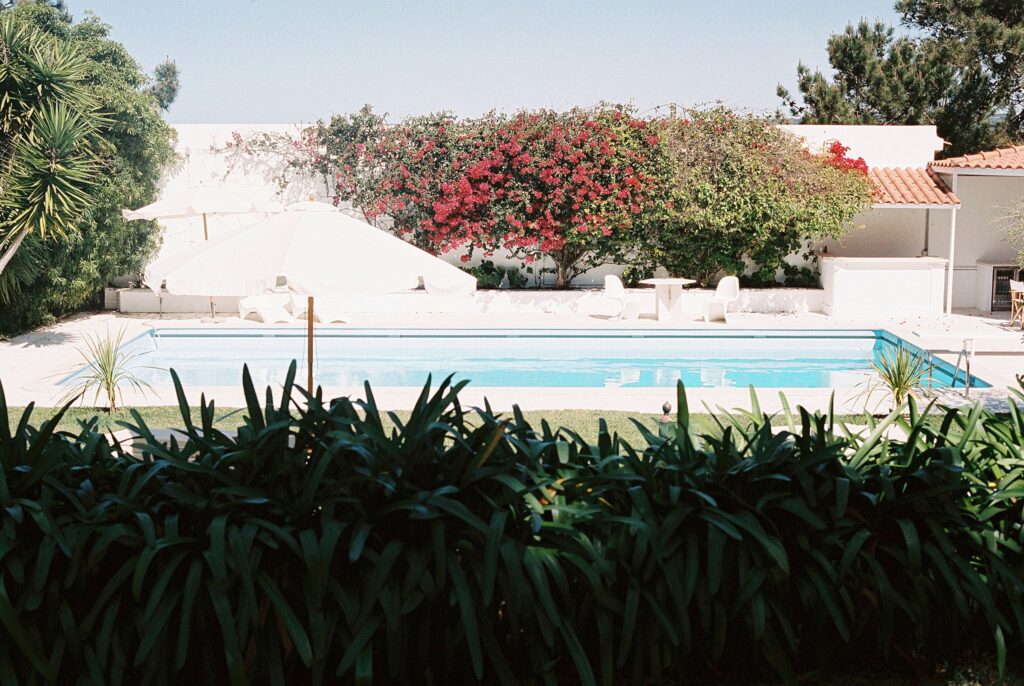 An achievement that becomes even more impressive when you consider its absence from any booking site. The lush foothills of the Sidra mountains, dotted with palaces in pastel shades, have long been a favourite destination of the Portuguese royal family thanks to its cool microclimate, picturesque scenery and short distance from Lisbon. For Mikkel, an avid surfer, the numerous surf spots on the Atlantic coast were also an attraction and this was in fact one of the reasons he travelled to Portugal in the first place.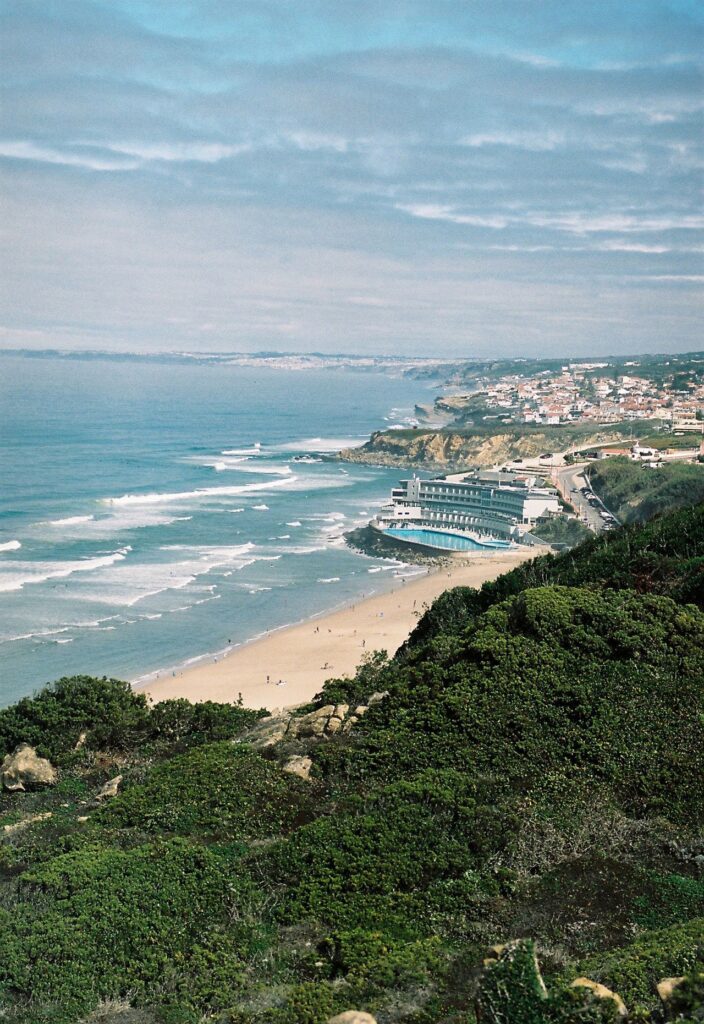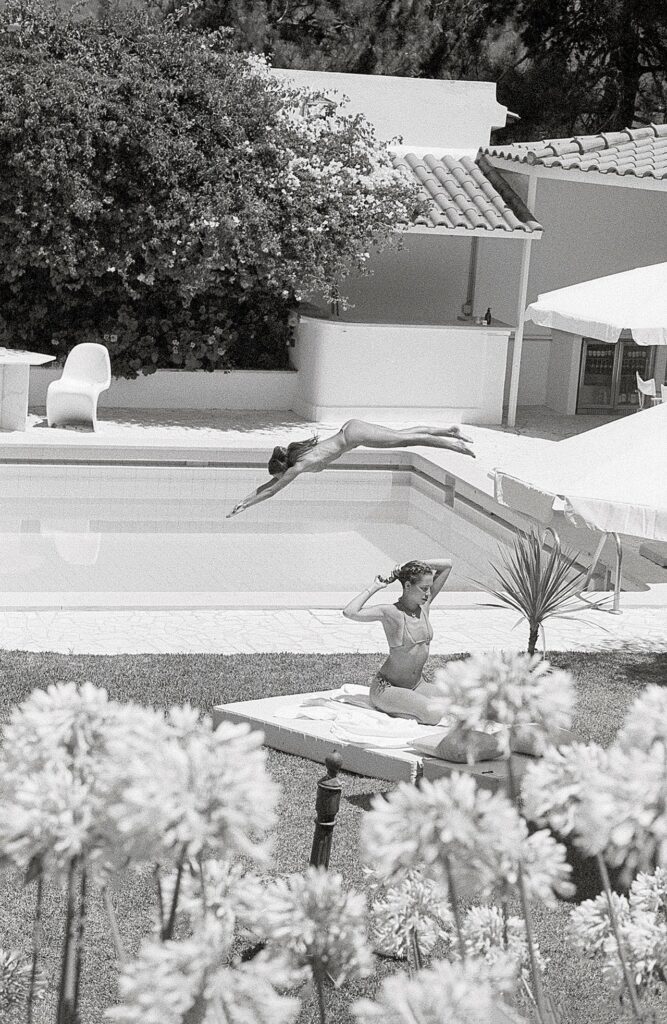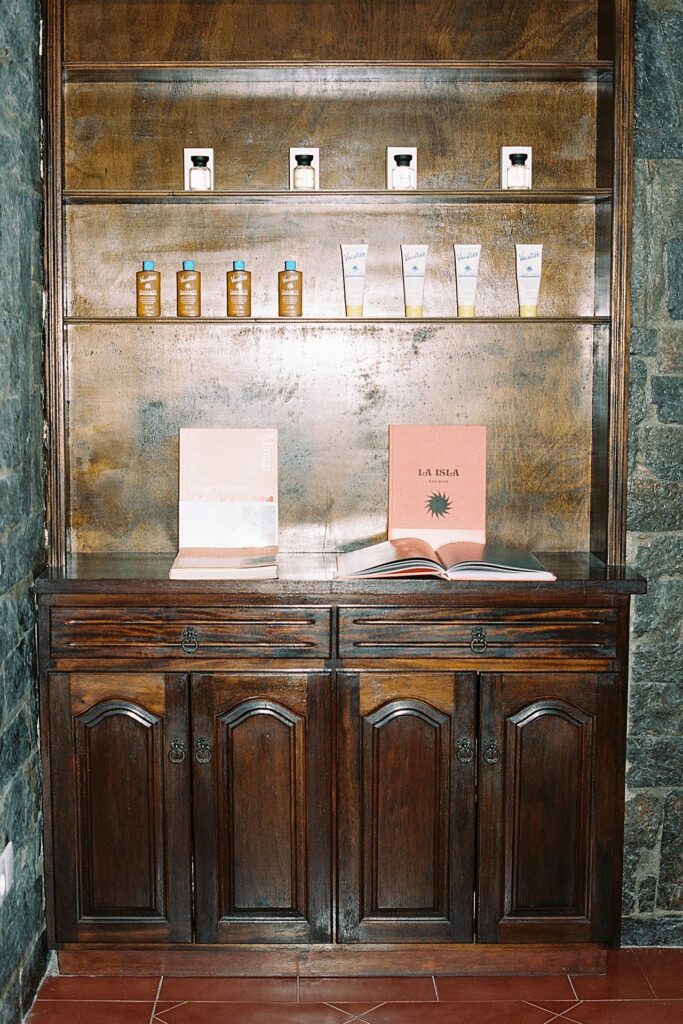 Photos Courtesy of Mikkel Kristensen