Aston Martin has teamed up with British brand J.Laverack, a leader in titanium bike manufacturing, to offer a .1R road bike, built with the knowledge of high-performance car designers.
The .1R is described as the most advanced bike of today, consisting of a blend of 3D-printed titanium lugs and sculpted carbon fiber tubes — crafted for increased responsiveness & maximum comfort.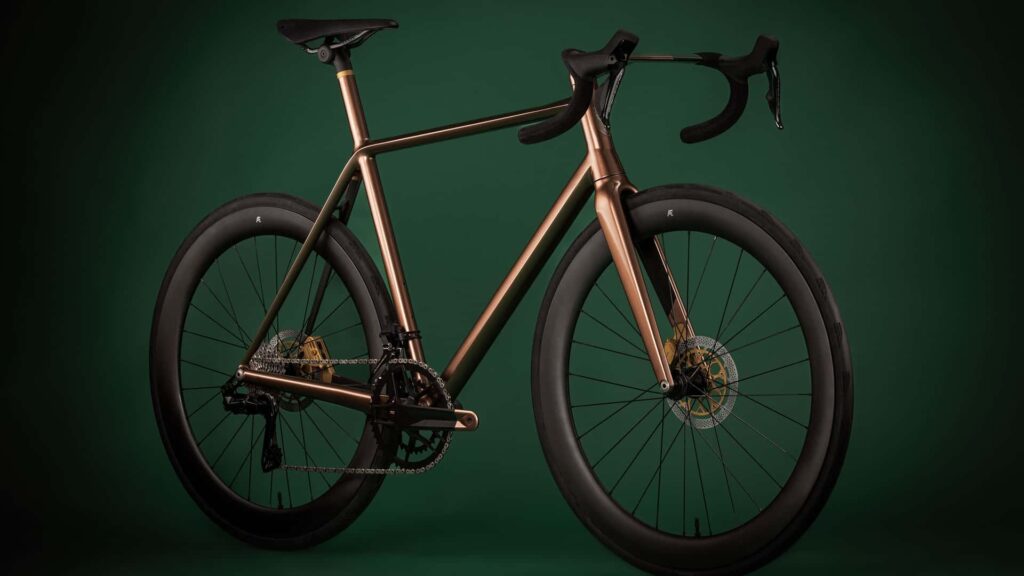 Oliver Laverack, co-founder of J.Laverack Bicycles, said: "Working with the Aston Martin team has unlocked new ideas, the application of which has created a bike more advanced than anything currently on the market. Working in partnership with Aston Martin, we have not only taken our titanium bikes to new heights, but have also unlocked true innovation in the cycling industry, creating a bike with unparalleled levels of craftsmanship and engineering performance."
From a technical standpoint, what sets the .1R apart from everything else in the market is its combination of form and function, aimed at elevating the cycling experience.