Popular for its deafening parties in glamorous cities around the world, this time The Standard has turned down the volume at its white-tinted hotel in Ibiza. In this regard, The Standard Ibiza presents itself as a 'retreat' that appeals to a sophisticated and relaxed crowd that wants the minimum of cosmopolitan hustle and bustle, but without the excesses.
The hotel was designed by acclaimed Spanish designer Lázaro Rosa-Violán, while the interiors were designed in a style that evokes the spirit of the island's flower power, with elements of 1960s modernism. On the top floor, the terrace seems to be the ideal spot, overlooking the sunset with the city of Ibiza as a backdrop. The 15-metre elevated swimming pool, perimeter sunbeds and rows of lavender and orange trees complete the atmospheric aesthetic that guests crave.
Surrounded by lively neighborhoods like Sa Penya and historical sites like the old town of Dalt Vila, it offers its residents the opportunity to wander the cobbled streets bustling with life, restaurants and small boutiques.
Viajamos para cambiar de ideas!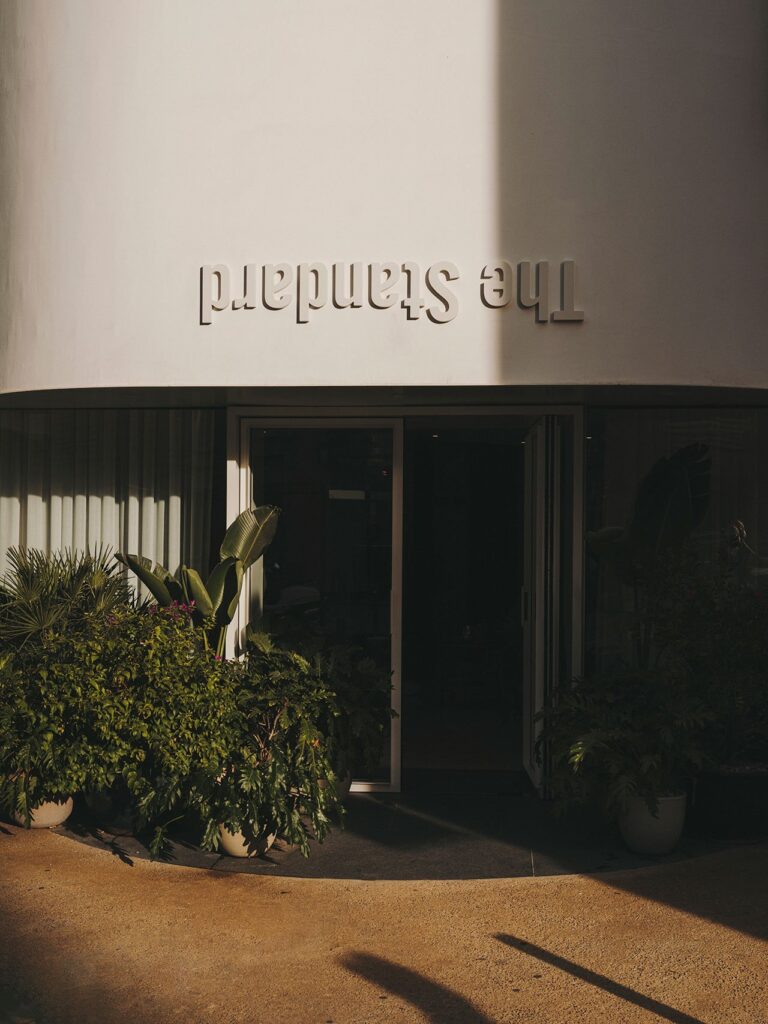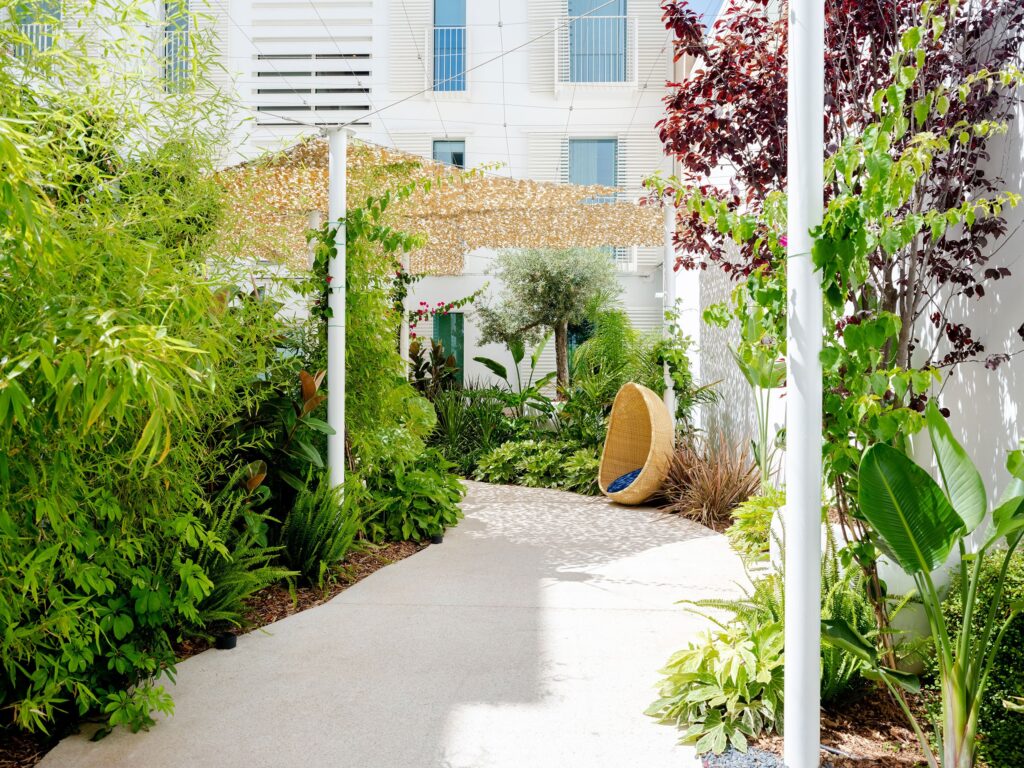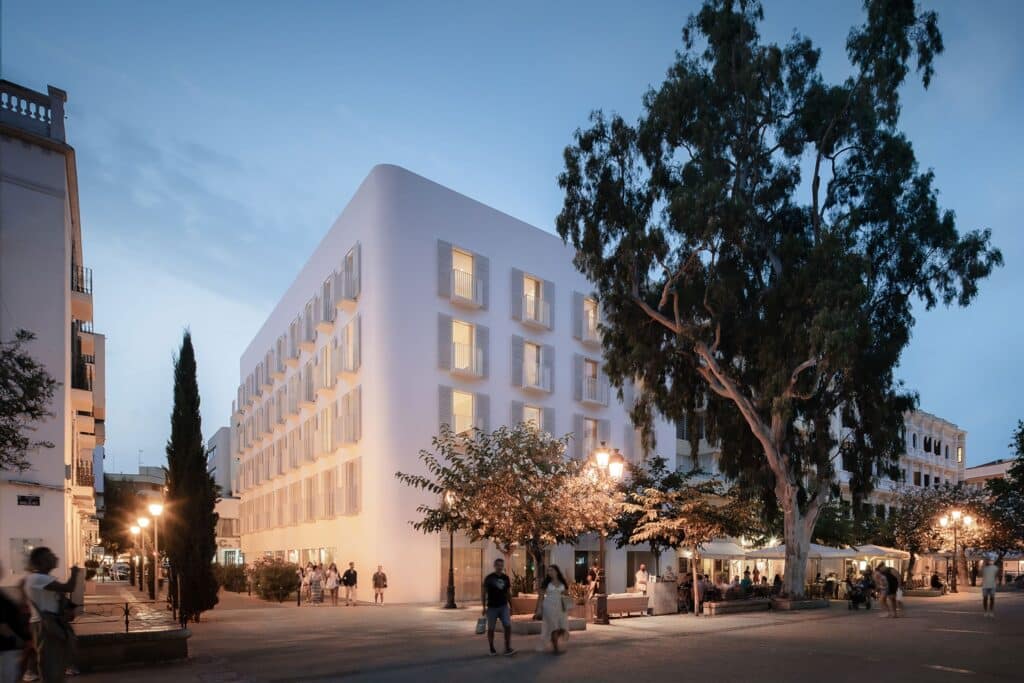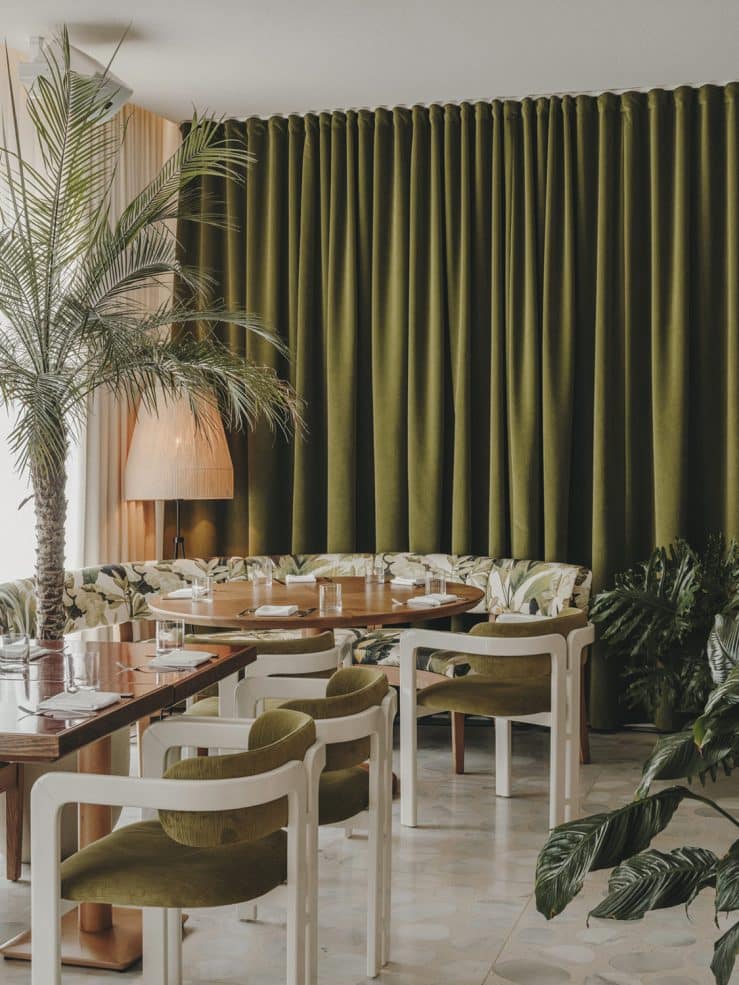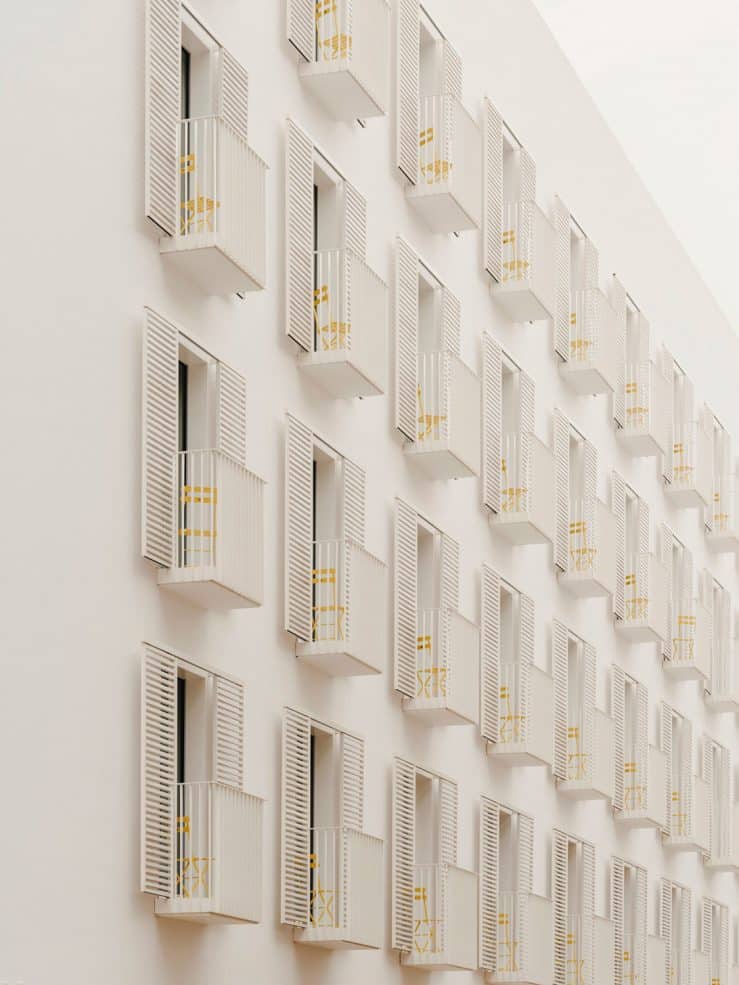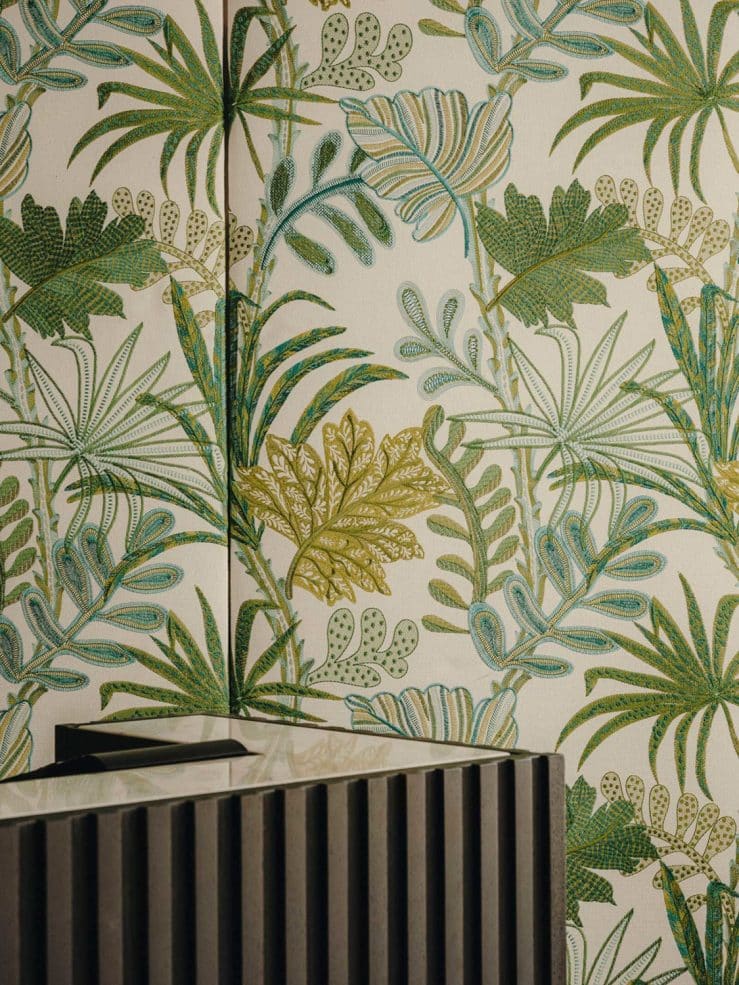 Photos by Salva Lopez