David LaChapelle's iconic recordings have established him as one of the most influential artists of our time. The more than 150 works presented in the exhibition of the Fotografiska museum in New York introduce us to his world. This collection blurs reality and fantasy, highlighting the artist's most iconic works, and presenting new creations for the first time.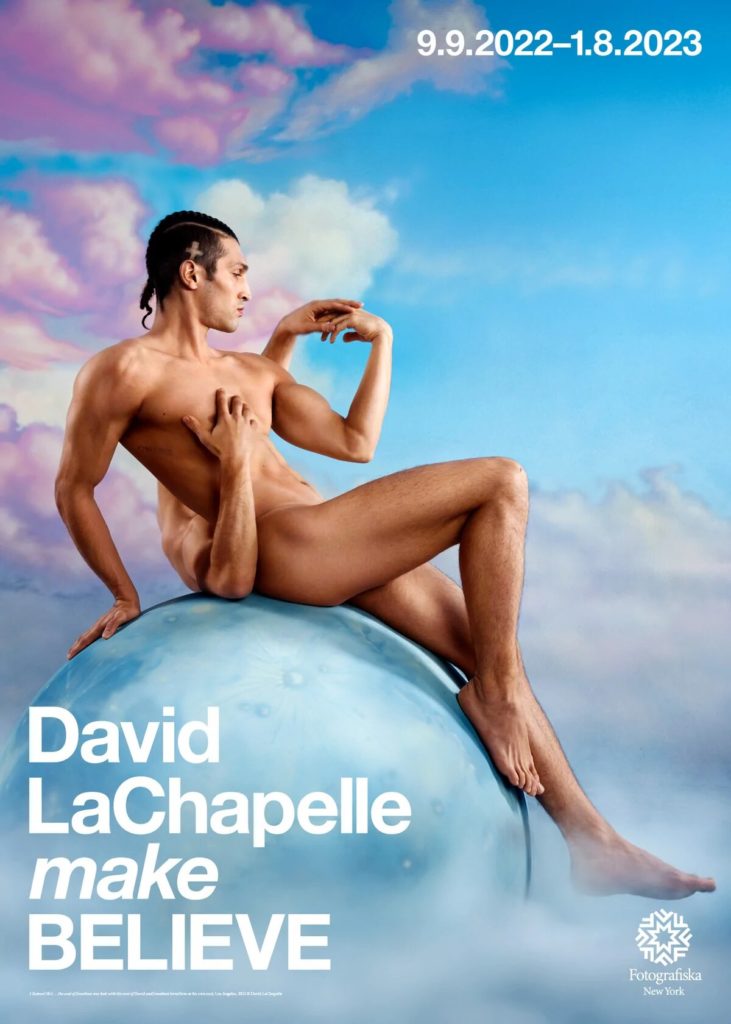 David LaChapelle was born in Connecticut in 1963 and attended high school at the North Carolina School of Fine Arts. Originally enrolled as a painter, he developed an analog technique by hand-painting his own negatives to achieve a wonderful range of colors before processing his film. At the age of 17, LaChapelle moved to New York. After his first photography exhibition at Gallery 303, he was hired by Andy Warhol to work for Interview Magazine.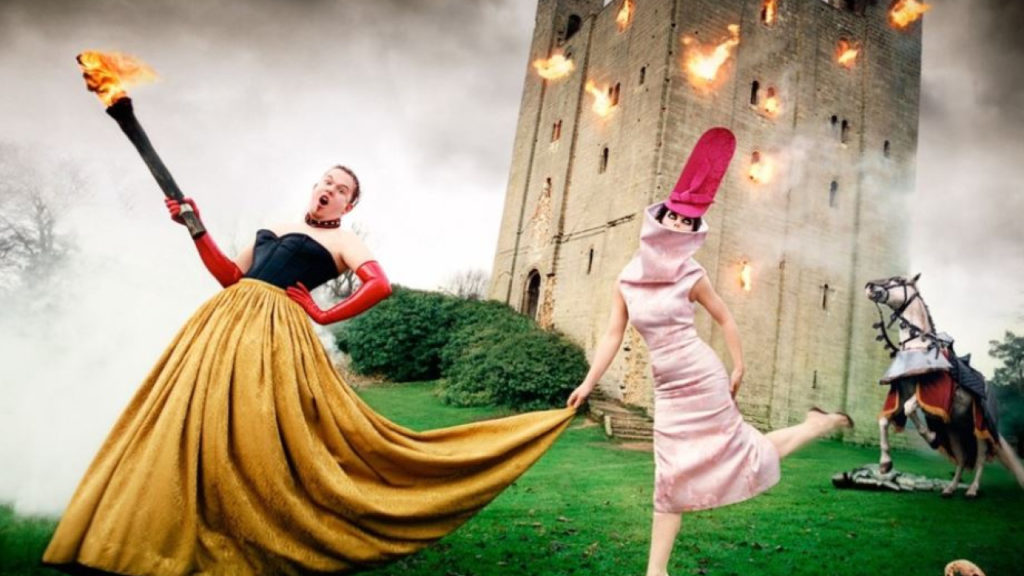 Through his mastery of color, unique composition, and imaginative narratives, LaChapelle began to expand the genre of photography. His staged tableaux, portraits and still lifes challenged traditional photography and his work quickly gained international attention. In 1991, The New York Times predicted: "LaChapelle is sure to influence the work of a new generation … in the same way that Avedon pioneered what is so familiar today."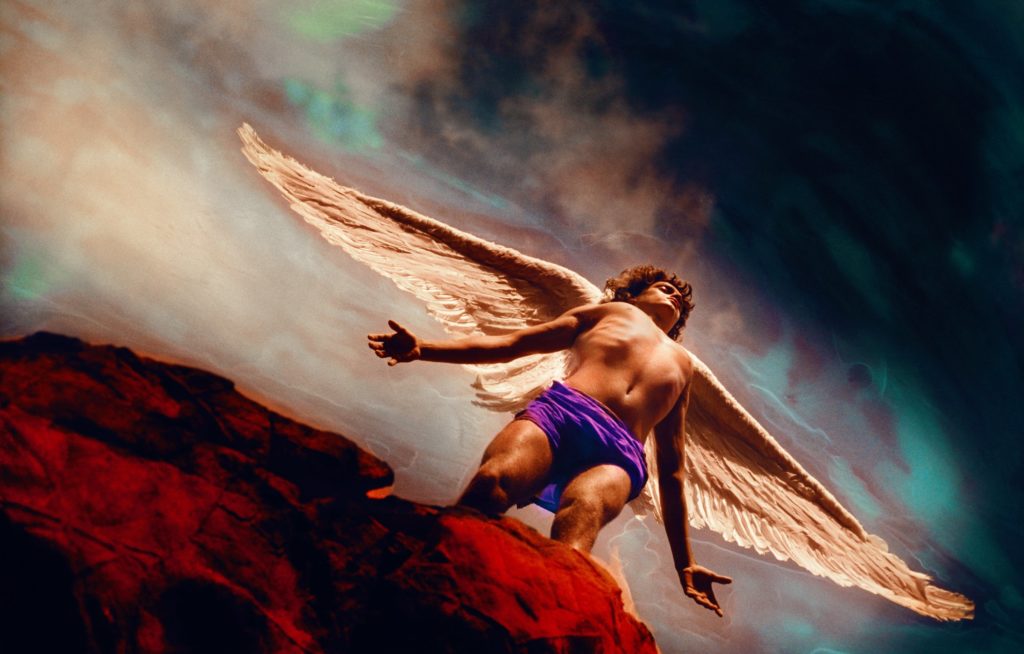 In the decades since, LaChapelle has become one of the world's most published photographers with an anthology of books including LaChapelle Land (1996), Hotel LaChapelle (1999), Heaven to Hell (2006), Lost & Found and the Good News (2017). At the same time, his work has expanded into music videos, films and plays. His 2005 film Rize was released theatrically in 17 countries. Many of his even cinematic works have become iconic archetypes of 21st century America. The exhibition will last until January 2023.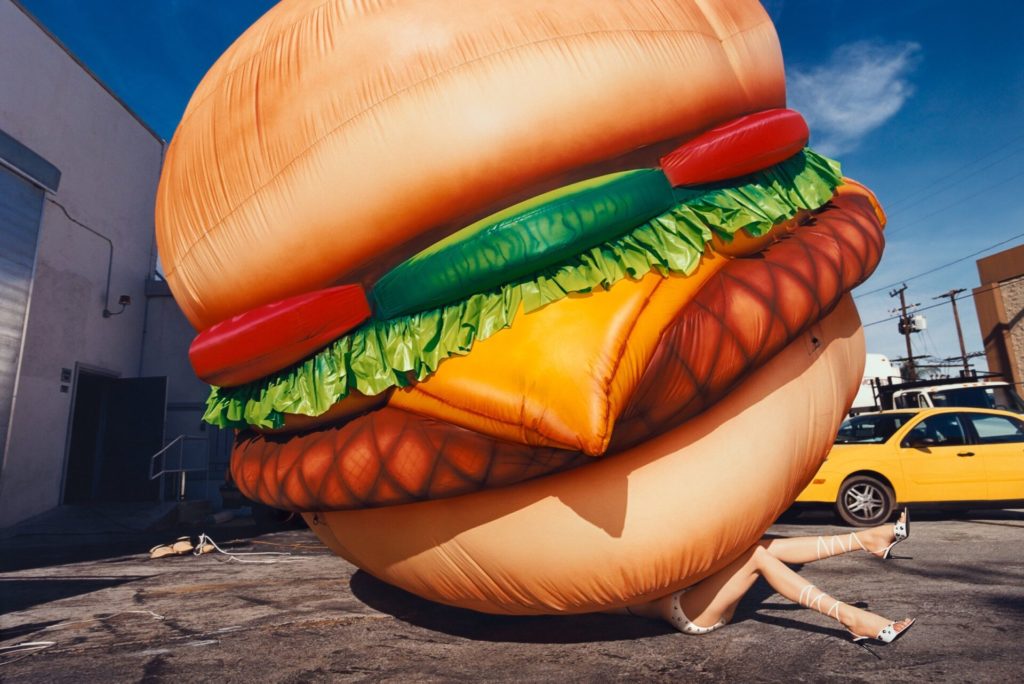 David LaChapelle, courtesy of Fotografiska New York